In addition to creating more living space, a loft conversion can become an excellent opportunity to better insulate your home. Better insulation can help you to ensure your space is warm and cozy whilst helping to reduce energy bills. With an energy efficient loft conversion, this can help to improve your EPC rating and add value to your home.
The initial cost of a loft conversion and time to create this should be considered at the start of the project.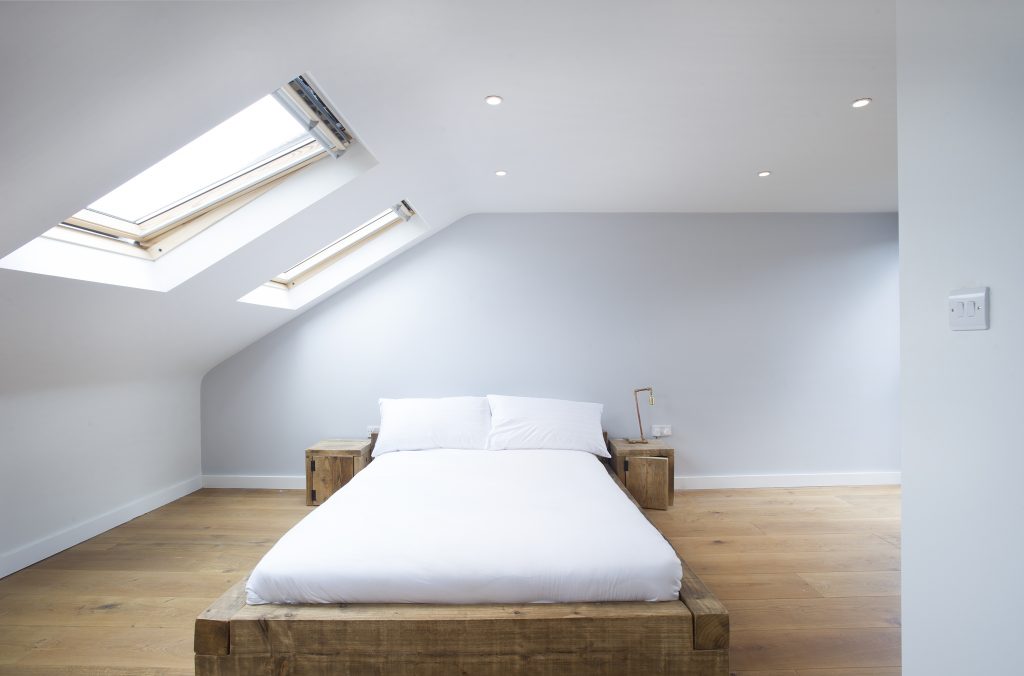 Currently, building regulations require roof U-values to be 0.18W/m2 or below. When undertaking a loft conversion, builders must install insulation which meets the correct standards and thickness. Insulation can be added during re-roofing between the new roof and the roof room ceiling. Alternatively, if your roof is shared; insulation can be added between and under the rafters, with a second layer installed beneath to reduce the chance of thermal bridging. A gap for ventilation may be required above the insulation, and plasterboard should be fitted underneath. For a detached property, a 'warm roof' with insulation between and above the rafters would be more suitable. This can result in more headroom for your loft conversion. This method would work when all roofing has been removed.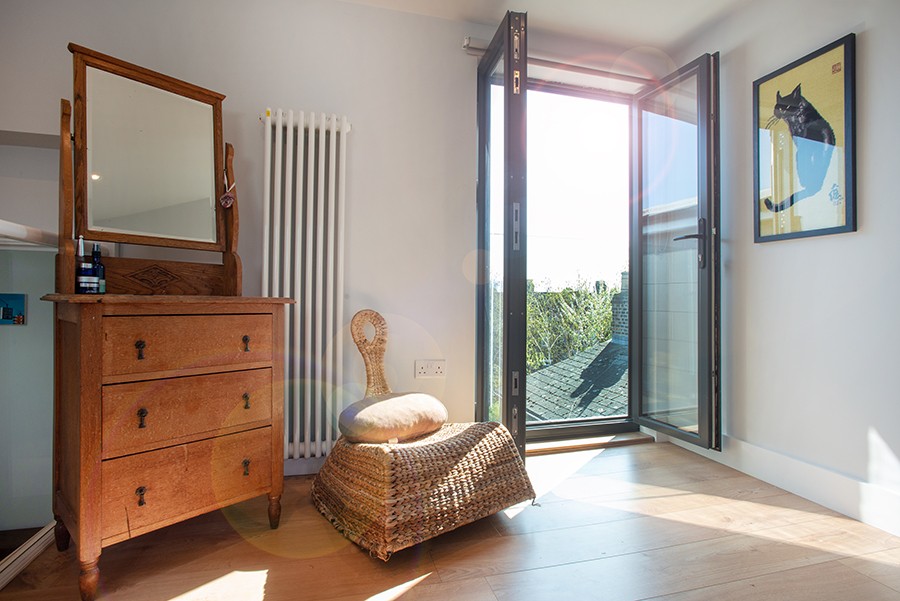 Retrofitting insulation can be expensive, however if this is something you wish to consider; there are a range of options, including insulating residual loft space, stud walls or sloping roofs.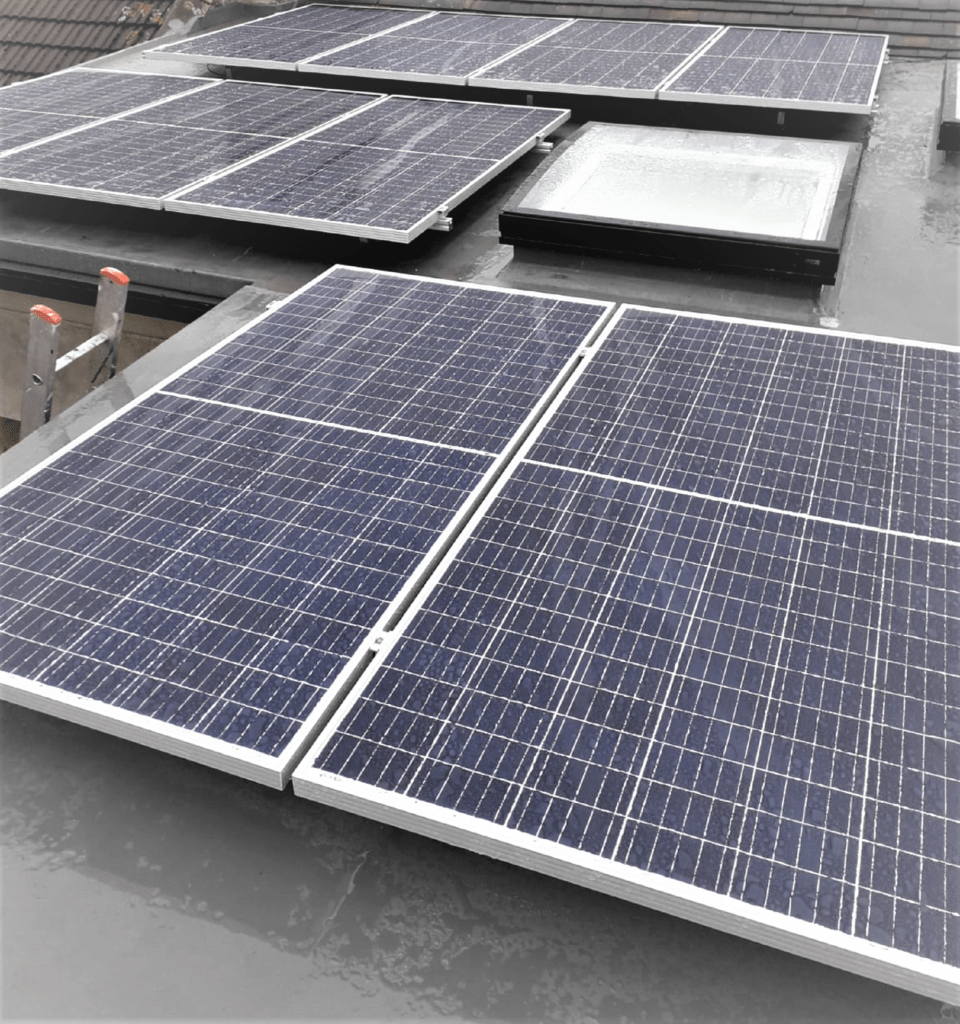 Your loft conversion can then be used for a variety of purposes, adding an extra bedroom or two, bathroom, gym, games room, study or upstairs living area. We recommend installing skylights to optimize natural light. You may choose to embrace the existing structure and to leave the space open plan, or to create separate zones. Whichever purpose and approach you choose, we can assist you in ensuring that your loft area has improved energy efficiency, optimizes space and increases your comfort.