Every space can do with a bit of greenery to add a bit of personality to your space. Apart from the aesthetic appeal, indoor plants are beneficial in terms of removing toxins from air and purifying the air we breathe, and for our body and mind. They energise our mind and encourage deep sleep in some cases.
If you are a new houseplant parent or a seasoned one, this article will help give you some tips of what to do with your house plants and how you can try to elevate your space.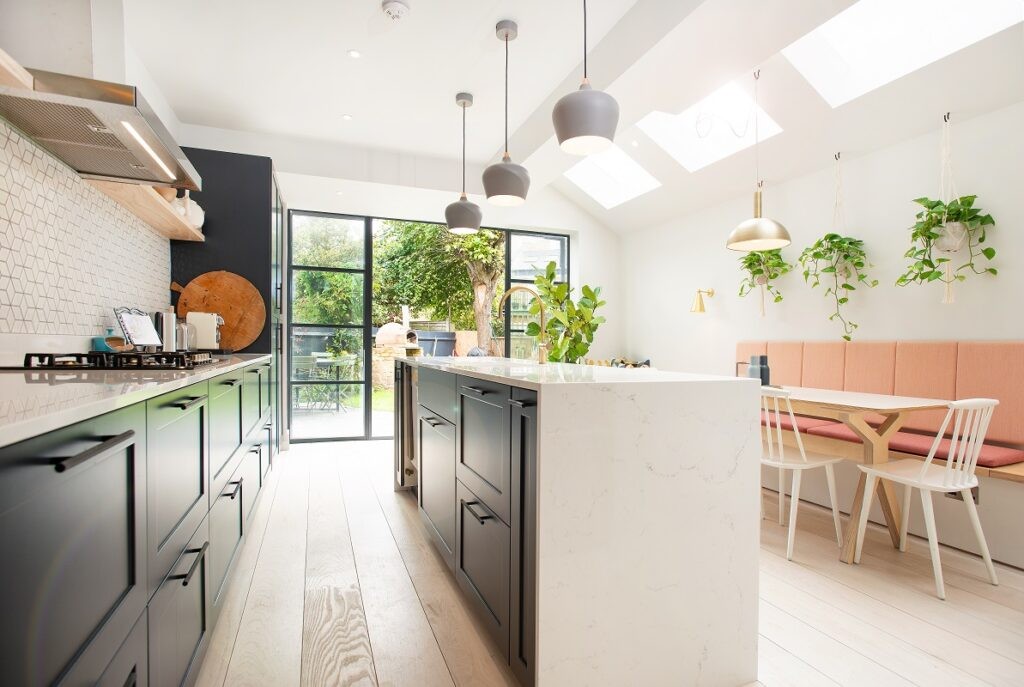 Just a little tip for the new plant parents, leafy plants might be easier to maintain and more durable than the ones with flowers, just for the initial trial period. Do not be afraid, it is not as hard as it seems.
Now, where and how to place your plants? For this, first step is to identify the type of plant.
If your you have some vines, shape it in a way that it wraps around an object, like the perimeter of your mirror. You can also use this for your garden fence and try to let it grow organically.
Incase your plants are moisture loving, do not think twice before placing them on your bathroom shelf or around your beautiful bathtub. Incase of smaller plants, you can always add a cart or a table to give your plant a little height and place your diffuser or some scented candle with it to elevate the experience.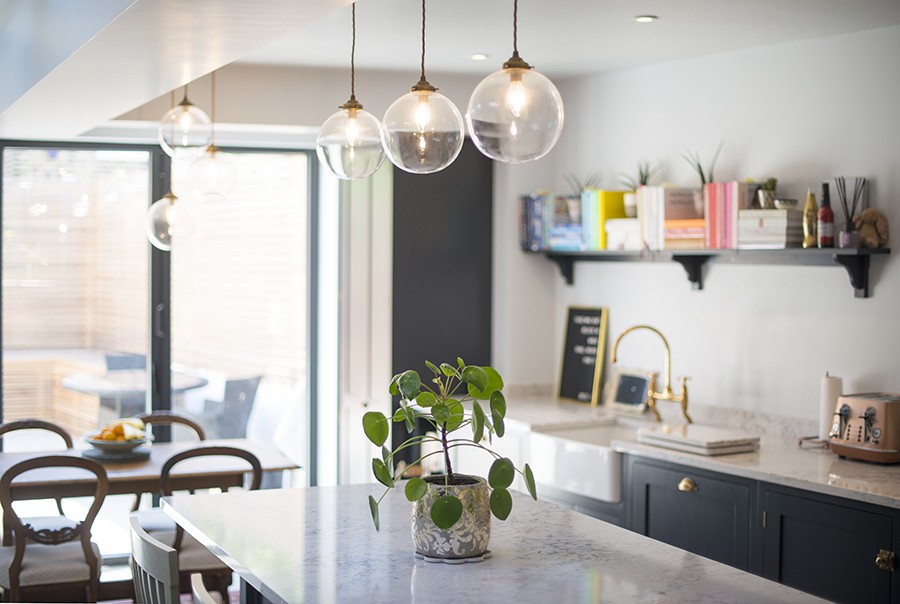 Keep your plants in the space that you use the most, for example, your living room or your study room. Do not be scared to add in more greenery, the more the merrier. While buying plants, try to get them of different styles (not necessarily different colour) and try to place them together and overlap their textures and styles. You can also add plants on your decorative shelves, next to the paintings you have or the pictures you have placed on the shelf, or your bar cart that you can now convert to your plant hotspot with some of your favourite books.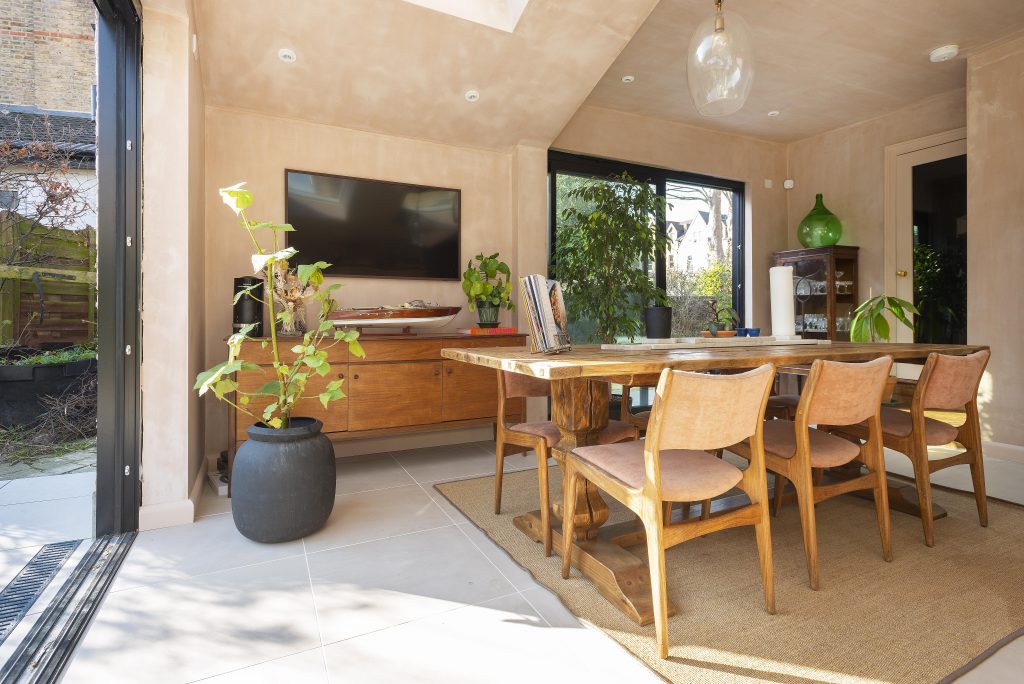 For the placement, you can either disperse your plants around your house so you see it in every corner, or you can choose to stack them at one space at different levels. Start from placing the biggest plant you have or in case you have a hanging pot, then make your way through the others.
From indoor entrance to your garden and patio, make your space a little greener and lively. If you are confused to start from, Instagram and Pinterest are never out of inspirations. To see which plants are fit for your space, there are numerous websites where you can pick the plants specific to a space you want to add them in, or even to get some advice related to the maintenance.