When we look at the residential designs in UK, we often come across with Victorian houses with similar aesthetics. But some of our clients often ask us, how do we make our house stand out from the rest? Well if you are one of them, I would suggest to continue reading for some interesting insights.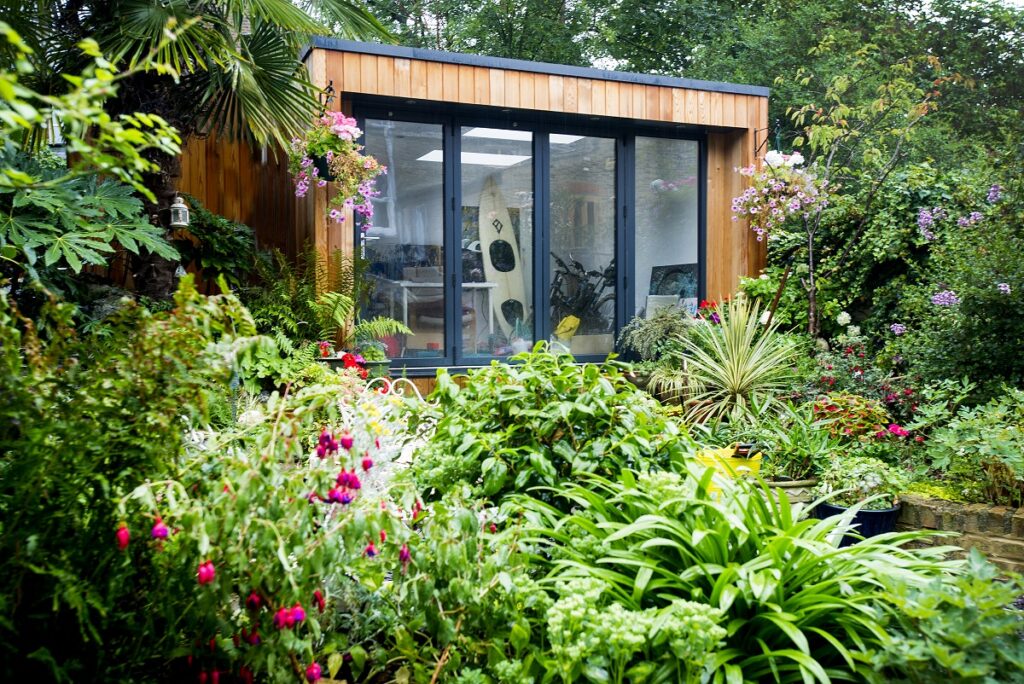 1. Innovation in design comes out of design for purpose. One of which could be going sustainable, using recycled plastic in terms of furniture, etc.
2. Another alternative is creating green oasis, potentially a green roof or bringing green in the interiors. This would be an aesthetic addition as well as help in reducing heat island effect, particularly during the day.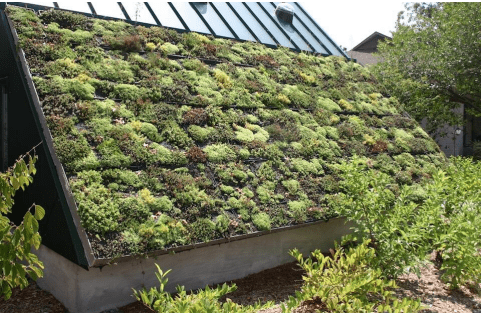 3. Adding a design element to something functional would help to lift up the entire structure. Transforming chimneys to sculptures, or painting your external pipes with a colour that makes it stand out.
4. Poured concrete floor is something that is being introduced more in modern houses. Seamless wall and concrete flooring makes the space look bigger and endless. It also gives you a blank canvas to be more creative with and add some splash of colour with a painting, an artwork, statement pieces or even furniture will make the look complete.
5. Shift to sustainable energy methods / renewable energy sources, use of solar panels etc would be an economical and sustainable solution in the long run.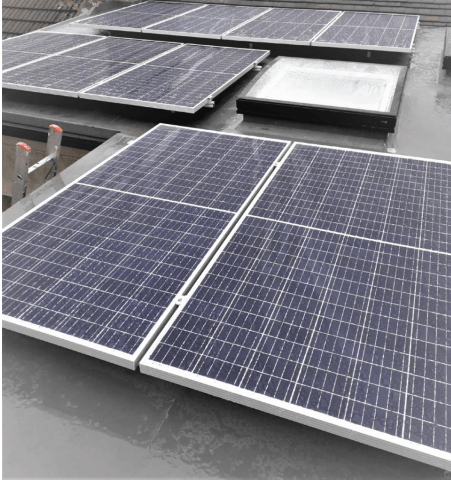 6. Innovation in front façade or rear elevation in terms of paint or façade cladding is something you could work with to make your house stand out from your neighbours.
7. Incorporation of rattan would be a step into sustainable design. Rattan being an entirely natural, renewable and biodegradable material would be a good choice for interior, especially furniture and decoration. No machine power is required to make Rattan, so it will also help create more jobs for locals. There is also no electricity involved in this process so zero carbon footprint.
8. Weathered timber is rated as gold level in sustainability level. It also enhances insulation. Use of such similar and natural materials would make the house future proof. It is also a great material for façade cladding, furniture or even fence.
9. Another small addition in your garden is having a food patch. You can grow your own vegetables, plants and leaves. It will make your garden space useful and will also make you save money. The price of a pack of seeds is almost equivalent to what you would pay for a single vegetable or fruit at the shops. Plus, you can grow organic vegetables for a fraction of the cost from those brought from the shops.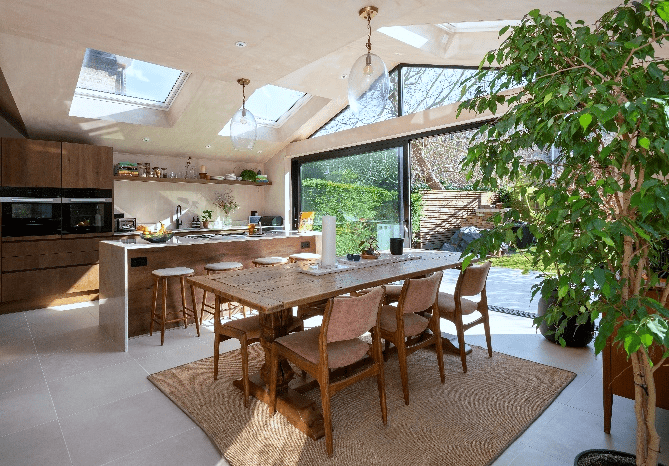 So, how innovative do you think you are?