You may be thinking about doing an extension or a loft conversion, but feel a bit lost – 'How do I start?' and 'Who can help with these questions and what should I be asking in the first place?' If these questions have been passing through your mind, what you may need is a friendly Architectural Designer to discuss your concerns in the space you're looking to extend.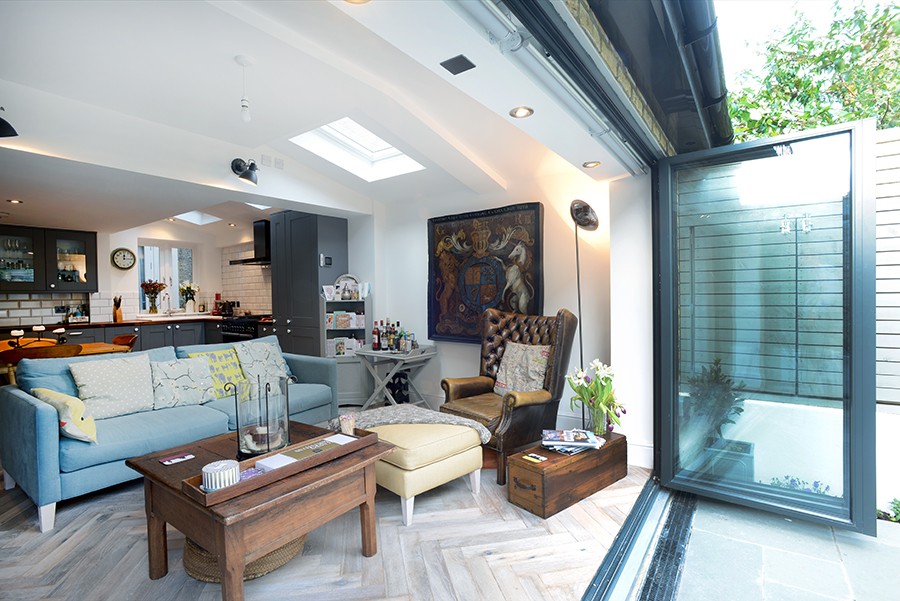 A Site Visit with a member of Build Team's Architectural Team is a no-obligation, free visit at your property to discuss any extension related concerns – "but what should I expect from my site visit?" This blog will aim to answer all of your questions through laying out a timeline of what to expect, and to leave you in no doubt that this is the perfect starting point!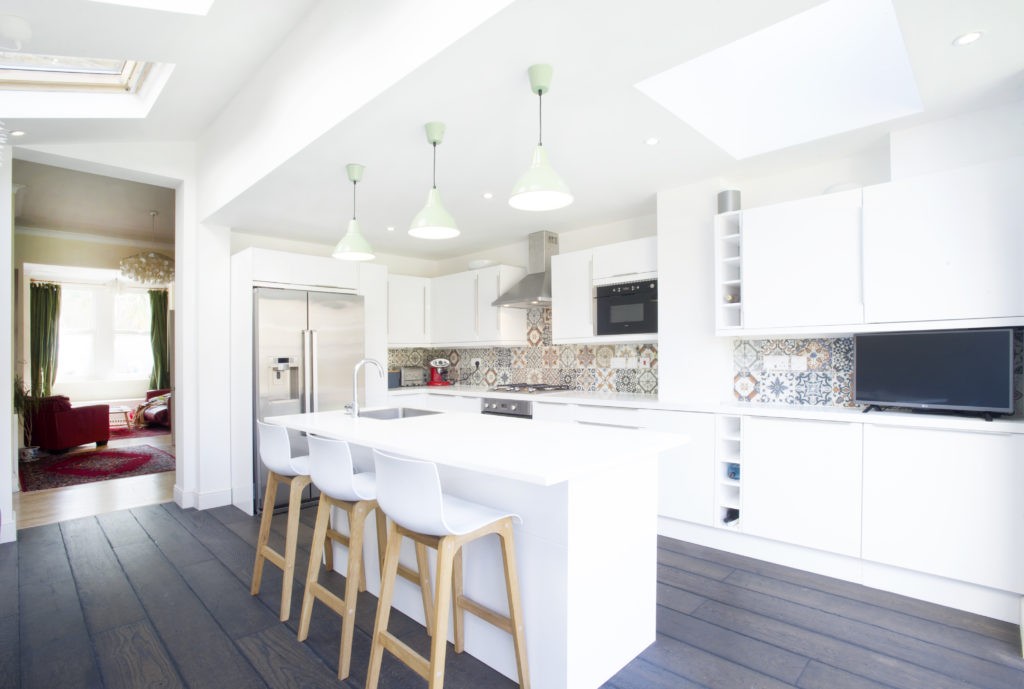 The site visit is held at you home, so choose a time that suits you during the week if you want a free site visit or if you're more interested in our Premium service, then choose a slot in the evening or possibly at the weekend.
Your architectural designer will arrive at the agreed time and introduce themselves. They'll explain what you can expect from the meeting.
Your designer will ask to see the area that you are planning on extending and will ask you about your design opinions and aims for the project. You will then discuss some potential outlines for the extension and your likes and dislikes. You will have the opportunity to see some designs we have completed in the area along with images of completed projects in the portfolio.
The Designer will need to measure the affected area and extension area for your personalised Budget Estimate. During these few minutes, please feel free to sift through the Portfolio and local examples and decide which of our projects you like – and which you don't.
Your Designer will then talk you through our Design and Build processes and what you can expect during the design phase, including the planning process and touching upon how the Party Wall Act may affect your extension works.
If you've got any questions, or concerns; a difficult neighbour, an abhorrence to kitchen-dining spaces or a desire not to lose any light into the existing living spaces, then your Designer will be on hand to answer and will show you examples to illustrate the conversation.
At this stage, your Designer will have all the information required for Build Team to issue you a bespoke quote for the extension work. If you have any remaining questions, please do ask now – whether they are construction based or design based. We aim to leave the visit with you ready to plunge into the design with all the information at your fingertips.
The next working day, Build Team will send through your Design Quote and Budget Estimate for the build to your preferred email address.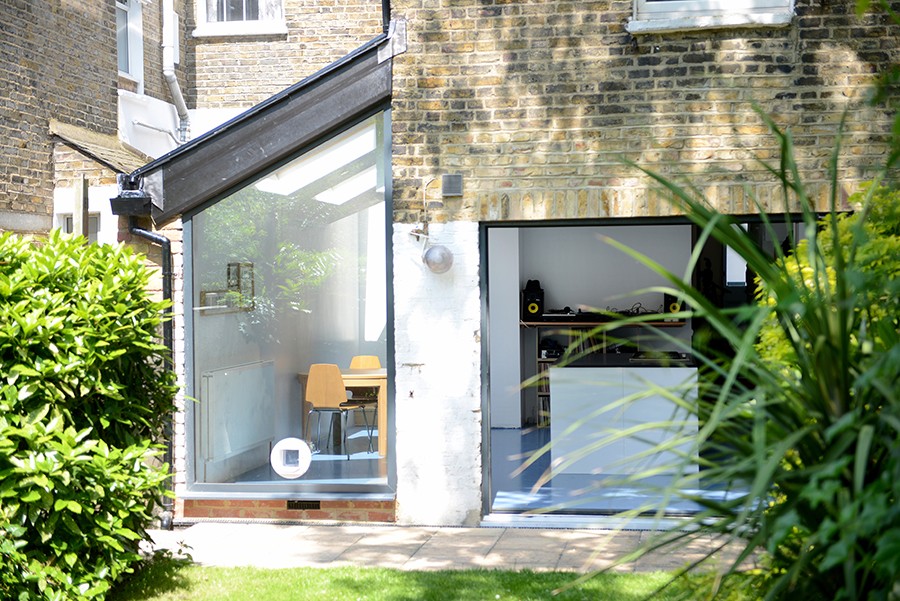 You'll have can either have free reign over the site visit, or you can leave it to the designer to guide you through it. You can use it as an opportunity to discuss ideas or the process – whichever is of more interest to you. If you'd now like to arrange your site visit, then please give the team a call on 0207 495 6561.