Smart homes are not only a luxury anymore, it is beginning to be the new normal, considering the kind of lifestyle we have now-a-days. If you are considering renovating your home, consider being 'smart' about it.
Smart homes are a result of technological advances. It is a union if technology, convenience and security. Even though it is a fairly recent concept, you will be spoilt for choice. From safety & security, comfort & convenience to connection and communication, smart home automation helps you to feel at home at all times.
Imagine leaving the house for work and you start wondering if you have locked your front door? For starters, many smart home surveillance systems can send intelligent notification that differentiate between welcome guests and strangers. You can also customise your smart home security system to your specific security needs.
Now, what if you have left your stove on? Is your fire alarm battery replaced? Or will you end up paying a lot more than you thought on your electricity bill because you forget to turn your lights off and you are out on a vacation? Lighting control feature of smart automation system can detect whether you are away from home and turn off the lights to maximise energy savings. Smart home is a very smart solution for you in the above questions and many day-to-day activities.
Talking about a vacation, one of the smart home options is also to turn your heating on or off remotely via your phone, so in case on a cold winter day you are returning from your warm and sunny vacation, you can opt to turn your heating on before you reach your house.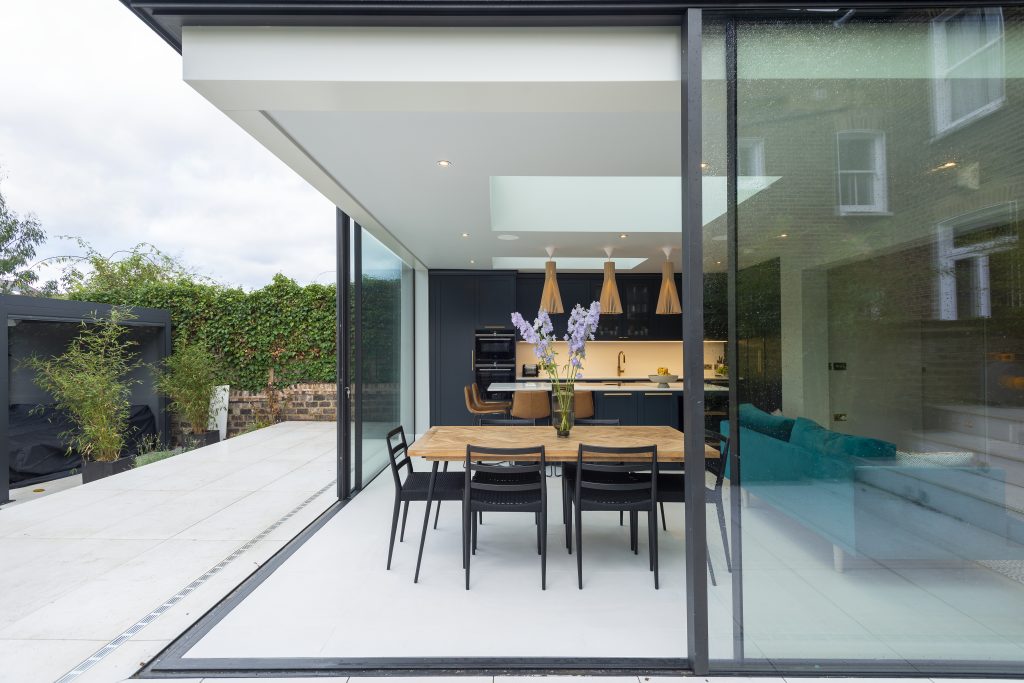 Lighting control and automated window treatments allow control of every aspect of home lighting. Lighting control systems, specifically, are typically network based, so a whole building can be controlled from one spot. Switching your lights on and off by just a touch on your mobile screen and having access to your home security camera is a big safety asset, especially if you have someone under your care
While this blog will give you a generic range of ideas to convert your house to a smart home, you can always contact companies that deal with the specifics while we handle the structure for you.