When you are thinking about renovating your home, the materials you use are as important as the circulation you create inside your home and the furniture you chose. Selecting the right paint or the right texture for the wall, the right cladding for your exterior or even the colour of frame for your openings, it all adds up to define a character of your home.
Now, why does a home need character? The answer to this is in the atmosphere you want to create and how obsessed and inspired you are with beautiful ideas for your home.
Let's first get started with some simple but useful tips that will help to improvise the interior of your home.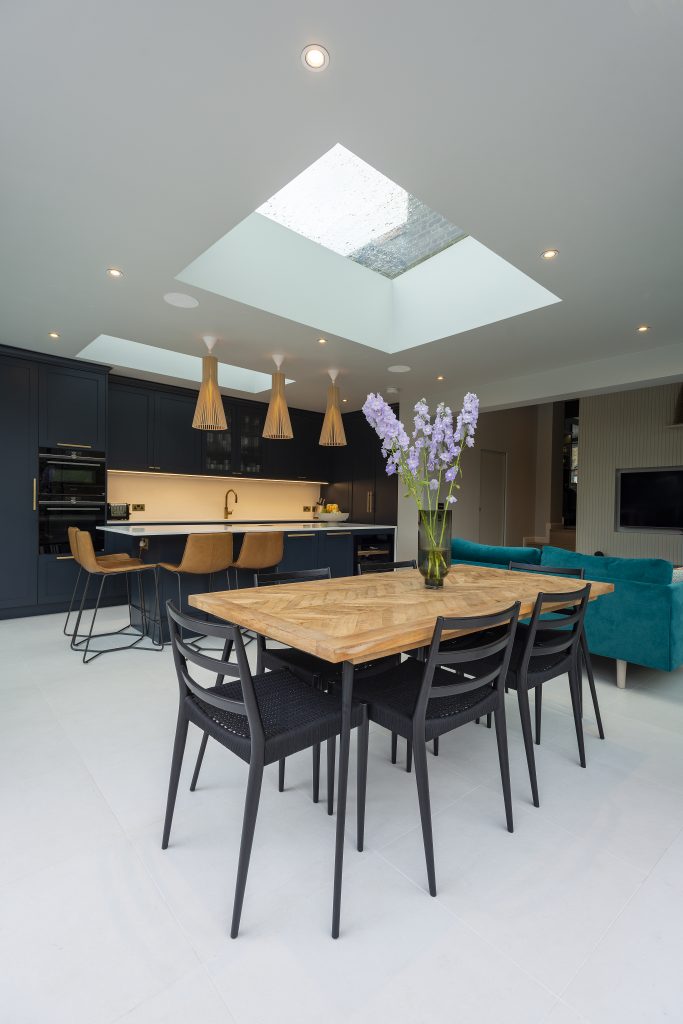 Point_01: Have you thought of the paint or texture for your interior walls? You can start from either your master bedroom or your living room. If you are thinking of adding a lot of greenery in your living room, you can chose to compliment that with a deep green colour on your wall as well.
Alternatively, you can chose to apply complimenting or contrasting colour from the furniture in your space for the wall you chose to add paint or texture to.
Pick a colour that is not too bright so you are still able to enjoy your space every day without letting the bright colour overshadow the rest of the elements in your home.
Remember not to overdo with the paint and texture as it might end up making the place look darker and smaller.
Point_02: In case you want to keep it simpler and clean, you can pick an accent wall and chose to have exposed brick wall to add that bit of character.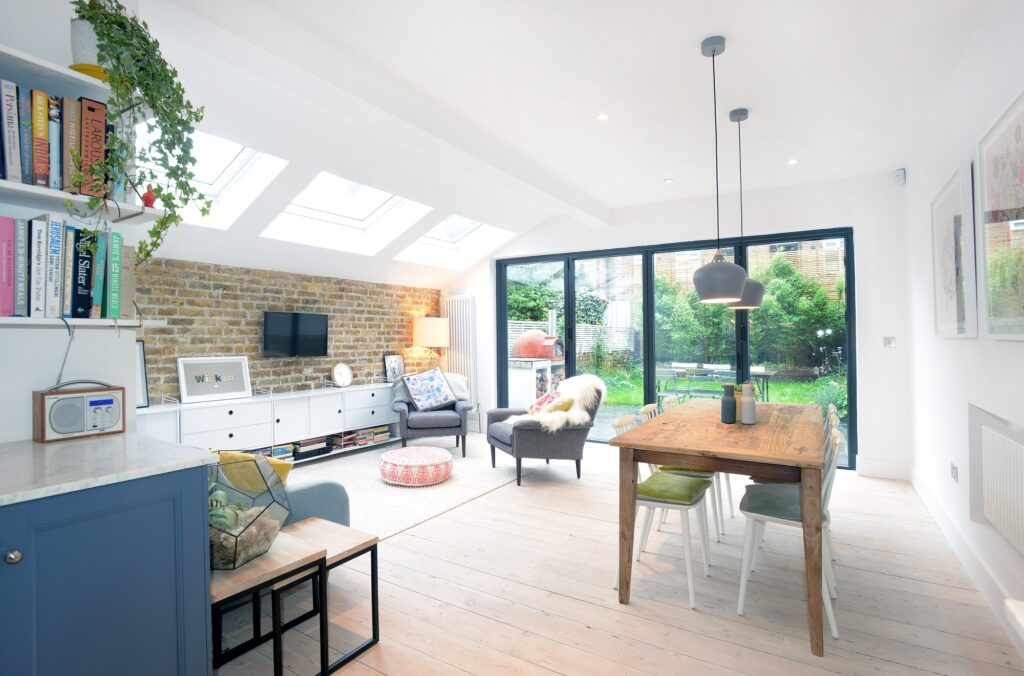 Point_03: Now let us talk about a lesser known aesthetic trick that will make your house definitely stand out from the rest.
Opt for dramatic ceiling or exposed ceiling. You can add timber rafters or wooden beams in your beautiful white space. This will help to make your space feel warmer and will help define your space better.
Point_04: Your flooring needs to match with all the above points that you decide with. From wooden to marble or carpeted look, you can chose to style your space according to the function it holds. For example, if it is a snug room, cozy it up with some warm carpet and some soft furnishings.
Now for the exterior of your home, follow the following tips to just elevate your home a bit more:
Point_01: Create a contemporary look by using concrete for the walls externally. Pair this up with your French / crytall or bifold doors that open to your rear garden.
Point_02: Make your entrance stand out by using Pivot doors. Do not be afraid to use a beautiful colour for the exterior of the door if you are inspired by houses on Notting hill.
Point_03: Make your porch as per British weather, so you are able to enjoy the outdoors at all times. You can opt to have a temporary roof over your porch, with some outdoor seating of course.
Point_04: Finally, one of the most overlooked at element, the rainwater and soil pipes on the exterior of your home. You can opt to make these pipes a feature on your external wall and get rid of the bulky blob on your façade.
While these tips are food for thought, they will account for the completely changeover of the style of your home. If you have any further doubts in your mind, do not hesitate to contact us to help you with the design.