Here at Build Team, we are proud to celebrate 15 years of customer-focused design and exploring trends within kitchen extensions since 2007.
Kitchen design has evolved immensely through each decade, adapting with changes in functionality and style. How to approach kitchen design has also changed alongside numerous factors over the years, such as technology, family sizes and their specific requirements, and in some cases, even your cooking style and cultural background. The kitchen has become a hub of socialisation in every home.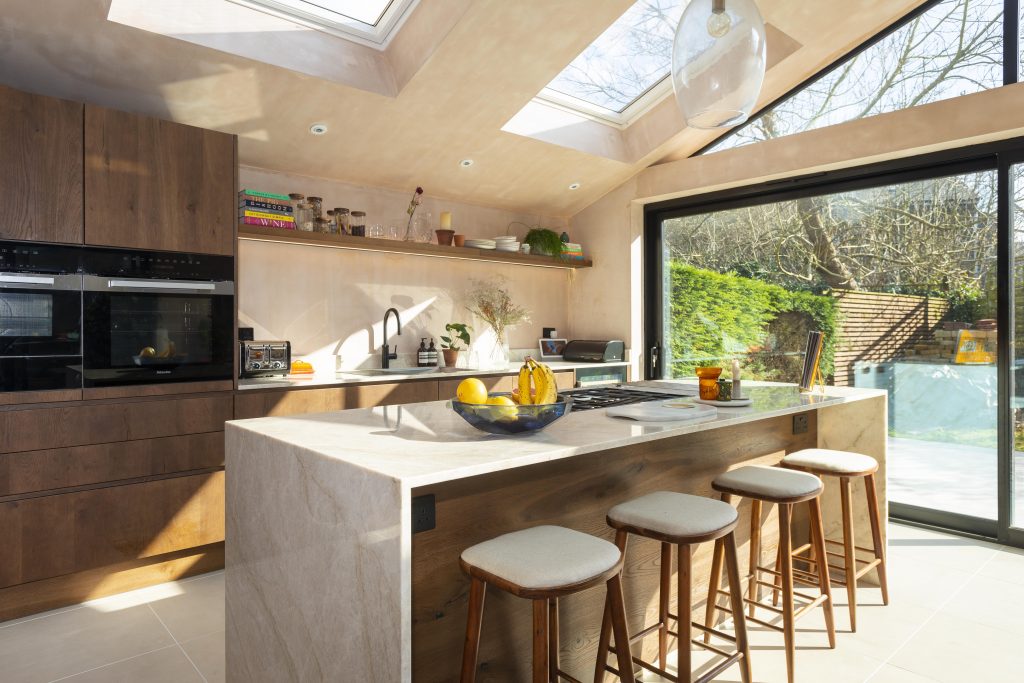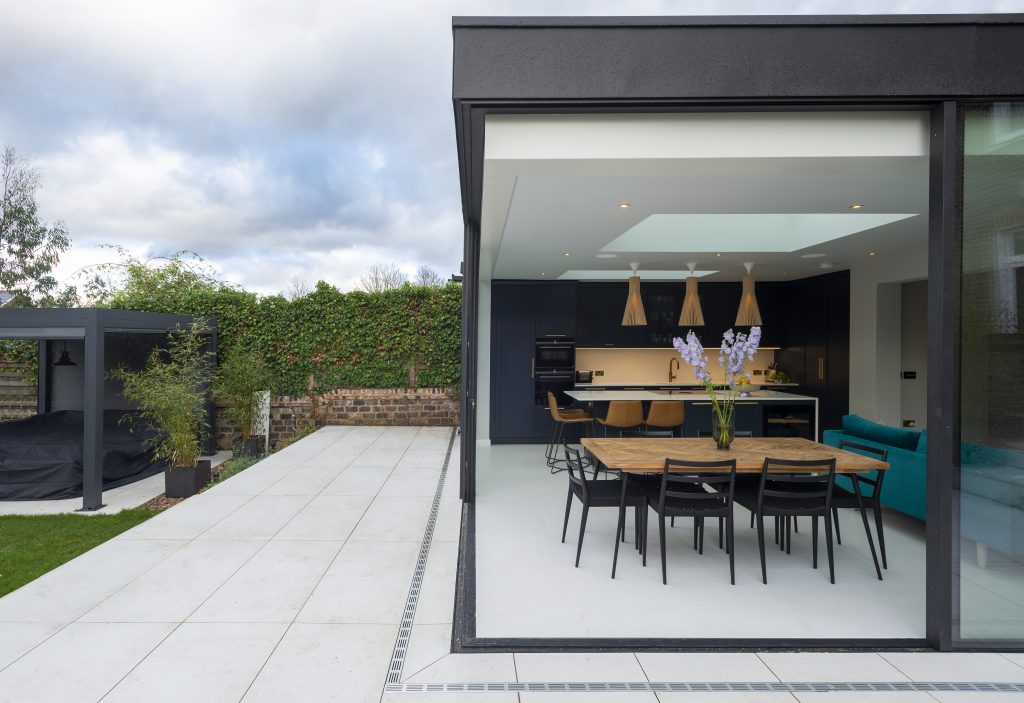 There are a broad range of fixtures and finishes to choose from; wooden cabinets, patterned wallpaper and granite countertops to modern day quartz, marble, or wooden countertops, to match your aesthetic preferences and intended functionality.
Our design approach is carefully customised for our clients and their unique requirements. Our objective is to deliver in our best capacity, a space which is bright and inviting, which you can proudly call home. The design features we consider range from pastels to bold colours, patterns, and textures, complimented with skylights and large glazing towards your rear garden. With accent lighting, luxury kitchen islands and seamless flooring from your kitchen and living to your outdoor patio, we are dedicated to reflecting your vision into your space.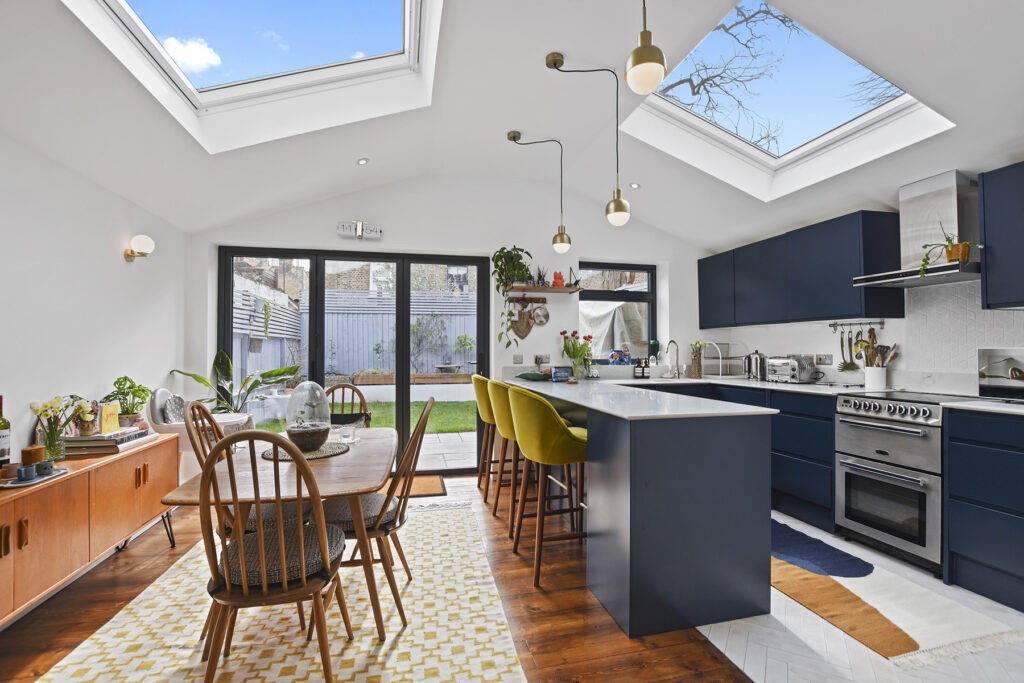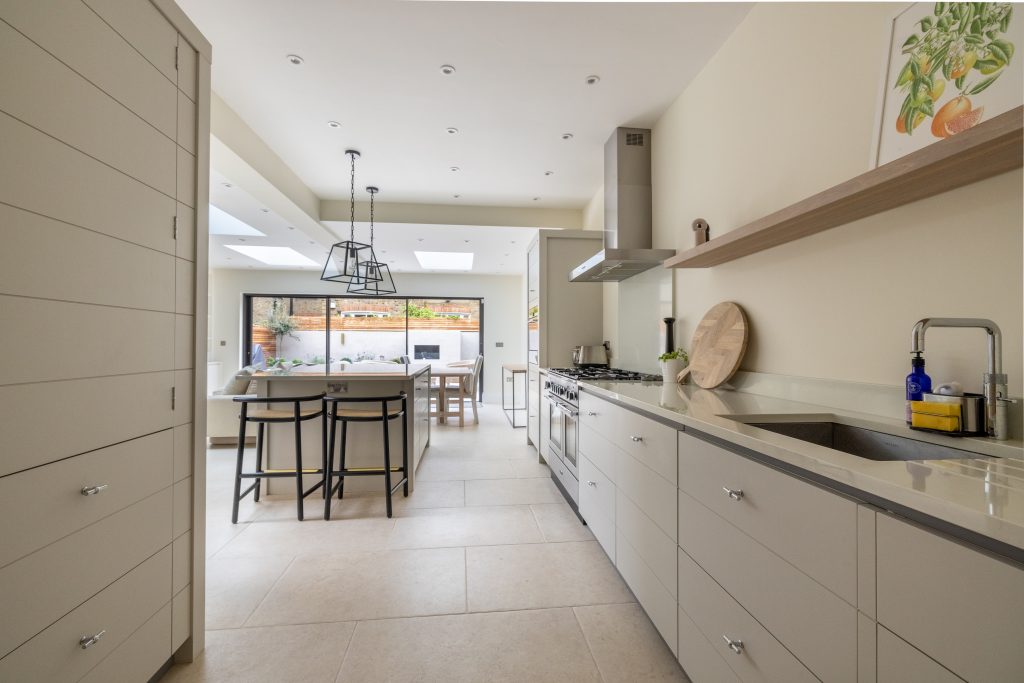 Since our establishment, we have successfully completed over 1,000 extensions. With our talented team of designers and builders, we are committed to providing our clients a streamlined experience. To make sure we are there to guide you every step of the way, we can assist you even through the steps between design and construction. Build Team offers a variety of services, such as our party wall service, interior design, and landscaping.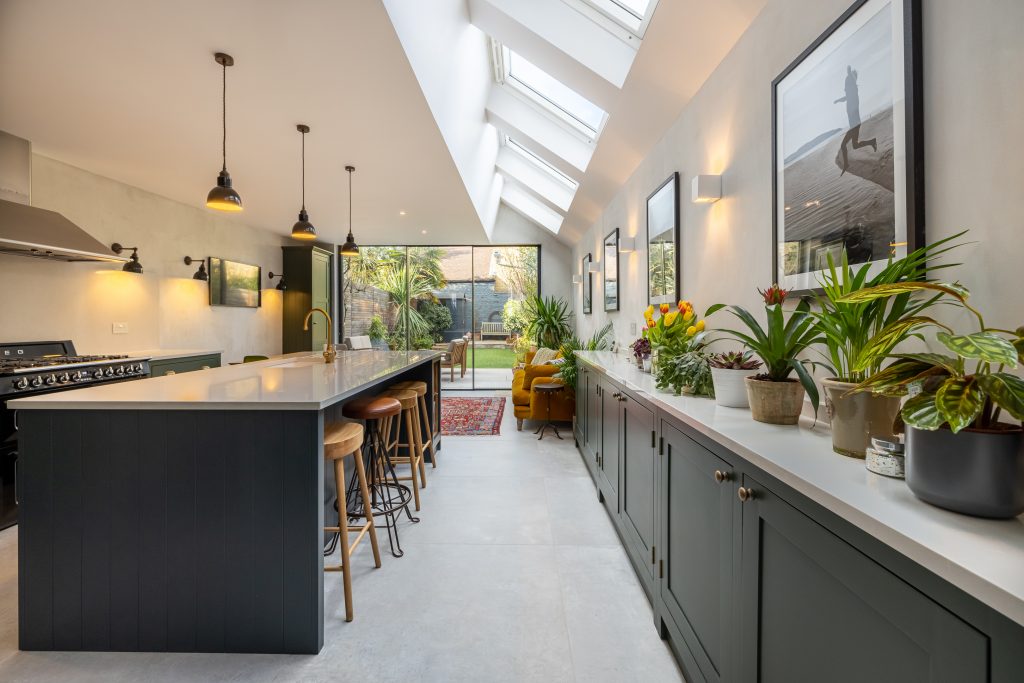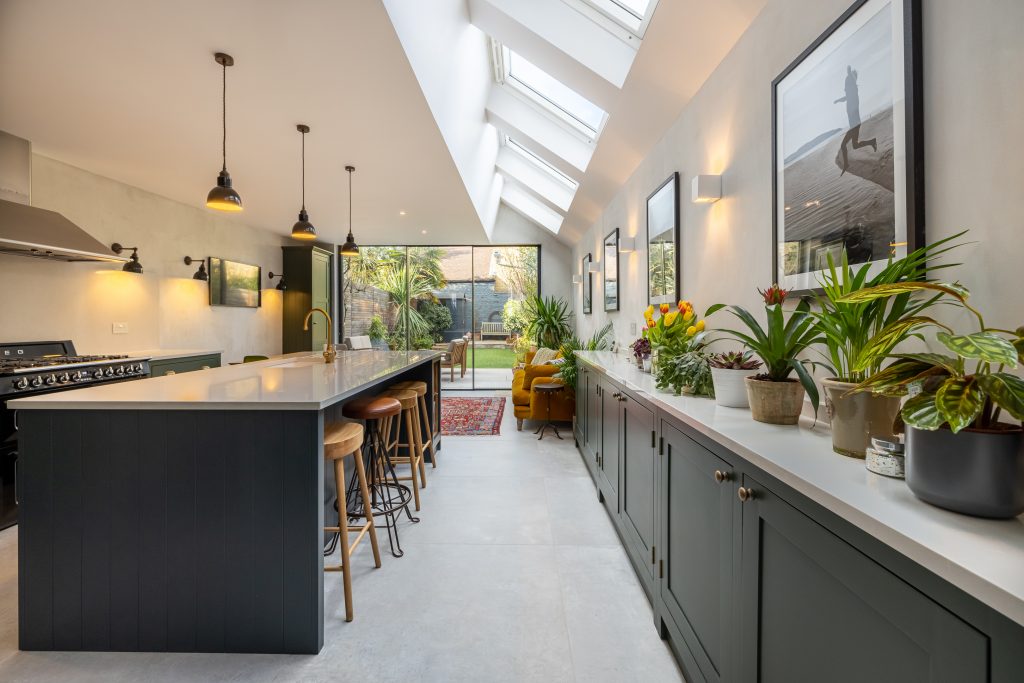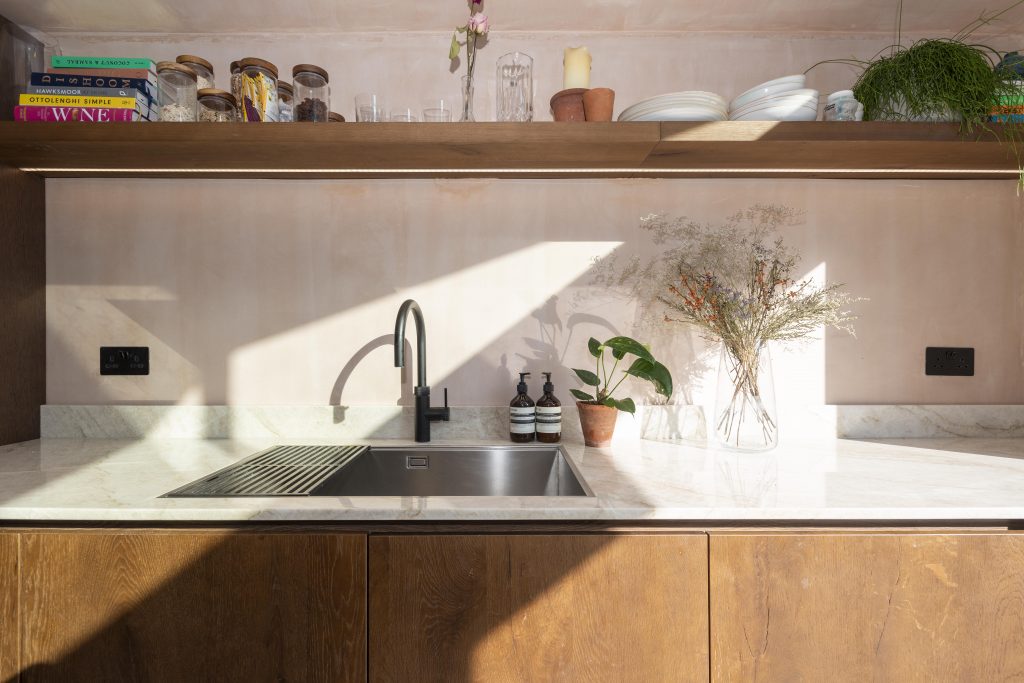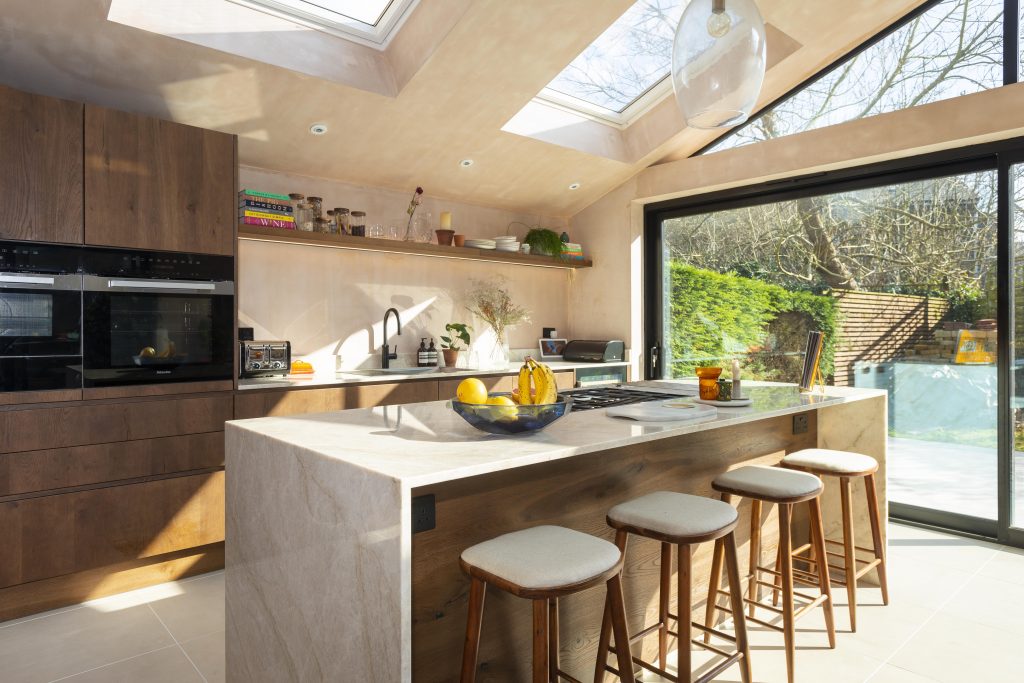 Our designs have been featured in Good Homes magazine, Grand Designs, Channel 4, Sloan Magazine, 25 Beautiful Homes & Ideal Home.
To find out more about our services you can drop into our Clapham studio or contact us via our website (https://www.buildteam.com/). Alternatively, book your free consultation with us today!