We are often asked by prospective clients whether it is worth carrying out a loft conversion and a side return extension. Both are worth considering if you want to increase the size of your home, as they make use of space which is usually left redundant.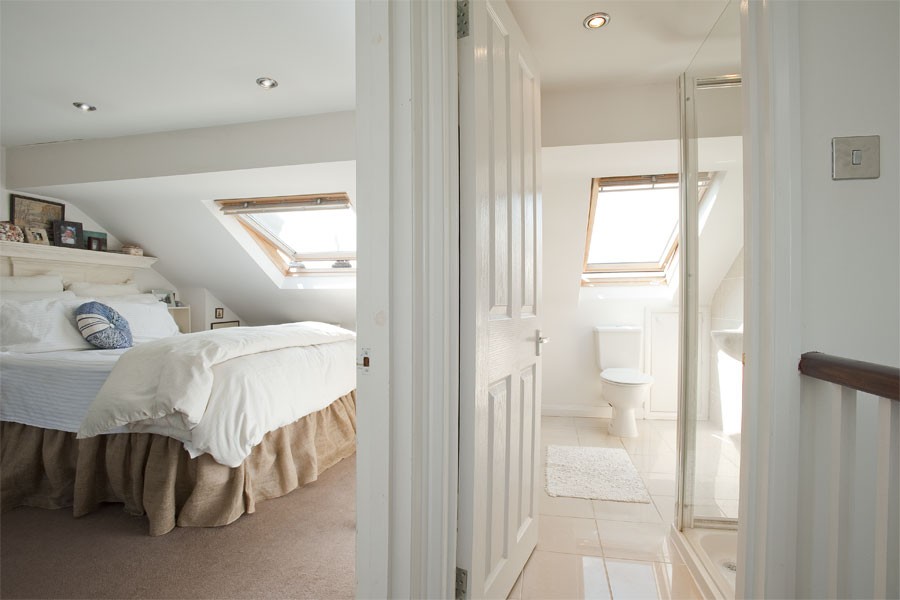 Both a side return extension and a loft conversion will provide you with more space, but in different ways as the spaces they create generally serve different functions. A side return extension usually increases the size of your living space such as your kitchen, dining room and lounge. A loft conversion, on the other hand, is a great way to add another bedroom and bathroom. You could even consider using the extra room as office space, a gym or a play area for the children.
Nowadays, due to the costs associated with moving, homeowners are keener to improve and increase the size of their current homes by utilising the land and space they have available. The average loft conversion costs about £35,000, but this is dependent on the size and scale. When thinking about the costs of a conversion versus the value it can add to the property, according to Nationwide, adding a bathroom or bedroom to a house through a loft conversion can increase the value of a property by up to 20%.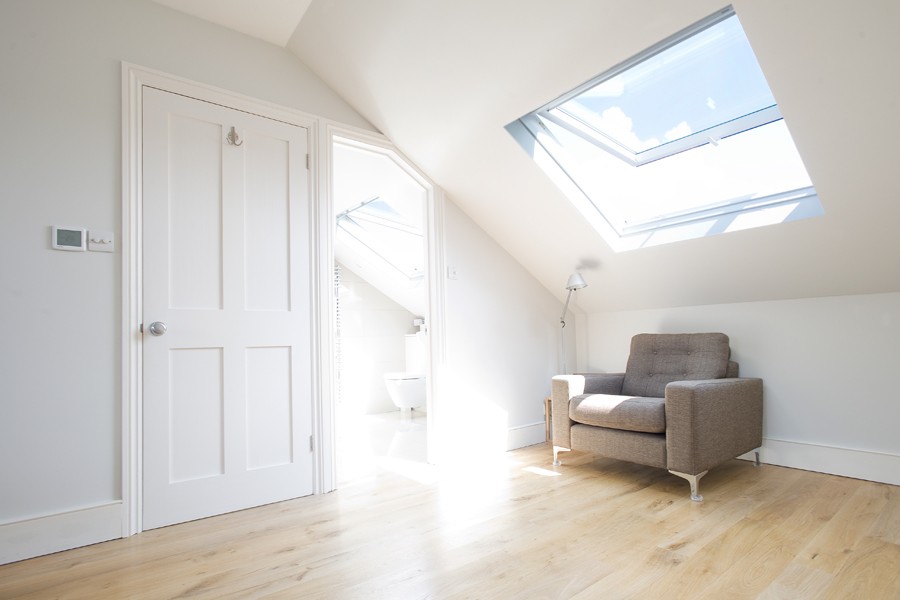 It is important to note that this is a very general guide as to the costs versus the value added. If this is something which really impacts on whether you go ahead with a loft conversion, we would advise that you speak to your local estate agent to find out how much a loft conversion could impact the value of your home.
Considerations when undertaking a Loft Conversion and Side Return together
A loft conversion is definitely something to consider if you need more space in your home, and if carried out alongside a side return extension there are some things to consider regarding cost savings and method considerations.
When carrying out the build it is important that this is done in a logical sequence, and we have a lot of experience in this area. For example, at Build Team we know that it is easier to foot the rear scaffolding in the side return "void" to construct the rear dormer for the loft conversion, before the side return roof if constructed.
There is also a definite cost saving to be gained in the design stage with regards to Planning and Party Wall matters. Build Team have a special Design Phase offer for homeowners wishing to undertake both a Side Return and Loft Conversion. We undertake all of the necessary Planning, Building Regulation Drawings and Structural Engineering calculations for the Side Return and Loft Conversion for a fixed fee: https://www.buildteam.com/design-bundles.html .