Covid-19 has had a major impact on every industry across the globe, design being one. During the pandemic, we have noticed an increase in home owners being interested in interior design and changing the look of their home. As the pandemic has introduced working from home, and has brought people closer to their homes, our priorities have changed, which has in turn reflected in our design and spaces.
The Pandemic reshaped how we worked, slept, lived, exercised and even entertained. We are now putting more time and energy into spaces and their uses in our homes and designing them for a new lifestyle, which is more home-centered.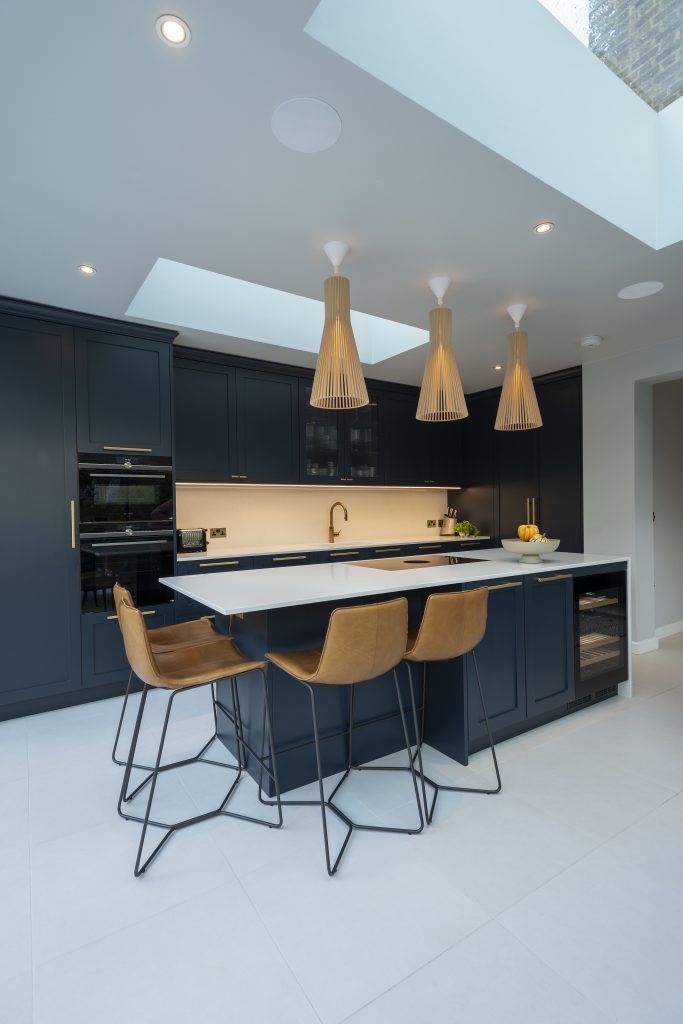 Let's look through some of these design changes that have transitioned our home designs, and a few tips to go along with these changes.
– The creation of a powder room or sanitizing space near the entrance of your home has become a must. Although this has mainly happened due to our changing lifestyles during the pandemic, this will be beneficial in terms of general sanitization when one comes from the outdoors.
– A separate house or multiple areas for activities & entertainment have also become more important. People have realised the need to build zones and specify functions to each space, as it gives the people living in the space some breathing room.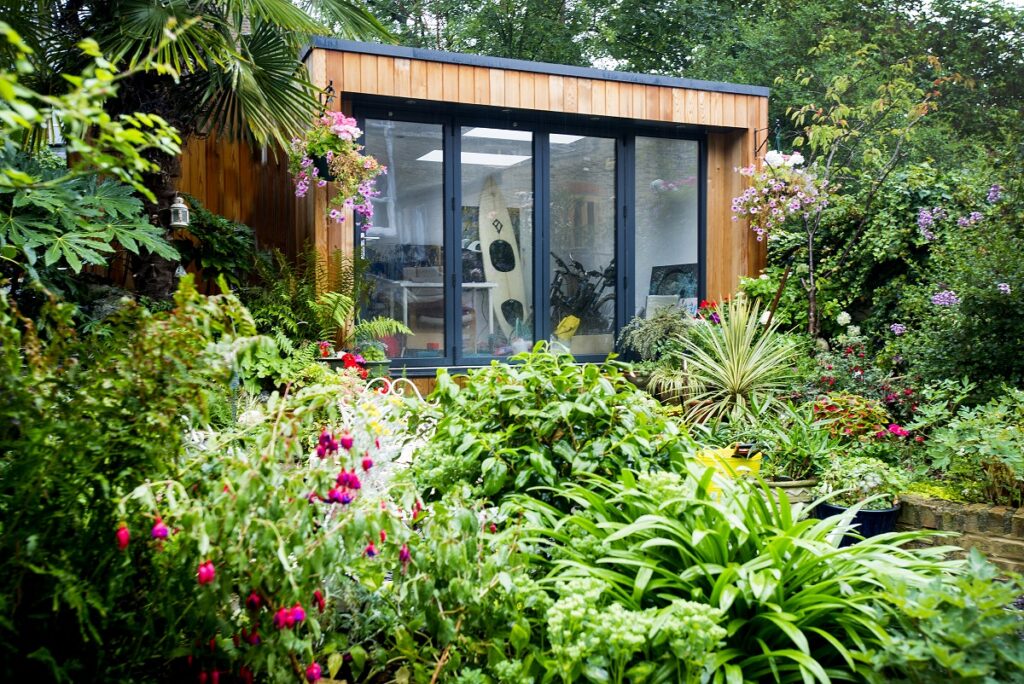 As people have started to stay more at home and have been entertaining more at home than going outside, there has been a requirement of a separate entertainment or activity space. This is so that even if you are at home, you have an escape space within.
People living in studio apartments, or even couples living in a 1-bedroom apartment through the pandemic have realised the importance of having an extra space or an extra room. This separate space is what you can turn to a guest bed, which can be used in case isolation is needed. This can also be converted to separate study, which will be beneficial for working from home.
According to a research, 76% of survey respondents have confirmed a shift to hybrid work in their companies, 11% have gone back to office full-time and 9% have turned to full-time remote work. The interior design will be shuffled around the fact that remote/ hybrid work is here to stay.
Creation of dedicated work space in your bedrooms with a partition background for zoom meetings etc, or creation of separate study spaces. While creating either a partition or background of your study room, you can make it more interesting by adding bookshelves with some plants, along with some proper lighting for efficient working.
The Pandemic has also made it almost impossible for first time buyers. There has been a shift and increase in renters rather than buyers because of inflation and increase in property valuation. In such a situation, how do you make your space feel home?
Adding finishes like floor lamps, table lamps, accent chairs, some artwork, cushions on sofa, throws and definitely, some plants, will make your home feel warmer and more welcoming. These are finishes you can easily transfer once you have your permanent abode and will help you feel more settled while you are in your temporary home.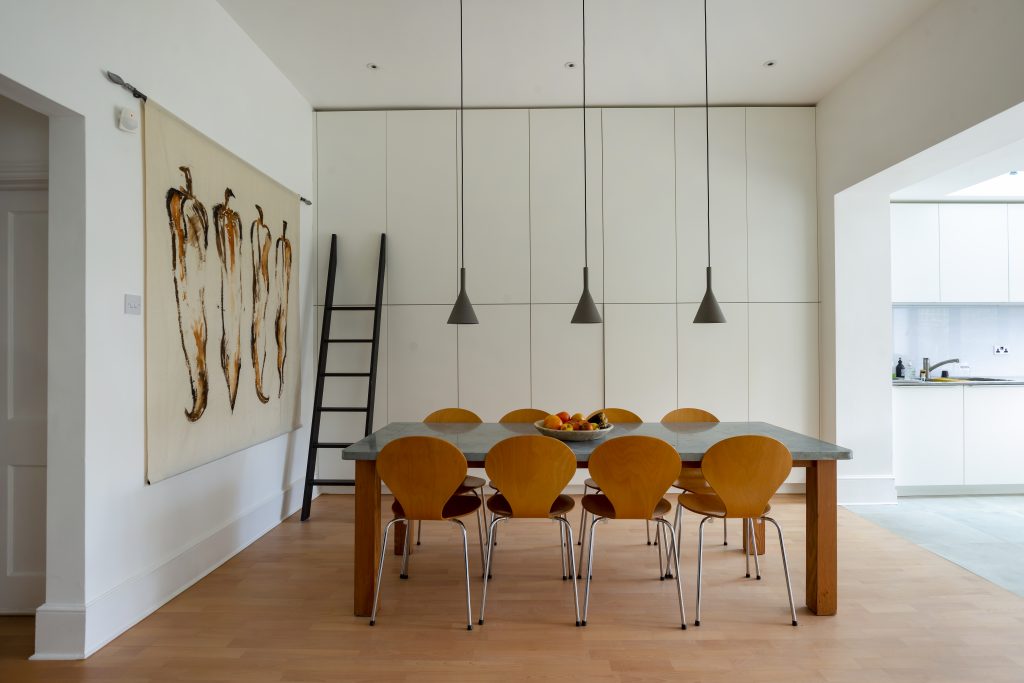 – Including technology in terms of design has become part of our lives. People are investing more and more in their space to create a comfortable living and working environment. Smart lights, smart thermostat, security, smart lock, smart heating/ cooling system, electric blinds etc are just few elements making your life safer and easier.
– Apart from spaces and elements, some materials you can use that are antimicrobial, antibacterial and sanitary, which can also be great aesthetic additions to your home are:
1. Metals such as copper, brasses, and bronzes are natural antimicrobial materials that have intrinsic properties to destroy a wide range of microorganisms. Nor only are these metals hygienic, but they are great accents to warm up your home.
2. Quartz is one of the hardest non-precious stones on earth, therefore countertops made from quartz are hard, stain and scratch-resistant, and the most sanitary. Quartz is already popular, and that will only increase post covid-19.
3. Woods like bamboo, oak and cork stop bacteria and microorganisms from growing. The look of warm lighter oak woods for flooring is very popular in home designs, and this will continue to be a big trend.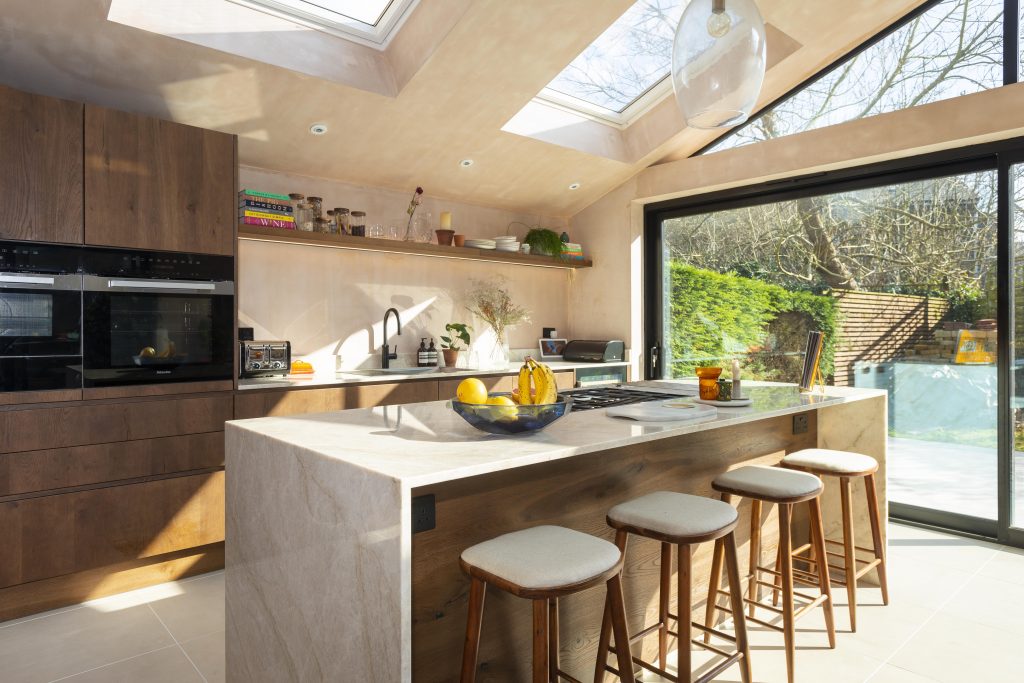 4. You can also use copper, brass and bronze in faucets, door handles and cabinet knobs, the places that are frequently touched.
I hope you have got a good insight on the evolution of interior design ever since pandemic, and that you are staying up to date with it.