We often neglect the garden space in our home, especially the out-house and use it as a dumping space, a space that is never in use, with all the stuff that you probably will never look at again. We all want bifold and crystal doors or French doors for this beautiful reveal or your back garden, but how to make this big reveal even better? If used correctly, we can add a completely different purpose to this area. If you continue reading, I promise by the end of this reading, you will head out straight to your backyard and pour all your inspiration into repurposing it.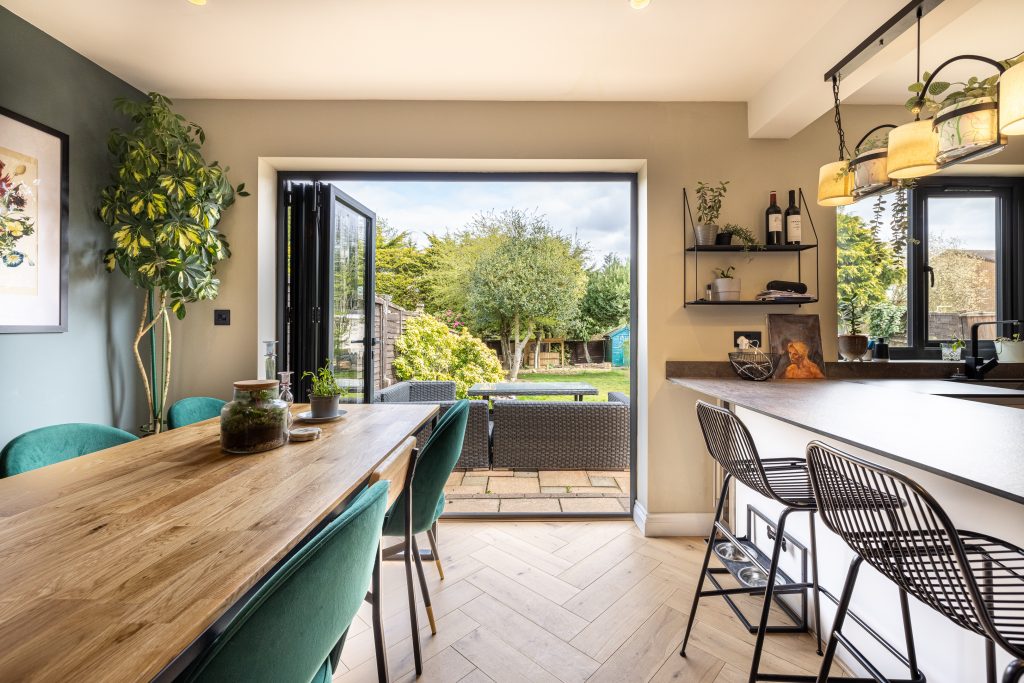 1. Create your own veggie garden
You can convert your backyard into your very own greenhouse or chose to have a veggie patch and grow your own organic veggies like tomatoes, potatoes, onion, garlic, courgettes, whatever suits your soil type the best.
This will be a great way of repurposing your garden and if you are someone who believes in an organic lifestyle, this idea is best suited for you.
2. Out-house living space
You can choose to have your outhouse as a separate living space, probably add a funky theme or traditional theme like Japanese with low seating or keep it to your style. Create a zone where you can relax, few steps away from your home. This would be very beneficial incase you have kids and want to entertain your guests at night without disturbing your kids' routine.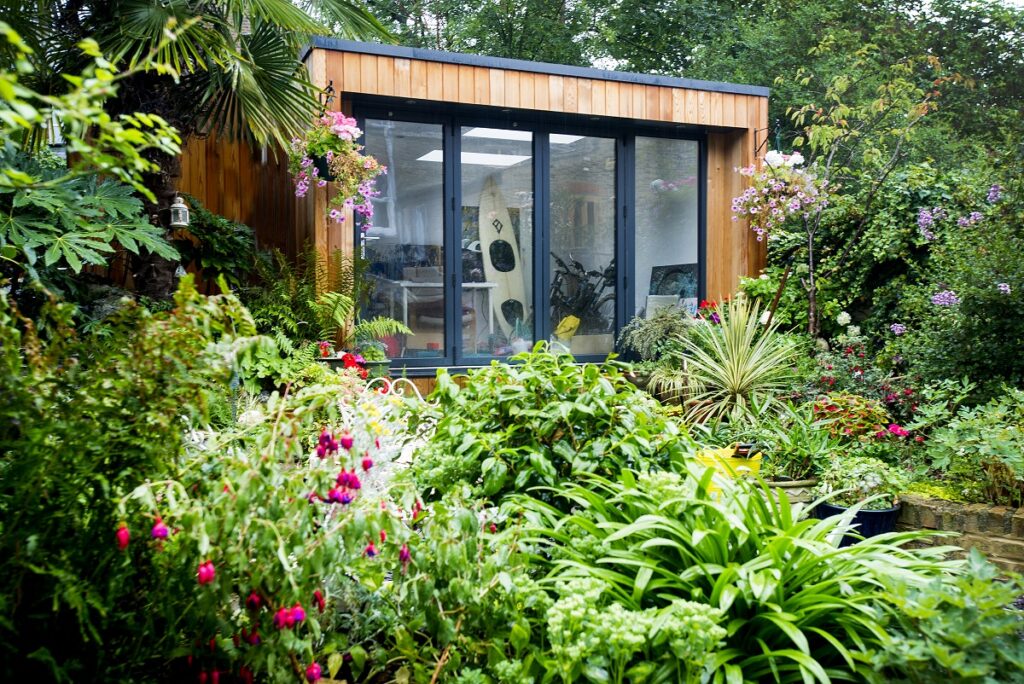 3. Out-house study or reading space
The outhouse can also be converted to a separate study or workspace. Incase you are living with your partner who also works from home, you can choose to have this extra space so you both get your own space while working. You can also have an alternative use of this space as a reading space, place all your book collection and put a nice armchair with an ottoman, the perfect setting to grab a book and discover a new story.
4. Seating around outdoor fireplace or camping area
If you have a big enough backyard that you can fit an outdoor seating with a fireplace, take this chance to update your space to something that you and your family/ friends can enjoy on a cold winter setting. There are quite a few inspirations for this, including ground embedded concrete seating with fireplace in the middle. You can also set a tent near it on a hot sunny day to enjoy the weather and camp while your pet enjoys running in your backyard.
5. BBQ in my backyard
Who does not love a BBQ meal when the weather is just perfect for some juicy meat? Well, take this opportunity to add a barbecue oven in your backyard with some outdoor furniture and nice outdoor lighting to elevate your backyard.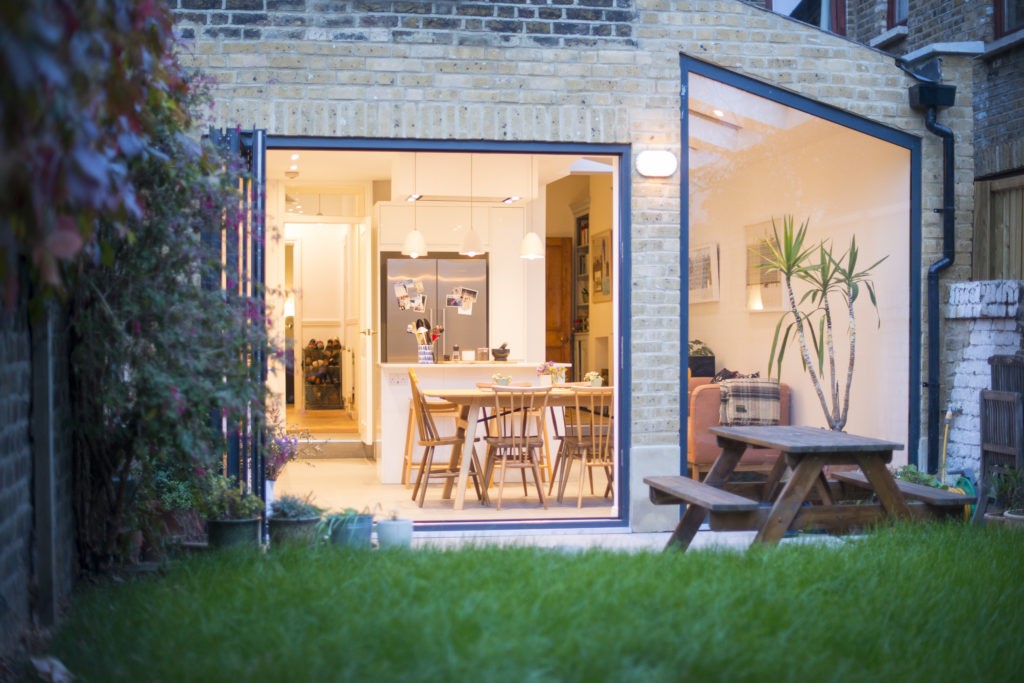 6. Add a hot tub
If you are inspired by the Scandinavian culture of freezing temperatures and outdoor hot-tubs, this might be 'it' for you. Looking at the weather in the UK, where mostly are days are cold and grey, why not add this beautiful element to make our grey evenings better? A hot tub in a cold day would be the perfect addition to relax in and be able to still enjoy the outdoors on a bad day.
7. Create an outdoor bar
If you love entertaining your guests, but do not want to create a mess in your main house, this is the perfect idea for you. Converting your out-house into a bar and seating space with maybe a snooker table would create 'the' place for all your friends to hang out. Without creating much of a mess and thinking about cleaning up after a long night, you can have this as a complete separate space.
8. Home Theater
Are you a movie junkie? If you just nodded, do consider this as a sign to convert your outhouse which has been covered in the junk that you do not need. A home theatre in your outhouse will enable you to entertain or even escape for a bit and watch movies without worrying too much about the noise in the house. You can add the sound systems like you always wanted without worrying about disturbing anyone in your home.
9. Down the memory lane
If you are an avid collector or precious things, be it your family photos or some really precious gifts that are important to you, you can convert your out-house to a space dedicated to only this. Your out-house can be a display of all your favorite things in one place. Some reading material, photographs, decoration pieces, record collections with your record player etc. Just the perfect space for you to relax and unwind.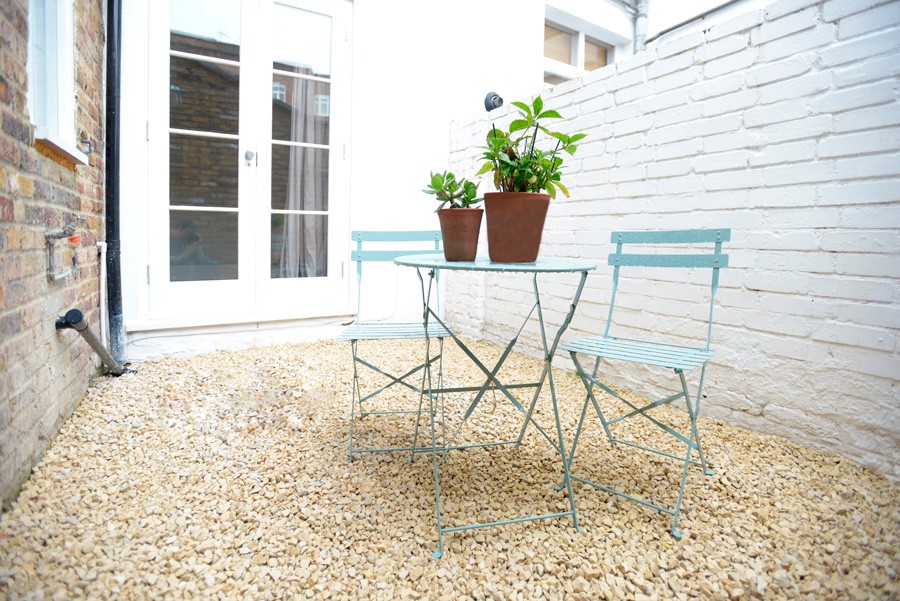 10. Trampoline
Are your kids after your life to get them a trampoline? Then this is the time and place for it. You can choose to have a trampoline which is embedded in ground or even overground. This surely will keep your kid(s) occupied while you finish your daily chores.
11. Activity/ Hobby space
Last but not the least, if you have a hobby you think you have lost touch for, take this opportunity to convert your out-house into the perfect space for you to carry out your hobby. Be it painting, singing, dancing, plant collection etc., this would be the ideal place for you to get out of your home and create a little oasis dedicated to you and your hobby.
As always, we have left you with a lot to think about. Now that you know all these alternatives or additions to your backyard, let us know how we can help you with making your vision a reality.