Most homes in the UK tend to have a chimney stack- originally created to release smoke from the fire place. As homes have developed, so have chimney breasts. More people are opting to remove their unused chimney breast or even the entire stack altogether in order to gain more internal space. It can be costly depending on how much of the chimney breast you are removing as you will also have to redecorate the walls and floor within the space to match the existing. There are many ways you can bring your chimney to life and give it a modern twist. If you are stuck for ideas, look no further, we have highlighted a few tips on how you can make the most of your chimney breast.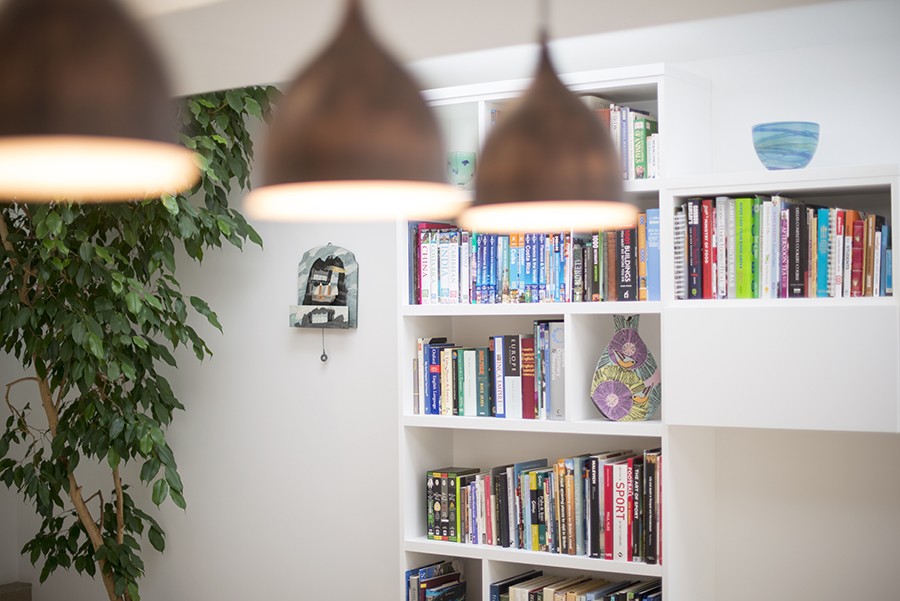 Alcoves
Alcove refers to the space either side of the chimney breast which can be used in a variety of ways. A great way of filling this space is by creating built in storage or book shelves. An array of objects which express your character or a range of books most precious to you will most certainly give your chimney breast some life.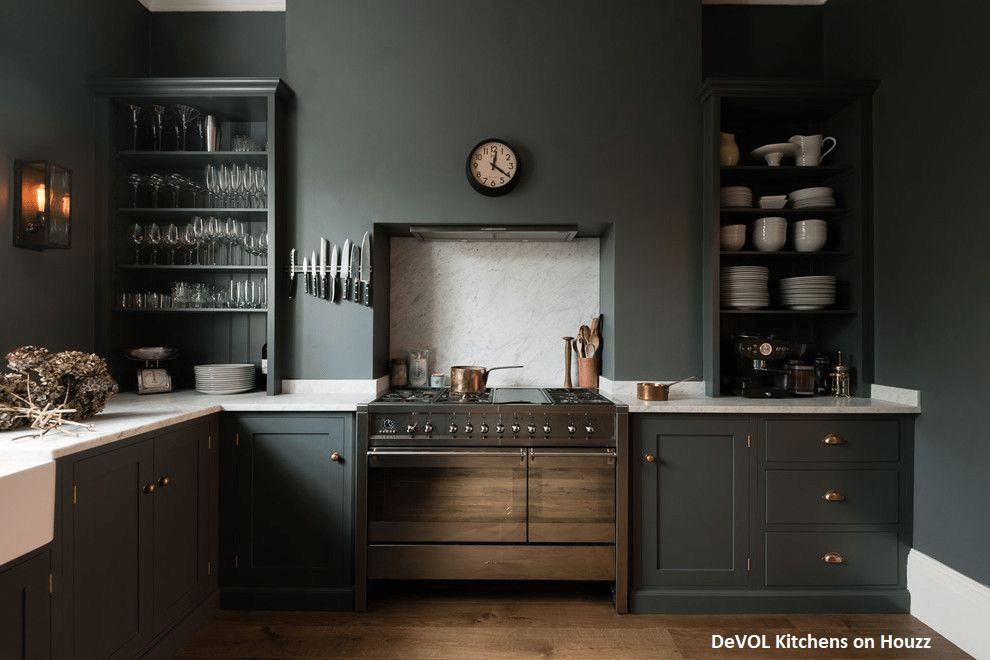 Hollow out your chimney
The chimney breast can be used in many ways which may not be for its traditional use. For example, hollowing out a section of your chimney breast will give you the space to insert a television with a clean seamless look. Additionally, if you have a chimney breast in the kitchen which you wish to retain, hollow out a portion which allows you to insert your stove. The biggest benefit of this is the discrete overhead fan which can be hidden within the chimney for a flush look. The space in the alcoves can then be used for the countertops or storage.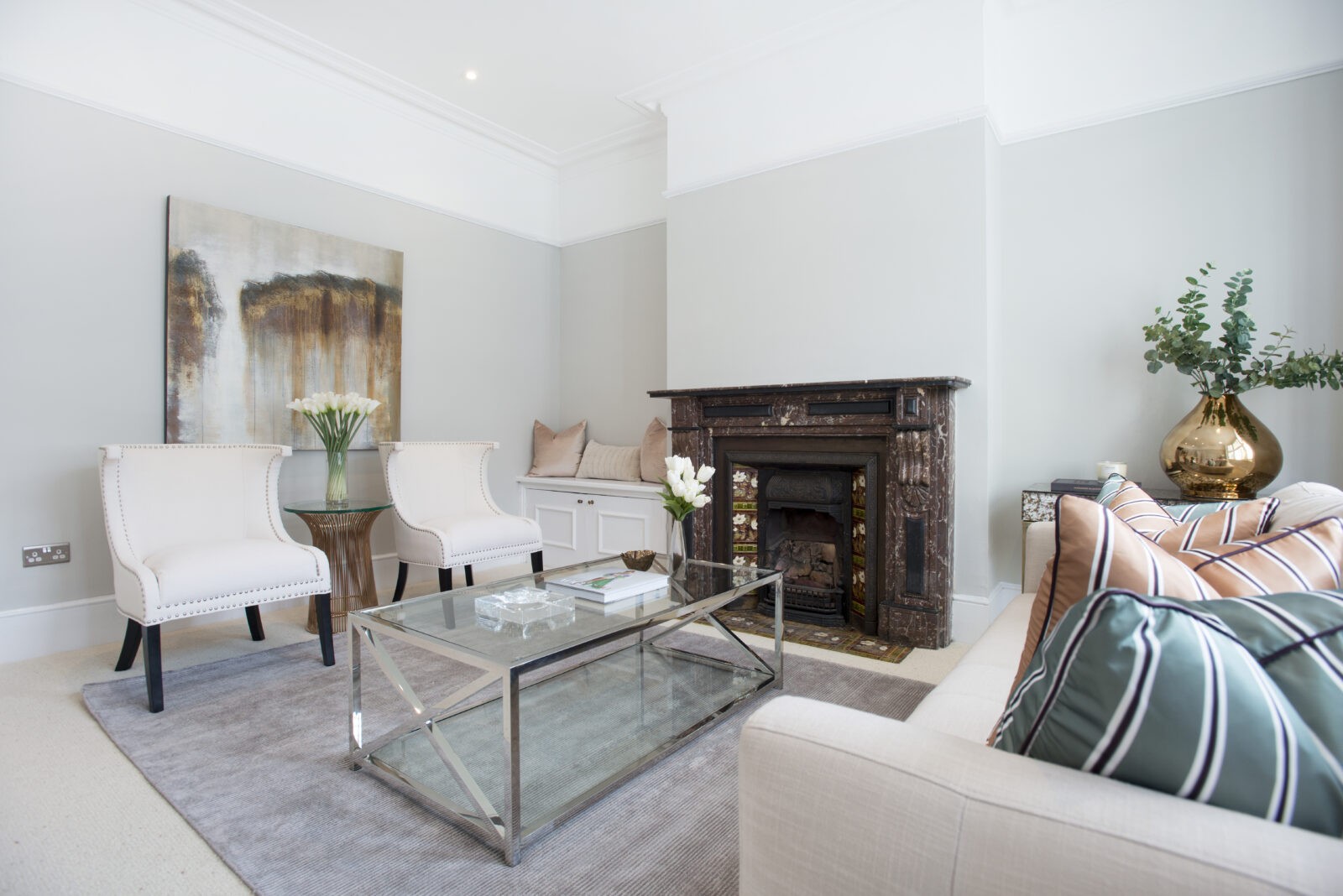 Snug and storage
Create a built in bench or seat for a cosy snug. This will be the perfect place to snuggle up with a good book. You can also merge this with storage as our clients have done in SW4. This storage bench is the perfect way to make the most of an unused space within the alcoves. This snug can also be created within a hollow chimney breast.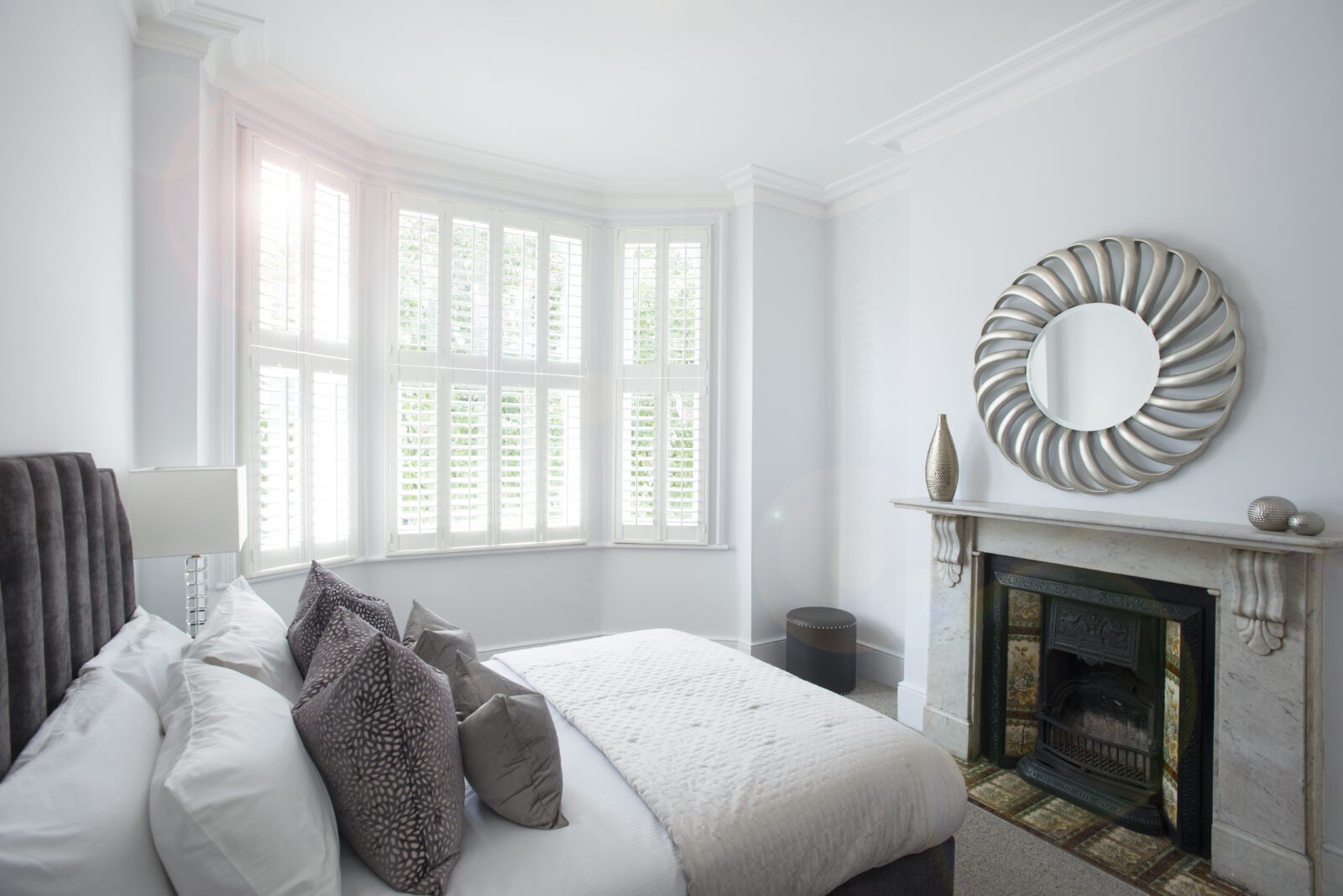 Fire place
If your chimney breast is blocked up as solid wall, give it a bit of life by reinstating the fireplace, after all, you do have the chimney stack to make use of. A new fireplace with modern materials to match your interior will give the space some character. If your home already has a fireplace installed, consider updating the style to give it a modern flare. The glow of the fire will brighten up the space and make it the cosiest space during the winter period.
If you are thinking about extending your home and want to retain your chimney breasts, our design team would be happy to guide you and offer specialist advice through the process. If you would like to begin your own project, get in touch with our team today on 0207 495 6561.