We often struggle to identify what type of furniture is better suited for our space and how big is too big. Should you add a 6-seater dining table or an 8-seater? Should you go for a kitchen island or a kitchen peninsula? Should you have an L-shaped sofa or do you only have space for a 2-seater sofa?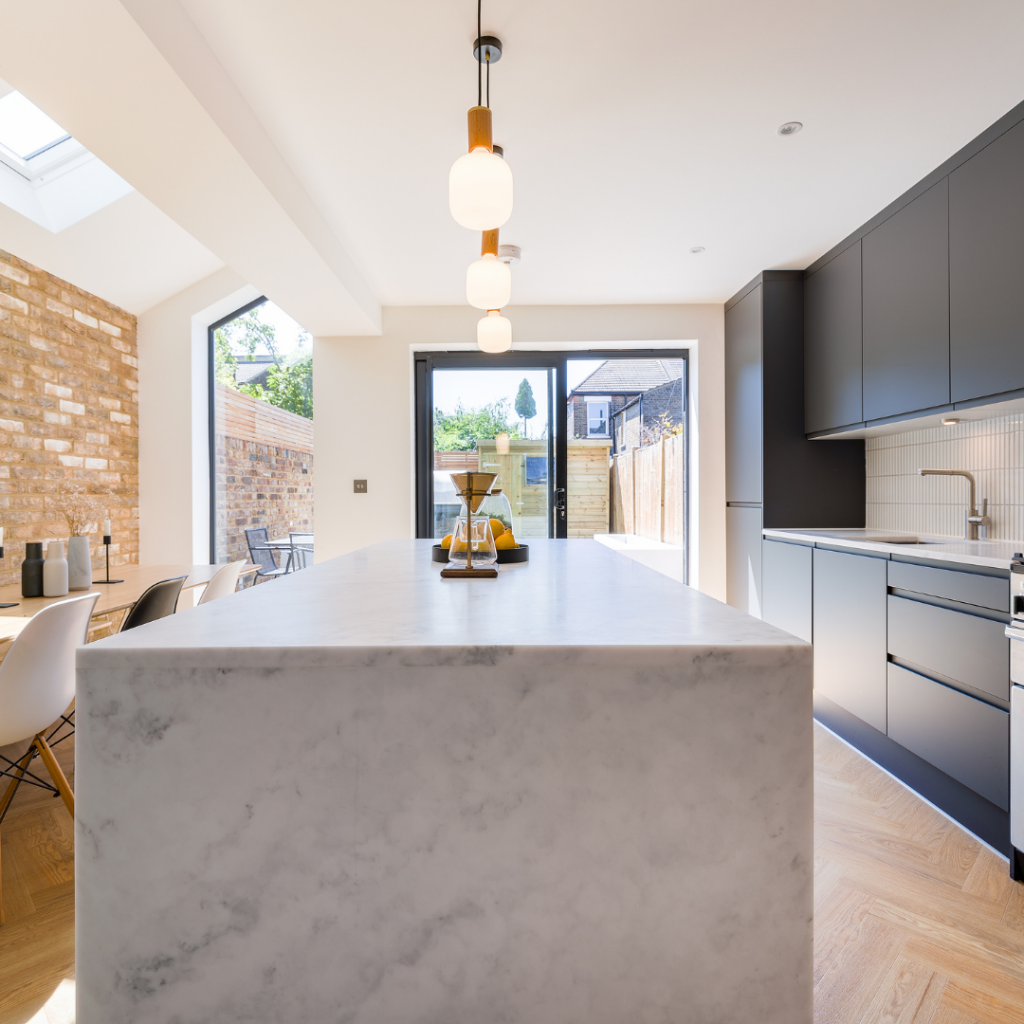 While these are the smaller details for interior designing, these make the maximum impact when it comes to comfort of space. Circulation is the most important element in design. It is the element that leads and regulates the entire design and its longevity.
When thinking about extension, try to plan out the arrangement of your furniture according to your space and the circulation left. Furniture can also act as an accessory in terms of creating partition between spaces.
Someone once said, a well-designed home is like a good pair of shoes, as you won't even notice that you have them on your feet. But, if it is a bad pair, you will notice them every step of the way. The same principle applies for interior design. In case of bad planning and circulation, you probably would have experienced bumping into furniture or sliding through narrow walkways. If you are nodding your head while reading this, you need to continue reading to find out some easy hacks to achieve a better flow.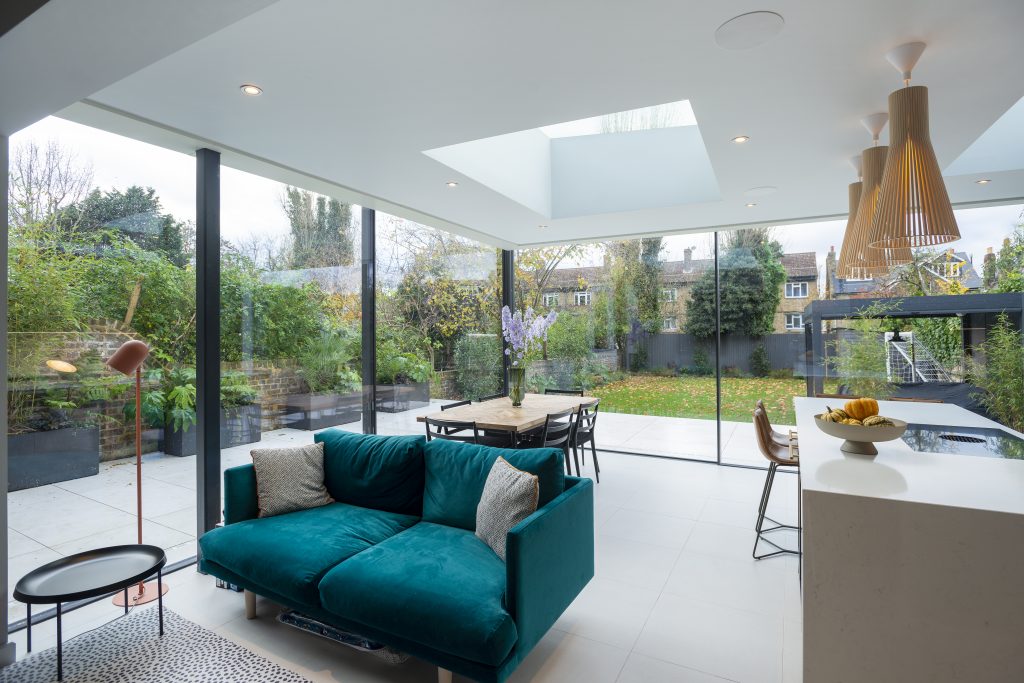 As for your Bedroom,
Leave sufficient space to add bed side tables on either side of the bed, especially for master bed and other bedrooms that are frequently used. This space on either side of the bed should ideally be at least 700 mm to avoid you bumping into things in dark while you wake up in the middle of the night to use your toilet. As of movement between your bedroom and toilet, try to as clear a path so it is never a task to move from one space to the other.
In case you have a small bedroom and need more storage space but want to maintain the clean circulation, you can always chose to have either under bed storage or shelf storage behind your bed.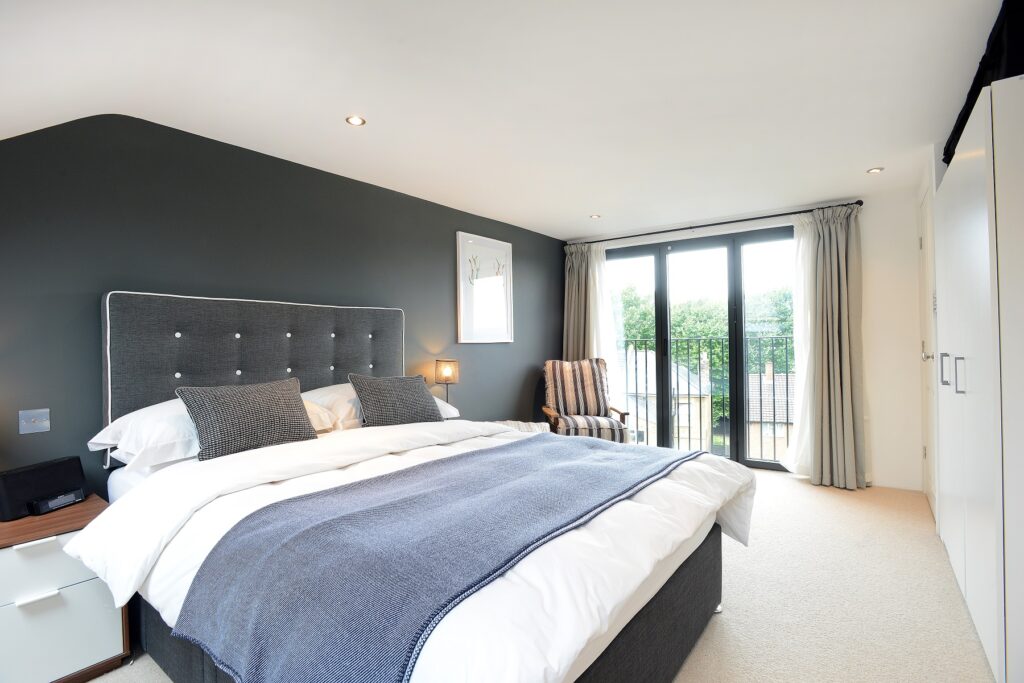 For your Bathroom,
You need a minimum of 600 mm in front of your WC and/ or bidet, at least 700mm in front of your wash basin, and at least 700 mm (side access) or 1100 mm (front access) to access your washer dryer comfortably.
In case of smaller bathrooms, especially the ones with access from your main corridor, you can always replace your swing door with a pocket door. This will save you a lot of hassle.
Note: Keep your hallway clear of obstruction for ease of circulation.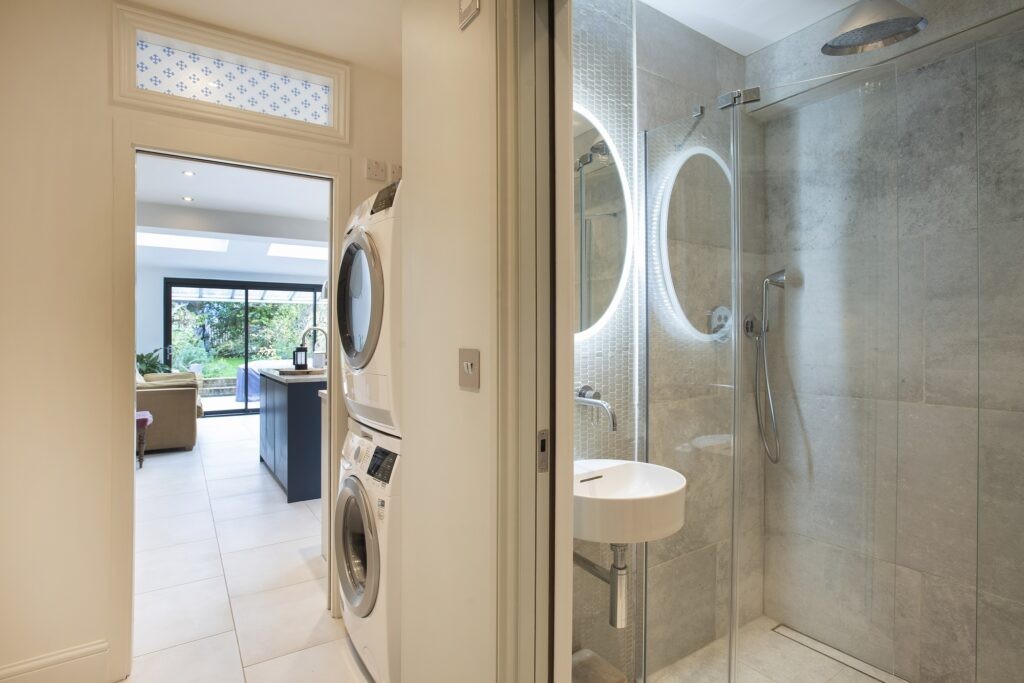 For Dining Room,
To create adequate circulation around the table (of minimum width 900 mm), minimum 550 mm to sit on either side and 800 mm on either side to be able to get up and sit down, without obstructing the flow would be ideal.
If your space does not allow for a table as big, you can opt for an expandable table and use it as per convenience.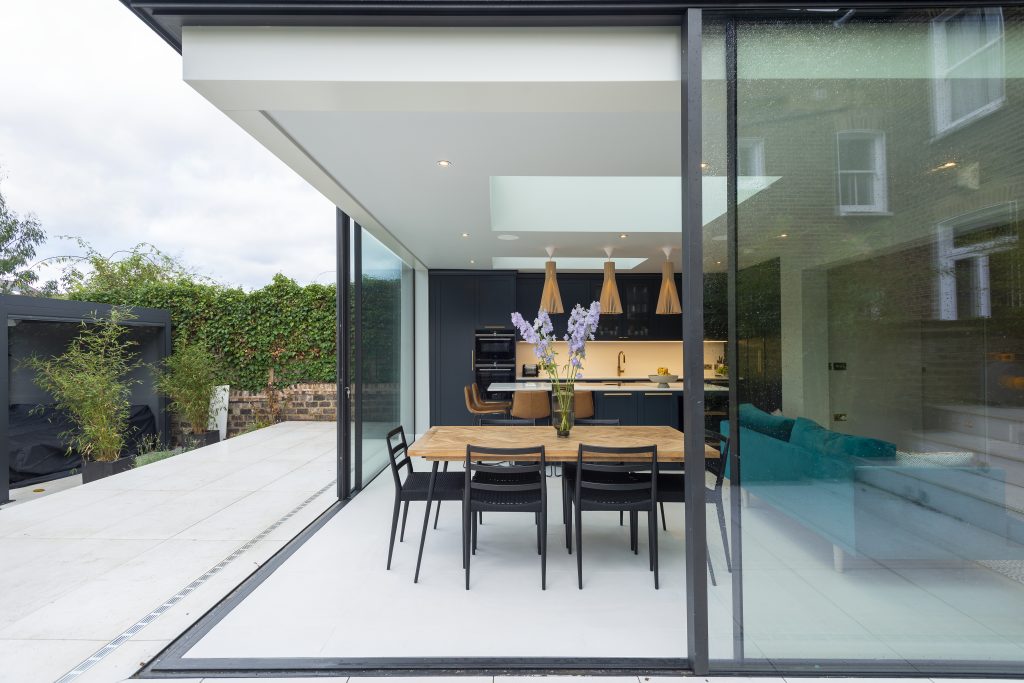 For Living Room,
Analyse the amount of space you have with the number of seating you want to out in. Instead of adding all bulky seating's you can have one or two bulky sofas and add some ottomans or accent seating. This will bring more character to your space while also making the space look less chaotic. You can also opt for round center table or any irregularly shaped coffee table with no sharp corners. This would help create a convenient circulation without the change of bumping into edges.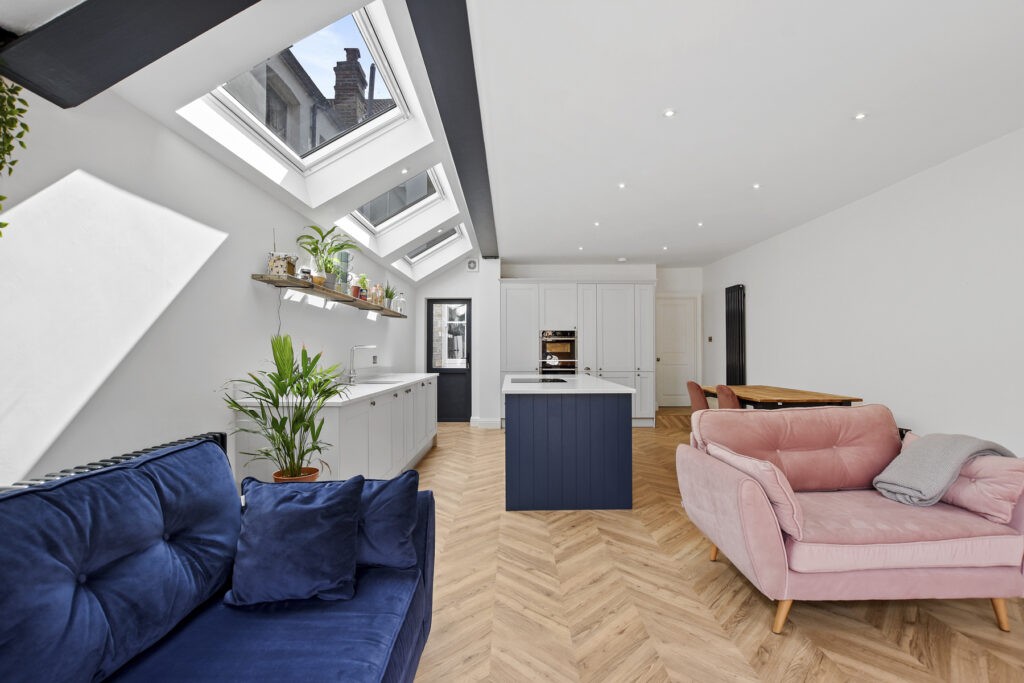 For Home office,
Weather you create a completely separate room for your home office or chose to work in your hallway or living area, you need to have minimum of 1100 mm behind your desk to pull your chair out comfortably. Make sure to arrange your study desk touching the wall so you have enough space to play around with for the rest of your design.
You can add on a white board or a pin board on the wall above your desk, and a book shelf to create a partition with the space.
While all of these points are just to assist you with a better design for an unobstructed home with better flow, it will also help to channelize your energy with a clear mind with no obstruction.