Using glass for your extension is one of the most effective ways to expand your home whilst increasing the flow of natural light. Glass can be utilised in your extension from the basic doors to windows or could be the entire external wall or roof. Depending on preferences and budget, there are different options for having full glass external walls or having a big opening in a wall for glass doors.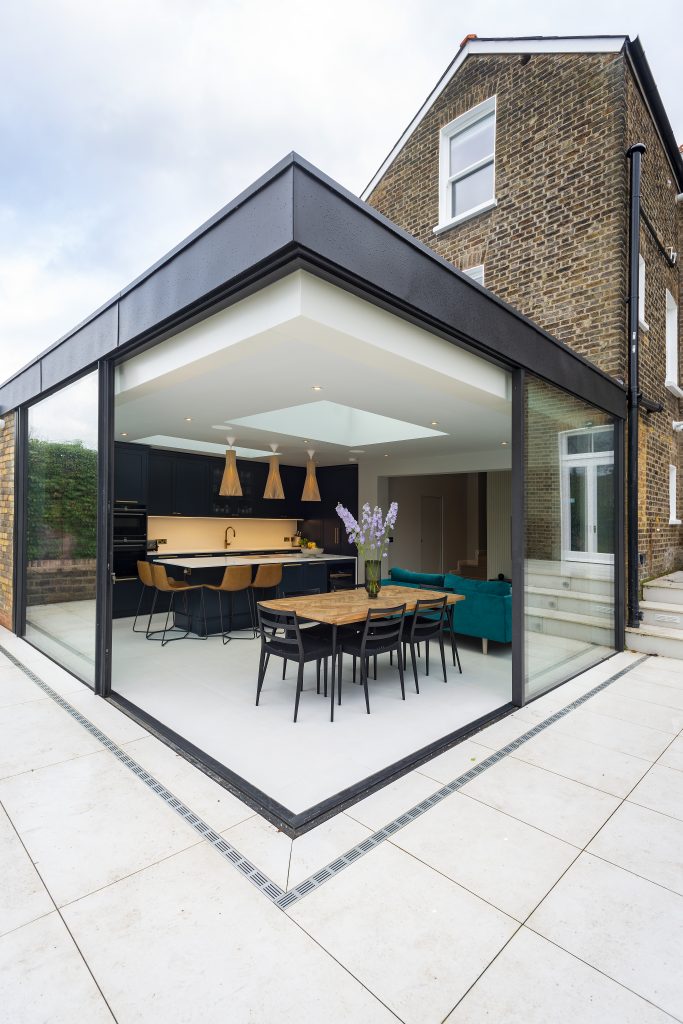 Using glass seamlessly blends the outdoors with the interior of your home which visually maximises the space. Depending on your preferences the most common way is to install predominantly glass doors. There are the three main designs of glass doors from bi-folding to sliding to critall doors.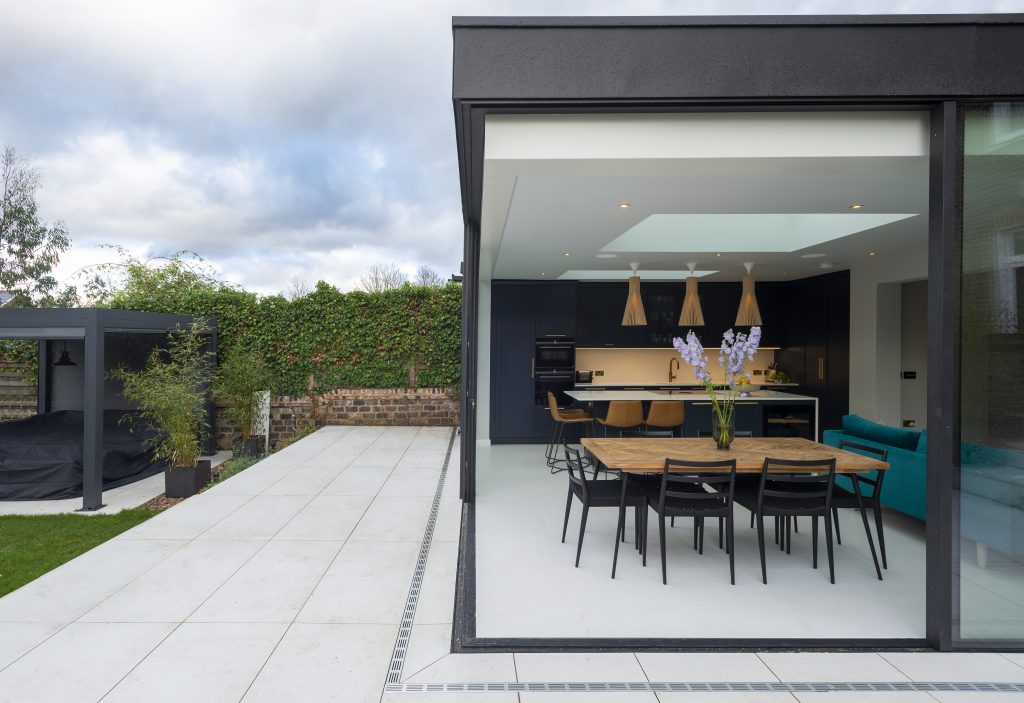 The use of more glass in your extension allows not only vast amounts of natural light deeper into the property but it also reduces energy consumption. Avoiding the need for artificial lighting during the day.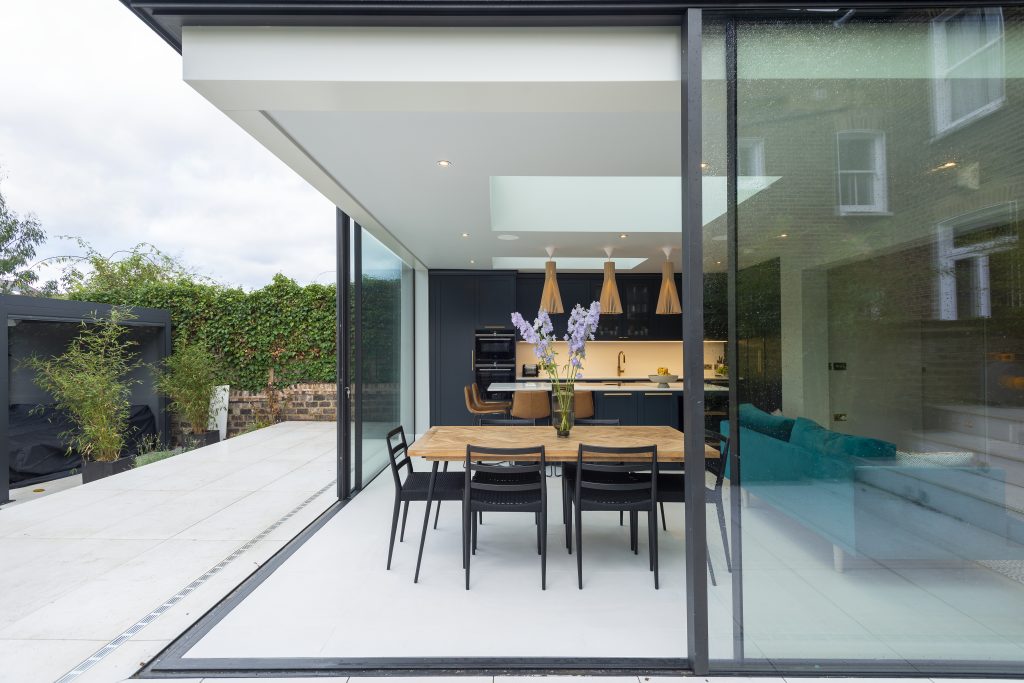 Glass increases the value of the property. Should you ever want to sell your home, having a glass extension is definitely more appealing than a property without one.
Nowadays with the current technologies the use of triple glazing or insulated glass would be better against the elements. No more would a glass extension be freezing during the winter and boiling during the summer.