As we strive for ways to improve the efficiency of historic properties, retrofitting your Victorian house could dramatically improve energy efficiency whilst being sensitive to the history and original character of your home.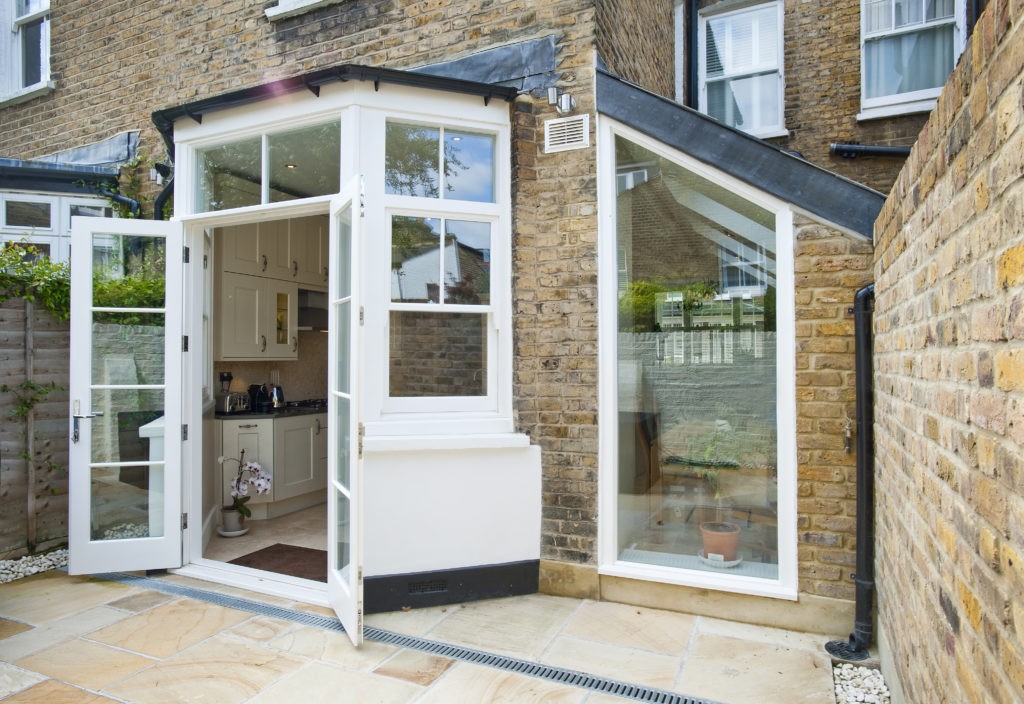 Aspects to consider improving are:
Wall Insulation: External slabs with a topcoat of render can be considered and internal wall insulation can be an alternative to avoid a loss of character
Roof insulation – Mineral wool insulation between and above joists can reduce heat loss by up to 50% . Alternative insultation ideas can be found on our blog post: https://www.buildteam.com/blog/the-importance-of-insulation/
Underfloor insulation – Floor insulation can be installed to the main floor via a range of insulation systems
Glazing – New high performing double glazing can be installed into existing window frames. Ideas for glazing can be found on our blog https://www.buildteam.com/blog/category/windows-doors/
Service Upgrades
Mechanical ventilation – A mechanical ventilation system can be installed to reduce heat loss and improve internal indoor air quality
Heating system replacement – An air source heat pump (and associated hot water cylinder) can be used as an alternative to a gas boiler. Read more on our blog regarding alternatives to gas boilers: https://www.buildteam.com/blog/alternatives-to-gas-boilers/
Photovoltaic array – PV systems can be installed with associated battery storage. This can produce over ~ 2,500 kWh of electricity per year. More on Solar Panels and PV Systems can be found here: https://www.buildteam.com/blog/solar-panels/
Waste water heat recovery system – this can be fitted to recover a percentage of the heat lost in drainage and recover this to the hot water system.
These improvements will result in both a significant saving in CO2 emissions and also a cost saving for the homeowner.
Other ways to reduce emissions for your historic property include:
Opting for materials which are low in embodied carbon, recycled or upcycled
Draught proofing a chimney can reduce your heat loss, as can draught proofing through the installation of well-fitted roller blinds to windows
Turning down your thermostat down by just one degree can save up to 6.5% of your home's annual carbon emissions.
Take a look at our sustainability initiative at : https://www.buildteam.com/green-agenda/what-we-do.html
Email us at hello@buildteam.com for any advice pertaining to sustainable approaches to your home extension or loft conversion project.