Liveable lofts, or loft conversions, are a great way of adding space to your property, as well as value. There are endless possibilities for what a loft space can become. The most popular being an additional bedroom and ensuite. Both of these will add significant value to your home, but perhaps you want to have something a little different? A home gym, office or a simple lounge space, perhaps? If you have been dreaming about the options for a while, but you're not sure about the actual possibilities, here are few things to look out for to get you started on your extension journey.
Is it Possible to Extend into My Loft?
Before you do anything, you will need to find out if your loft is suitable to be used as a liveable space. There are a few things that need to be checked to determine whether the space is usable. The most important factor is the internal height of the loft, to ensure you have enough room to stand comfortably. Secondly, it is useful to know the angle of the pitch of the roof so you can determine the head height below the ridge. Knowing all this allows you to determine what space you have available in footprint. Sometimes, you may have some height, but it may not allow for very much useable space.
How Will I Use My New Space?
Deciding how you would like to use your loft allows you to identify what facilities you may require. A shower room, for example, will require suitable head height, which could end up eating away from your liveable space. Alternatively, eaves storage would not require as much height. Simply put, it is important to identify these requirements early on.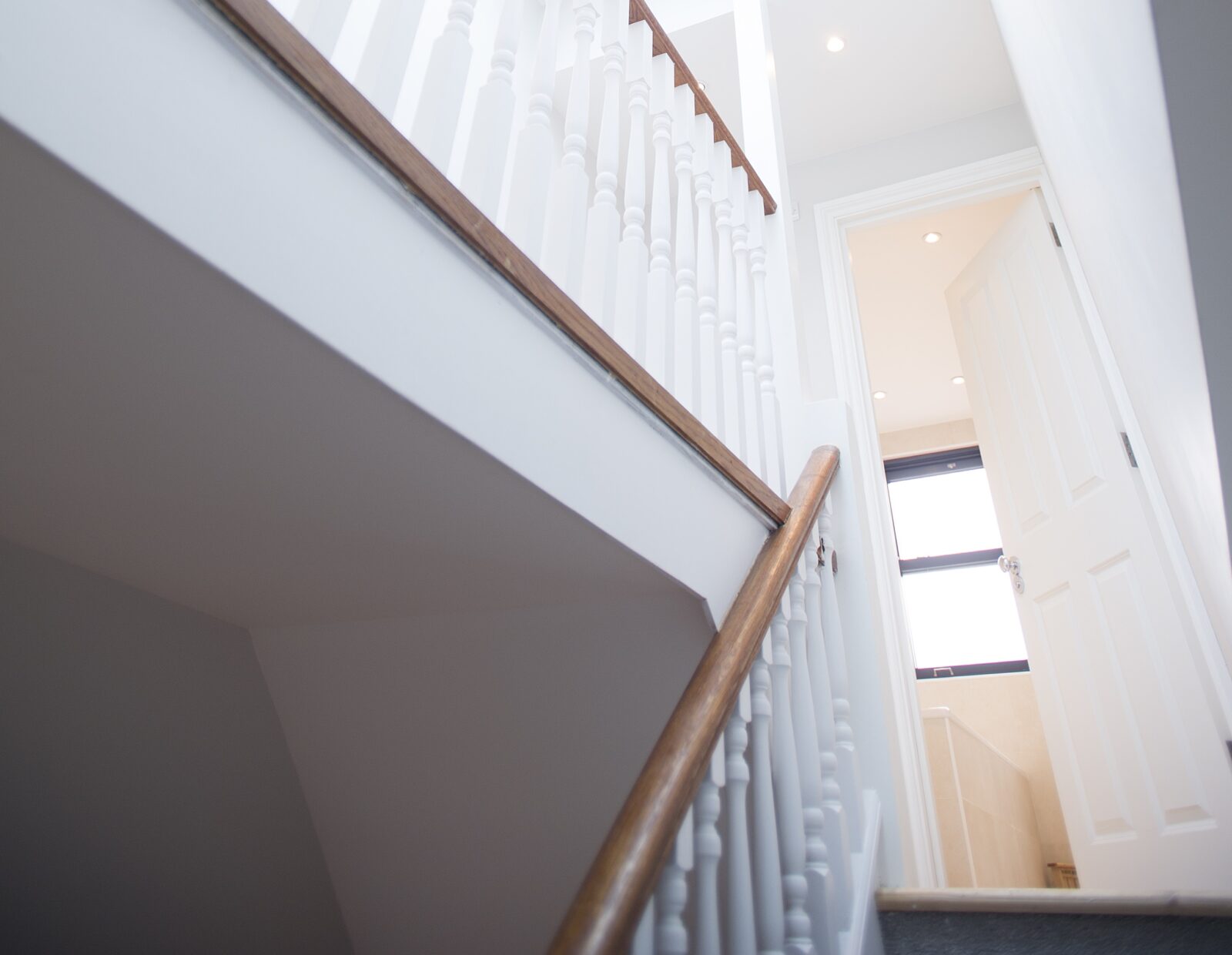 Consider Access
Liveable lofts can be quite simple in construction and provide particular benefits. However, it can be difficult to provide a new set of stairs to the loft if you are already tight for space – for example, if you live in a flat or maisonette. There are regulations that need to be met when creating this new set of stairs. One such regulation is the requirement of 2m head height both below and above the staircase. A survey of your home will allow a designer to calculate this to ensure you are meeting the building regulations.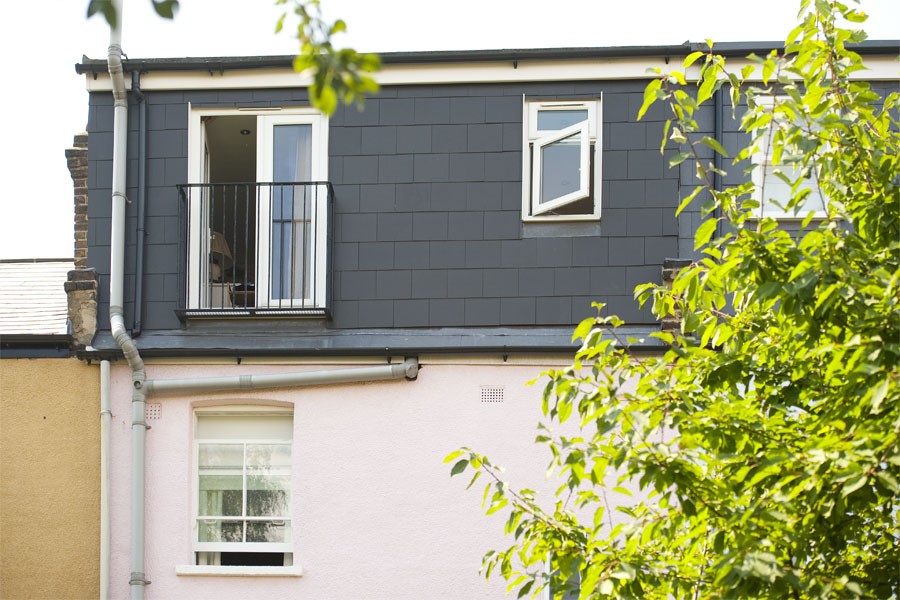 Choose Your Loft
A loft extension does not extend on the existing footprint. Instead, it provides additional space with sufficient head height. There are a few different options such as: dormer windows, an L-shaped dormer, a mansard, or a hip to gable. The smallest of these being dormer windows, and the largest an L-shaped dormer. There are various options which are available, however, these are subject to your local Council's guidelines. Your Council may have a style of loft extension which will be in-keeping with the character of the area, so it is wise to look this up.
If you are considering a loft extension, book in a FREE Design Consultation here. Our architectural team are on hand to give you help and advice, answering your questions in a 30 minute meeting, via Zoom or a telephone call. Alternatively, give our Enquiries Team a call on 0207 495 6561, and we would be more than happy to help.