If you're thinking about extending your kitchen, open plan living is ideal as you will be left with a generous room size that can be very multifunctional. Open plan living needs to be well thought out, as you don't want to lose that much loved 'home comfort' feeling – so a 'snug' area is important.
If you are in need of inspiration on how to create the perfect snug area in your open-plan space, we have a few ideas to inspire you! Snugs are perfect – whether it's relaxing, reading a book or sitting down with a good movie.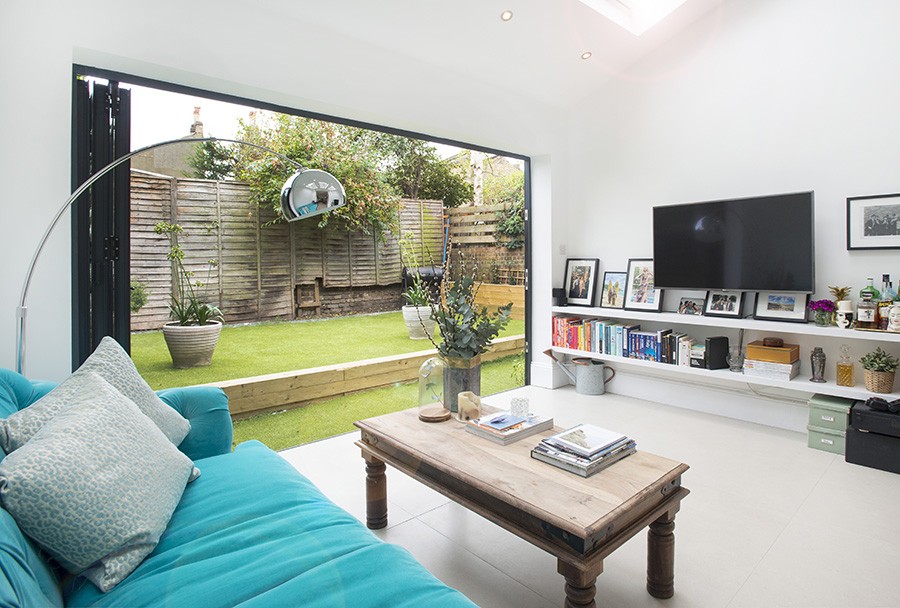 Entertain Yourself
When creating your snug, think comfy and cosy. Dimmable lighting and soft natural colours are key. Luxurious rugs and soft plush seating are also essential for creating the desired effect. You ideally want to have a comfortable sofa with some entertainment facility, such as a television, soft play area or a games area.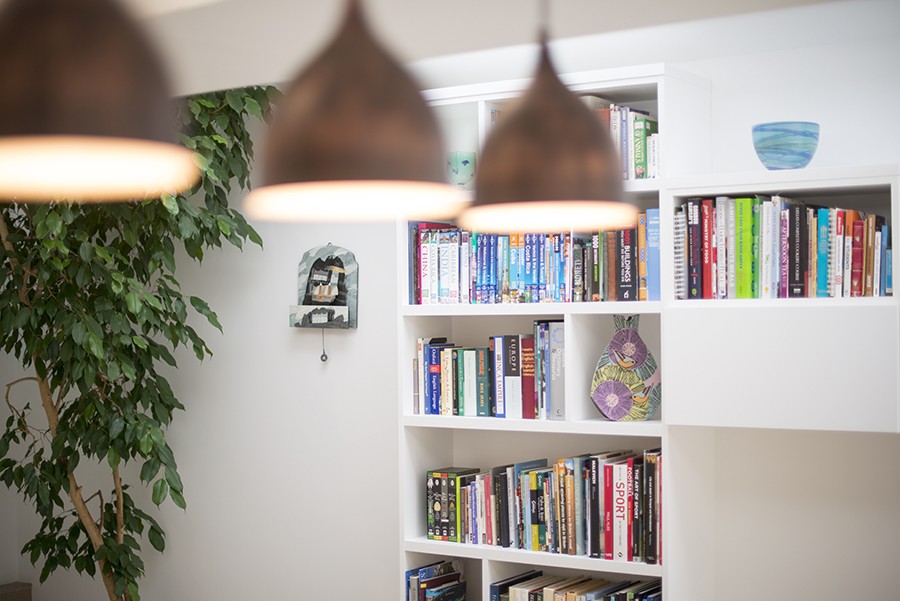 Be a Book Worm
If you love to cosy up with a good book, what better place to put a book corner than in your snug area. Not only will you be able to enjoy this little gem, but your kids will love it too. Make sure this area is well lit with some 'focus lighting'.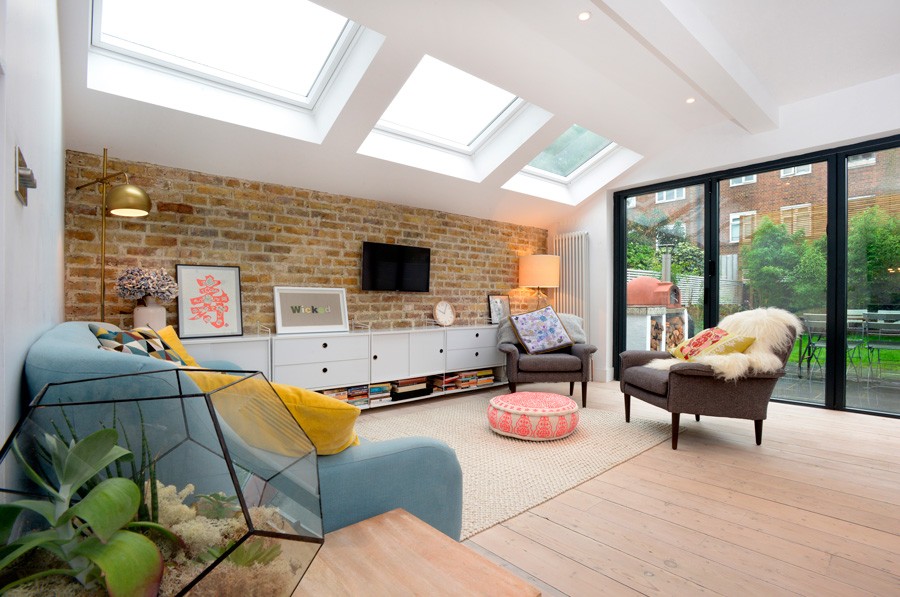 Make it Stylish
To add a little extra something to the space, incorporate prints, patterns, and textures. Invest in snuggly cushions and throws in different prints, and mix and match them. To prevent the designs clashing, try to stick to a well thought out colour scheme. To add texture to the room, as well as comfort, invest in a faux fur rug and throw. Faux fur is always popular during the winter season, so not only will your snug be cosy, but stylish too.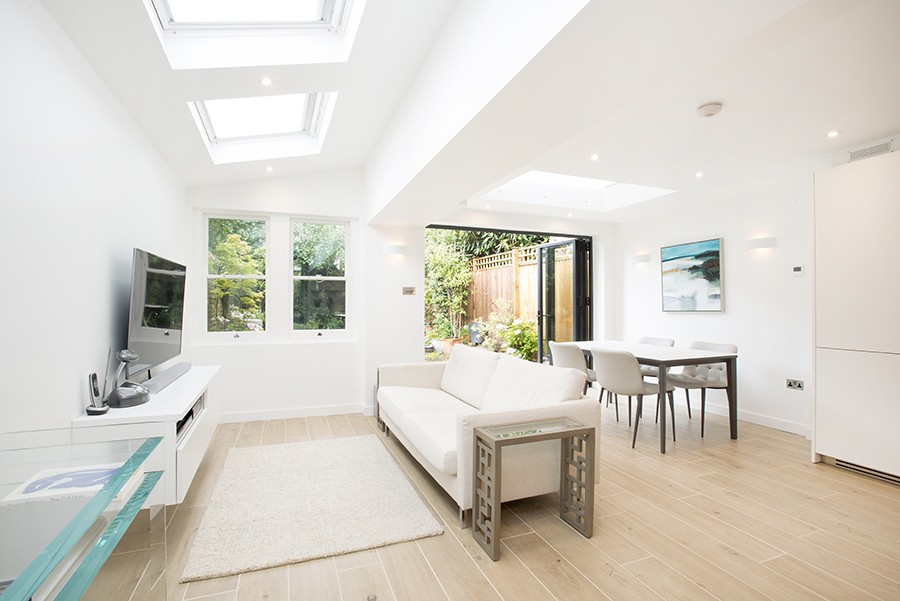 Go Natural
Consider bringing in some natural elements such as plants or even minty tones to add a refreshing atmosphere to your home. Botanical prints on the wall along with a range of natural tones can also brighten up the space and make it look bigger at the same time. A link to nature can be easily achieved with a good view. Creating a snug place within your home, looking out into the garden allows you to connect with the exterior space in a calming and cool environment.
To speak with one of our Architectural Designers about how to make your snug area as snuggly as can be when building your extension, give our team a call today on 0207 495 6561.