Happy New Year! Our Design and Build Team can't wait to get started on a multitude of new and exciting projects for 2018. We always think, what better time to get started on an extension than at the beginning of the year? In an industry where there are multiple components to designing and building an extension, taking those first steps in the process can feel daunting – so here is some helpful information on our two stage process and tips on how to get started to ensure your dream home gets off to a fantastic start.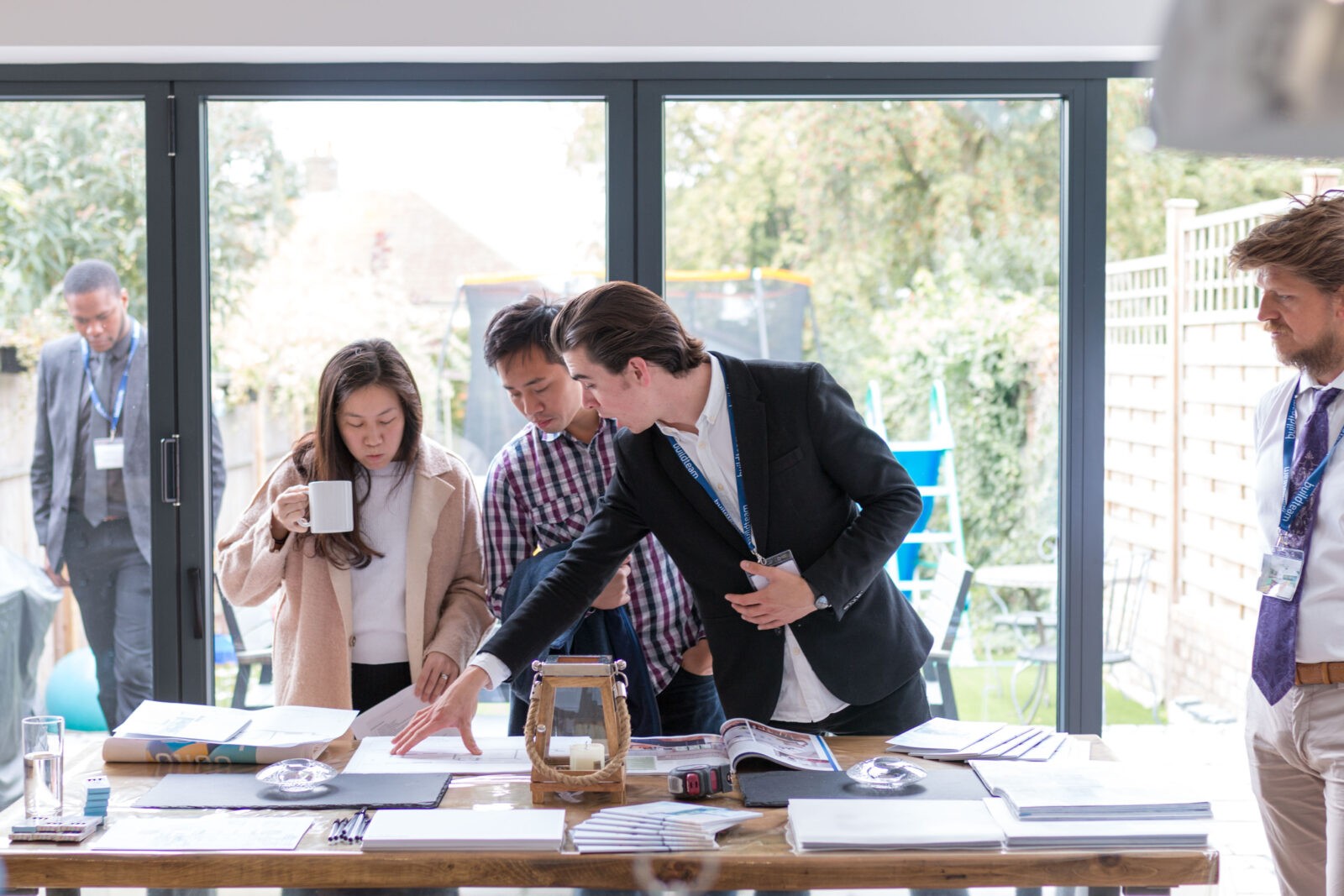 Site Visit
Site visits take place in the comfort of your own home and offer a fantastic opportunity to address your initial questions with a member of our Architectural Design Team. The site visit is designed to offer clarity on two points, the first is planning feasibility and the second is cost. We carry out research prior to the visit via the local planning portal, so we can offer an idea of planning feasibility right from the start. Following the visit, you will receive a quote which offers both a cost breakdown for the Design & Build Phase. You can check out the range of site visits we offer here.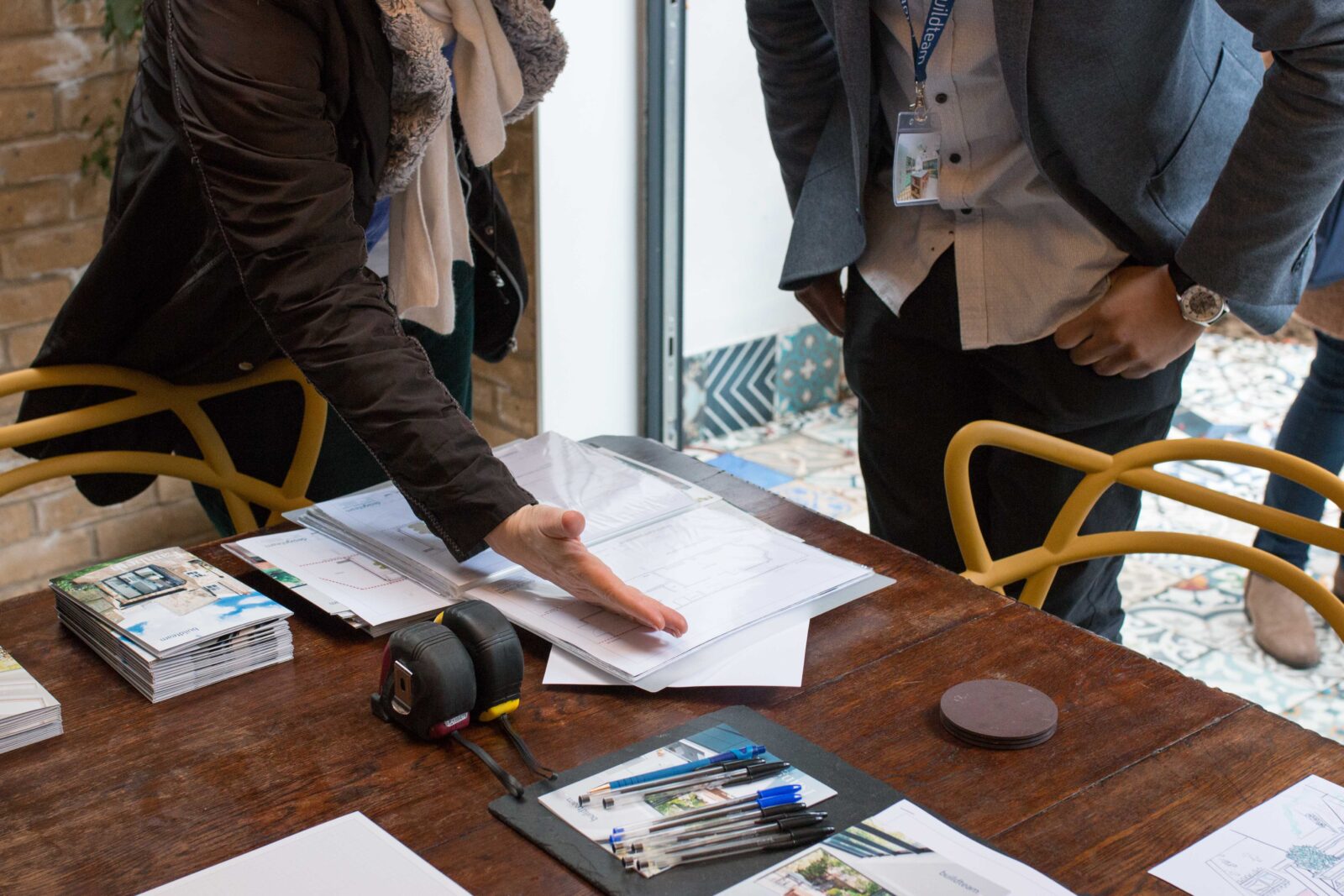 Design Phase
If you are happy with your quote, the first step is to instruct us to begin the design process and we will get you booked in for a Measured Survey where we measure up the property and begin creating your plans. We advise clients to allow 12 weeks for the Design Phase. This allows 2 weeks to survey the property, amend your design and for your designer to prepare and submit the planning application. Planning generally takes 8 weeks, and the final 2 weeks allows for our team to produce your Structural Calculations and Building Reg. Drawings. We have various Design Bundles tailored to suit homeowners with different requirements. Find out which one is best suited to you here.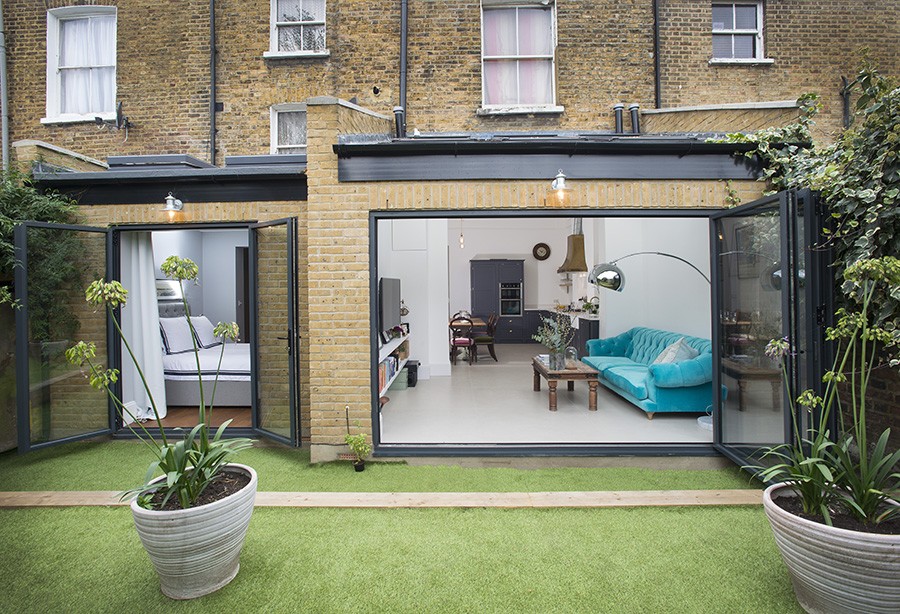 Our Build Service
Our two-stage process means that there is no obligation to commit beyond the design phase. On receipt of planning permission, we will offer you a meeting with our construction team which will enable us to offer their detailed schedule of works. You are absolutely free to invite competitive bids from other contractors should you wish to do so. If you choose to build with us and you would like to use our full project management service, you will receive one dedicated Project Manager who will manage your project from the start to end. They will provide you with regular updates and work with you to finalise any outstanding decisions (eg. electric layouts). Their job is to ensure the smooth running of the project, so you can sit back and relax!
If you're keen to update and transform your home in 2018, call us today on 0207 495 6561 or email hello@buildteam.com to find out more about how we can help you.