There are numerous design elements you will consider whilst planning a house extension, many in relation to the interior layout. The roof design can make one of the strongest impressions upon the atmosphere of the extension so choosing between a pitched and flat roof is a big decision to make. We have highlighted some tips and hints to make your choice more informed.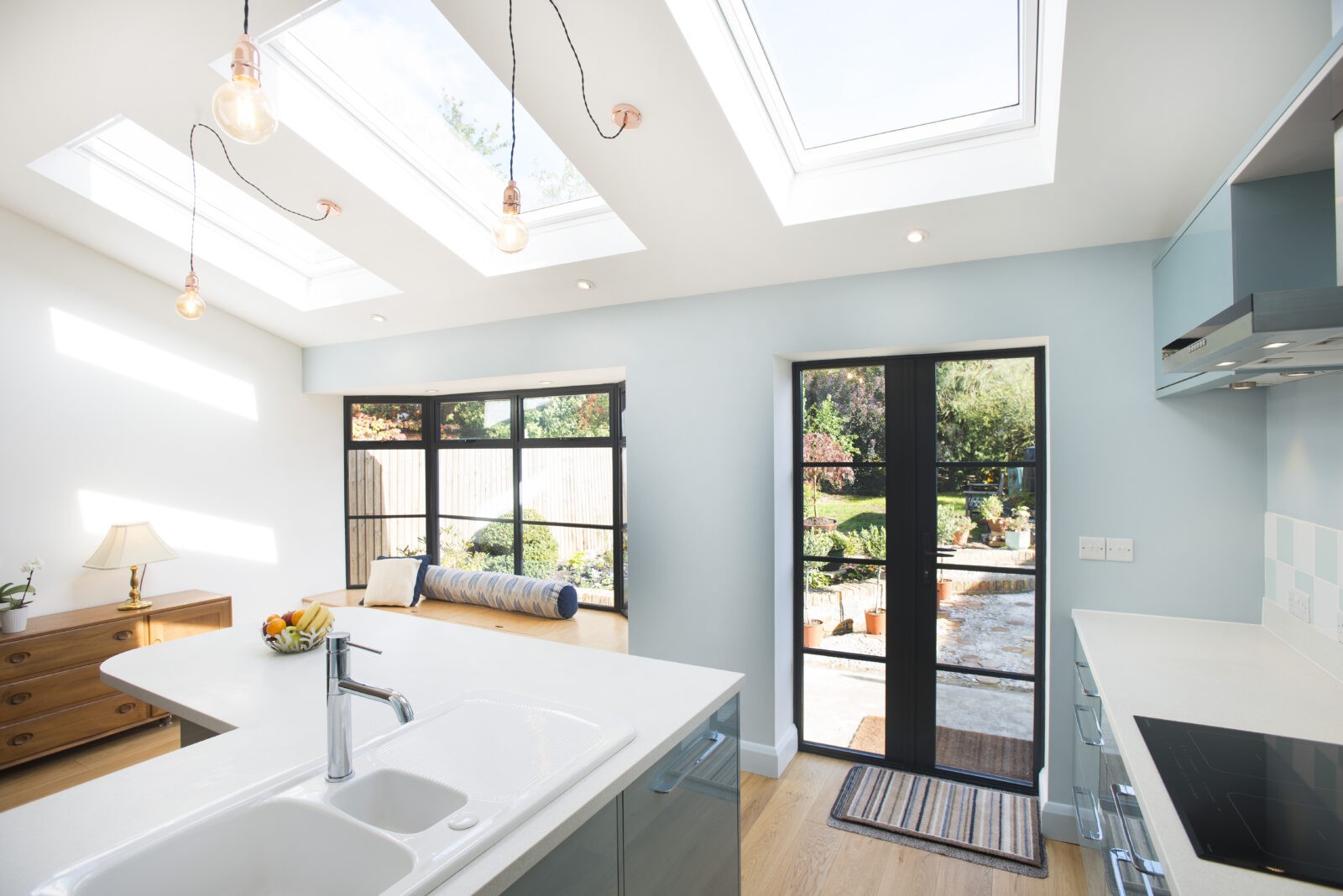 Pitched Roof
There are many benefits to a pitched roof, both functionally and aesthetically. Skylights on angled roofs tend to let in more natural daylight than conventional windows, which often draw people into the space. This perfect combination; light and a high pitched roof, can result in the illusion of a larger space, which is a fantastic benefit if you are working with a limited area.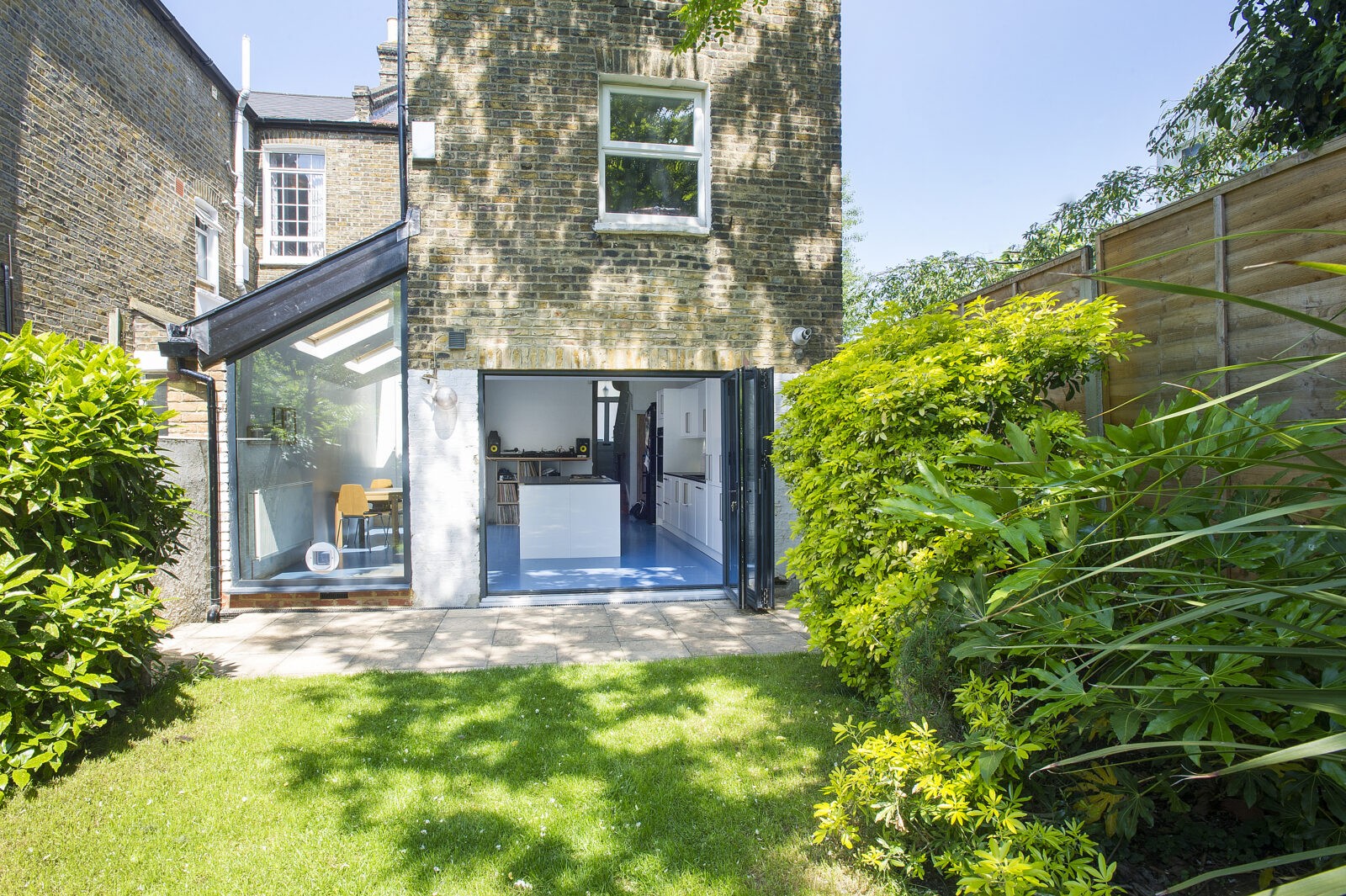 A pitched roof can also overcome the potential for an overbearing effect on your neighbour's property. To avoid any impact to your neighbour's amenities, consider designing your roof with the boundary height between 2.3 to 2.5 meters – this is usually the sweet spot for many councils – with a pitched roof to give you more height. The heightened interior will most certainly give it a more spacious feel.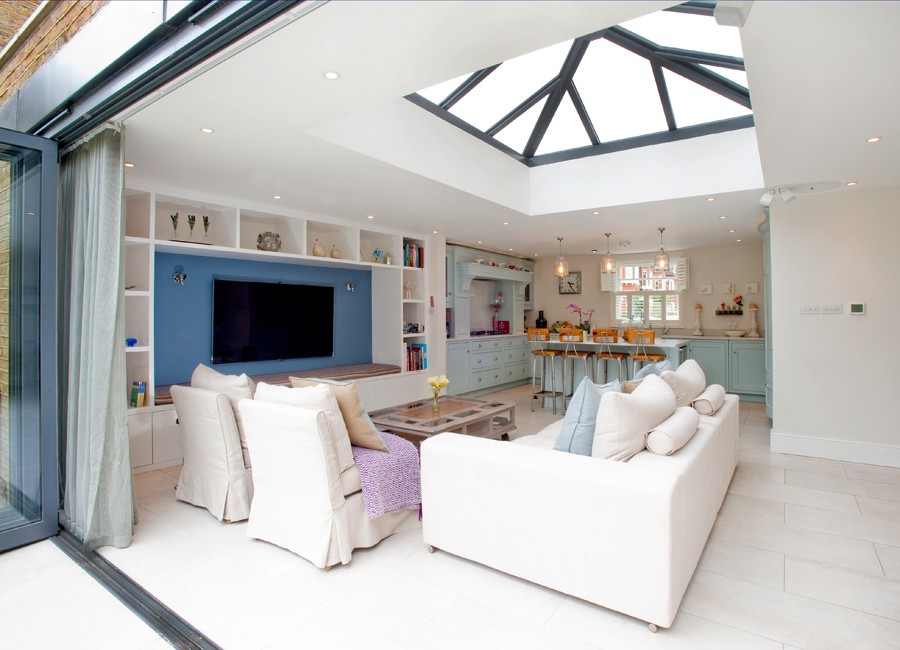 Flat Roofs
You can achieve very unique and modern designs when working with a flat roof. If you are looking to maximise light and achieve internal height with a flat roof, a lantern skylight can create a beautiful interior space. Similarly, large panels of glass can create a beautiful view of the sky, making those family dinners just that little bit more special.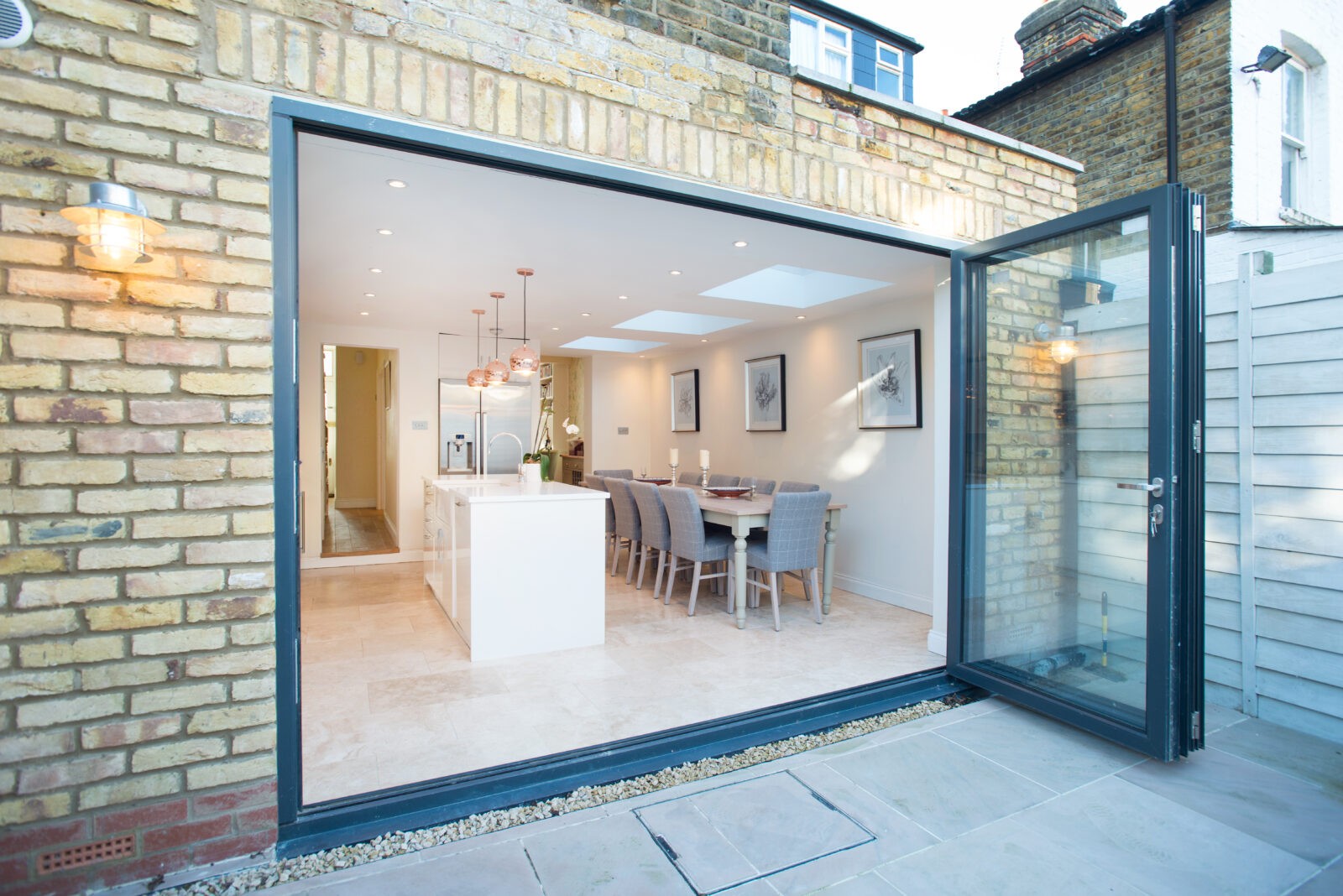 Flat roofs can give a clean and seamless finish internally to ensure a smooth continuation between the existing and new extension. The maximum height on the eaves for a flat roof construction is 3 meters, aiming to reduce the overbearing effect on your neighbour's side of the boundary.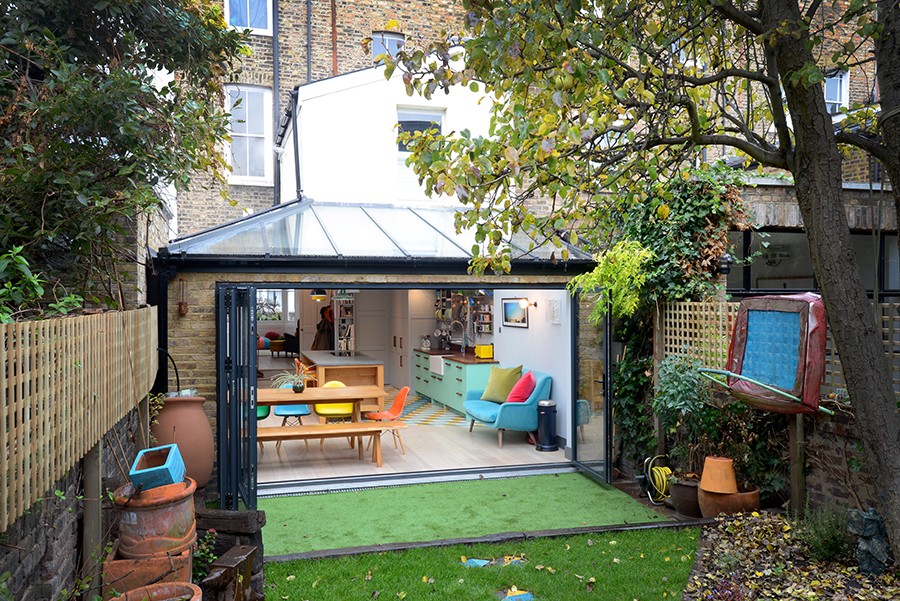 Whether you opt for a flat or pitched roof, it is worth considering the maintenance in the long run. It's advisable to get a specialist in to clean the gutter on your pitched roof and any skylights, although openable Velux windows work well in pitched roofs and these can be cleaned from inside. This means flat roofs are potentially easier to maintain.
If you are considering an extension and want to see what roof style may be best for you – give us a call and book a site visit. Our Design Team are happy to help and talk through any questions you have. To book your site visit, get in touch with our team today on 0207 495 6561.