We often get asked by prospective clients how much does an extension actually cost, and our answer is always the same; the cost is dependent on the size and the design of the scheme. If you find yourself going for a large scheme and you want to tighten your budget on other aspects of your design – then cut back on the cost of furniture as you may find that you can create your ideal aesthetic for a fraction of the cost.
Old furniture can be gifted a new lease of life though upcycling – the key is to spot the potential and we're here to help you do exactly that.
The simplest way to renew old furniture is to give it a good old paint job. Not only will the paint disguise any unwanted old fashioned colour trends, but it will also add a personal touch. The colour can be matched to other features in your home to reinforce your design aesthetic. There's tons of different looks you can go for with paint; from shabby chic, vintage cracked, to French distressed, there's something to suit every style.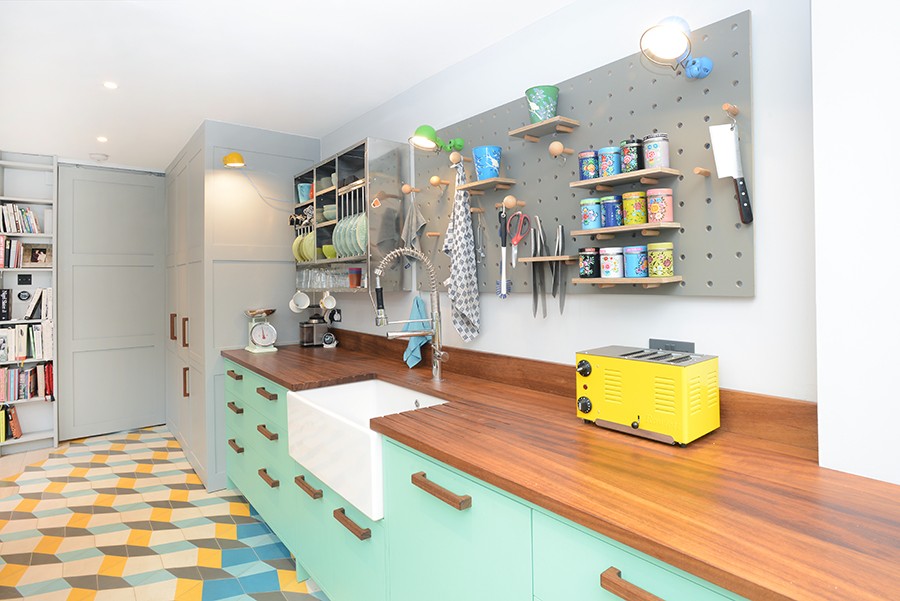 Change up Your Cupboards
Why not take it a step further and consider changing the handles of your existing cupboards or draws for an instant facelift. If you're not a fan of the one's you have already, good quality furniture can be found in charity shops or at auctions. New handles can be salvaged from other pieces of furniture or purchased new. If the furniture cannot be salvaged, the handles can sometimes be reused and attached to a board to be used as a coat rack or to hang kitchen utensils and tea towels.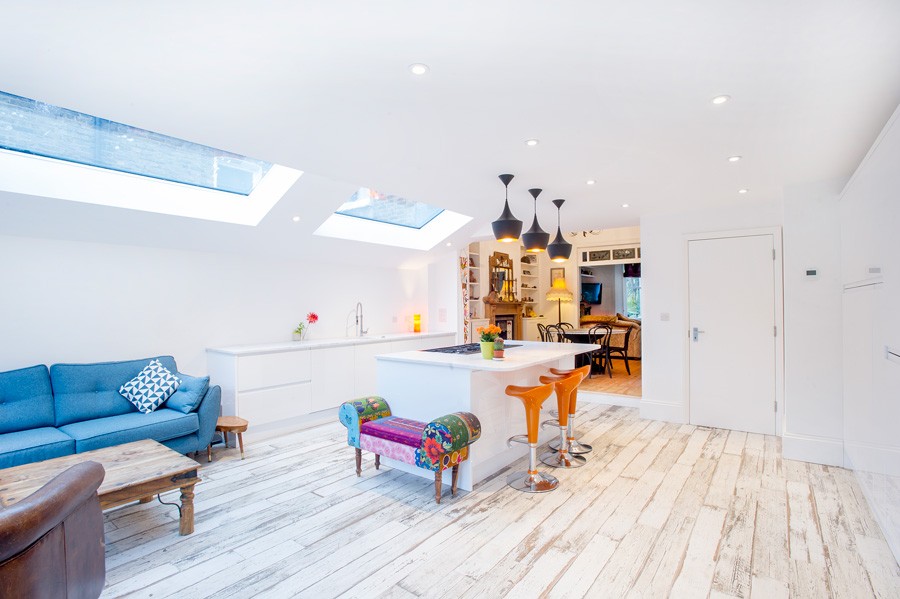 Give Your Seating a Makeover
If you have wooden dining chair's that look a little worse for wear, don't throw them, re-paint and upholster them by adding a new seat cover and wadding. They'll look brand new for less than half the price of what a completely new chair would cost. You can even do this to an old poof or footstool by adding some vintage fabric and line the trim with beads. Everyone will be wondering where you got such a beautiful, unique piece of furniture.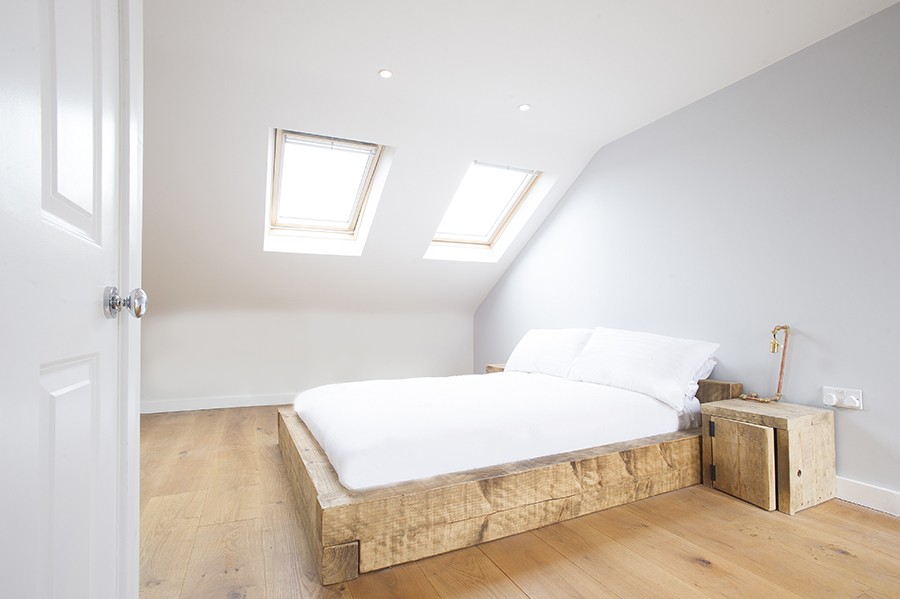 Be a Carpenter for the Day
If you happen to be highly skilled in carpentry or just love a bit of DIY, you may be able to create a new item of furniture from one or several pieces of old furniture. Consider an old draw from a worn out chest of draws, flip it over, add some small legs to the corners and with the addition of a well fitted cushion on top, you have a new personalised footstool.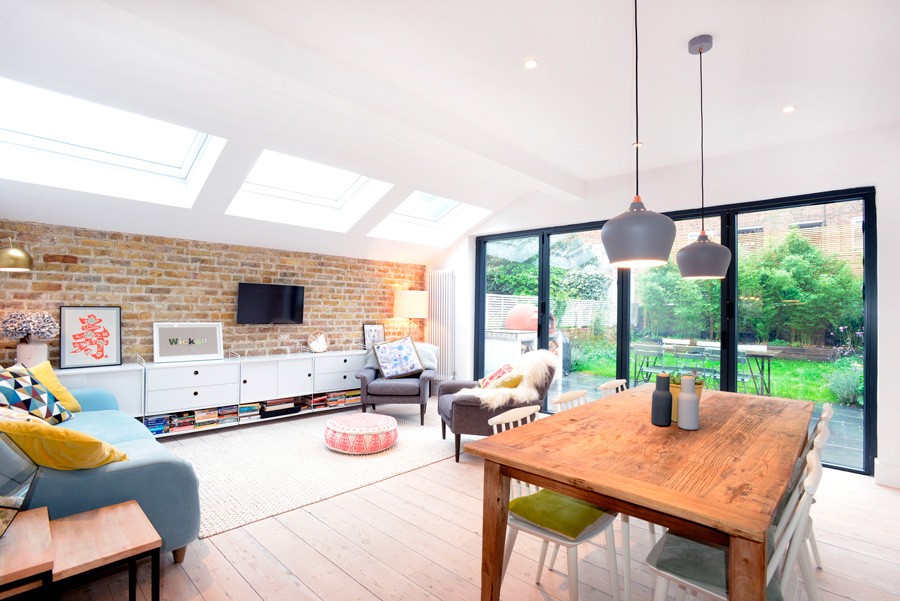 Reach Your Inner Interior Designer
Be careful to consider how your new upcycled furniture will fit in with the existing furniture. Combining the modern look with vintage aesthetics is a popular design choice and when carefully selected items are put together, they can completely transform the space.
If you are considering a new extension and want to do something a little different, give us a call and book a site visit. The Architectural Designer will discuss options with you and any additional design considerations. To book your site visit, get in touch with Build Team today on 0207 495 6561.