It's no secret that space means value in London. The cost of moving house is now at £35,274, according to online estate agent eMoov.co.uk. A great way to increase space and add value to your home is to build up with a loft conversion or outwards with a side return.
When deciding which to do first, it's important to consider what you aim to achieve by adding this space. Do you need more living space for your family? Or do you require another bedroom or even office space? These are the questions you should consider as they will help you when deciding what to do first.
A loft conversion is a great way to add another bedroom to your house and possibly fit in another bathroom. You could even consider using the extra room as office space.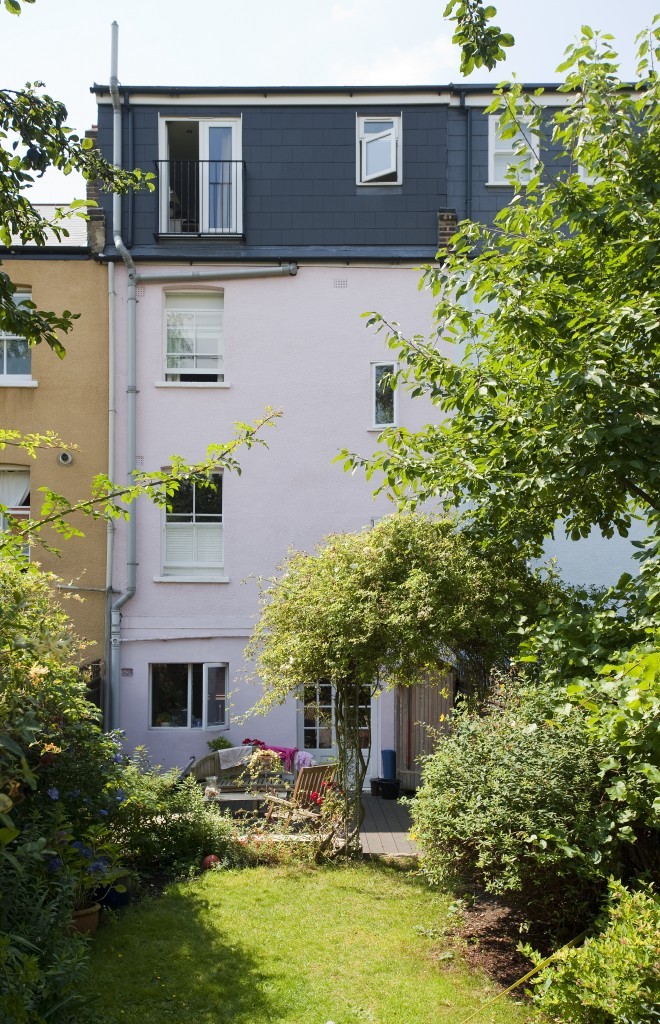 On the other hand, our kitchens are now becoming the heart of the home, acting as more of a social space for the family to come together. A side return can really open up your kitchen, creating an open plan living area which you can use to cook, eat and relax in.
Another factor you might want to consider when deciding which to do first, side return or loft conversion, is the cost versus benefit. A loft conversion is typically less expensive than a side return, but it also adds less value to the property.
According to estimates from Savills, a loft conversion can add up to £75,000 to the value of a property whereas a side return extension can add around £100,000. It is important to note that this is dependent on several factors. If this is vital to your decision you should consider speaking to a local estate agent to find out more about how each extension would affect your property value.
Finally, you may also be thinking about the disruption each extension can cause to family life. Both extensions will cause dust and noise and you cannot avoid the builders traipsing through the house on regular basis.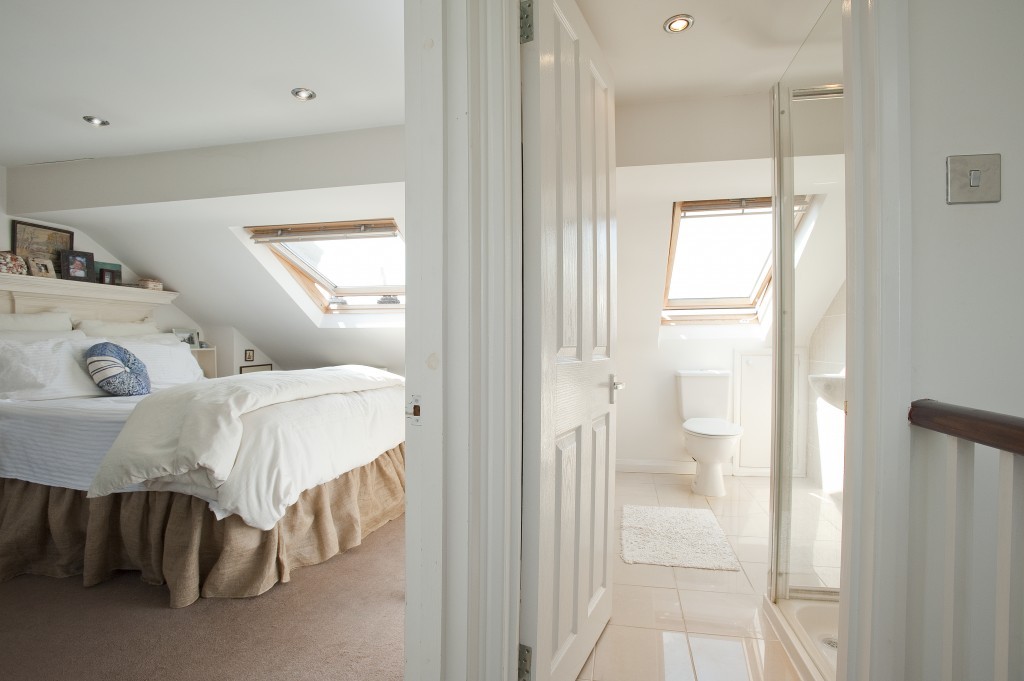 As with any renovation, both a side return and loft conversion can cause disturbance to normal family life. In general, a loft conversion will be less of a disruption than a side return. However this is dependent on the layout of your house. The disruption should not put you off from carrying out renovations and it's important to keep focused on the end result.
Deciding on which to carry out first really depends on your goals, needs and resources.
At Build Team we have a side return and loft conversion package, so we will carry out both extensions to your house at the same time. This can help in reducing costs though economies of scale and limiting the amount of disruption to your family life over time. Contact us to discuss your plans and get a quote.