We are often asked whether an extension is a worthwhile investment on a flat or on a home where the size of the extended space looks to be rather small in comparison to others. Regardless of the size of your home or the side return area, an extension is still a great investment. Extending is one of the best ways to make optimal use of wasted land and is a fantastic opportunity to revamp your home. Whether your property is a three storey house or a one bedroom flat, an extension can make a huge difference!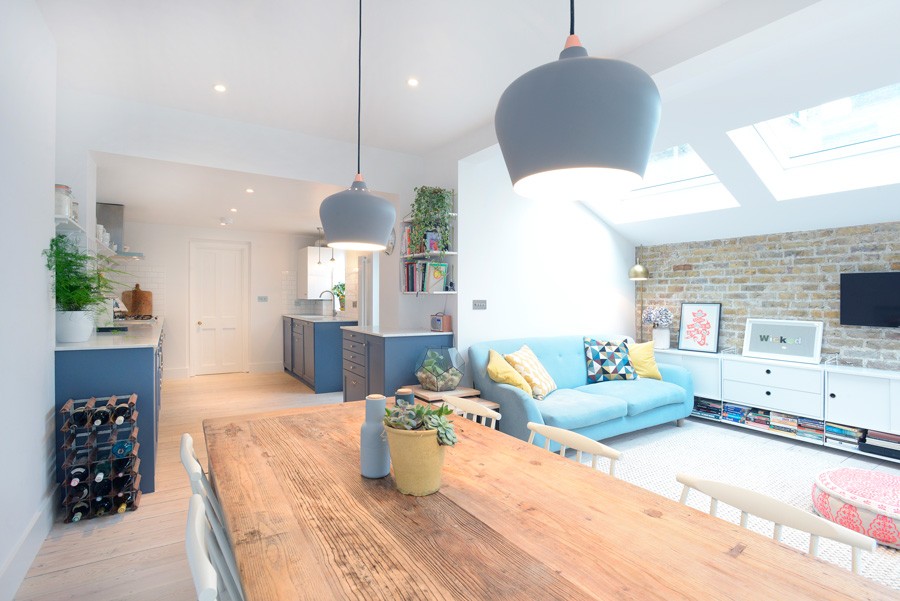 For most homeowners, the side return is generally an unused and unpractical area of land. Space is in high demand in London, and incorporating the side return into the home to form a part of a more practical and useable space is a popular option.

For those of you who are considering an extension on a flat, or a smaller-sized house, an extension can make a massive difference to your home, as it can be used to extend, or even create, another bedroom, bathroom or open plan living space. If you ever question whether the current layout of your home is actually making the best use of the space available, then a side return extension is a good way to increase the size and also reconfigure your home to take full advantage of new space you have.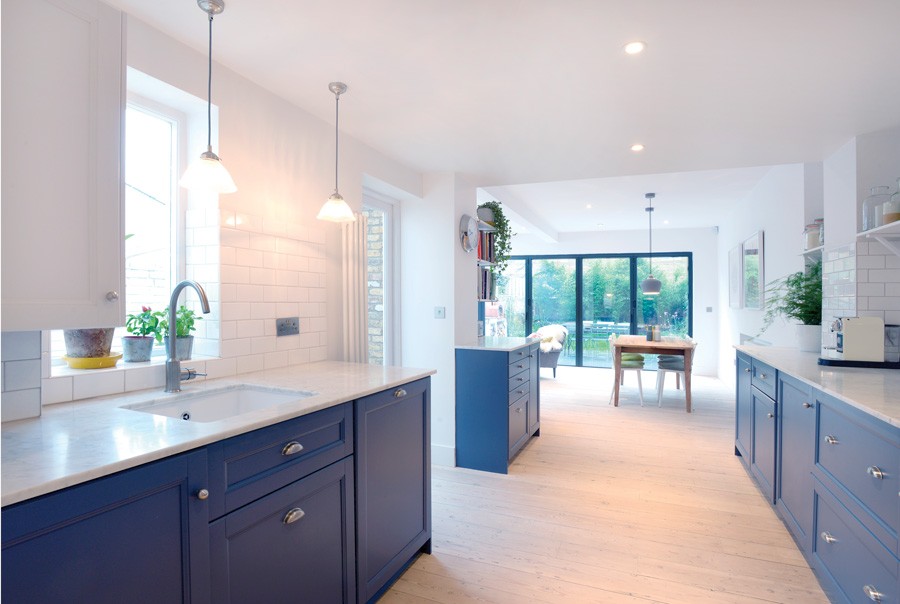 Our latest project in Stroud Green is a fantastic example of what can be done when extending a flat or a smaller space. The property is a two bedroom flat in North London which offered great potential for improvement with a side return extension. For this project we designed a side infill and rear extension; making use of the wasted side return, as well as some land to the rear of the property.

The 54 SQM extension created a new large open plan living and kitchen space, in which we fitted three large skylights and 4 meter wide bi-fold doors. The overall effect left the clients with a much larger and useable space. The inclusion of bi-fold doors allows for a seamless flow from the kitchen, to the living room, and out into the garden space.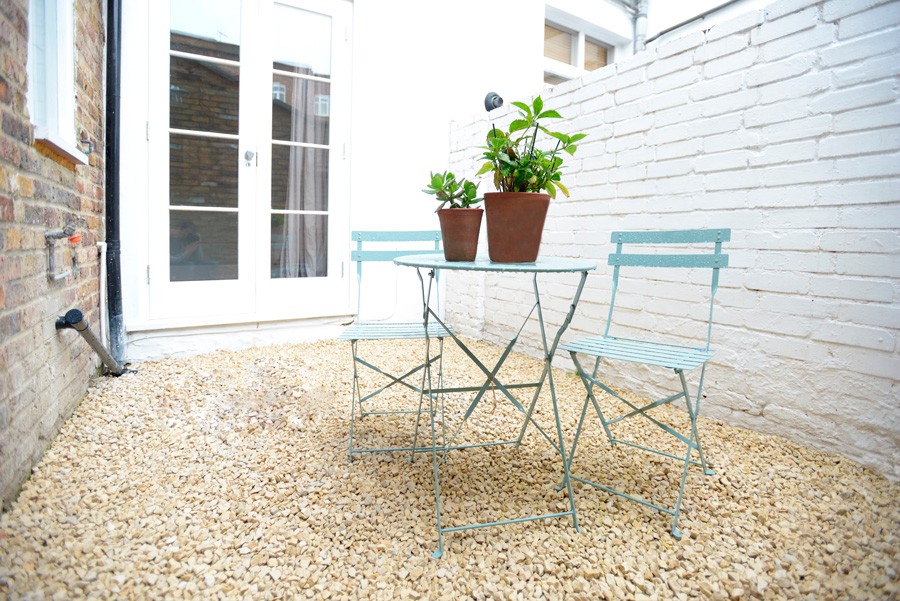 We also created a small courtyard area to the side of the kitchen to ensure that the bedroom at the centre of the flat received natural light. The bedroom now has more than enough light flooding in; helping to make it feel bigger and more welcoming.
Visit our gallery to see more photos of the new project!