With winter well and truly setting in, we all find ourselves looking for tips on how to keep our homes cosy and warm. The last thing you want to do when jumping out of a nice, hot shower is to be greeted by a freezing bathroom. There are some good techniques you can apply when designing your new bathroom, rather than resorting to cranking up the thermostat.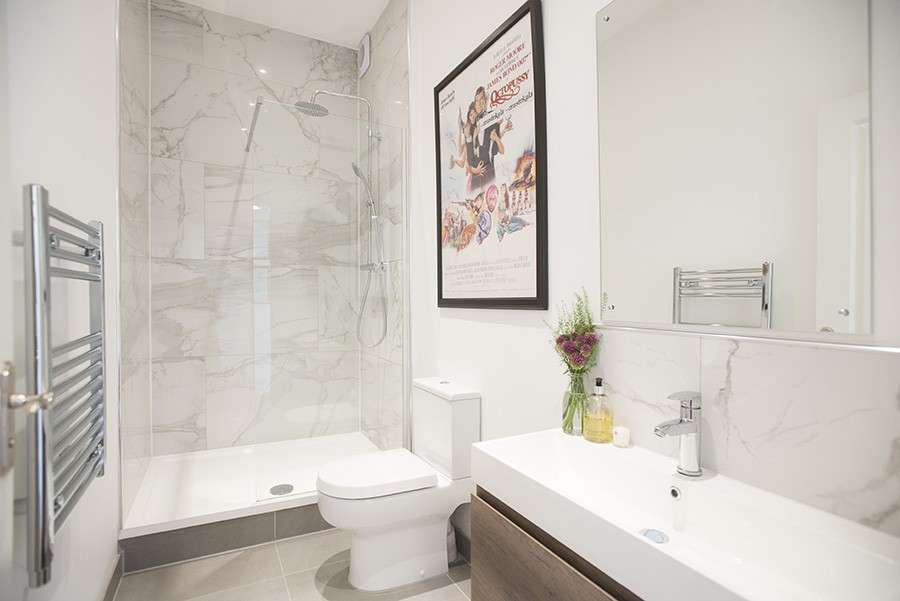 Kelvin Lighting
Lighting in bathrooms is often neglected. Warmer lights with a lower Kelvin make the room appear warmer and are very well suited to bathroom relaxation. Warm lights are also favoured as they can flatter skin tones and give a healthier glow. If you want the option for variation in room warmth, you can get dimmable spotlights available in warm or cool options, and some models can be dimmed for perfect mood lighting. The perfect kelvin could be 3000K for example as the whiter appearance will help you to see better in the bathroom mirrors whilst the warmth levels are not too low.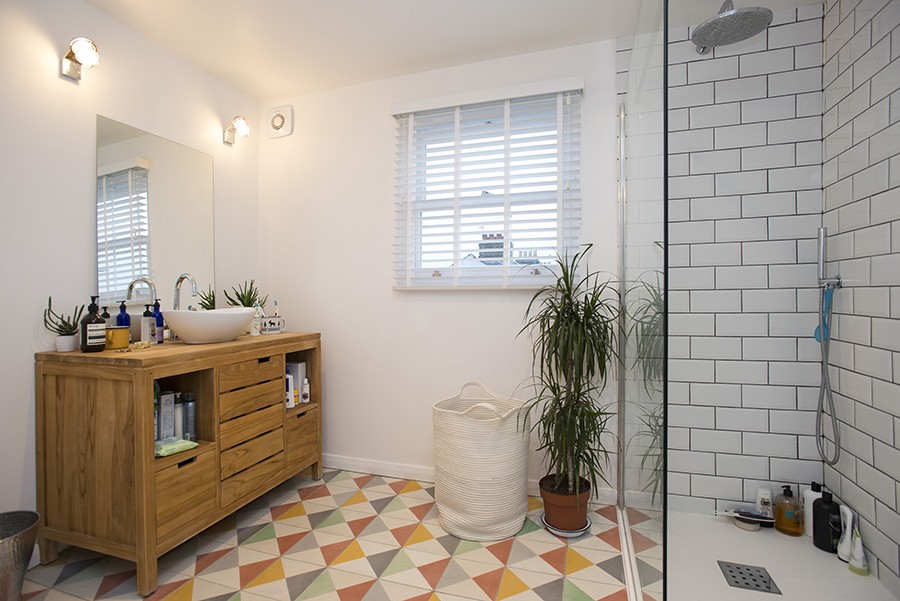 Natural Tones
Natural tones have an inherent warmth to them and can easily be paired with bright accessories. Ochre's and off-whites work well for bathroom walls, bath tubs, showers and tiles, as well as timber which fits in this category quite nicely. Bamboo and Cedar will naturally have the most resistance to moisture. You might consider pine too, but this can weather a bit faster and doesn't have the right red-tones that you need in order to add a warming atmosphere. Bright accessories such as towels, mirrors and cabinets will jazz up the room and create that extra bright feeling.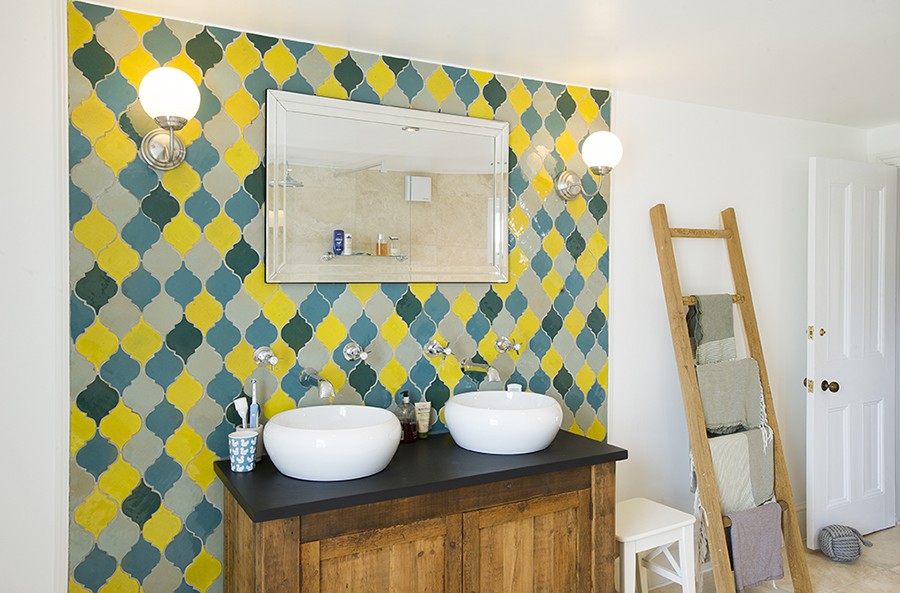 Fluffy Stuff
Add a rug! Your bath mat doesn't have to be a sad, fuzzy, damp cloth which collects moisture. You can make your bathroom much more cozy and chic by introducing a faux fur rug. Try putting this near the sink for example, so your toes don't freeze whilst you brush your teeth. Or for something stylish and waterproof, try a bamboo, wooden or cork mat. These are very easy to clean (no stuffing in the washing machine and then waiting for it to dry) and they are quite good at retaining heat.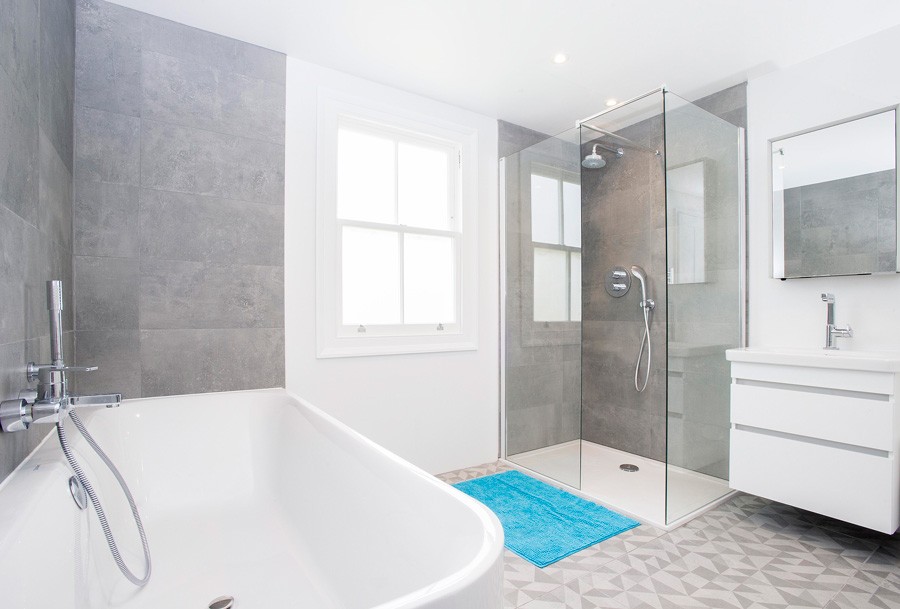 Little Extras
It might be worth investing in things like underfloor heating, heated towel bars, a steam shower, or a bathtub which will retain the heat. Some of these are more luxurious than others, but these products tend to be more efficient in the long run. Even choosing an enamel sink over steel will do a better job at retaining heat and will make the bathroom feel much warmer too.
Making your bathroom as cosy as can be is well worth the effort in the long run and we'll be happy to guide you every step of the way. If you haven't had a site visit yet, why not book one today? Give us a call on 02074956561 or email us at hello@buildteam.com.