Wet rooms are becoming more and more popular as they are a brilliant way of achieving a high quality and compact bathroom space. Most of us are used to a traditional style bathroom so you may be cautious about venturing into new, unchartered territory. We have highlighted a few factors which you will most certainly have to consider when creating your ideal wet room.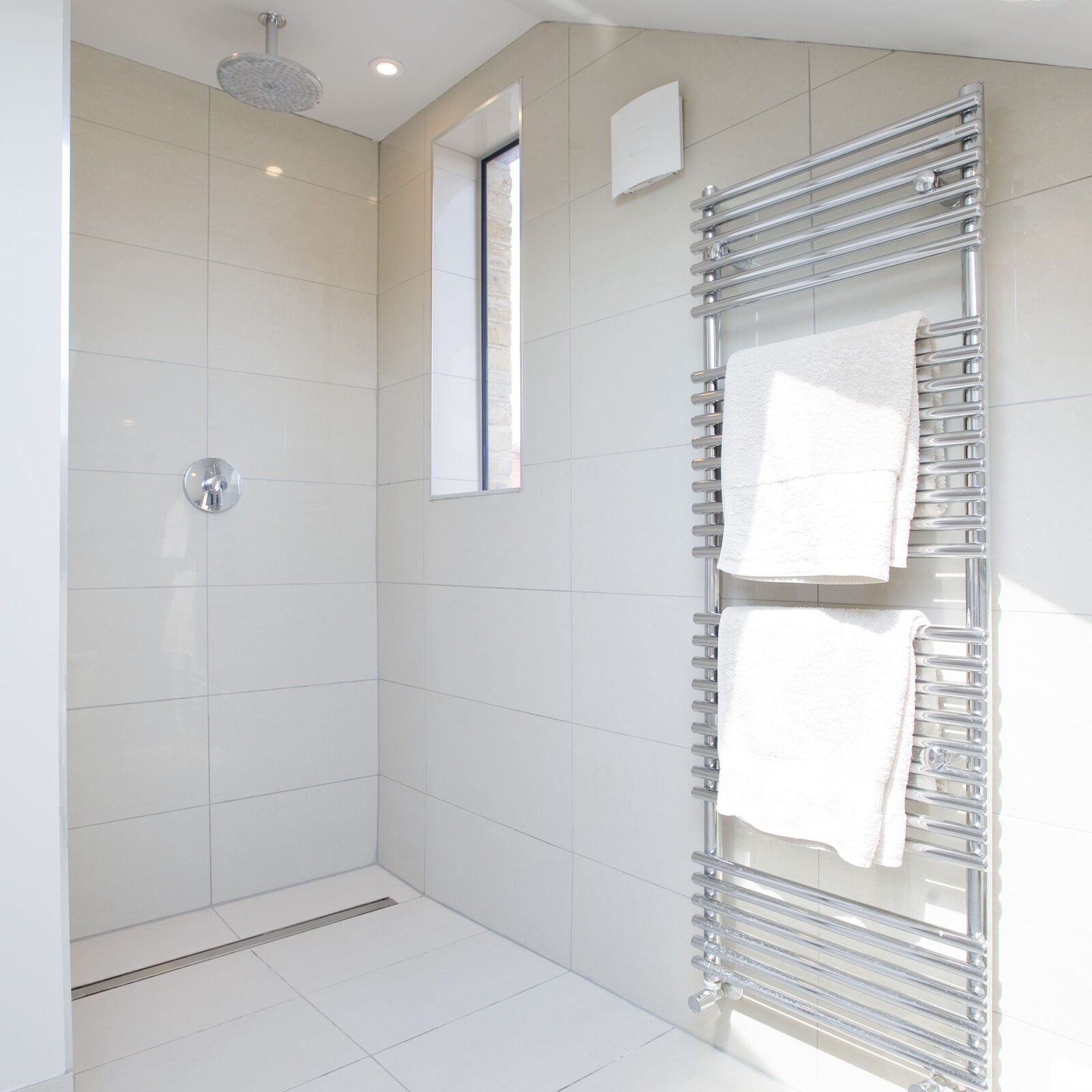 Drainage
The drainage certainly isn't one of the most glamorous aspects of bathroom design, but it's actually vital to the quality of the overall finish. The last thing you want are unsightly pipes visible in your bathroom. Generally you will either creating a new bathroom from scratch, which would enable total flexibility in drainage solutions, or are adapting an existing bathroom, which might hinder your design unless you're prepared to adjust the drainage layout.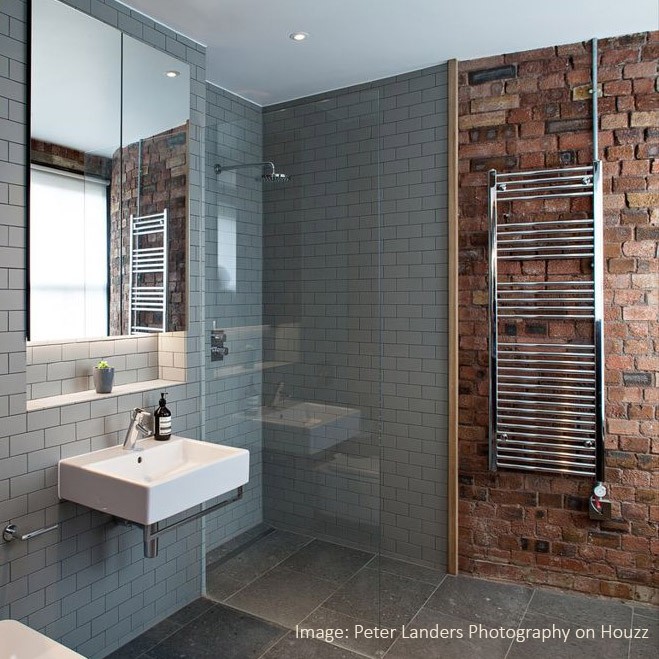 Water Proofing
Waterproof is absolutely crucial as you do not want to have any water leaking into the rest of your house. During the installation of the wet room, the entire space will be tanked which will prevent leakage. An alternative option is to install a ready-made sloping shower former which is a bit like a giant shower tray, which can also be tiled over.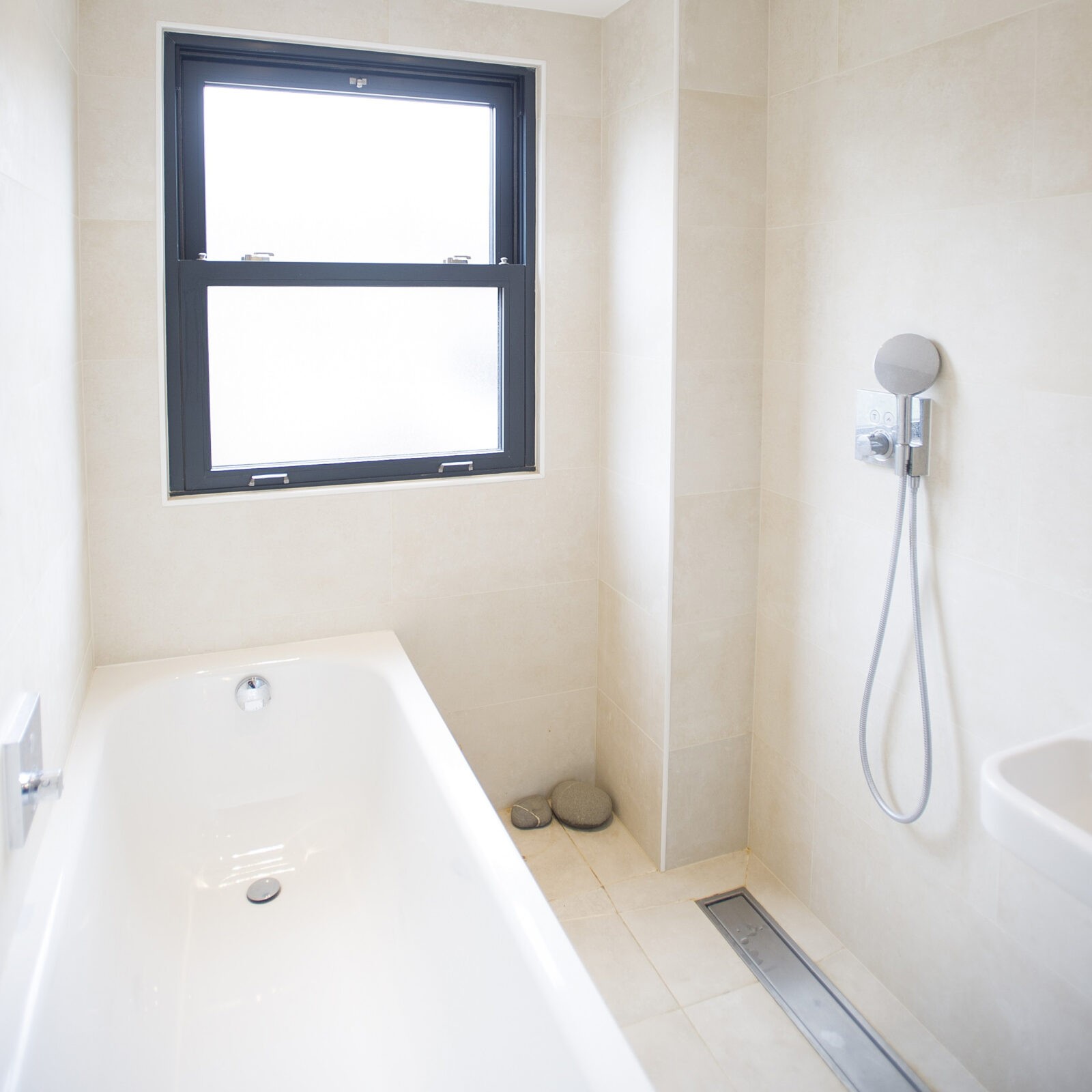 Decorating
Two of the most popular materials used to decorate wet rooms are tiles and vinyl. Both work well and are available in a wide range of designs. Sheets of vinyl can create a seamless and clean look. They are a non-porous material, so they are low-maintenance which is perfect for busy work schedules. Tiles can create a beautiful pattern which can be very unique to your home. However, if you intend to use tiles, go for non-porous bathroom tiles such as ceramic or porcelain. Porous tiles, such as slate, marble and limestone require far more maintenance.
Layout and design
Wet rooms are designed to be space efficient so really make the most of the space you have available. They're typically quite small, and so make great additions as en-suite bathrooms as they can be quite compact. The layout can often be determined by the location, so be sure to test out all of your possible options to see what works best for your home. Add glass divides to segregate zones within the room, for example, blocking in the shower. Add the toilet on a slopping wall, particularly useful in Loft's where the space would be otherwise difficult to use.
If you are considering an extension and are interested installing your very own wet room – give us a call and book a site visit. Our Design Team are happy to help and talk through any questions you have. To book your site visit, get in touch with our team today on 0207 495 6561.