The year of 2017 has been a year of celebration for the Build Team Group. The year kicked off our tenth year anniversary, and we are very proud to say that for over a decade we have helped homeowners across London transform their homes.
The year has also been our busiest year yet, with another set of accomplishments to applaud – some old and some new. We thought now would be a good opportunity to reflect upon the year, and note some of our favourite achievements within.
January
The celebration of a milestone called for a makeover, so Declan (our Graphic Designer), led the redesign of our homepage. He made sure our wonderful imagery was utilised to full effect, and retained the much loved features such as our Find a Scheme Near You search engine.
We are always looking for ways to accommodate our clients and noting lots of them have busy work schedules, we widened our opening hours to 08:00 to 20:00 during the week. We're also open on weekends now too.
Our construction arm got four new projects underway – with starts in NW3, SE5, SW2 and SW12.
February
February saw our Design Team grow, as we settled three new starters into the team. We also launched our unique in-house Party Wall Service which has been adapted to help our clients get onsite as quickly and efficiently as possible. This new approach has seen the demand for this service over double in a just a few short months.
March
Good Homes featured one of our Peckham projects in their March edition. The three-page spread offers a breakdown of cost, a very complimentary description of the homeowners experience and some handy tips on second fix suppliers (kitchen cabinets, worktops etc.).
April
We welcomed over one hundred of our prospective clients in SW2, to our second House Tour of the year. This wonderful project was finished in late 2016, and is just a stone's throw from our Head Office in Lambeth (South West London). We even had our first puppy attend – a 5-month old terrier!
May
May brought about a beautiful 3-page spread in Good Homes, which showed off one of our stunning projects in N16. Perfect for spring – this project dazzled with an all-glass wraparound roof, three Velux windows and lots of wonderful colours which made the interior burst with atmosphere.
June
We hosted our first Diversity Day to celebrate all of the wonderful cultures that we have within our team. Each team member prepared a dish from their home origin, and offered a little presentation on why they chose their dish and why it was important to them. There was a lot of food… and loosening of dinner jackets.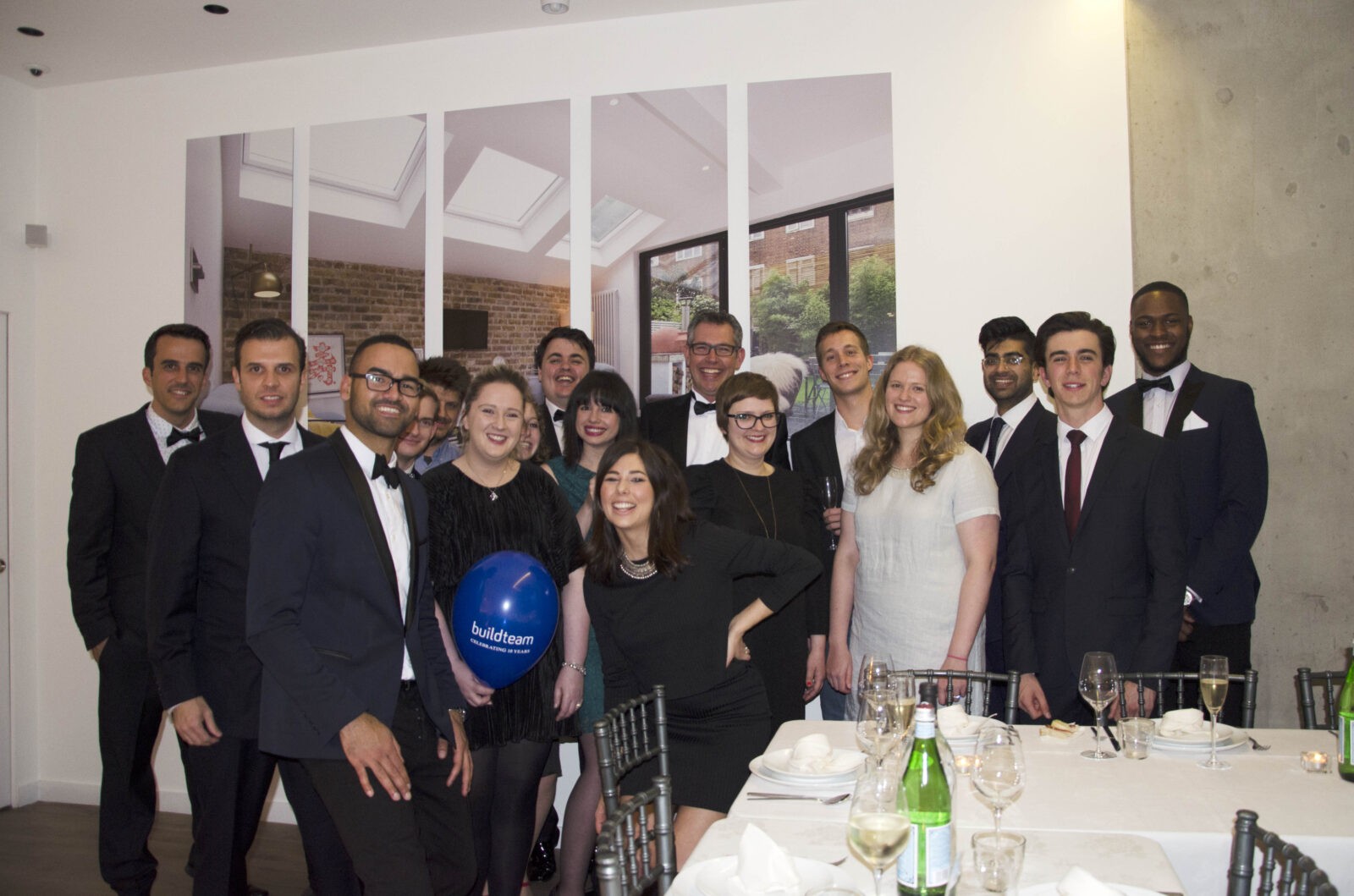 June also saw the practical completion of seven build projects. These spanned across London and included a Loft in East London (E9), a handful of Ground Floor Extensions in South East London, another Loft in North London and a couple of larger projects in South West London.
July
Our Team went Ape! Our CEO (Dan) loves to plan our work events and decided to get us off the ground and into the tree tops of Battersea Park at their GoApe facility.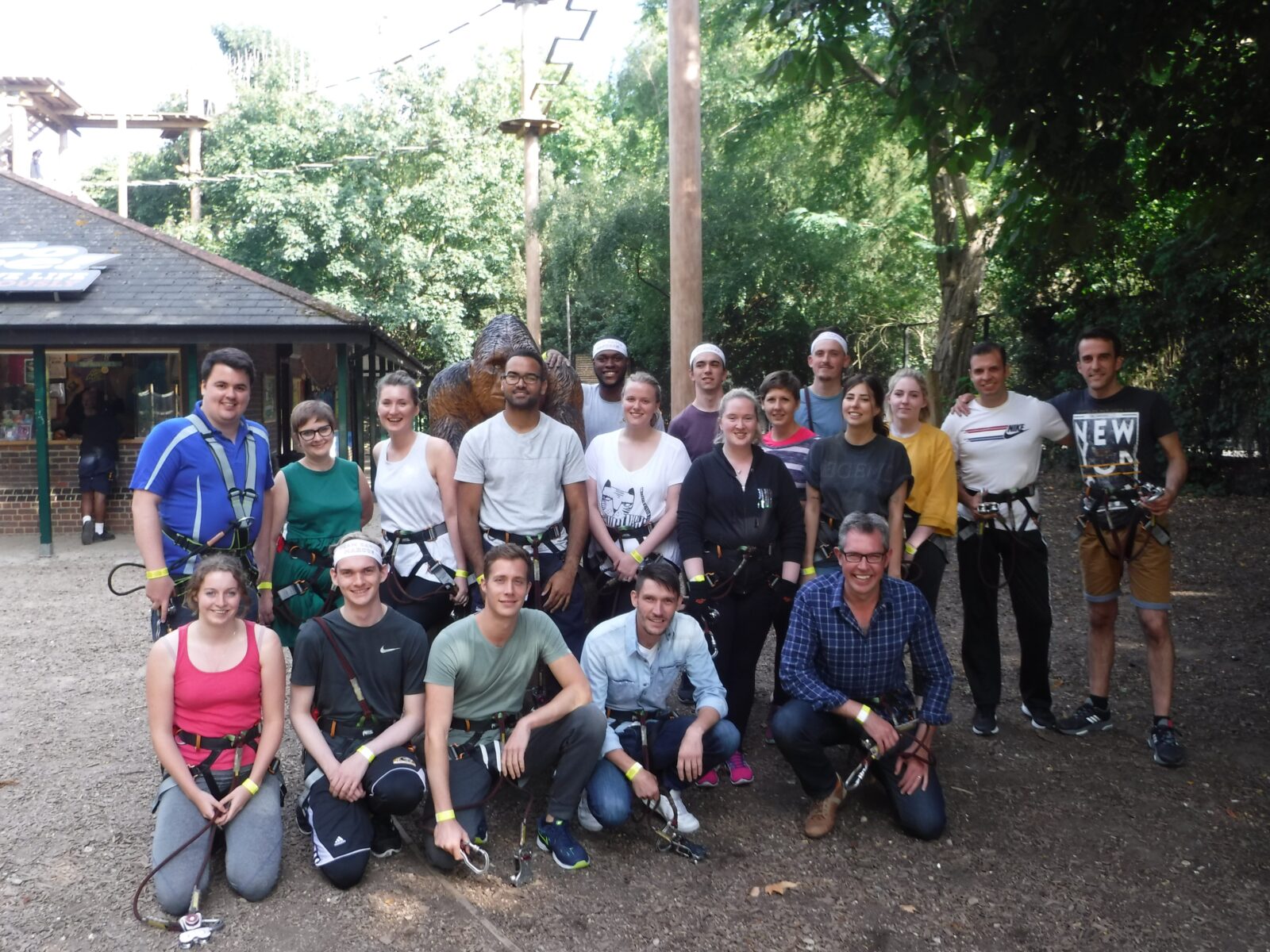 August
August brought about a flurry of planning success – all of which were incredible accomplishments from our Architectural Team. One of our favourites was a loft extension in Wandsworth which added two additional en-suite bedrooms, a much needed amenity space and a stunning roof terrace which overlooked the city.
September
Our Design Team hit a new record with 21 new instructions within the month. With a mix of ground floor extensions, loft conversions, first floor extensions and internal reconfigurations – our Architectural Designers had a huge range of interesting projects to get stuck into.
Our gallery had a makeover to accommodate the 15 new projects we added throughout the year.

October
October was a very exciting month from a marketing perspective – as we launched various new products that had been in the pipeline for about three to four months. We revamped our Brochure, which offers a summary of how we work and breaks down various stages of the Design & Build process, including everything you might need in-between. Download a copy here.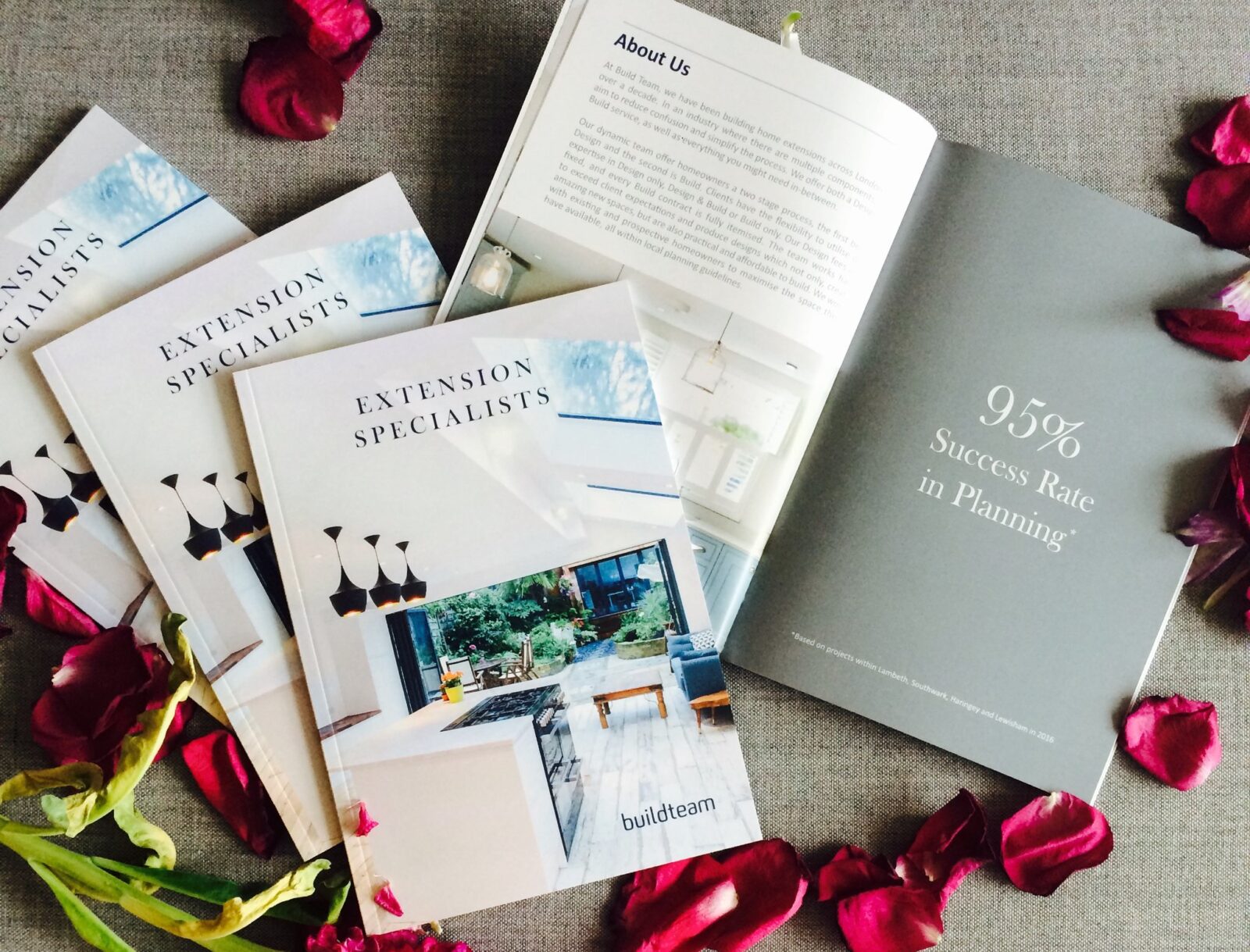 November
We hosted our second House Tour on Melgund Road (N5) and it was wonderful to be back on familiar territory. It's so rewarding for our teams when clients finds us via a recommendation and we were so pleased to be invited back onto Melgund Road for our second project, and a second House Tour.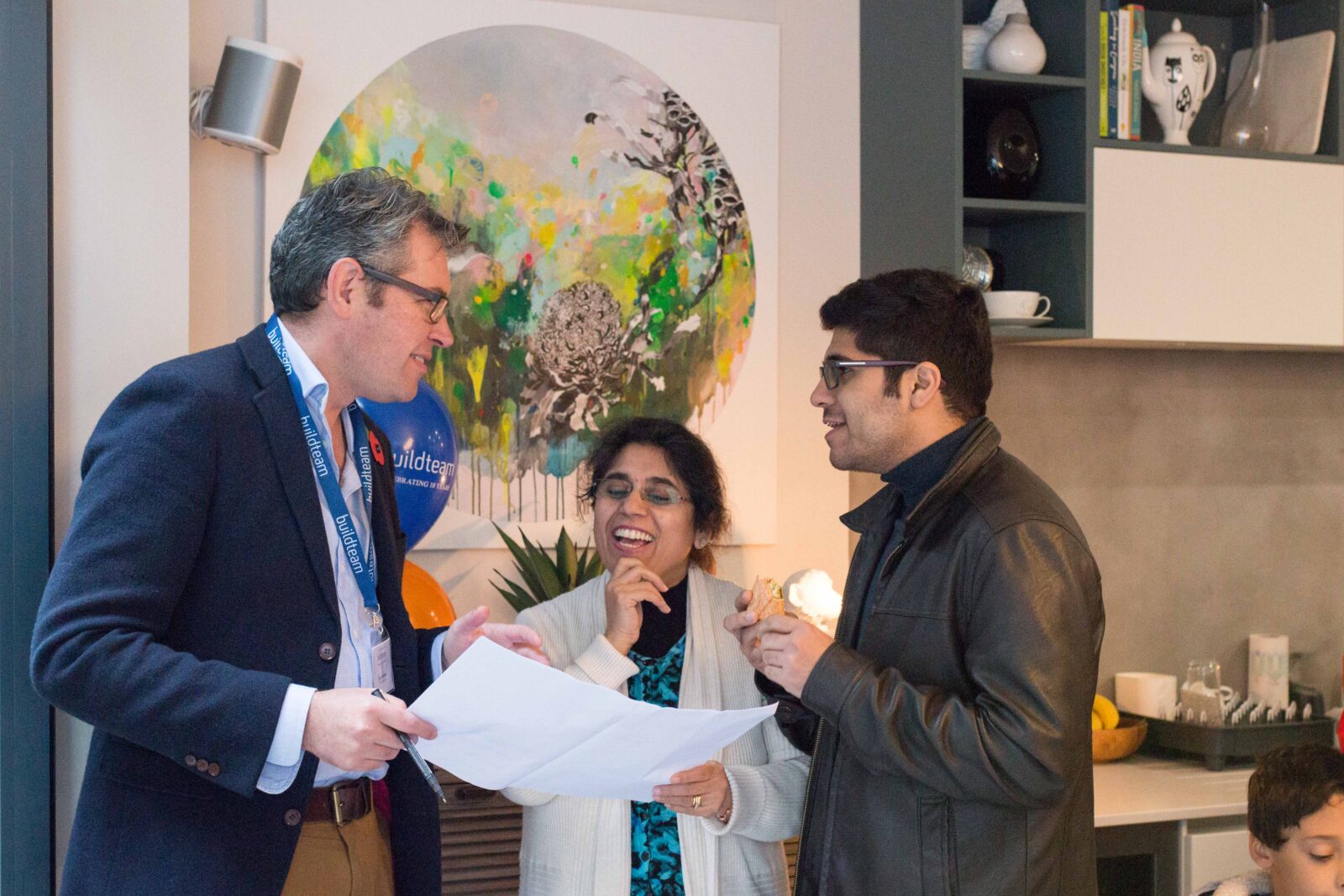 December
We kicked off December in style, and held our annual Mince Pies & Mulled Wine event at our Head Office in Clapham. We had Marta on Mulled Wine, Leana on Mince Pies and Antonis made his speciality; salmon blinis. Our guests ranged from a mixture of prospective clients, design clients and build clients, and we couldn't wait to show them around our home and introduce them to the wider team.
We've finished the year stronger than ever, with a fantastic team behind us – and we can't wait to take on 2018 and see what the year has in store for us!