Tis' the season to spend less time outdoors, and more time getting cosy in your home. Extensions offer a great opportunity to modernise your home, both visually (if that's your preference) and also practicality. Most period-home owners come to realise older Victorian properties come a little less prepared for the cold weather. From old sash windows, to breezy loft spaces, there generally isn't fantastic insulation in these older properties. There are lots of smart solutions which can help to make your home more efficient, ensuring the heat is kept inside and the cold is kept out!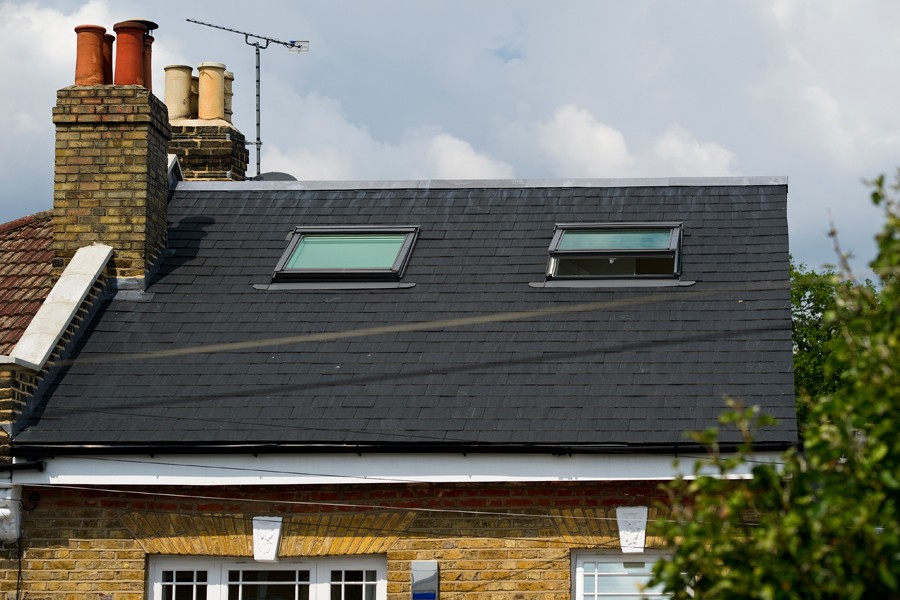 Warm Top to Bottom
Most houses lose about 25% of their heating through the roof, so it's well worth checking the condition of the roof tiles. Slate will naturally fragment and wear away over time. Nails too can disintegrate, even more so with poor weather conditions. If the outer part of your roof is in tip-top condition, you can think about the insulation. Nowadays, rather than using fiberglass, there are much more environmentally friendly options out there. Sheep wool or even paper fibre are great both options.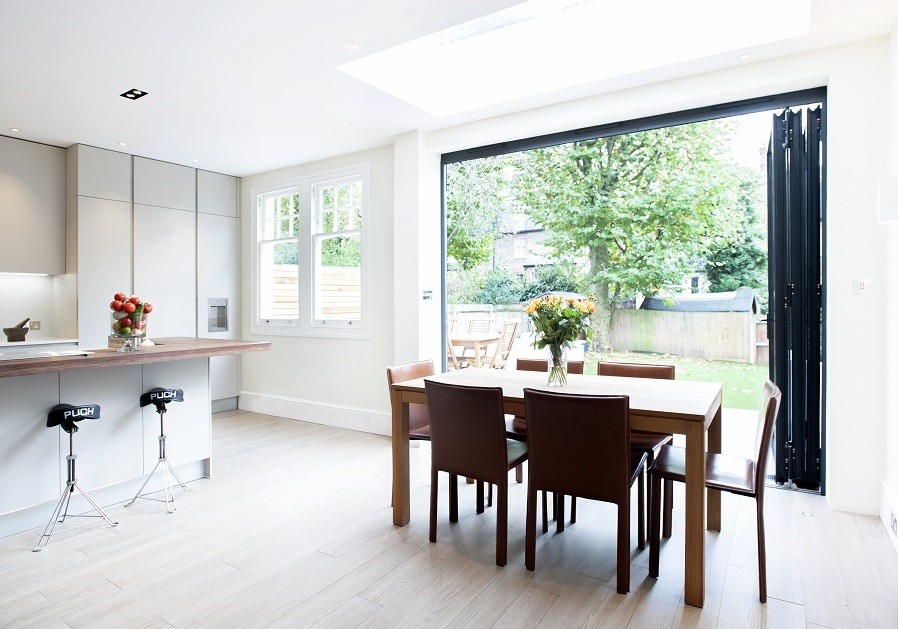 Glaze Your Windows
Getting windows replaced can be costly, especially if you have original sash windows. It's worth noting that double, or even triple-paned systems will keep the heat in and make the window feel more substantial. If you're in a conservation area, and you have painstakingly crafted, hand-rolled windows – to keep in line with any guidelines set by the Local Authority's, it could be worth investing in secondary glazing. This will protect your windows and your wallet. A softer approach would be to invest in some inner-lined curtains with heavy fabric. These can add a touch of glamour to your home and really accentuate the floor-to-ceiling heights.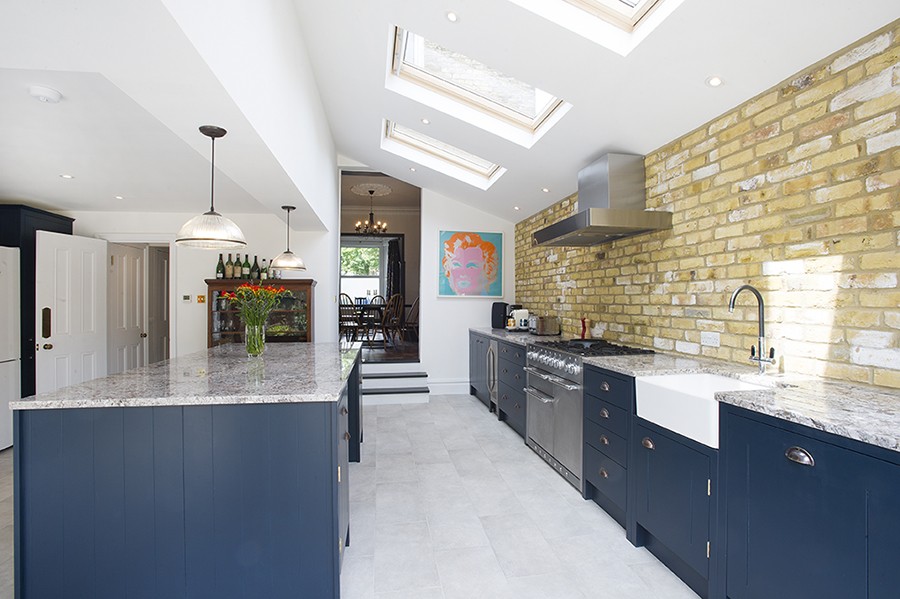 Block Even the Tiniest of Drafts
Moving down the stairs and into your corridor, the front door can essentially be a portal to the outside world. Poorly fitted keyholes and letter boxes will allow cold air to seep in. Keyhole covers (escutcheons) and letterbox covers should be fitted to the inside of the door. The general advice architects will give is that the insulation should go on the warm side of the property, not the outside.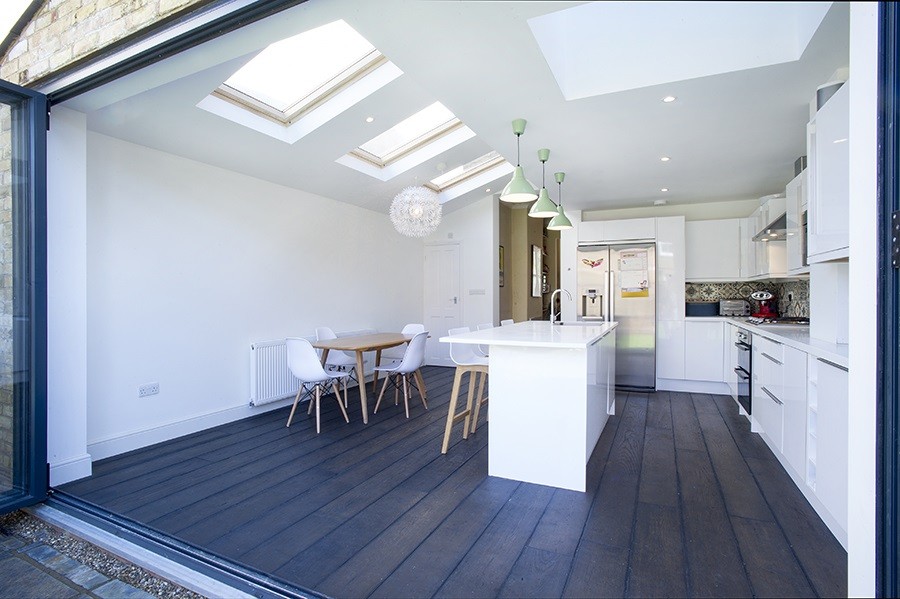 Fill Your Floorboards
It's likely that your floor is suspended off the ground over timber beams which means that there is probably an air cavity underneath which isn't insulated. If you are happy to partake in some DIY, it is possible to get mouldable fittings which can be easily dropped between the gaps in the floorboards to keep the draughts out. If you want to go one step further, consider opening up the floor and filling it with insulation. If you opt for the latter, Timber floors can be insulated by lifting the floorboards and laying mineral wool insulation supported by netting between the joists. Or if you want to go all out, of course you can opt to install underfloor heating at the same time, to ensure your toes are kept toasty during the colder months!
Making your home draught free is well worth the effort in the long run and we'll be happy to guide you every step of the way to winter-proofing your home. If you haven't had a site visit yet, why not book one today? Give us a call on 02074956561 – we're open 7 days a week!