The Design & Build process is typically new to our clients, and we understand that it is our job to ensure that you (as the client) are well informed, and the project runs smoothly. You will receive dedicated support for both the Design & Build Phase and our expert team are always on hand to answer questions and guide you through the process. It's important that you are still involved, for example, the cost, design and planning permission are all aspects that need your input. Here are some of the dos and don'ts of building an extension to help you get your project off to a strong start.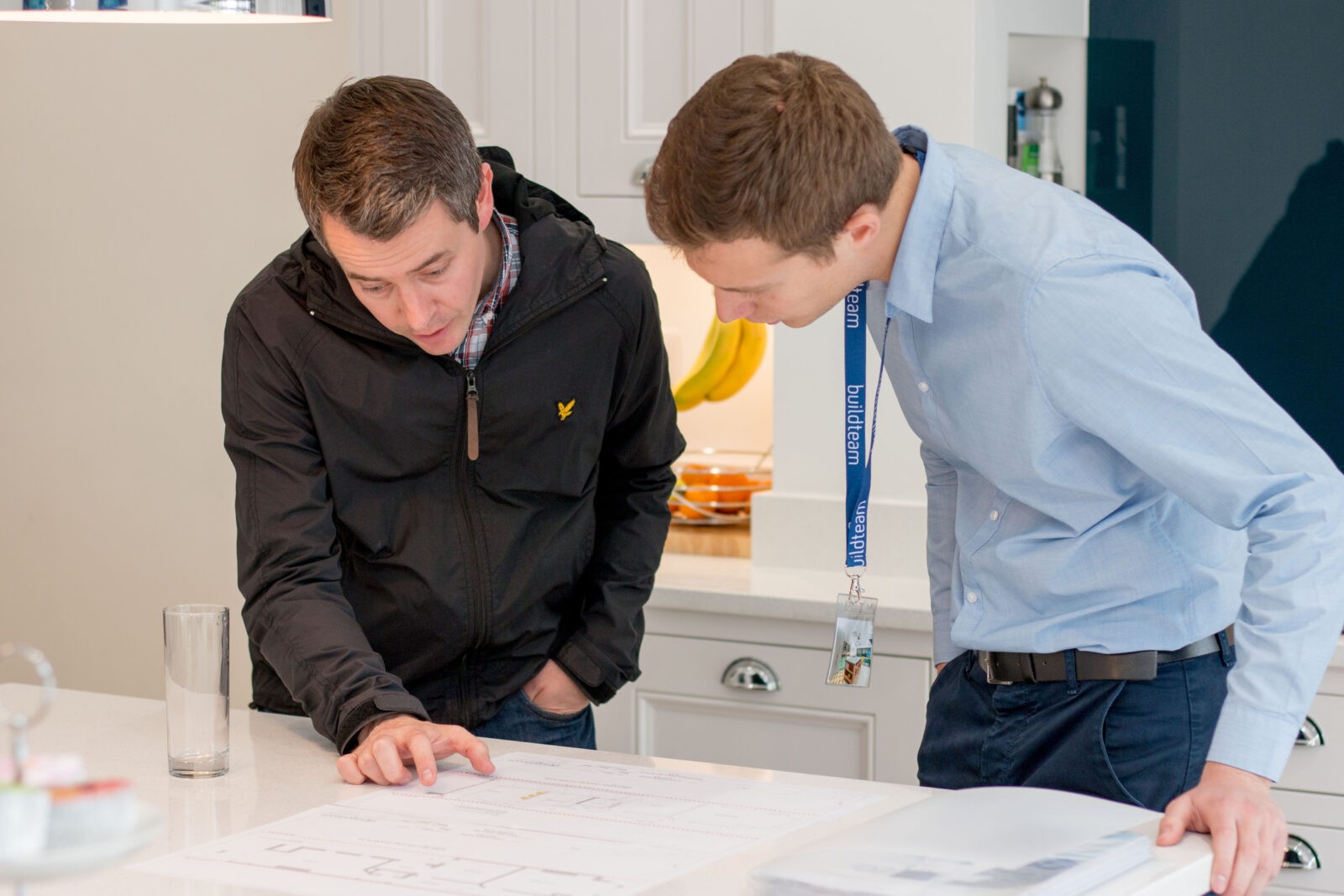 Do – Give Yourself Plenty of Time for the Design
The Design Phase is an exciting time, and you want to be able to enjoy the options and spend some time thinking about what will work best for you. Give yourself the time to explore your options in the design phase; it's one of the reasons we give you unlimited amendments. Invest your time in thinking about what you really want your new home to look like and what the new spaces will contain.
Don't – Panic about an Application Rejection
If your application is rejected, it can feel like your plans are being put on hold, but please do remember, this is not always a bad thing. Most local councils will give you a report which details the reasons for rejection, which helps us understand what they are concerned about. Armed with this report, a revised design can be much more ambitions. A rejection can also open the door to new possibilities, like an Appeal. We have won Appeals which directly challenge planning policy in the past, which enabled the homeowner to have a much larger scheme.
Do – Visualise Your Interiors
Plans and Sections are a fantastic way to start visualising what your extension will look like. As seeing and feeling are two very different things, we offer a brilliant Interior Design service that can turn the diagrams on paper into renderings. Some of our clients like to go this extra bit further, so that they can really begin to visually understand what the actual space will feel like. This is an ideal way to further understand the atmosphere of your new extension before it's built.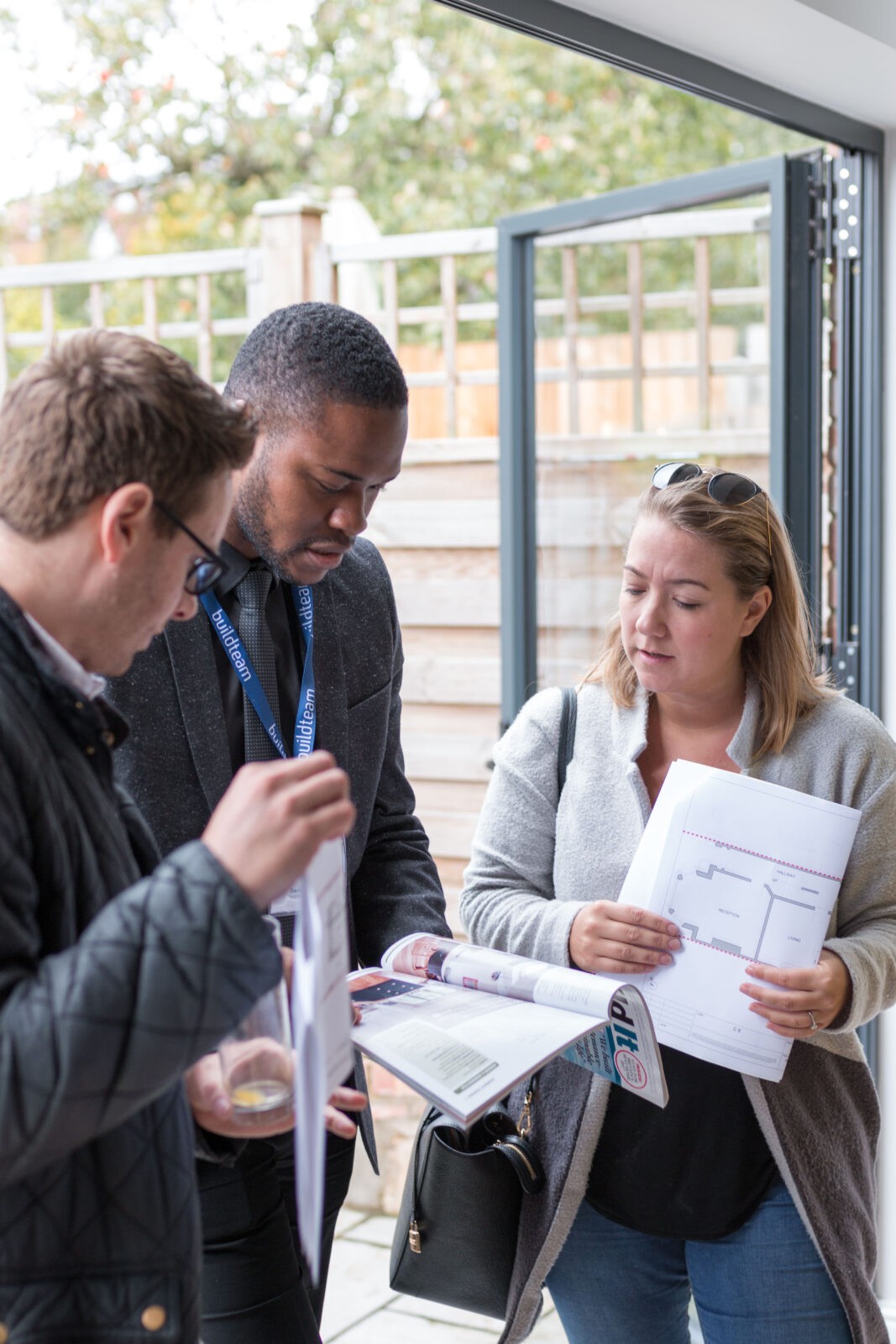 Don't – Blow Your Budget
We have lots of clients who know their budgets early on, and others who are waiting on mortgages. Whether you know or not, discussing your budget with your Designer can be extremely helpful. It will mean they can properly advise on your design options, and flag if you're going for a super expensive option. For example, an extensive wraparound glass roof can set you back £20k.
Do – Talk with the Neighbours
We generally recommend talking to your neighbours in person prior to the works. They will hear about the proposal either via planning or via Party Wall, so it's best it comes from you in the first instance. We would recommend getting to a final design, then popping over to let them know about your intentions and timelines.
Starting your own build project may seem daunting, so we are here to help every step of the way, and will explain each step so you have a good idea of what to expect and when. If you would like to begin your own project, get in touch with our team today on 020 7495 6561.