Moving home can not only be very expensive, but it is also quite a stressful and disruptive experience. It is therefore no wonder more and more homeowners are looking towards home extensions to give them that extra bedroom, a larger bathroom or that multi-functional family kitchen.
Whether you're looking to do a small extension to add a bathroom, or to add a large wraparound that incorporates a dining, kitchen and living area, going up into the loft to create additional bedroom space or out to the side to create a home office, there are plenty of reasons to extend.
---
Additional Space
One of the most common reasons to extend your home is to gain additional living space. You might be surprised to hear that by simply just extending into that side infill of your home, even by just a meter, will make the entire rear room seem so much bigger and create a space that is a lot more practical for family life and entertaining.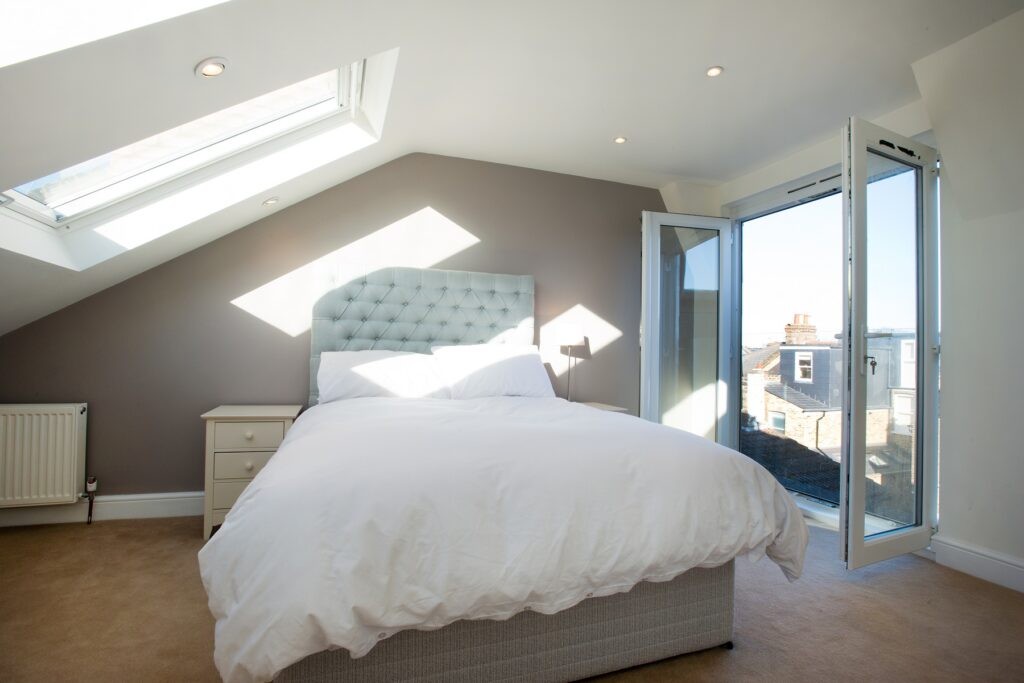 That underused loft is also a great option to further utilise space within your home, often allowing for an extra bedroom or two and a bathroom. It is worth considering extending upwards as by square meter lofts can be more cost effective and will give your home a whole additional floor.
---
Natural Light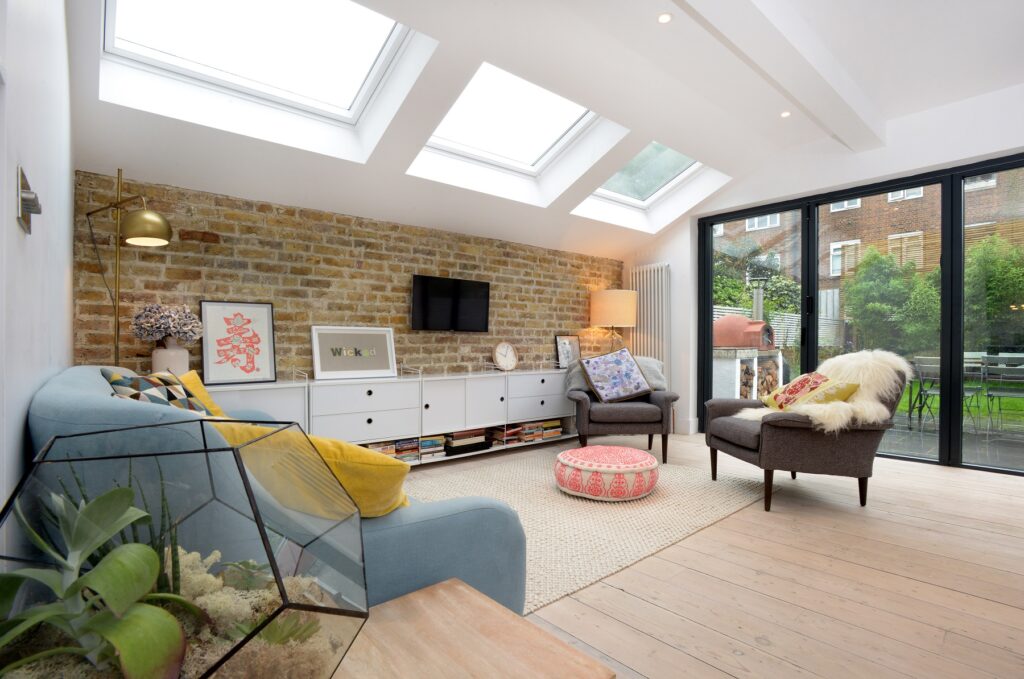 Something that is common in Victorian terraces is the lack of natural light at the back of the house, especially in the rear reception room, this is usually due to the narrow side return blocking natural light from passing through. One of the best ways to flood a ground floor with more natural light is to have a series of Velux or Architectural Skylights running along the full length of the newly created side return extension capturing direct sunlight from above. These modern methods have been perfected to maximise natural light penetration and it is now an ideal way to create a beautifully light filled space for your home.
---
Bring the Outside In
Another great reason to extend is to better connect the inside to the garden and make the most of your outside space. An extension can really help make the garden feel like an additional room and an extension of your home. When designing your home extension, we advise clients to explore different options for glass doors, be that French, Crittall or bi-folds, the full width of glass makes a wonderful boundary between the inside and out and brings in plenty of natural light and offers views out.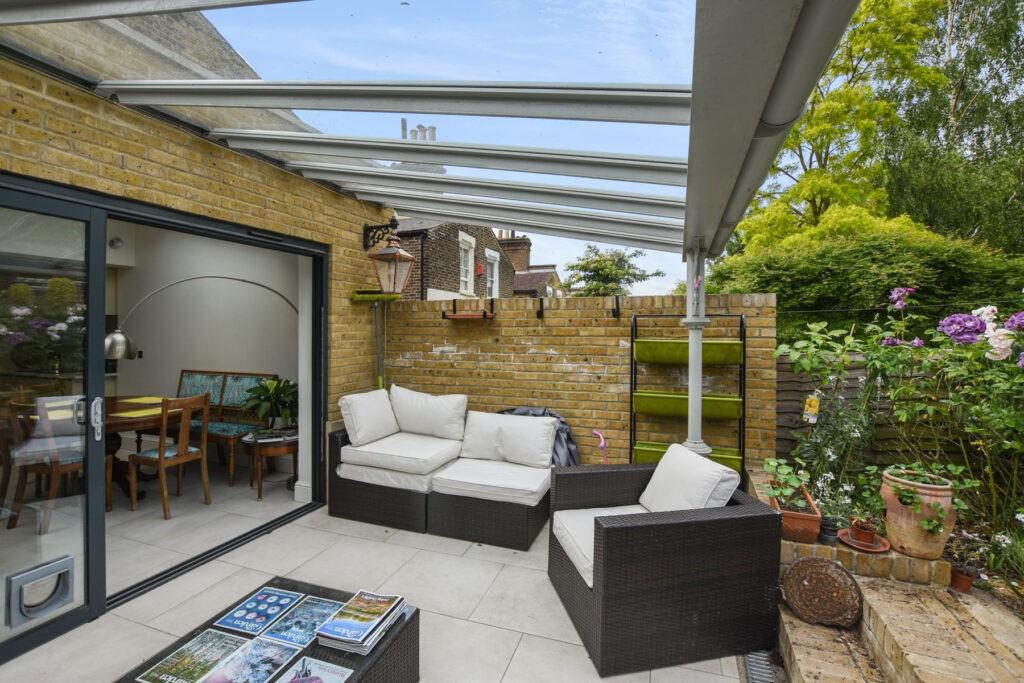 If you wanted to go a step further and really blur the boundaries between the garden and living space it is a good idea to select a garden floor surface of a similar style, shape and colour to the indoor flooring and have them laid at the same level, if the doors are then fitted with a running track which is recessed into the floor you can achieve a seamless transition from the inside to the outside.
---
Adding Value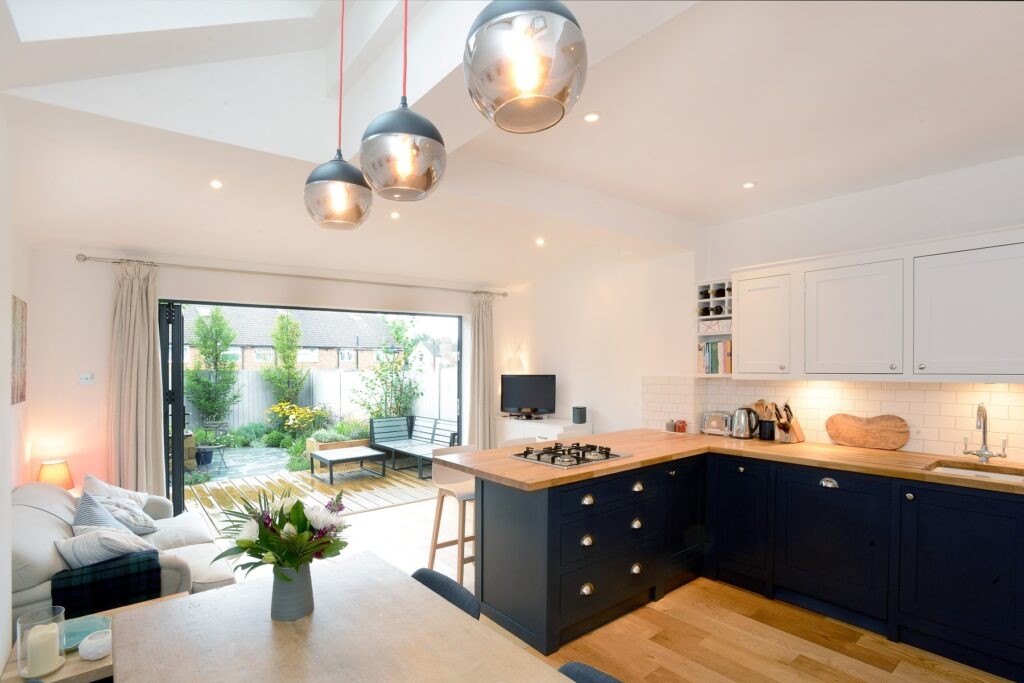 With the average house in London costing around £750,000 to £1 Million the estimated stamp duty will be sitting at approximately £40-45,000 which is actually the average cost of a ground floor extension or loft conversion. Therefore, why not see if you can invest that into your current property, and avoid the disruption that comes with moving house. By extending your home you instantly make it more desirable for new families if you ever decide to sell, but more importantly create a space that works for you in a home you already love, as opposed to moving and still having to undertake some works to the new property.
---
More Utilities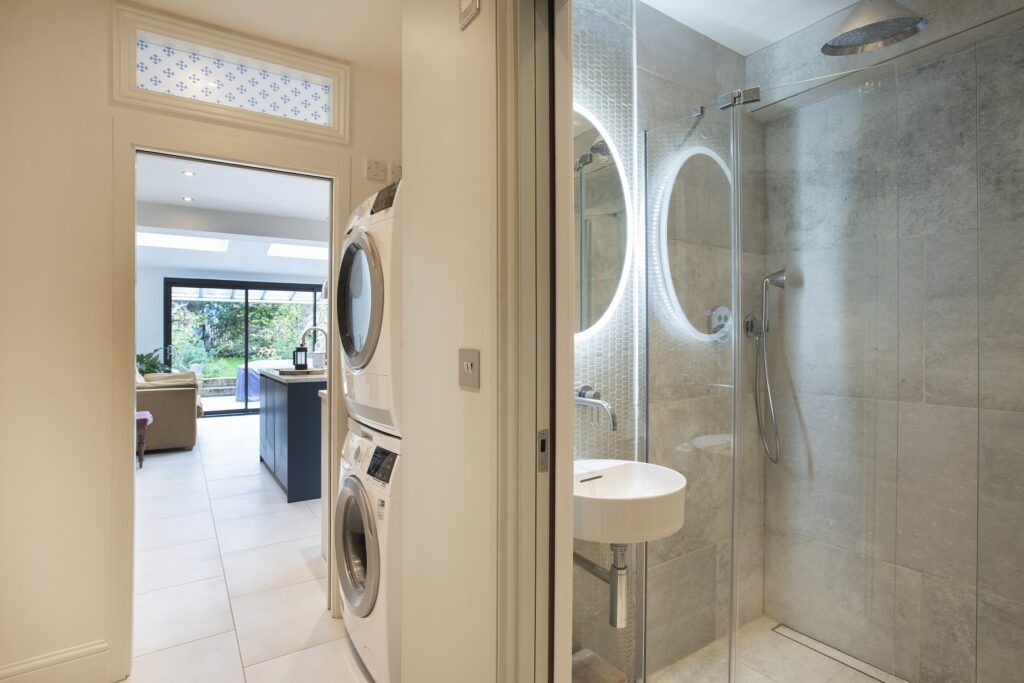 Finally, by building an extension you have the ability to include extra utilities you may not have enough room for currently, such as a utility room, WC or even dedicated laundry Room. Extending your home will create so much more than a space for the washing machine; we often incorporate a pantry, an extra sink, an extra freezer (useful if you like to entertain), and even a dog shower which not only gives you additional utilities but also moves unsightly appliances and storage out of the main kitchen space letting you to create a sleeker, neater home. These are all brilliant ways to enhance the practicality of your home extension and make it completely revolve around you and your way of life.
---
Realising the benefits of extending your current home may give you the little nudge you need to get started on your project. We are here to help every step of the way, and will explain each stage so you have a good idea of what to expect and when. If you would like to begin your own project, get in touch with our team today and arrange a FREE Design Consultation with one of our Architectural Team by emailing hello@buildteam.com.