It is important to not underestimate the impact your outdoor space will have on your new extension, particularly if you are opting for lots of glazing. A garden should mirror and compliment the interior space.
We have really noticed over the 6 month lockdown period that our clients are valuing their gardens a lot more and they want to maximise the use of space.
Our Landscape Design Service is entirely client focused, we take your brief and work with you to design a garden that reflects your taste and fulfils your requirements.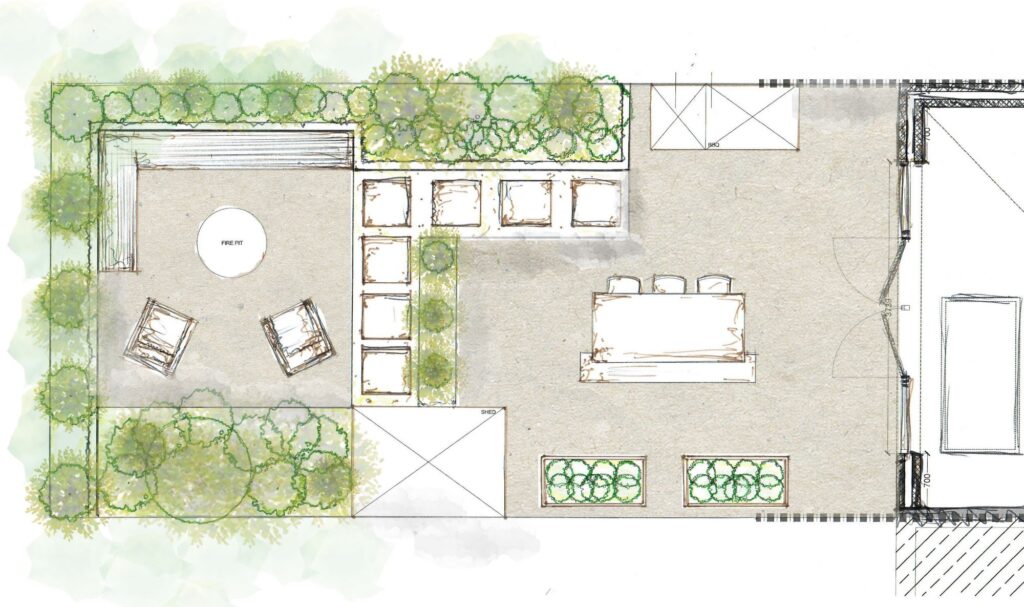 The Process?
Design Brief – We survey the site and develop a design brief to understand your requirements in terms of use and ongoing maintenance.
Initial Designs – We prepare a shortlist of options in plan format for you to review before moving onto the detailed design stage.
Detailed Design – Once approved, the lead design is developed into a set working plans including the layout, lighting design and a planting scheme.
Construction – Our build department will provide you with an itemised quote and schedule for the work. This quote will include one of our project managers to manage the process.
Styling – We can recommend suppliers for you to source planters, furniture and other styling elements.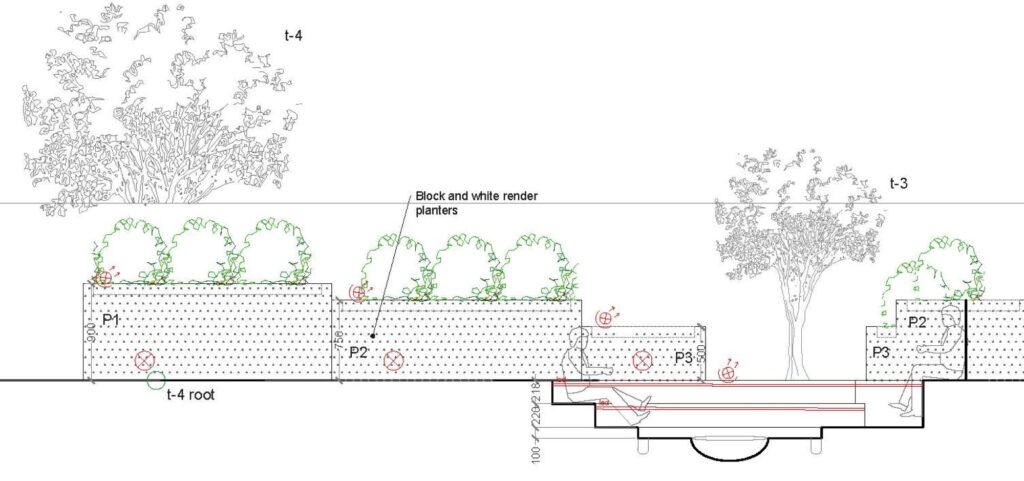 What is included?
Hard Landscaping
Paving/decking
Fencing/Screening
Lighting
Planting
Styling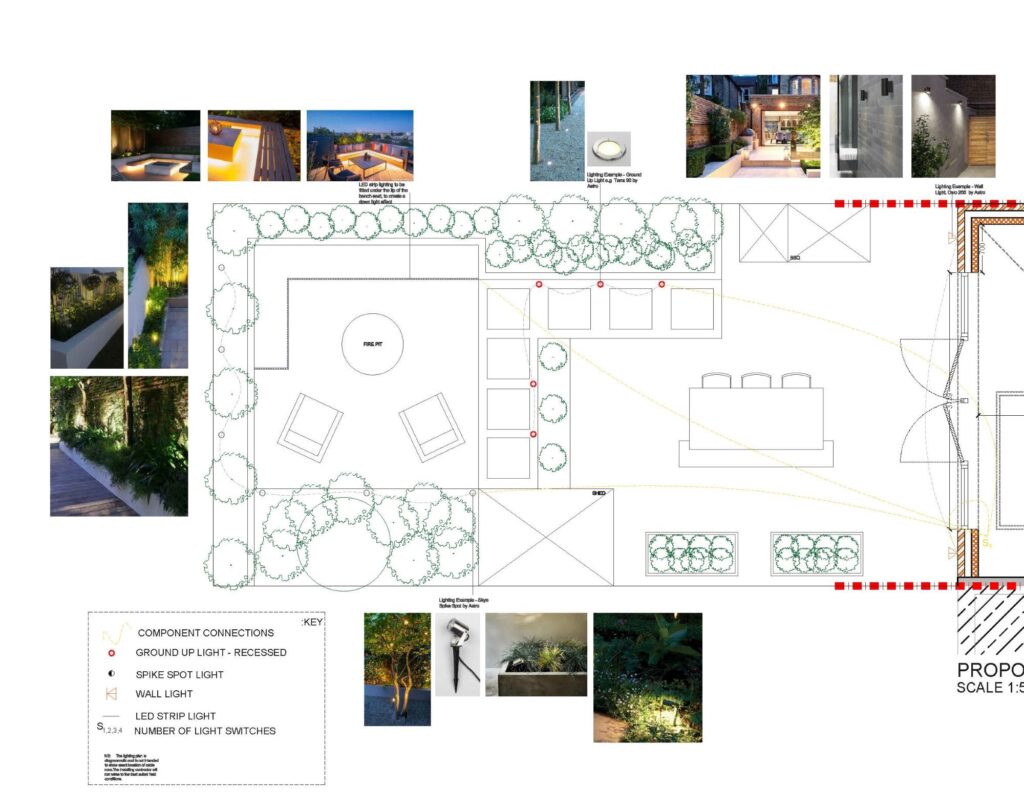 Outputs?
Landscape Plan and Specification
Lighting Diagram
Planting Scheme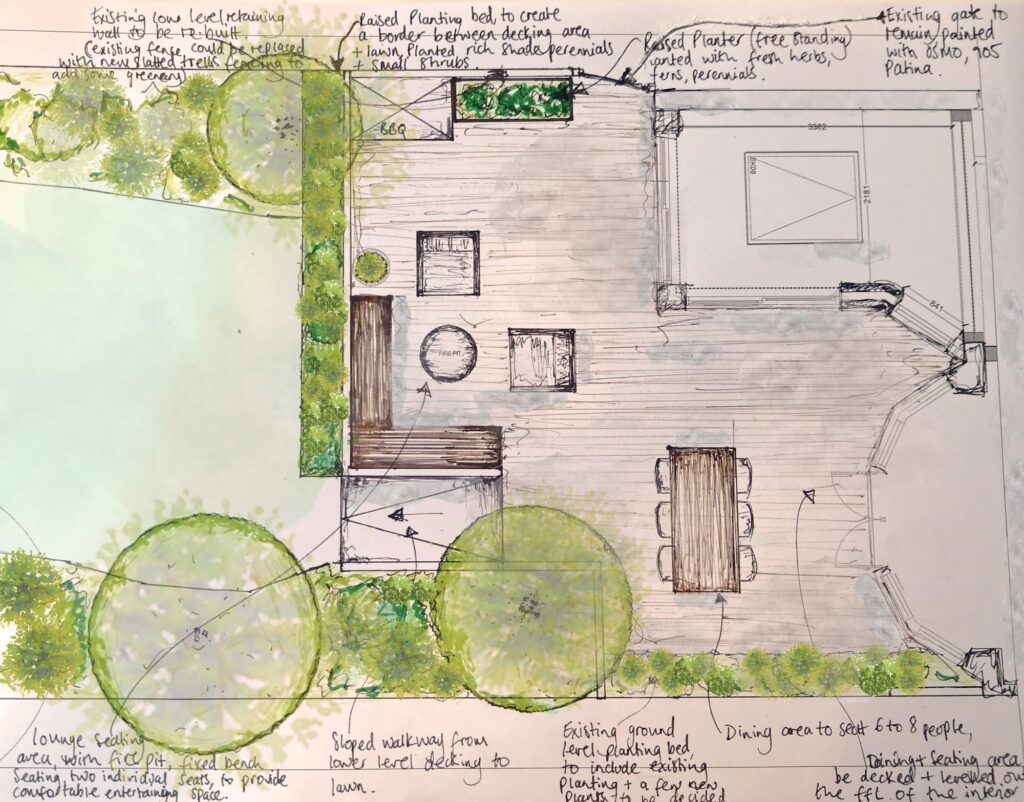 If you would like to find out more about our Landscape Design Service then please get in touch via email to hello@buildteam.com