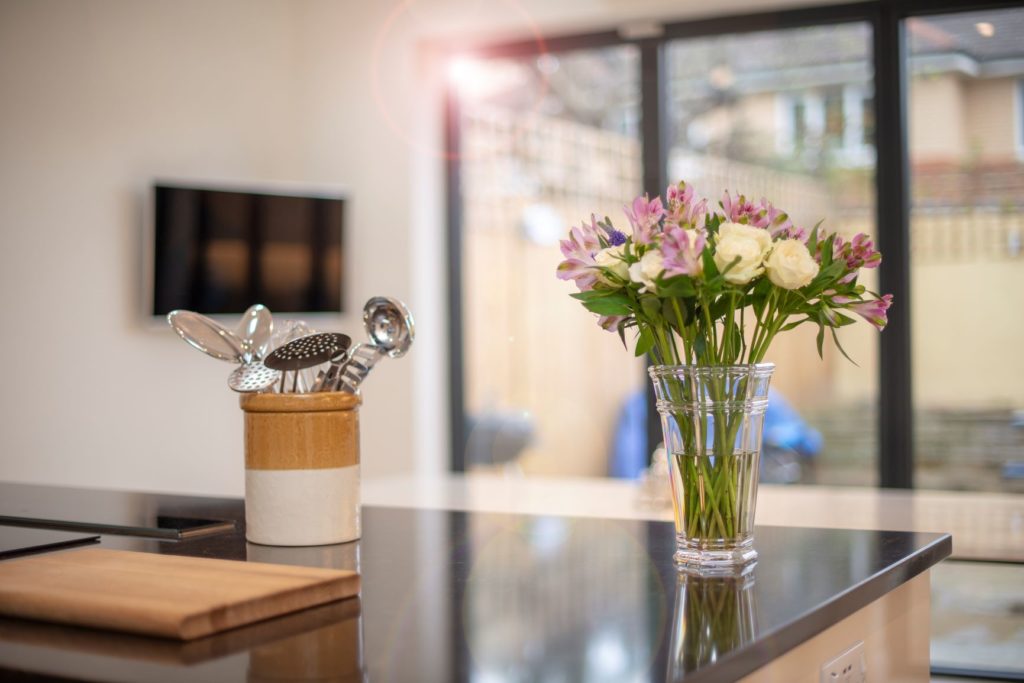 Easter is one of those holidays where you might not be sure if it merits a whole house temporary refurb – like Christmas. There's no doubt that the winter holidays get most of our attention but perhaps you can use the Easter spring as a gateway to a great summer. The current market gears Easter up as a holiday aimed more at children and copious amount of chocolate – which, let's face it, will melt anyway if this heat continues – and there's no reason not to make it a more grown-up affair.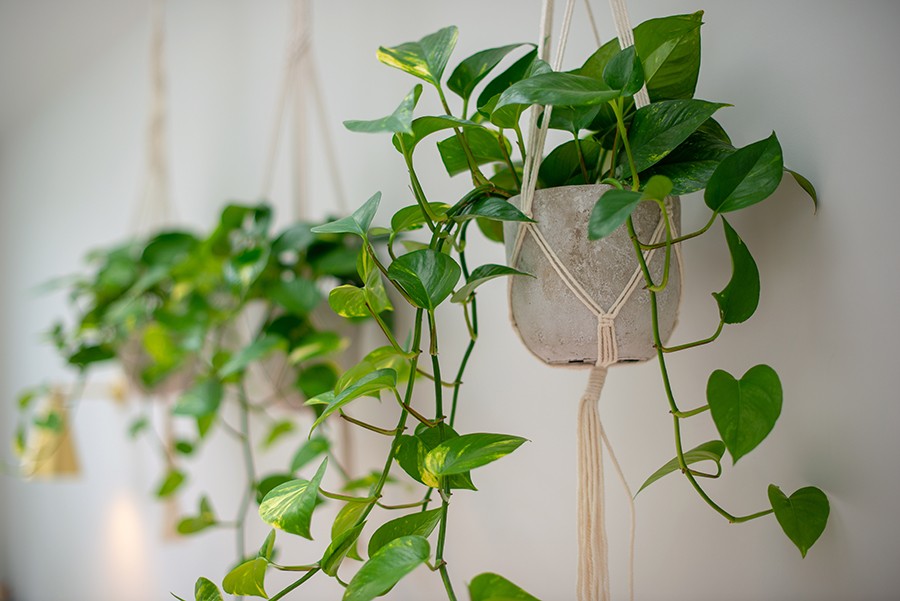 Flowers are definitely a good starting point. They're in abundance this time of year. Daffodils and tulips are ready for display, especially if you're not wanting your flowers to come with air miles. Daffodils and narcissus are very effective in small bunches and add a friendly 'pop' of yellow wherever you want to place them. If you want your flowers to last even longer and don't have any plant food come with the bouquet, aspirin or carbonated water are known to give cut flowers a bit of a longer lifespan. Personally, I can't keep plants alive for that long. I've been known to kill succulents and cacti. If you ever come across them; branches of the cotton plant (yes, the same stuff they make clothes from) looks particularly grown-up as a no-maintenance alternative.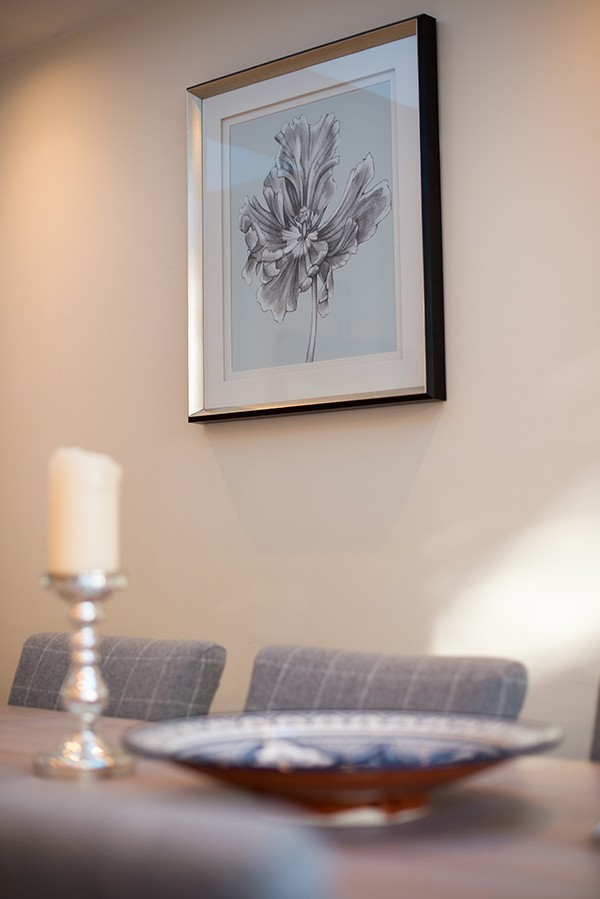 Easter symbols for the home this time of year might include eggs, trees, rabbits and palm fronds. This is a great opportunity to get creative with children. Who doesn't love painting eggs! Depending on your skill levels and the freshness of the eggs, do think about cutting a small hole in the shell before painting. Accidents happen, even with paintbrushes. You can take it one step further in your cooking and creativity by using something like duck eggs. The blue speckled pattern looks great in contrast to chicken eggs.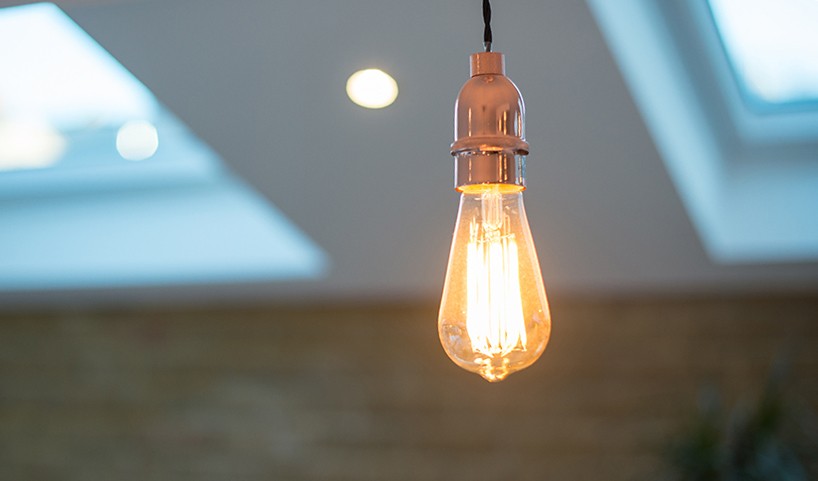 If you're looking to take things one step further with your colouring, pastels are more traditional this time of year and are making a bit of a comeback! Be advised that you should always research your paint colours, try them on walls for a little while before going all out. There are a couple of excellent paint libraries that offer something more serious than a 'cotton candy pink' or 'baby sky blue' and are a strong step away from magnolia or plain white. Most suppliers have free paint cards and offer sample pots.
Whatever you home decoration plans, Easter as a gateway to summer offers the opportunity to refresh your home. Contact our team if you would like to discuss a home extension and to book in a Site Visit.