One of London's most sought after boroughs, Wandsworth is a hive of activity at the moment, and being popular with young professionals and families there is a continuing demand to extend and renovate as opposed to moving. Therefore residential home extensions are the most popular form of development, having completed many in the area, we at Build Team are excited to continue working within this growing borough. Here are some of the reasons it's so well loved by us at Build Team.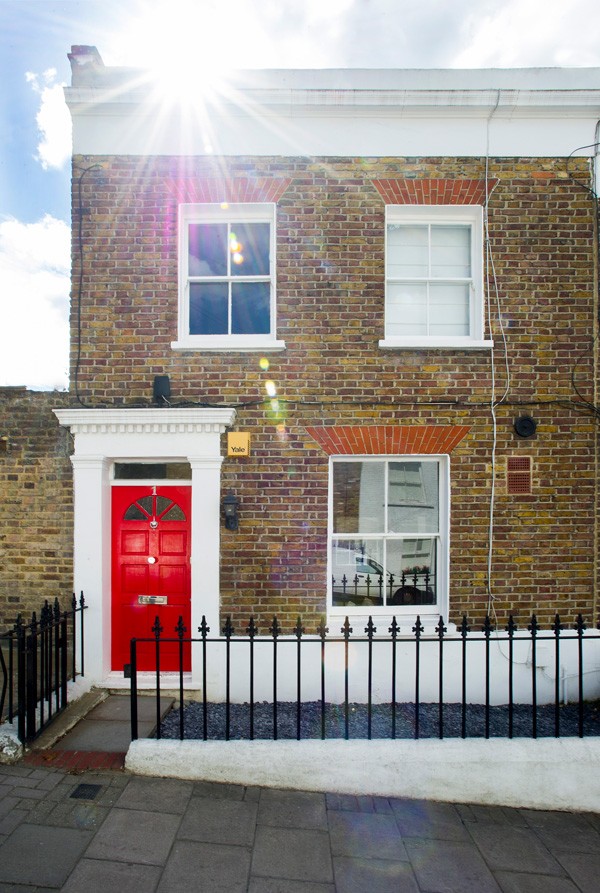 Well Connected
The borough of Wandsworth is well connected to central London through the Overground, Northern and District Tube Lines as well as ample Bus routes and even the river ferries. With Clapham Junction, the busiest rail junction in Europe and the UK's busiest interchange station, at the heart of the borough you can get to the to the centre of London via either London Waterloo on the south of the river or London Victoria on the North in less than 10 minutes. If you wanted to escape the hustle of the Capital you can also head to the south and west of England via train, South Western and Southern operating daily services to the south coast, Bristol and Exeter.
Attracting billions of pounds worth of investment
As one of the biggest contributors to new housing of all kinds in London, Wandsworth is transforming former industrial areas such as Nine Elms (including the vast Battersea Power Station development) into new central London districts. Since 2011 and the development of the Opportunity Areas Framework the areas has become a hive of activity, if it wasn't for the iconic chimneys of the Power Station the area would be almost unrecognisable. The creation of 25,000 new jobs and 20,000 new homes alongside new transport connections, which include two new northern line stations and a new river boat pier, mean the area is becoming increasingly attractive. So much so that the US Embassy recently relocated here and alongside US giant Apple's plans to open their UK HQ by 2021 it's already set to be a new business centre.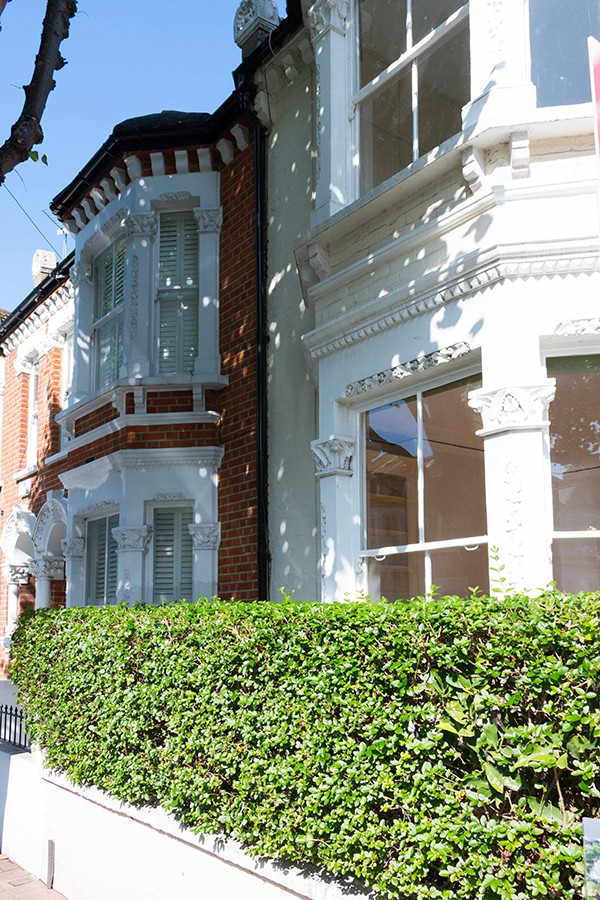 A staggering 45 Conservation Areas
With such a large number of conservations areas it's clear that Wandsworth has a rich architectural history which is to be preserved and maintained. Build Team supports the council's view that home improvements should be designed to improve the quality of living within as well as enhance the existing structure through the use of materials and the extensions overall design. This can be achieved by trying to respect the proportions of the existing property and making sure the new additions do not dominate the overall character. We are very proud to have produced extensions within the borough that have done this successfully while maintain our mindfulness for neighbouring properties and the broader streetscapes that it sits within.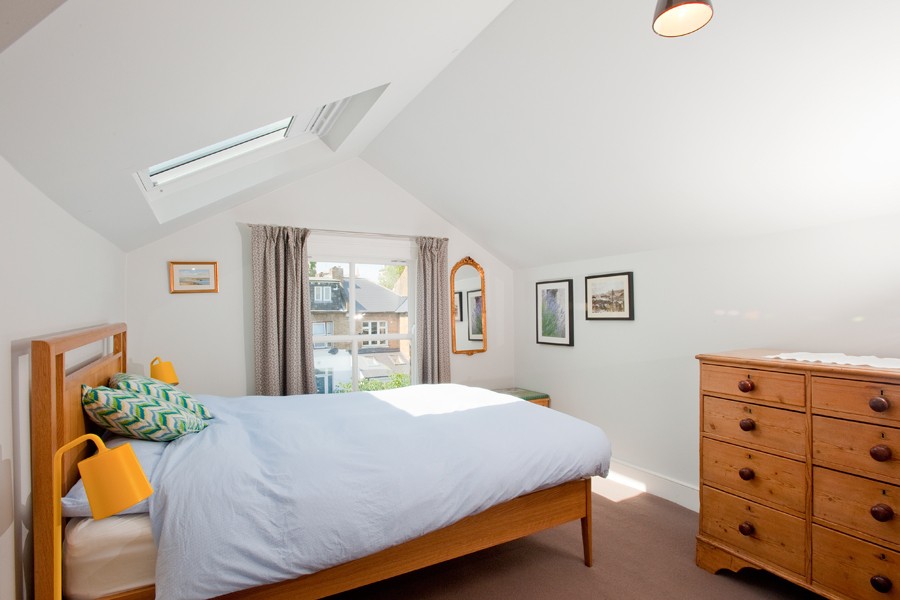 With Wandsworth growing increasingly more popular and the population expected to rise from 324,400 to almost 400,000 by 2036 now is the time to consider unlocking the potential of your property and creating more space through a ground floor extension or loft conversion. Give our team a call on 0207 495 6561 or email hello@buildteam.com