The borough of Southwark is a district of central London with its northern side fronting the Southbank of the River Thames. It's certainly a borough we have all visited with notable landmarks including Tower Bridge, the Shard, Tate Modern, the Globe and Borough Market. Located in the centre is Peckham, its up and coming market has made it an increasingly popular area for us, we have completed around 15 projects to date – our most recent being in Cerise Road and Elm Grove respectively. Southwark is currently undergoing an innovative development of key spaces to provide new homes, jobs, schools, shops and places to work across the whole borough. There is a lot happening in this part of London, so here are four reason Build Team Loves Southwark:
---
Development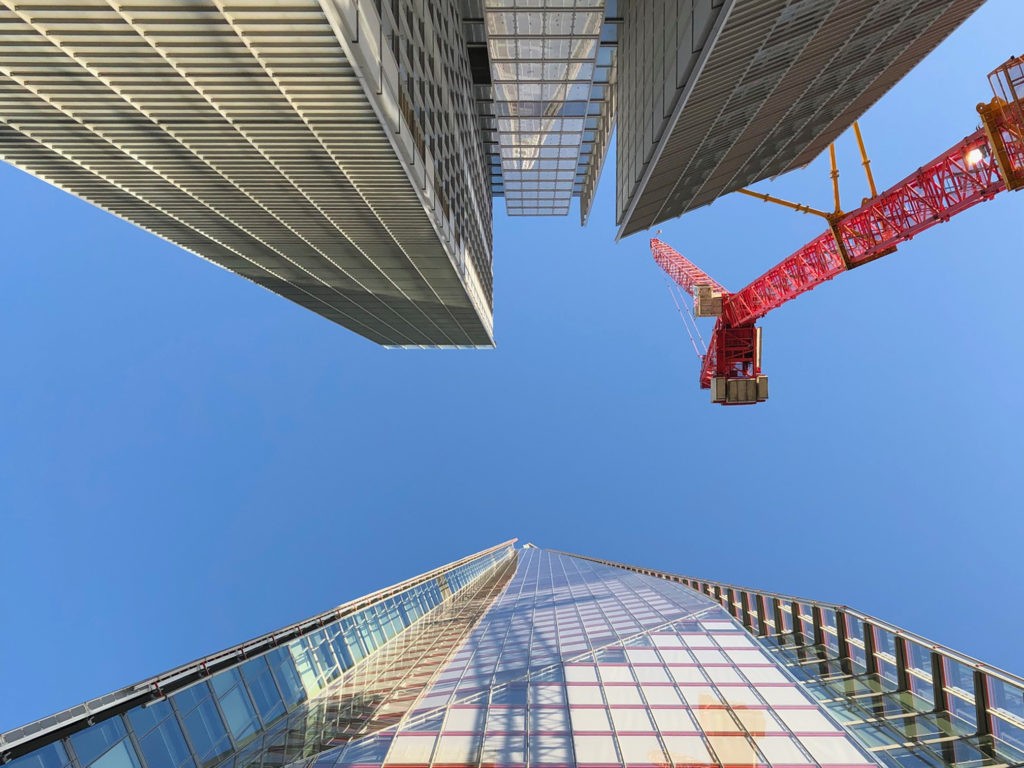 With a large part of Southwark located in central London there is an abundance of opportunities for development and there has been plenty of investment in recent years. Rapid development in the north predominantly in Elephant and Castle, Canada Water, East Walworth, Blackfriars Road, Bankside and along the River Thames, it is hope that this will began to filter down to the centre of the borough over the next few years.
Two of the key areas of development at the moment are Canada water, on the Rotherhithe peninsular and Old Kent Road, which is Southwark's largest regeneration project. Originally regenerated in the 80s and 90s Rotherhithe peninsular is beginning to see a second wave of activity as 5,500 new homes are being built along with a shopping centre and the Harmsworth Quays Printworks. Development will also see the area surrounding Canada Water become a new town centre with shopping, civic, education, leisure, business and residential all included.
The Old Kent Road regeneration, which will benefit the local communities of Walworth, Bermondsey and Peckham, will see 20,000 new homes, 10,000 additional jobs and a number of new town centres created. They plan on achieving this through an innovative mixture of residential and industry in a way London has not seen before – so this is an exciting project to look out for.
---
New homes and Jobs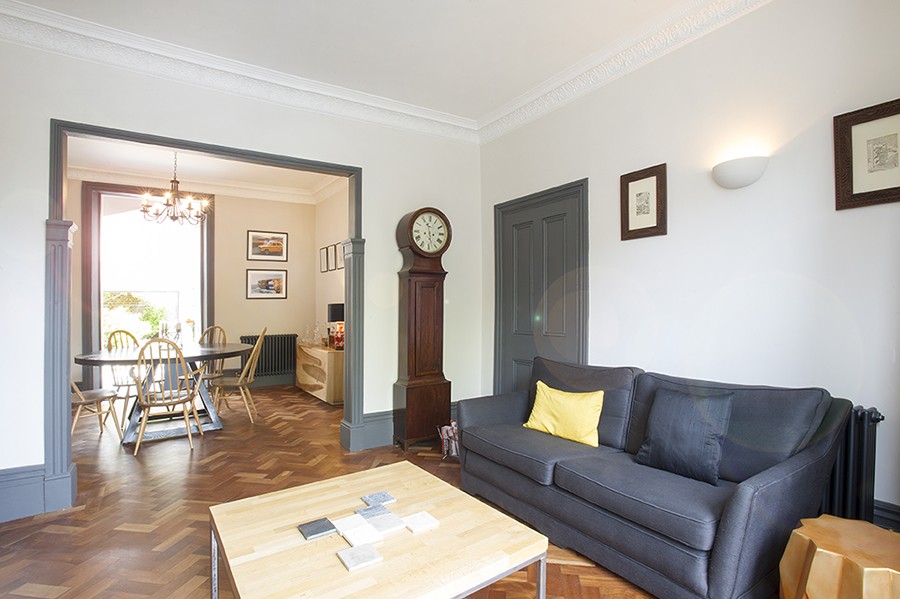 By 2036 the population of Southwark is expected to grow by almost a third from 330,000 to around 408,000 therefor the demand for new homes is only going to increase. The target set annually for the construction of new homes is around 2,500 with 2,409 having been built in 2018, to help increase the number of properties available Southwark has an ambitious target to deliver 11,000 new council homes by 2043 also. This will be through new developments, as well as through estate infill and regeneration. On top of this over the next 20 years it is expected that through the planned development there will be upwards of 47,000 new office based jobs created across the borough, focusing in the key areas of development mentioned above. We can see why people are moving to this borough of London, the new homes alongside the 21st century amenities make it the perfect place for young professionals and growing families.
---
Protected open space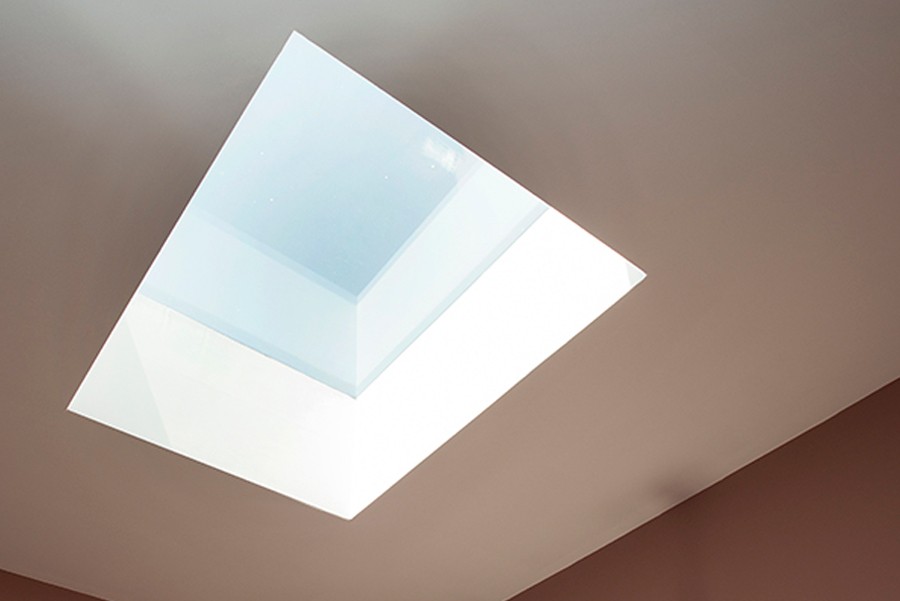 A staggering 21% of Southwark is protected open space, this includes woodlands and parks as well as sports pitches and community farms which means there is plenty of places to get out of your home and enjoy the great outdoors.
Peckham Rye Park and Common located in the centre of the borough boasts an exquisite Ornamental Japanese garden as well as an educational nature garden for young Children and the ample sports facilities and outdoor gym mean that there is something for the whole family. Up in the north you have Southwark Park with its play areas, walking trails and band stand hosting events through the year. Dulwich Park to the West has a large boating lake and Winter Garden which make it a great place to visit all year round. You also have Burgess Park with its large fishing lake and number of horticultural actives, such as the Food Project and the weekly Herb Club to enjoy too. There is also a number of Sports facilities including BMX track and Sports fields for Tennis, Cricket and football among others. Southwark's parks really do offer a great variety of activities for all ages and all the family, so you will never be short of things to do.
---
Transport links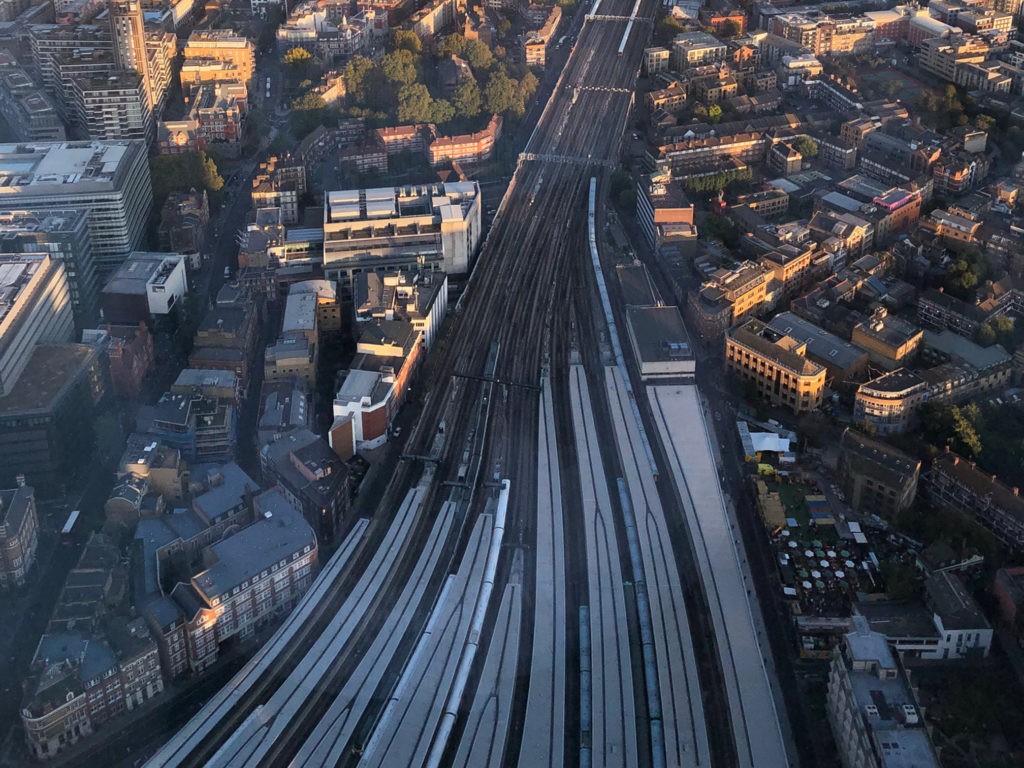 Being part of central London means that Southwark has fantastic transport links already in place such as the central London terminus of London Bridge Station, the forth busiest station in London handling 50 million commuters a year. Trains from this station go to destination across the east and south east, including Kent, Peterborough and Brighton. The Bank branch of the Northern Line and the Jubilee Line both pass through this station which take commuters across London. The Bakerloo Line and the Overground also pass through the borough with the latter serving the middle and lower parts of Southwark.
Transport links are only going to improve with the Bakerloo Line Extension to Lewisham, the extension will provide 65,000 extra morning and evening journeys across the line to aid at peak times and reach further into the borough, driving expansion of central London southwards towards the heart of the borough and connect in with the main line railway and Overground networks.
Alongside the improvements to rail services the new Southwark Spine cycle routes establishment will create a new North – South walking and cycling route between East Dulwich and Borough which will enable safer and easier movement of people around the borough and encourage commuters from the south to travel into work in the north via green transport. In partnership with the Low line walking routes along redundant railway viaducts, it is all part of Southwark's continued investment in the boroughs infrastructure and will improve resident's connectivity to the city and beyond.
---
Southwark really does have a lot to offer the young professional and the growing family so we can see why so many people are calling it home. The creation of new jobs and homes in this growing borough the desire to extended and create a family homes fit for 21st century living will be growing too.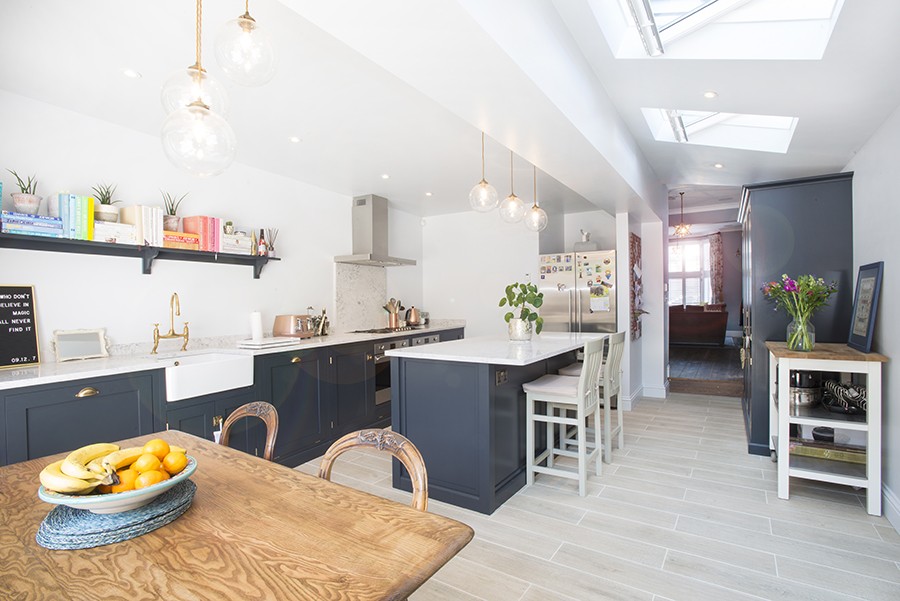 If you are looking to extend or purchase a property in the borough, or anywhere else in London., then get in touch with our enquires team on 0207 495 6561 or email hello@buildteam.com now to find out how we can help you created your perfect home.