New London Architecture Borough Report November 2018
Over the last 11 years, Build Team has completed more projects in Lambeth than any other borough. We are excited as different areas of the borough experience development to improve the lives of the residents.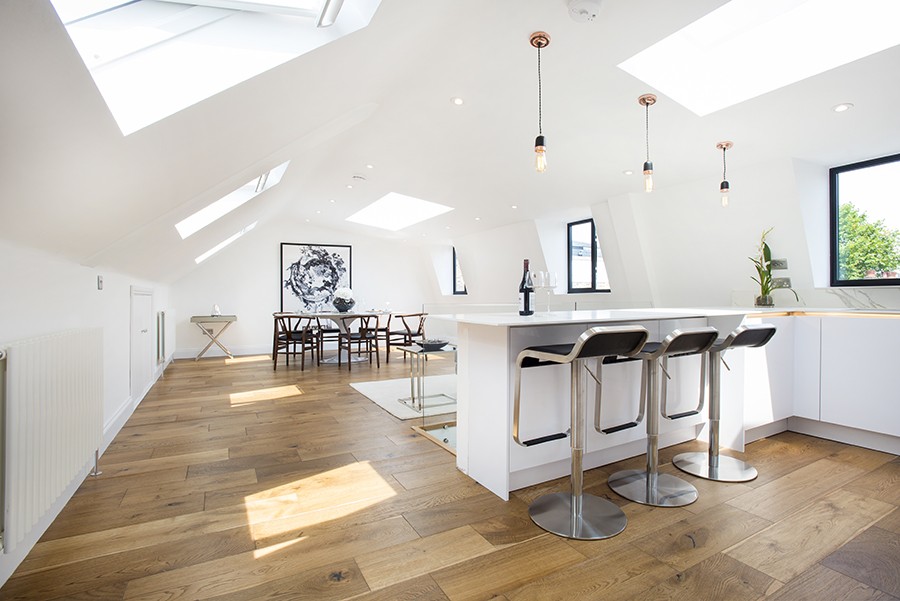 A recent report released by New London Architecture pinpoints Lambeth as an area with high potential for growth through community-driven development. The council works closely with investors and developers to ensure developments have a positive impact on the communities they are introduced to. Through a development charge for larger developments, the council collects a levy, which allows the allocation of money to improve social infrastructure such as schools and improving transport links.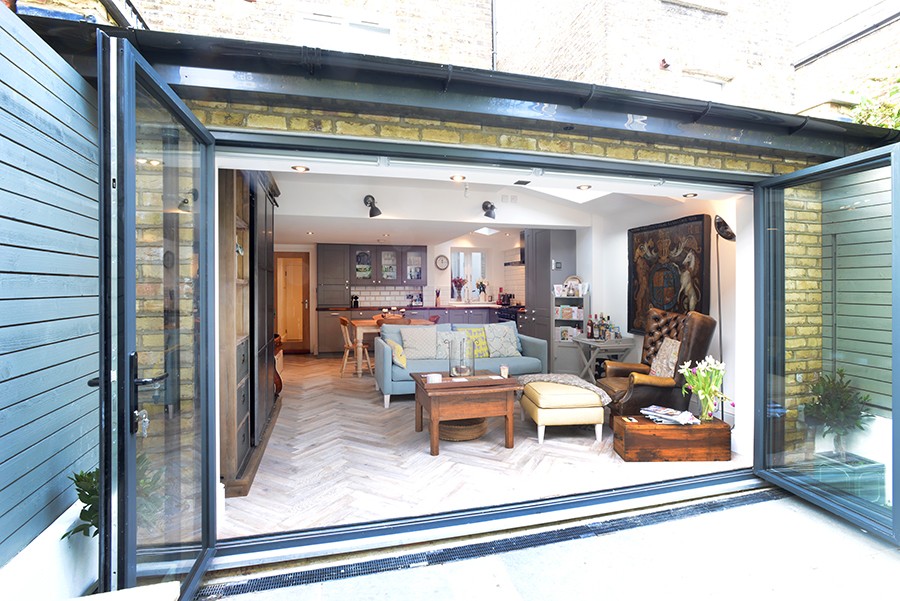 Within the next 20 years, the population of the borough is predicted to increase by 12% and strategic industrial land around West Norwood, Balham and Loughborough Junction has been identified as areas with potential for development as well as areas around Brixton which are already experiencing development.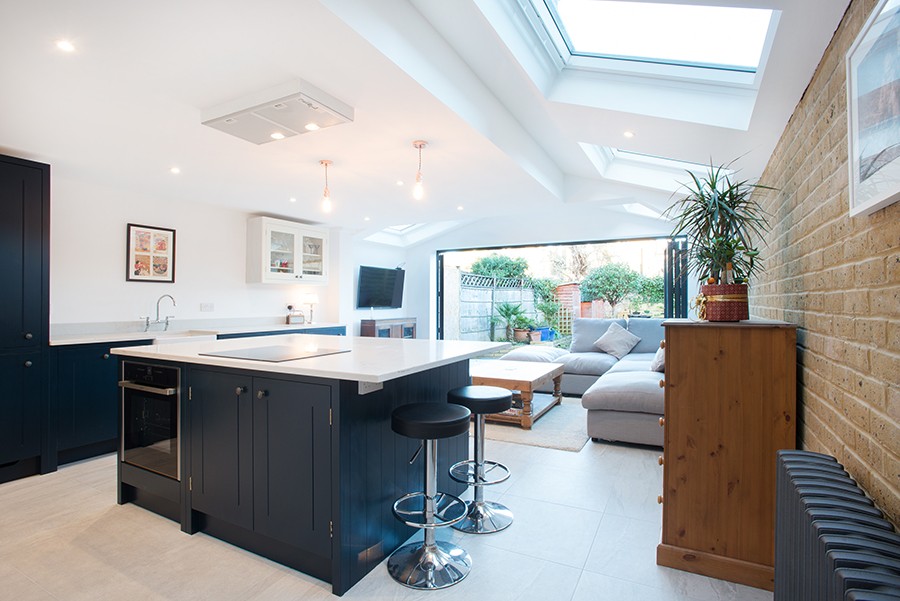 Popular and vibrant developed residential areas in the borough, such as Clapham and Brixton already set a precedent for what could become of the currently less populated areas. With increasing development in local areas, it is very likely that these areas will see a growth in popularity and demand for housing will increase as leisure and entertainment services are introduced with the developments.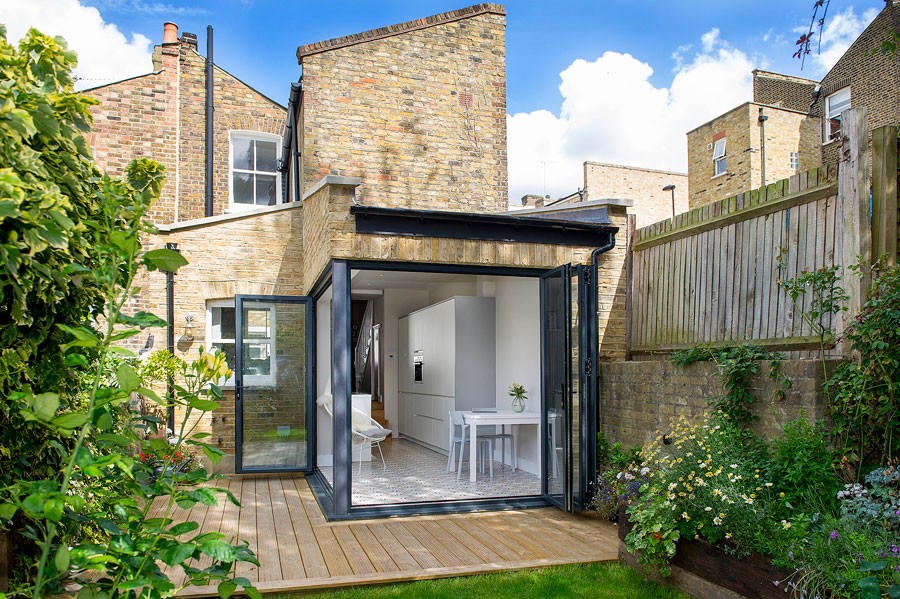 As the desirability of your local area increases, extension works to your own property may appear more attractive and be a deserved improvement to your home offering more internal space. Improvements to your home should improve your living conditions and may set your property apart from others in the near vicinity and translate to a little more money in your pocket if you chose to sell your property in the future.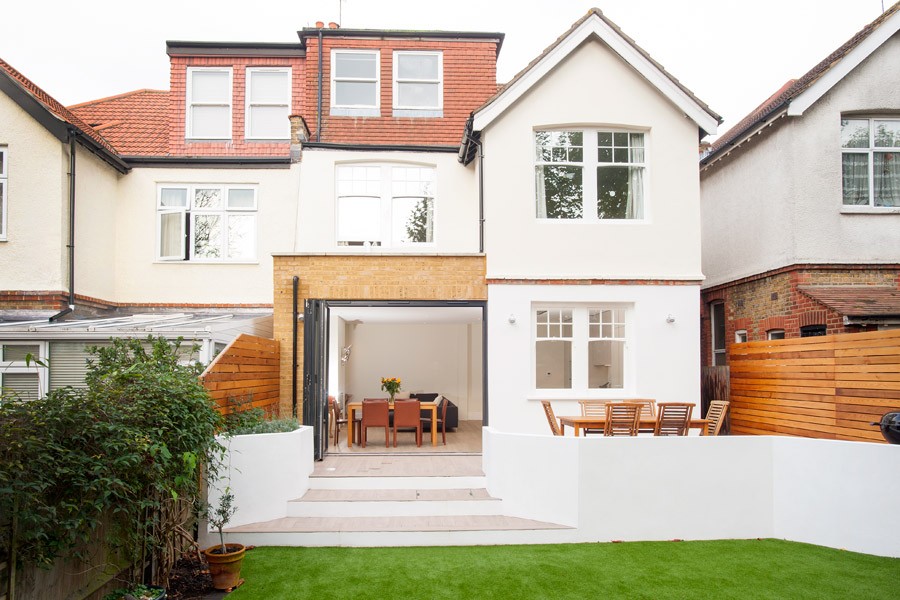 Build Team focusses on residential extensions and property conversions. If you're looking to improve your home for your own benefit or to capitalise on a captive market by extending your home, get in touch and see how we can help – 0207 495 6561 or hello@buildteam.com.
The information in this entry has been collected from The New London Architecture Borough summery November 2018.