New Year, New Extension project? It may be nearly mid-February, however this is the perfect time to begin the design or the build of your extension project.
Creating a new space in your home is an exciting prospect and below we will discuss why now is the best time of year to begin the Design and the Build stages.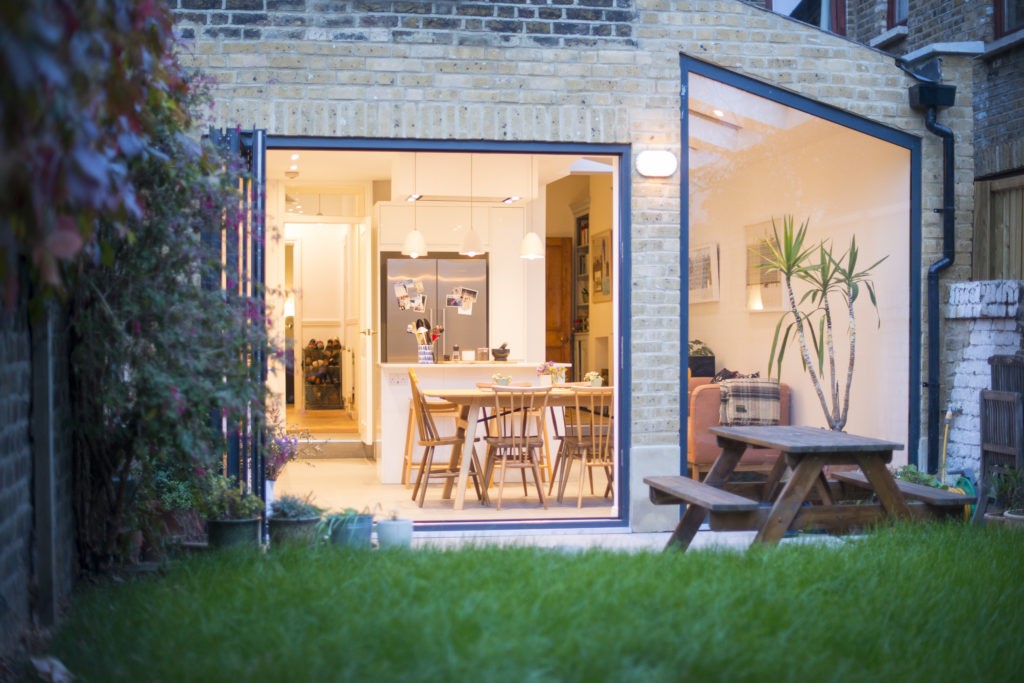 New Trends
With the New Year you can incorporate all the latest trends of finishes such as flooring, kitchens and decorations. New season ranges are being released as we approach spring and now is great time to start looking for inspiration and possible inclusion in your own extension as new products flood the market. You may even be able to pick up a deal on 2018's, still-relevant stock, so it's also the perfect time to pick up a bargain.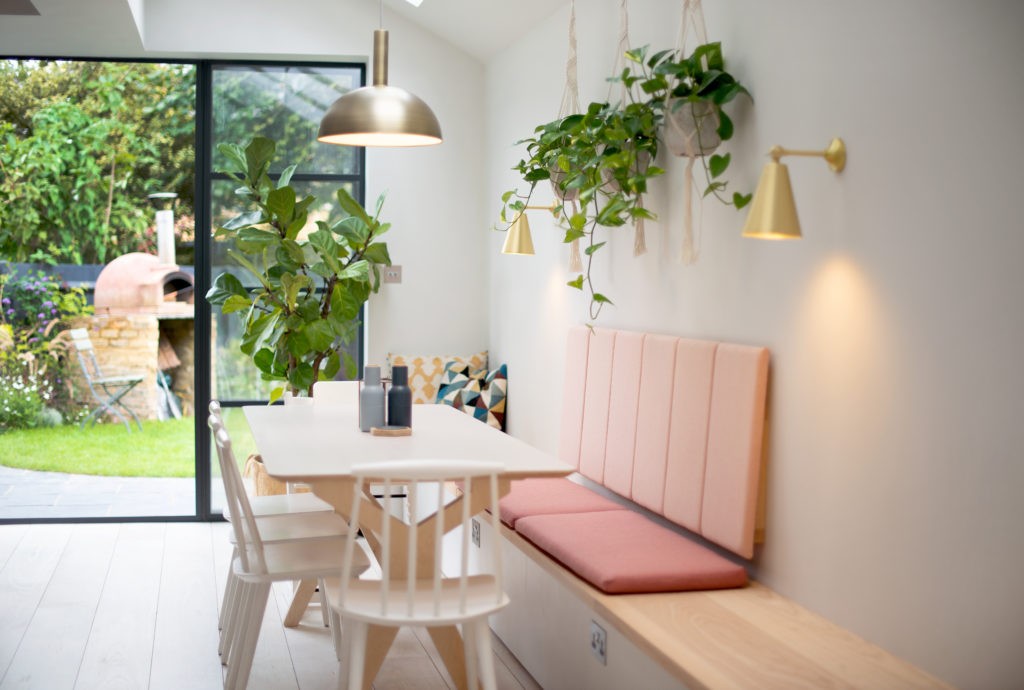 Time Line
Early spring and early summer is a prime time to get your construction project underway as you can keep busy outside for the messier parts of the build and can make the most of the better weather. As the design stage takes around 12 weeks, including 8 weeks of planning, it's a good time to start the design stage to be ready to build in early spring. If you're choosing your contractor now, you have plenty of time to make an informed decision and agree a start date in knowledge you will have your completed extension in time for summer.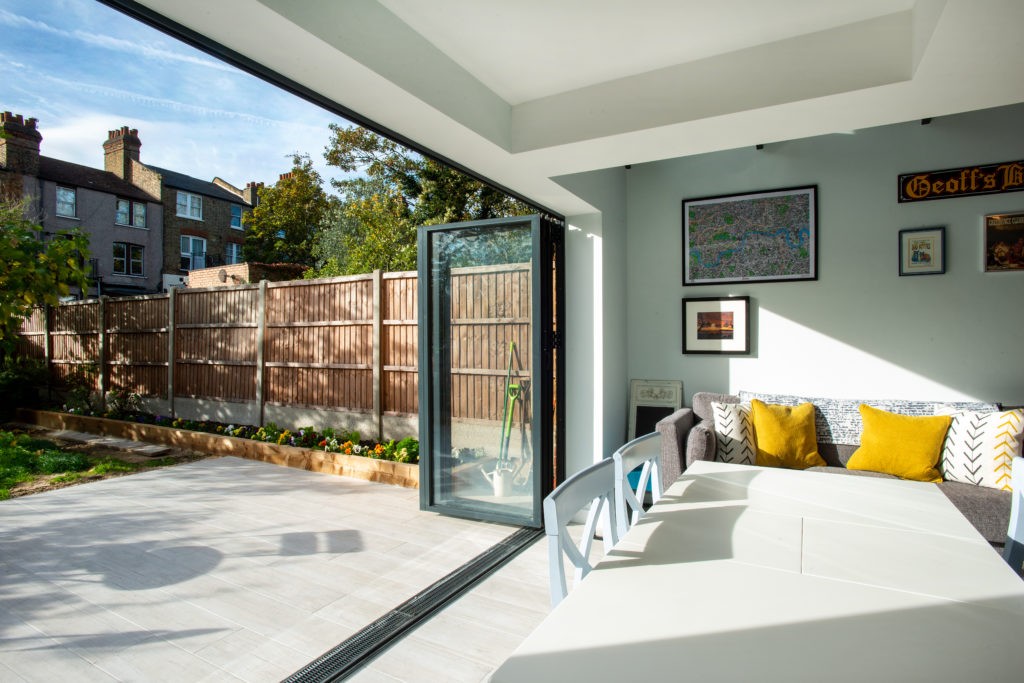 Quieter Planning Period
We have found this time of the year can be slow for planning applications, meaning case officers have more time to consider your submitted scheme. There is more opportunity for us to form a dialogue with them to give you application the best chance of being recommended for approval.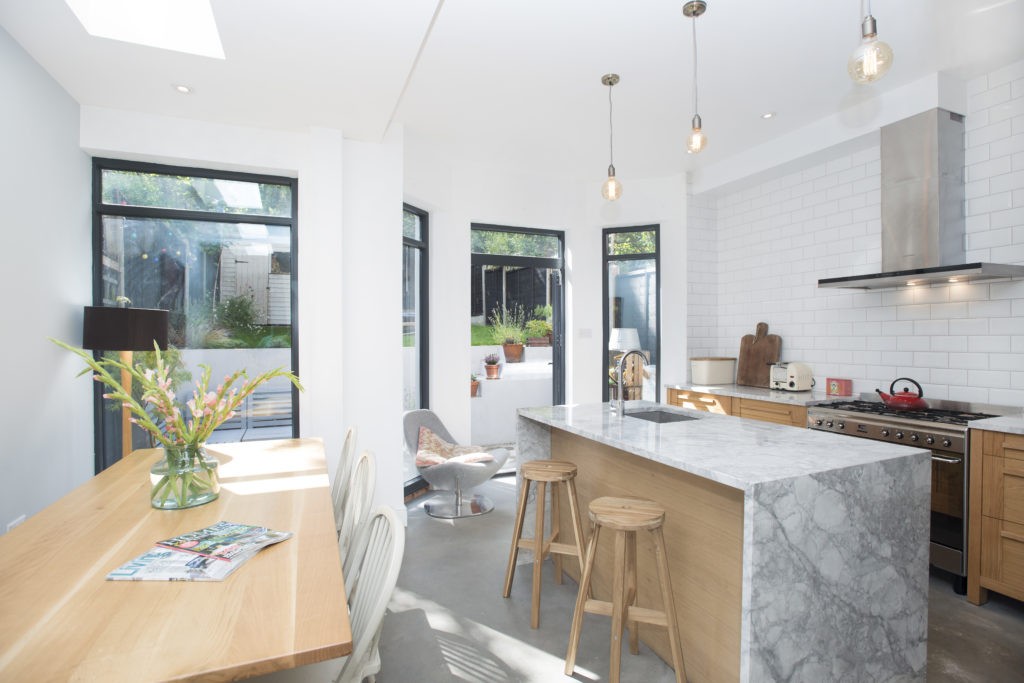 Cold Dark Nights
In the cold and dark evenings, the design and organisation of spaces in the proposed extension can keep you busy inside. Save the summer time for enjoying the outside, or your new completed extension when the nights are longer and climate is warmer.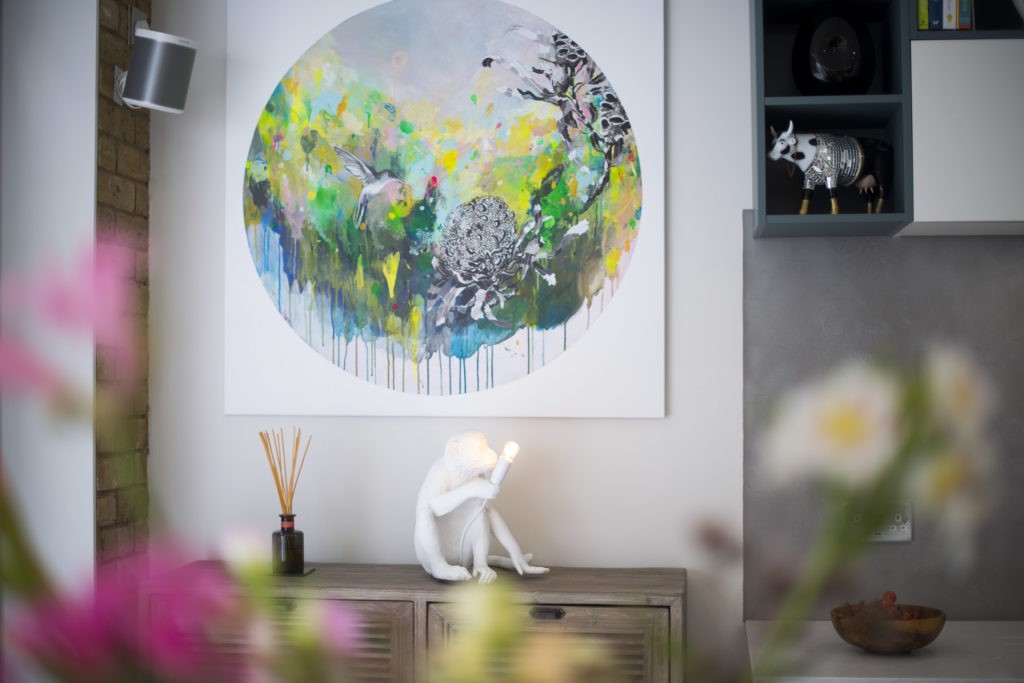 New Year Resolution
Let 2019 be the year you take the step to design and build your extension. The change of the year can be a good incentive to start the process and our Architectural and Build Team would be more than happy to assist you as you begin either stage.
Whatever your motivation, this time of year is a great time of year to start your extension plans, so why not arrange your site visit with a member of the architectural team who will be able to discuss your design with you as well as alleviate your planning concerns – 0207 495 6561.