Build Team has celebrated the end to a fantastic year, bringing many construction projects onto site and to completion, while Design Team has had comparable success in guiding new and repeat customers through the design and planning stages with some very exciting projects.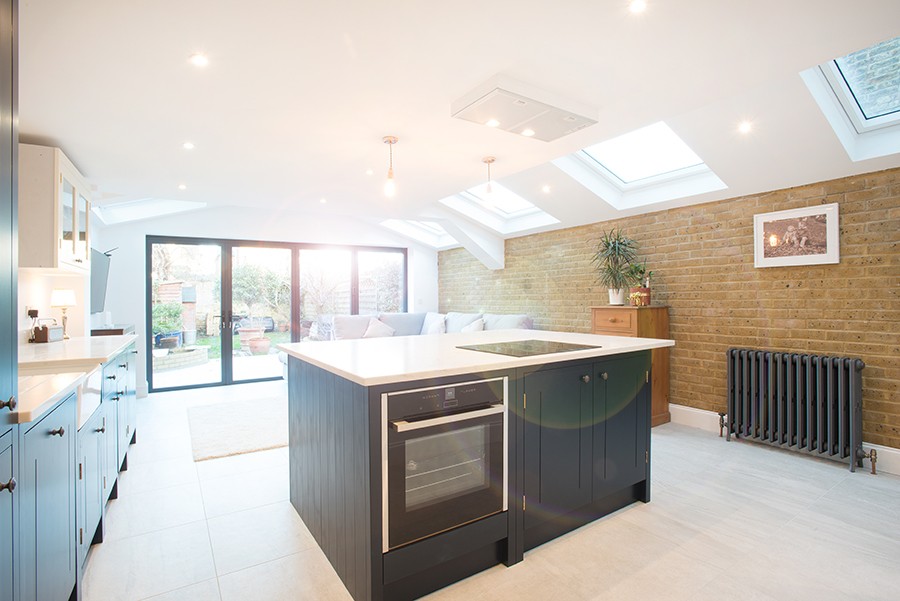 In January, we completed a gorgeous construction project in West Dulwich with huge Velux windows and a feature-exposed-brick wall.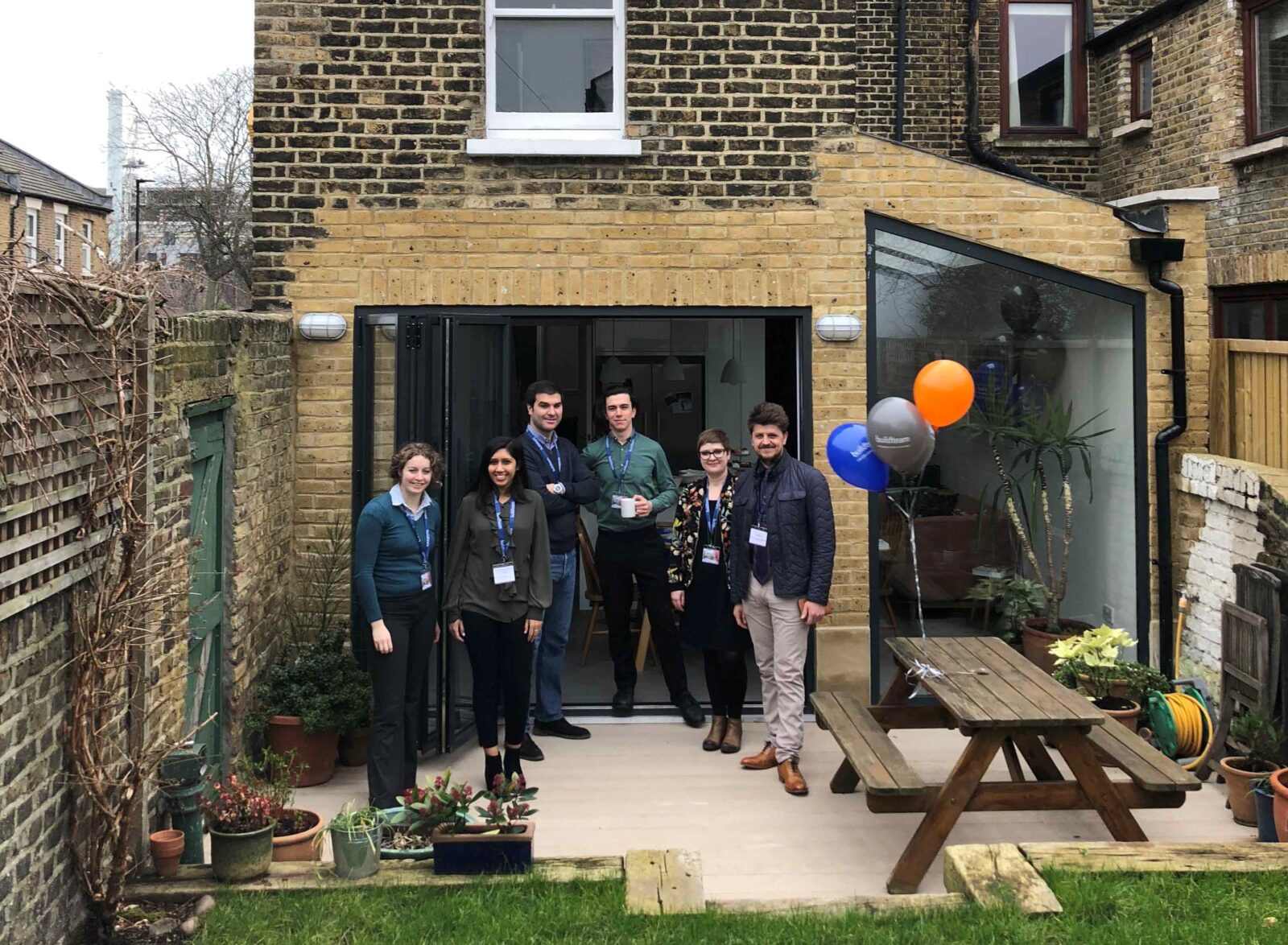 February saw the first of five House Tours Build Team hosted in 2018, the first being our completed project by Ruskin Park. Our clients near Camberwell were very happy to showcase their beautifully finished loft conversion and ground floor extension. The lovely House Tour attendees pause for a photo before our guests arrive.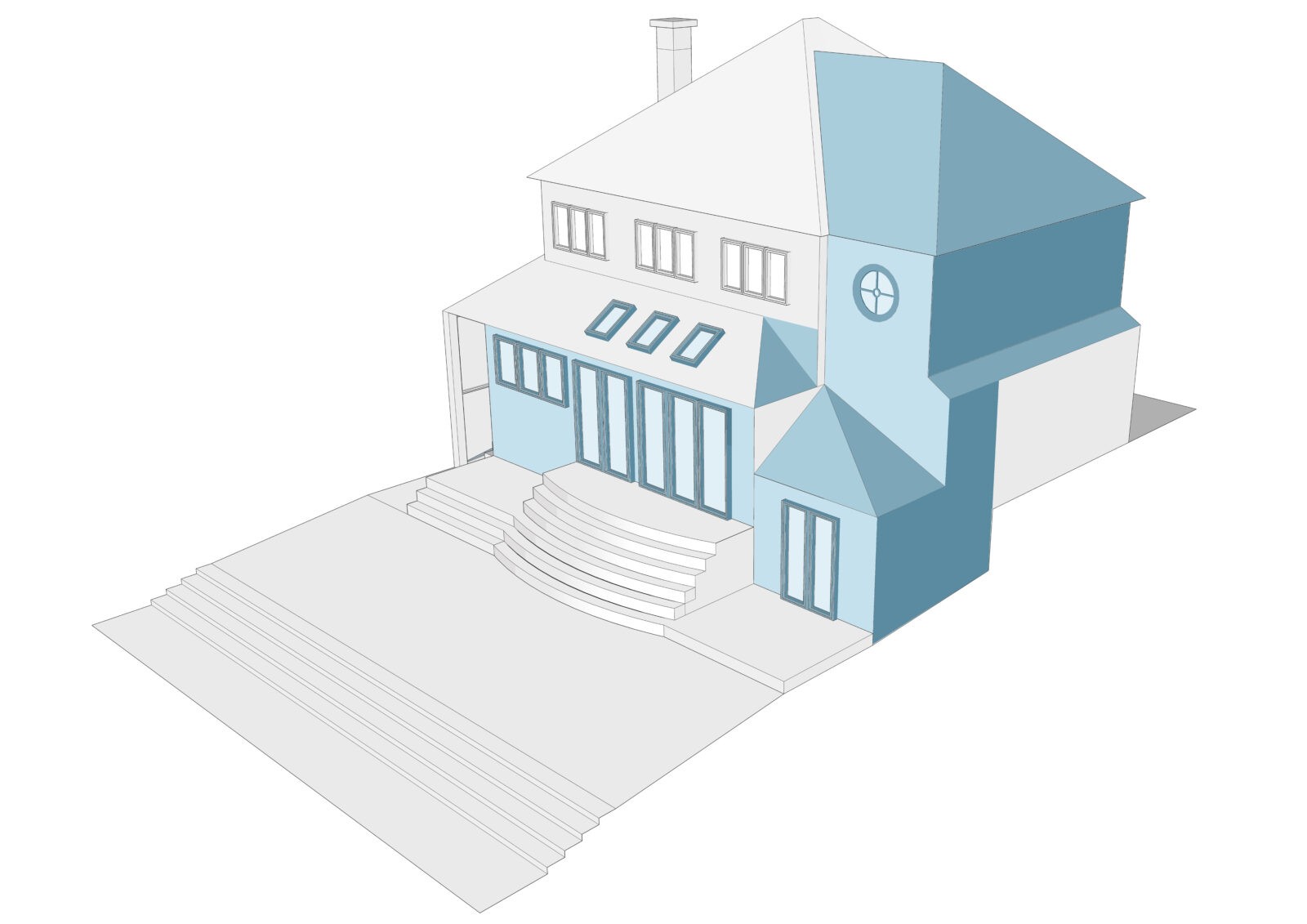 Stephen, one of our very talented Architectural Designers, aided his client in Croydon to successfully achieve planning consent in March for a very large, ambitious project to increase the habitable square meter rate of the property by a whopping 75%.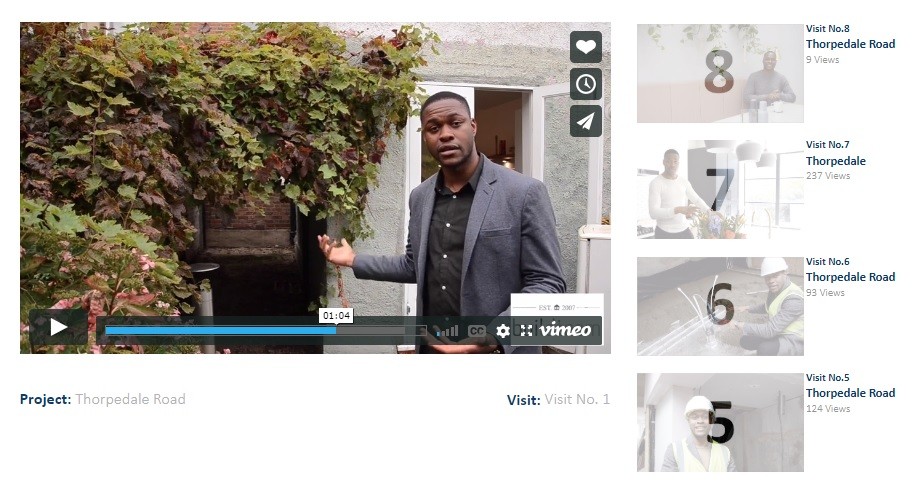 Our very own 'Vlog' star David, a senior Architectural Designer, saw his Thorpdale Road design project come to be in April as he guided us through the build stages in his series of Construction videos.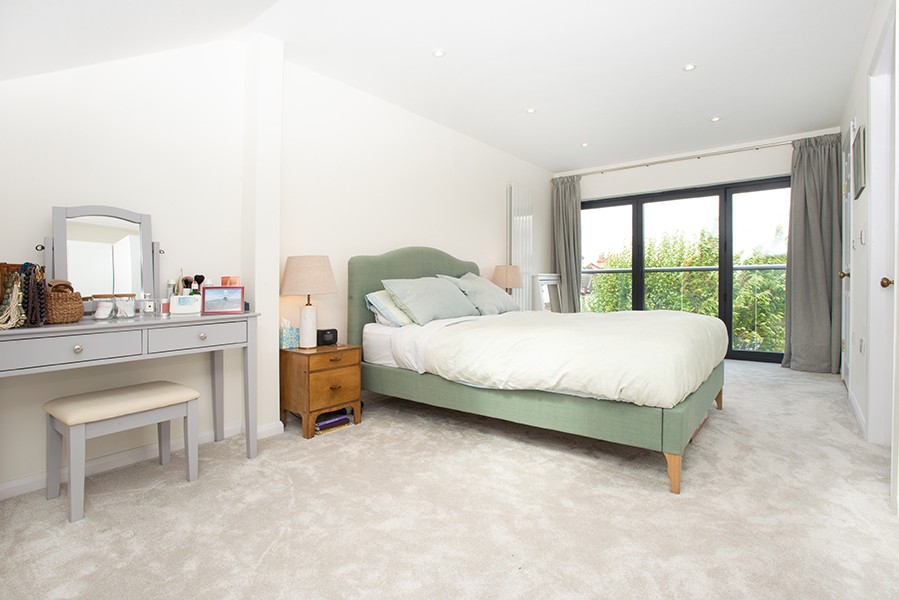 In May, Marta, one of our most sought after project managers, handed over the keys back to the client, following the completion of a new loft dormer, housing a bedroom and bathroom, and a re-fit of the ground floor extension.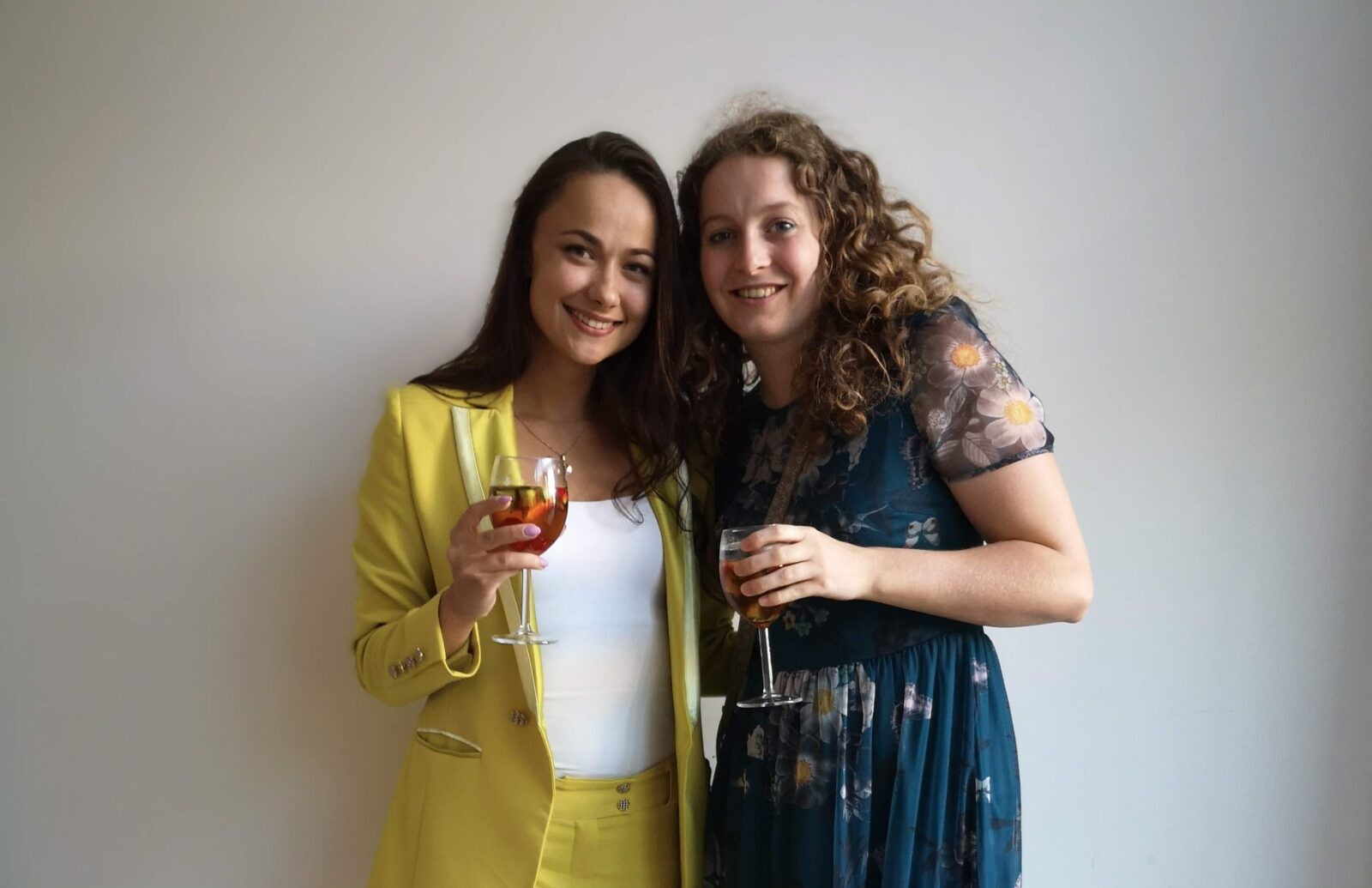 With the arrival of June, Build Team held its Summer Party on the South Bank in London. The Design and Build Teams' celebrated a well-deserved evening of fun reflecting on the hard work from the first six months of the year.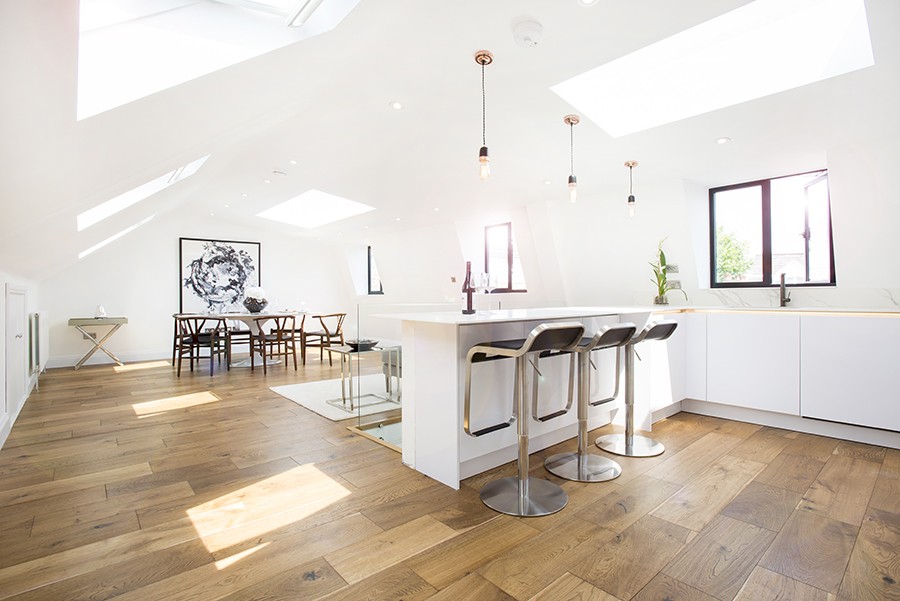 Yet another completed construction project in the form of a very large mansard-loft conversion in Brixton, housing an open plan kitchen and dining area.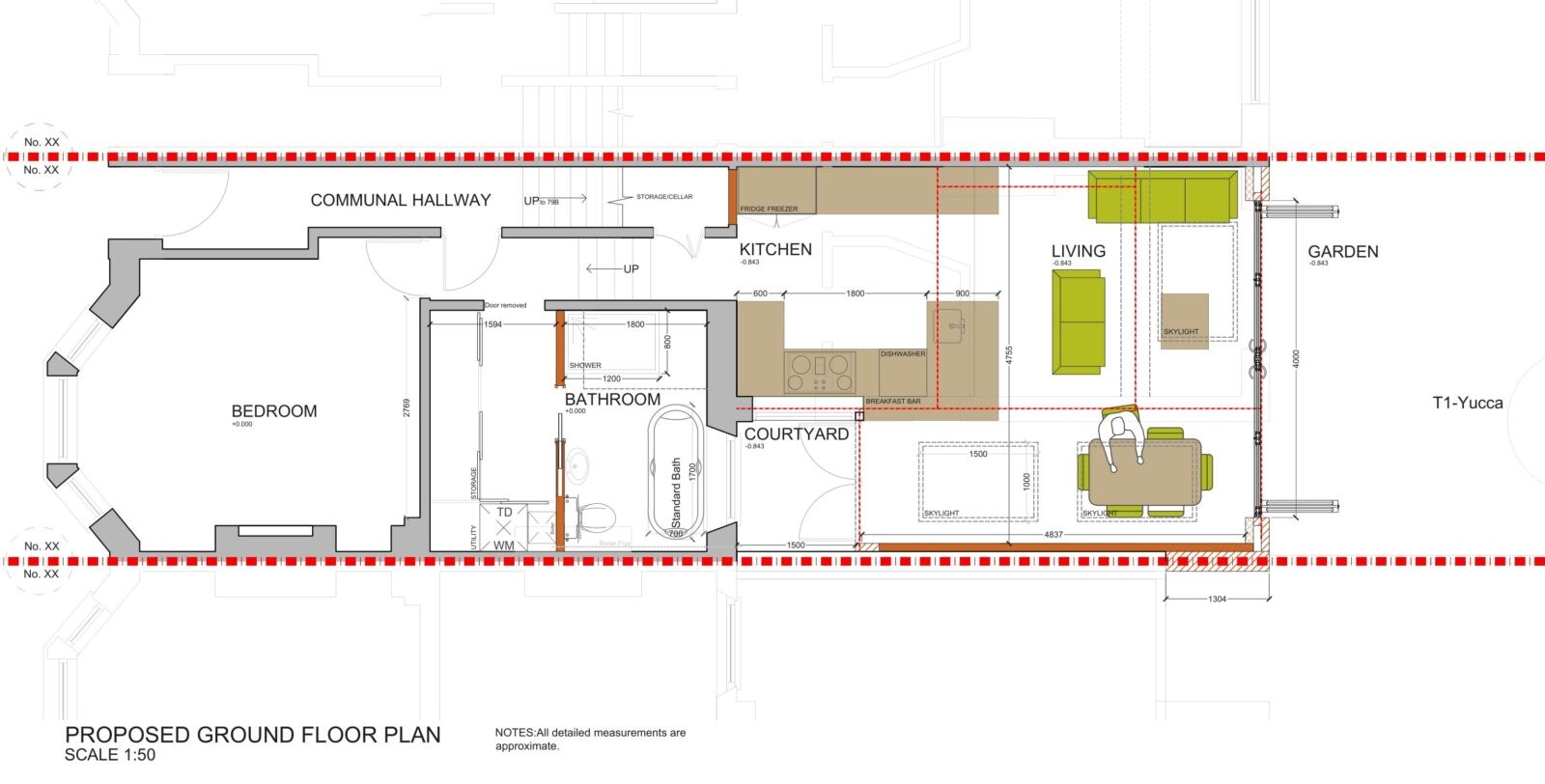 August saw another planning win, this time in Finsbury Park for the proposed side return 'infill' extension to a ground floor flat. Our clients were looking for a partial remodel of the flat to improve the flow and the way the spaces are used.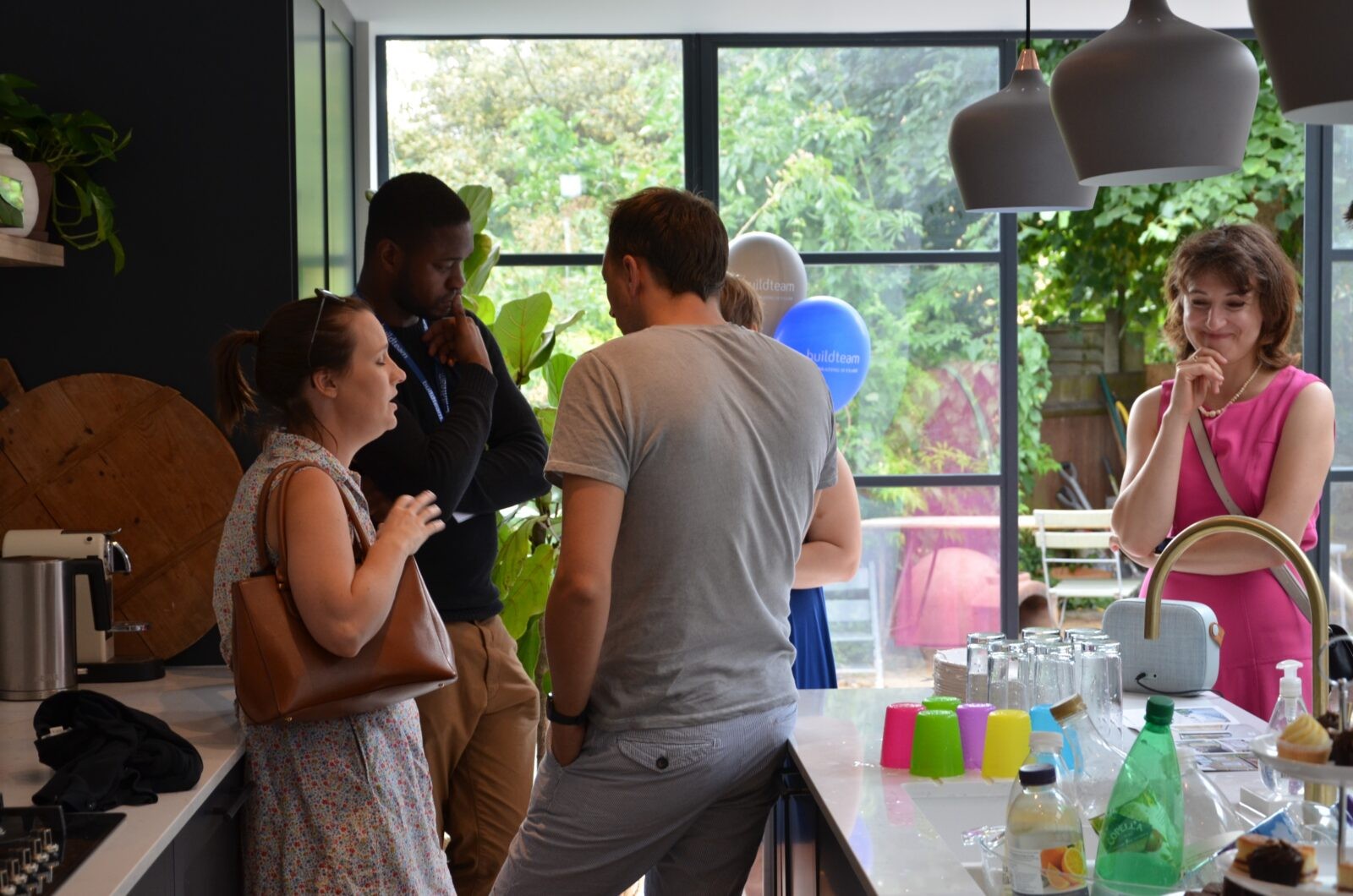 Avid viewers of David's construction videos were able to visit the completed extension as Build Team hosted another House Tour in September in North London. Our existing and prospective clients were able to explore the completed project and enjoy a cup of tea and a few nibbles.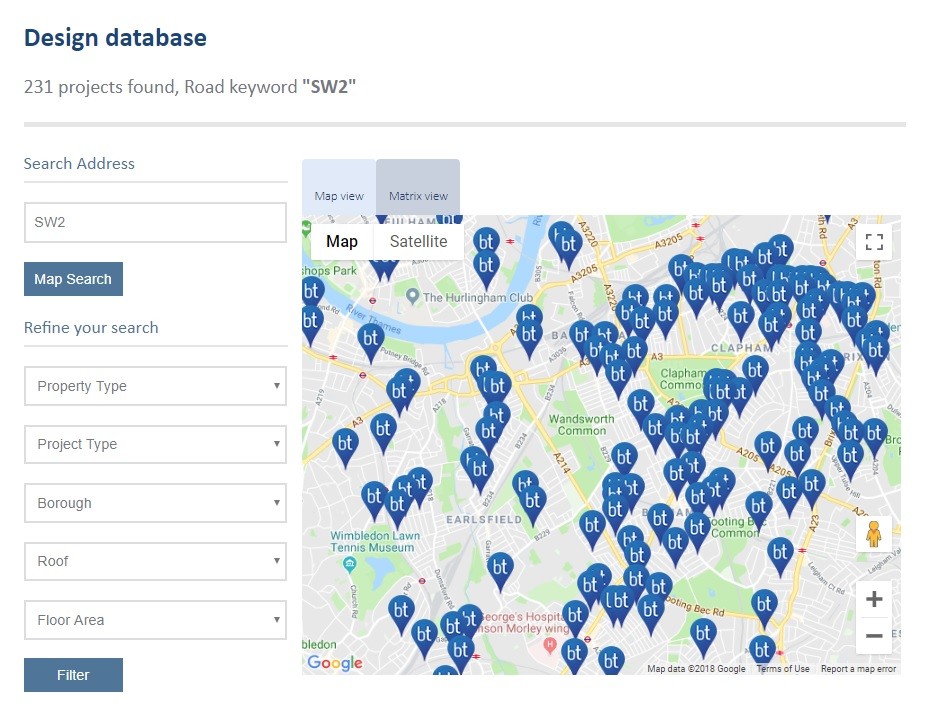 In October, Design Team exceeded 700 design projects since the creation the business. All 700 designs can be seen on our website under the Database Tab.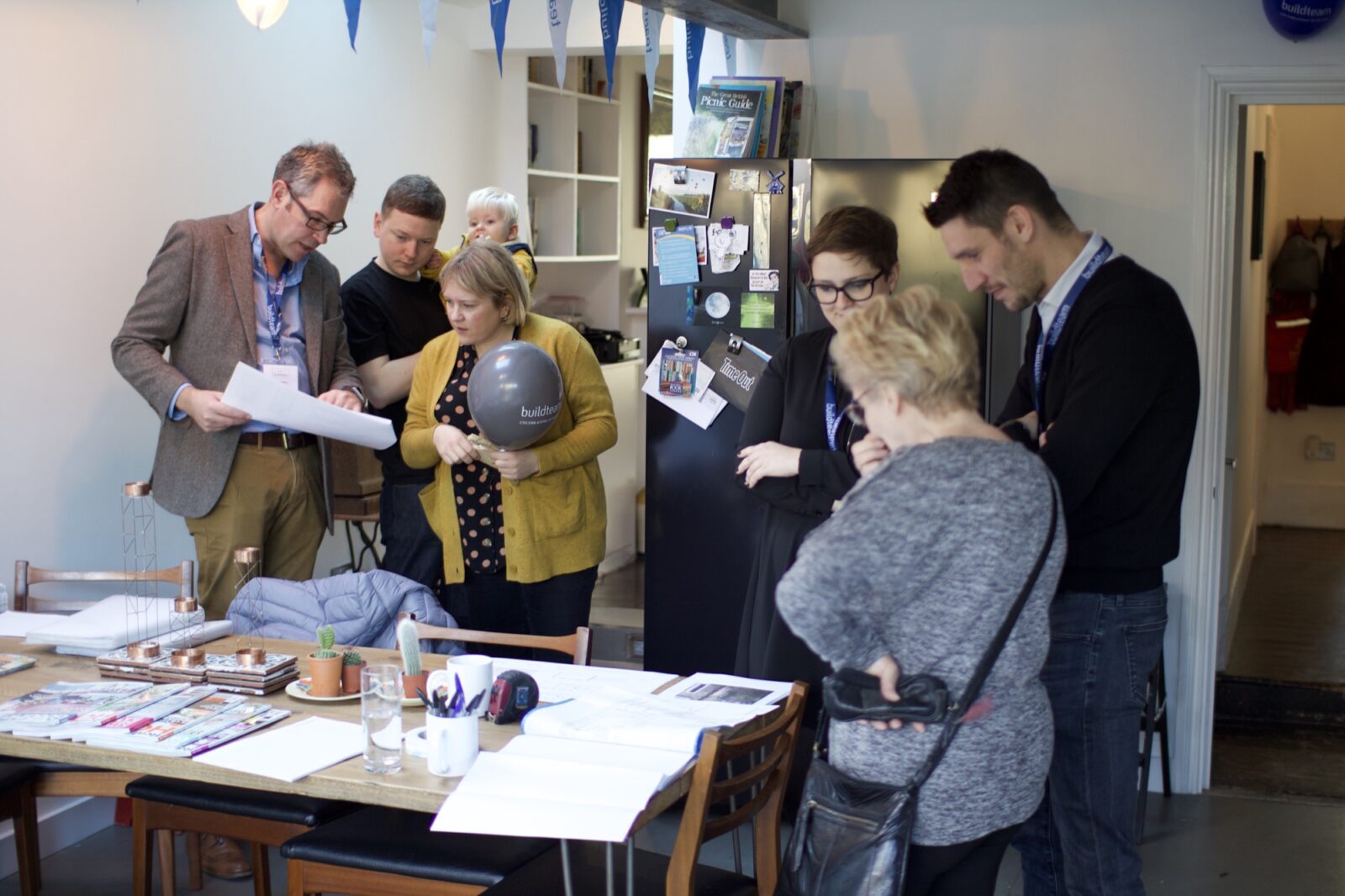 Build Team opened up the recently completed side return extension and loft conversion in East London in November. The charming property features many of the much desired components to residential extensions thus is a fantastic property to showcase.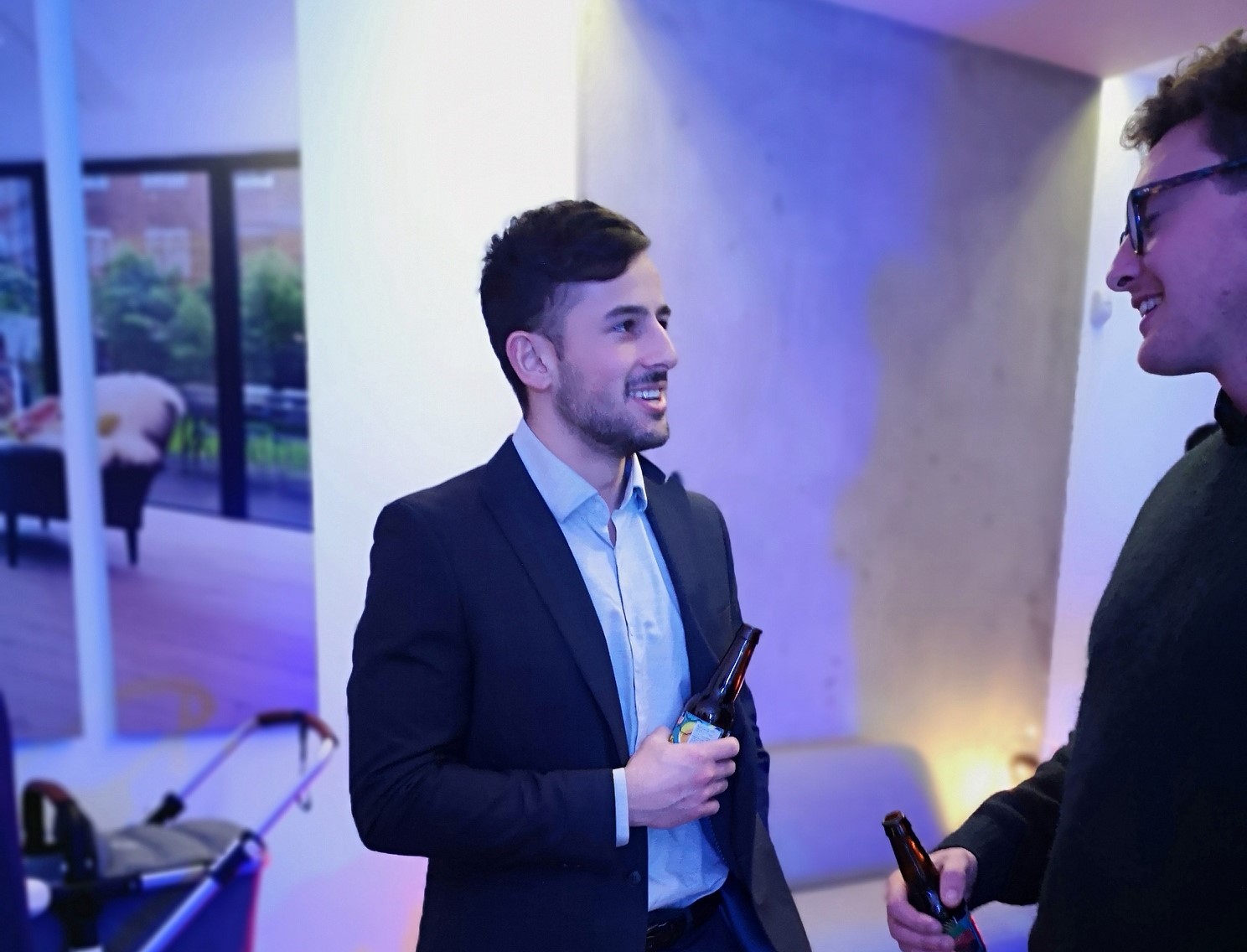 The close of the year brought about Build Team's Christmas Party. The team concluded the successful year with an evening of socialising and visiting a restaurant local to the office. Nial, one of our Architectural Designers and Simon, a project manager, can be seen enjoying a beer.
We very much look forward to 2019.
If you would like to work with us on your own extension project, please do let our team know by giving us a call on 0207 495 6561 or send us an email to hello@buildteam.com