Remember the bitter cold brought by 'Beast from the East'? Keep warm and cosy in your home and your running costs low this winter with our neat toe-warming solutions.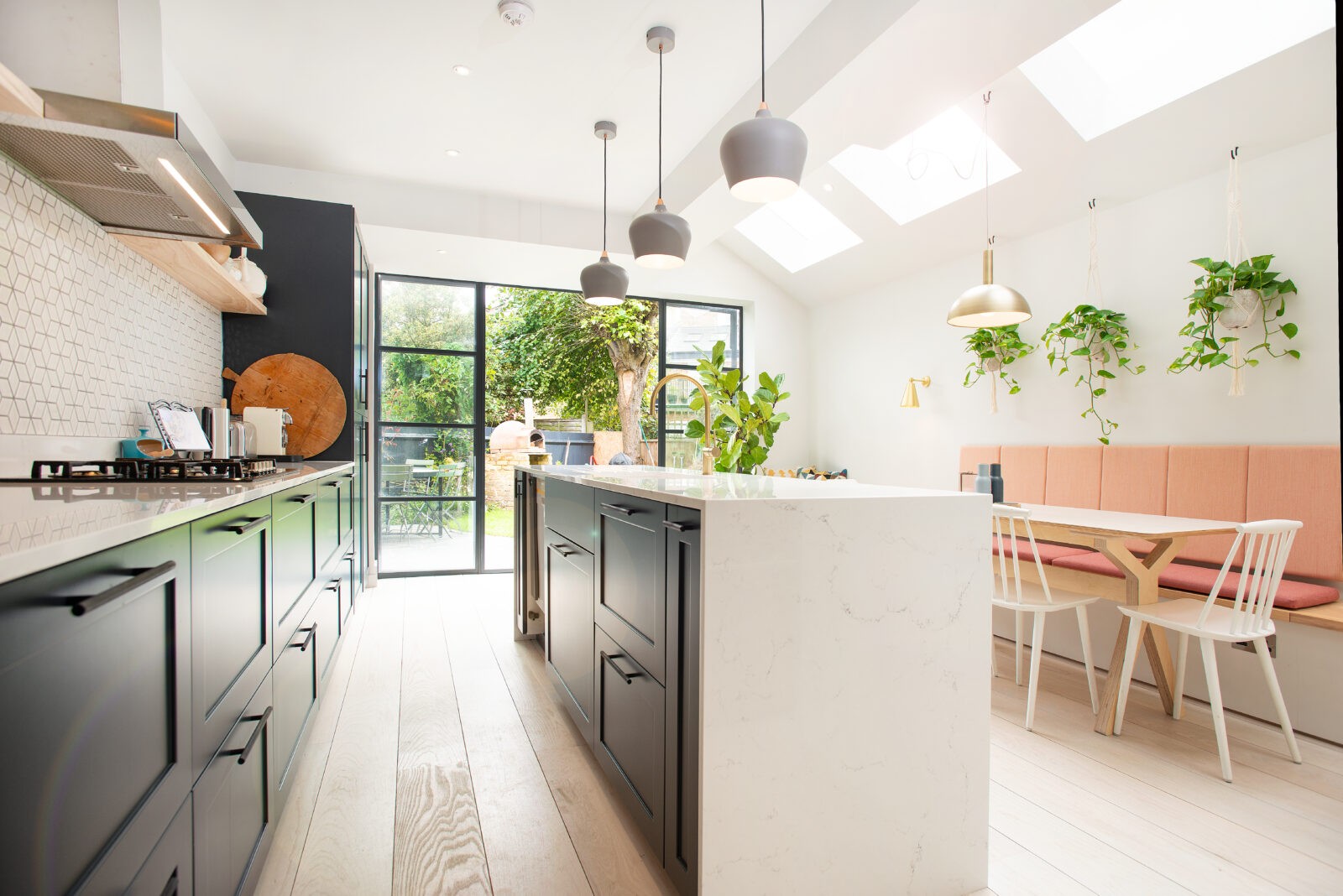 Much of London's housing is characterised by gorgeous historic housing with treasured original features. There may be snags to improving the thermal capability of your home like, for example, the original windows which may be single glazed and draughty.
As you may already be aware, the majority of heat is lost through non-insulated glazing systems. Upgrading the windows could be a very effective way to keep the 'Beast' out and you warm inside.
Replace the windows with new window units or consider adding a second layer of glazing on the inside of your existing windows to improve their thermal capabilities.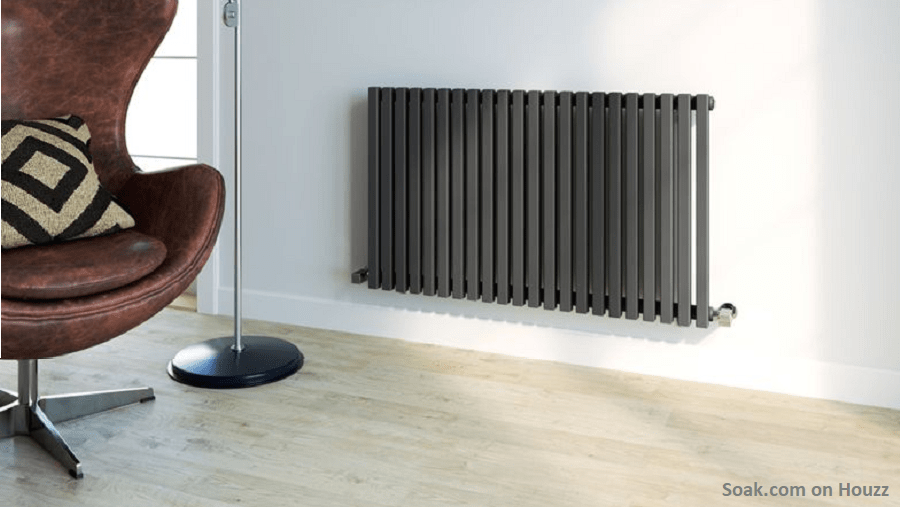 Typical radiators radiate heat against the wall to which they are mounted thus heat is transferred into the walls not the internal spaces. Combat 'hot walls' by installing a radiator panel behind the radiator which reflects the radiated heat into the room. Not only is this an inexpensive solution but it could dramatically increase the effectiveness of your existing heating system.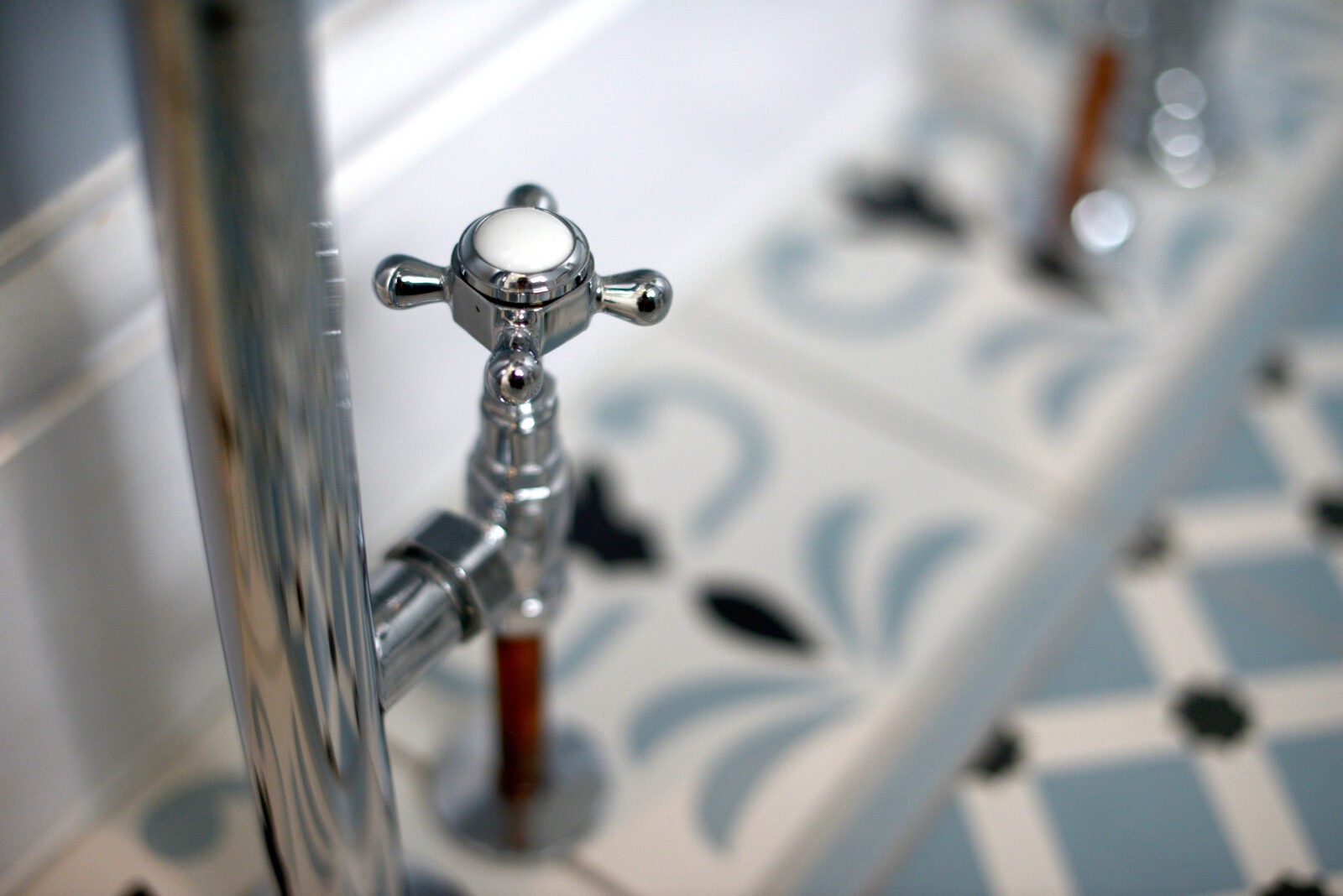 Having an efficient boiler is incredibly important when it comes to heating your home. Most engineers would recommend installing a new boiler after 10 years. You can also save energy by upgrading an old boiler to a new A-rated condensing boiler which comes with a programmer, room thermostat and thermostatic radiator controls. MoneySupermarket.com states that based on fuel prices in April 2017, a detached house upgrading from a G-rated boiler to an A-rated boiler could save up to £320 a year.
(Money supermarket: https://www.moneysupermarket.com/gas-and-electricity/energy-saving-tips/).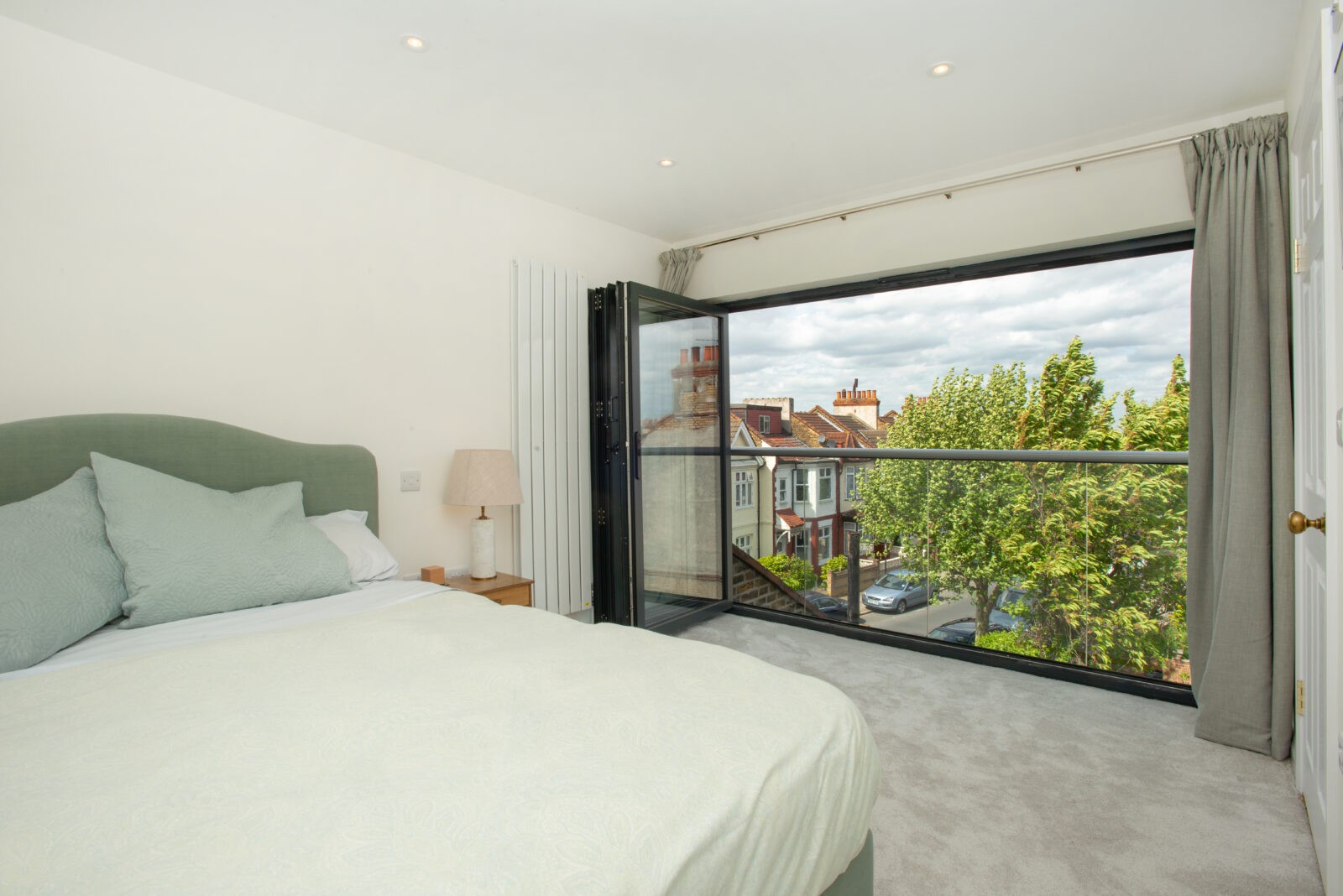 Opting for large skylights and door systems as part of your extension project should not leave you chilled in the winter months. Think about designing in neat hidden curtains which contain the heat when closed and block out light. A solid concrete floor will act as a heat mass and help to regulate the temperature inside your home. Underfloor heating will of course further the temperature control and could replace your radiators.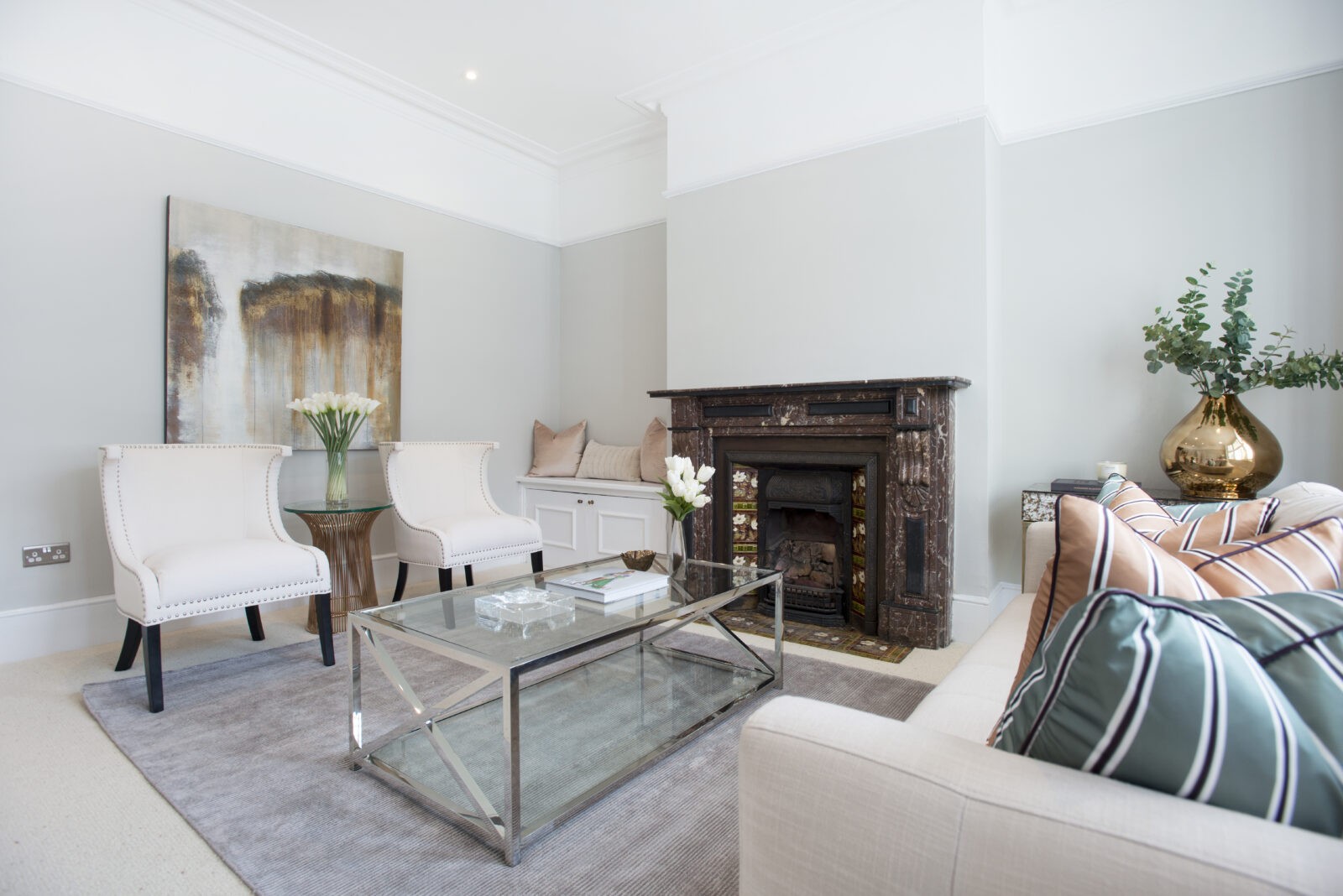 Drafts are a common problem in many homes as a stream of cold air flowing into the property. Drafts can come through windows, doors and through chimneys. If your chimney is not in use or has been boarded up, the chimney can become an unnecessary entrance for cold air. You can choose to block the chimney but retain the fire surround as a feature in the room.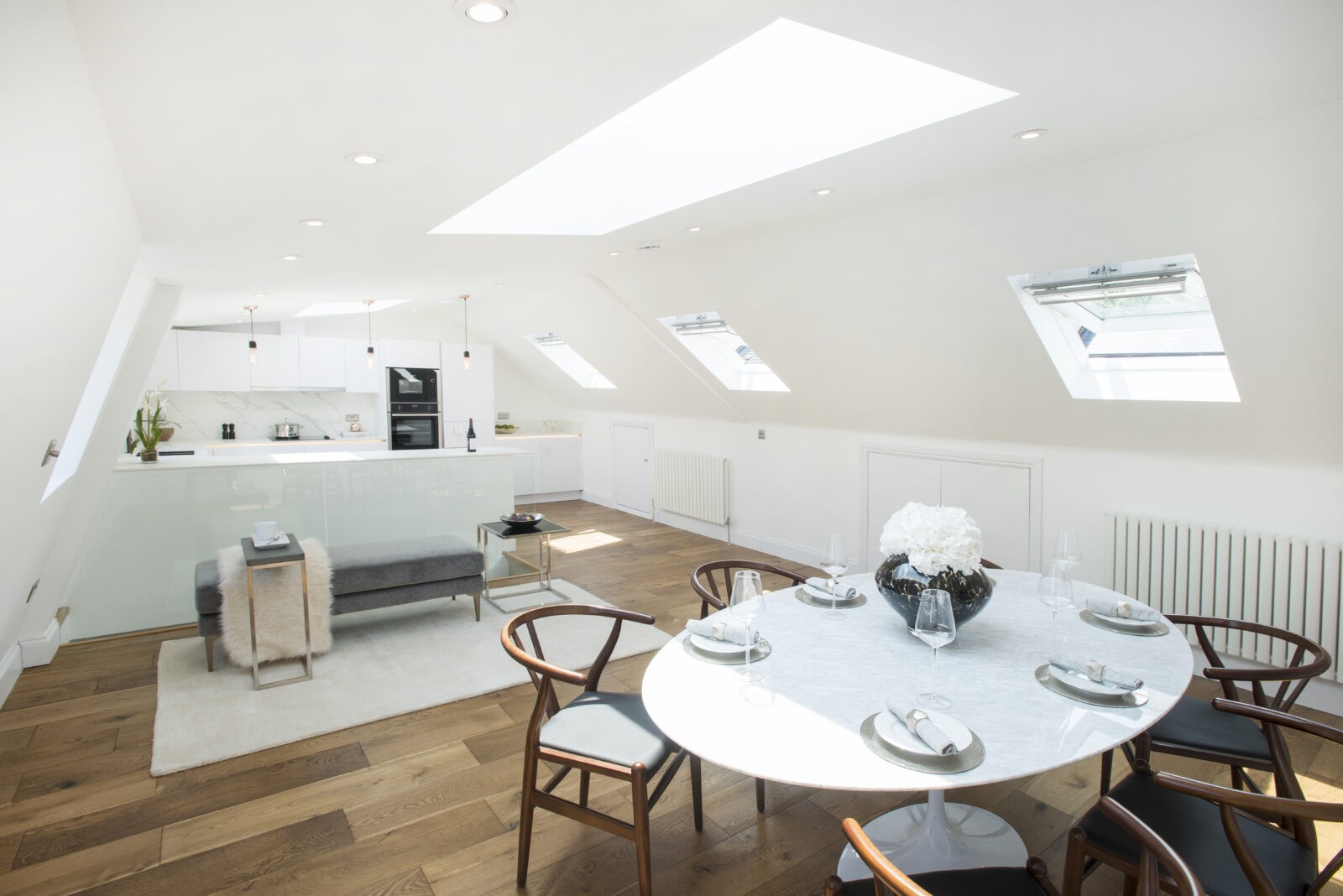 The loft space can be neglected if used only for storage. Ensuring your loft is properly insulated is one key step that can be taken to prevent heat escaping your home. Acting as a giant hat, the insulation will contain the rising heat inside the home, much of which would otherwise escape.
If you are looking to extend your property and want to see how you can be most efficient, our design team would be happy to guide you and offer specialist advice through the process. If you would like to begin your own project, get in touch with our team today on 020 7495 6561.