We often have clients who want to start the build as soon as possible. Whether you're counting down the days to a due date, or perhaps you want to finish your kitchen in time for Christmas, or you might be renting another property until the works are completed in your new home – there are lots of reasons to speed up building works.
If this is the case for you, our Fast Track service could be the perfect solution. The Design Phase typically takes twelve weeks. The main reason for the wait is planning permission, as this typically takes around eight weeks. The lead time between design and build is typically four to six weeks – so from the day you say go, we offer a start date within this time frame.
The Fast Track service enables you to run these two waits alongside one another, rather than one after another.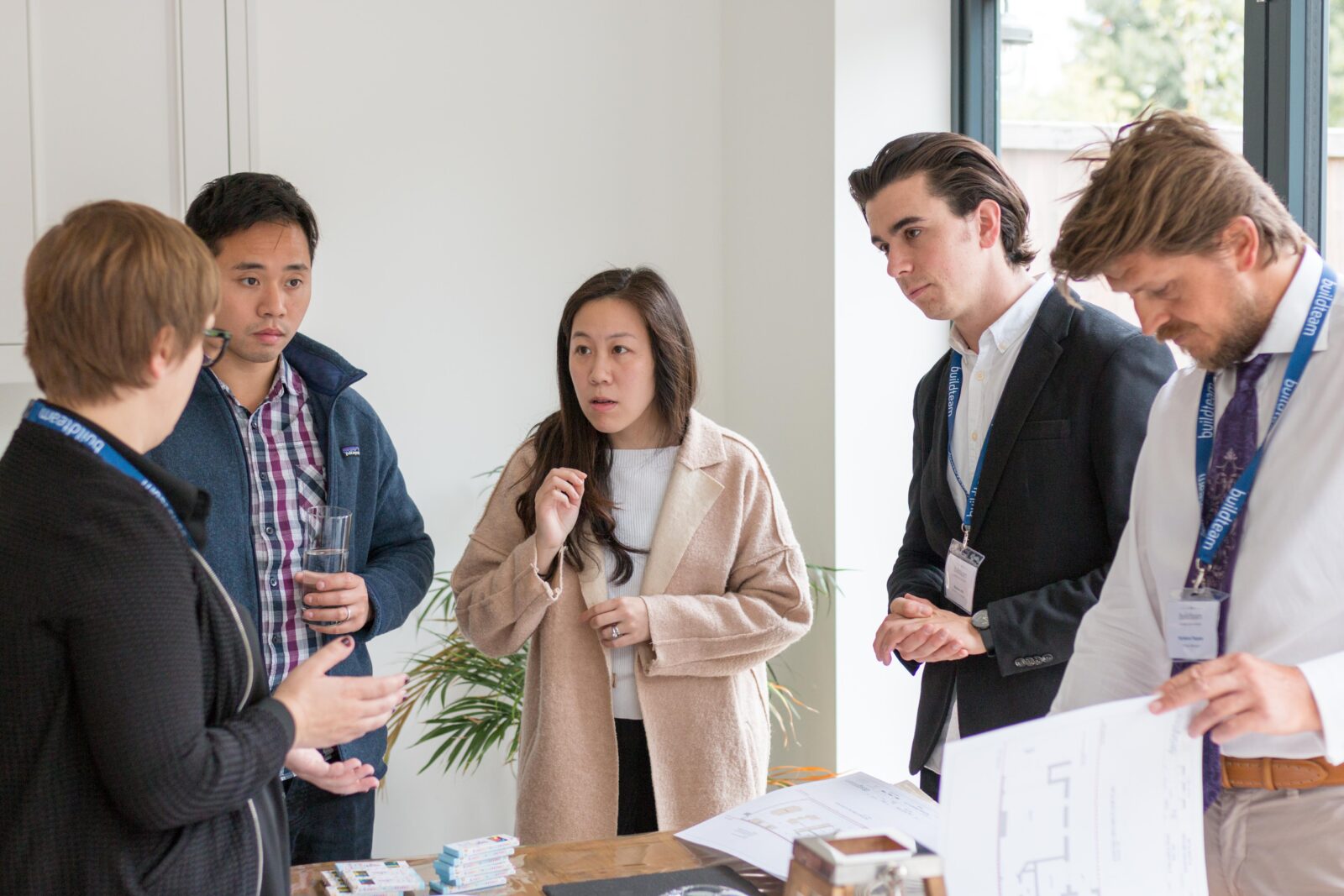 The Fast Track services means that we start your structural calculations and Building Reg. Drawings as soon as we submit to planning. This enables your Pre Contract Meeting to be booked – and you can start discussing build costs and contracts in a little more detail. If you want to visit a site prior to committing to build, we can schedule this in too. If you want to tender the scheme to other contractors, you can also begin this process. If your case officer requests amendments to the drawings during planning, these are made free of charge, as this is all part of the Fast Track service.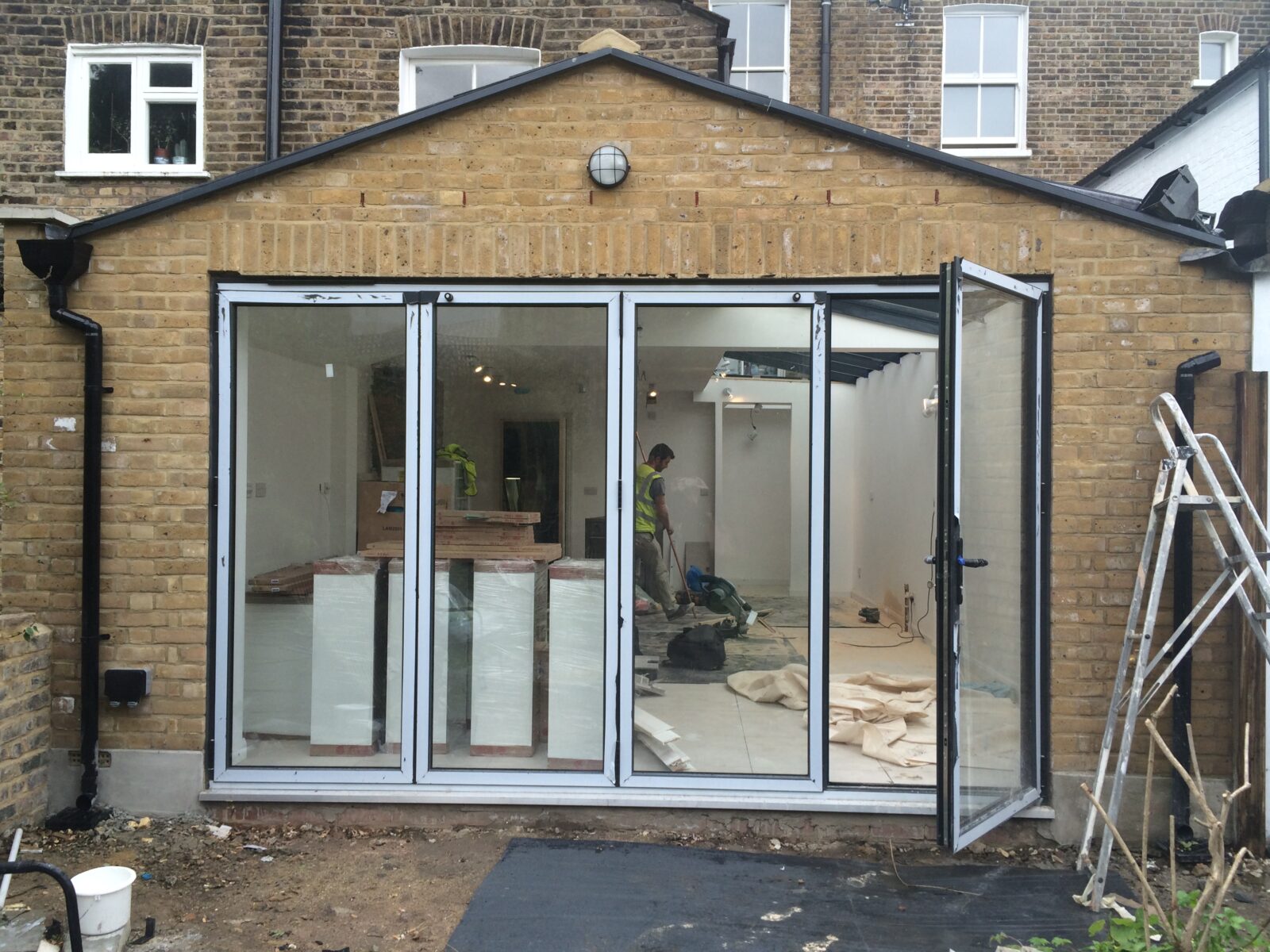 To talk to our team about our Fast Track service or if you would like to book in for a site visit, please call us on 0207 495 6561 or email hello@buildteam.com