When it comes to building an extension, there are a lot of moving parts to consider. With so many details to think about, it's easy to overlook necessary steps that can make a big difference to the end result.
In this article, we'll cover some important aspects that are often overlooked when building an extension. These steps will ensure a high-quality build and consider important factors such as accessibility, lighting, storage, and the impact on your neighbours. Plus, we'll touch on how these steps can affect the resale value of your home. So, let's dive in and ensure you have everything covered for your extension project!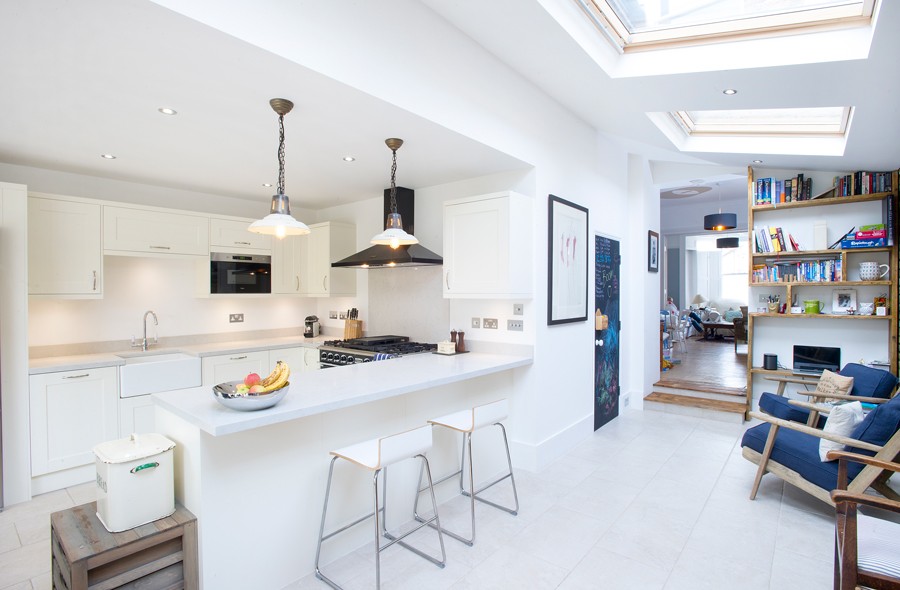 Consider the Impact on Your Neighbours
It's important to be considerate of your neighbours when building an extension. Tell them about the work you plan to do and any potential disruptions. Be sure to comply with any noise or construction-hours regulations, and work with your builder to minimise the impact on your neighbours. This will help maintain good relationships with your neighbours.
Plan for Outdoor Living & Landscaping
A rear or side extension can often alter your outdoor living space, so planning your patio or decking area is a good idea. If you're considering landscaping your garden, think about whether you'll have sufficient access once the extension is built. If the extension will reduce the access, you might consider doing some of your landscaping before building the extension. This way, heavy machinery can easily access your garden, and you can dispose of garden waste. Also, think about whether you want outdoor lighting or plumbing because installing it when the extension is being built is the best option.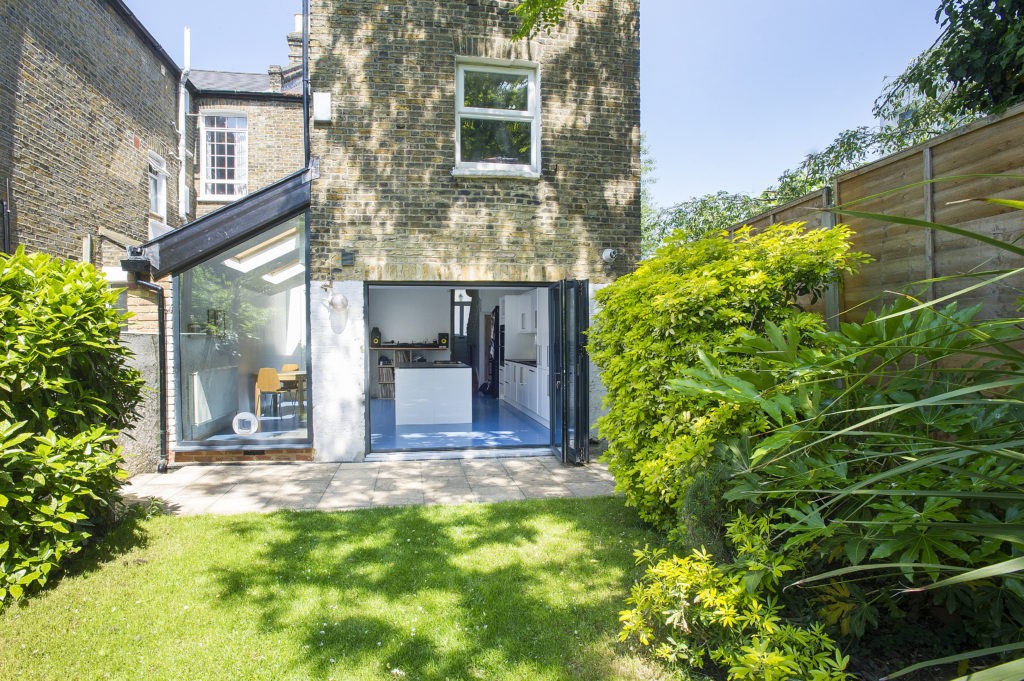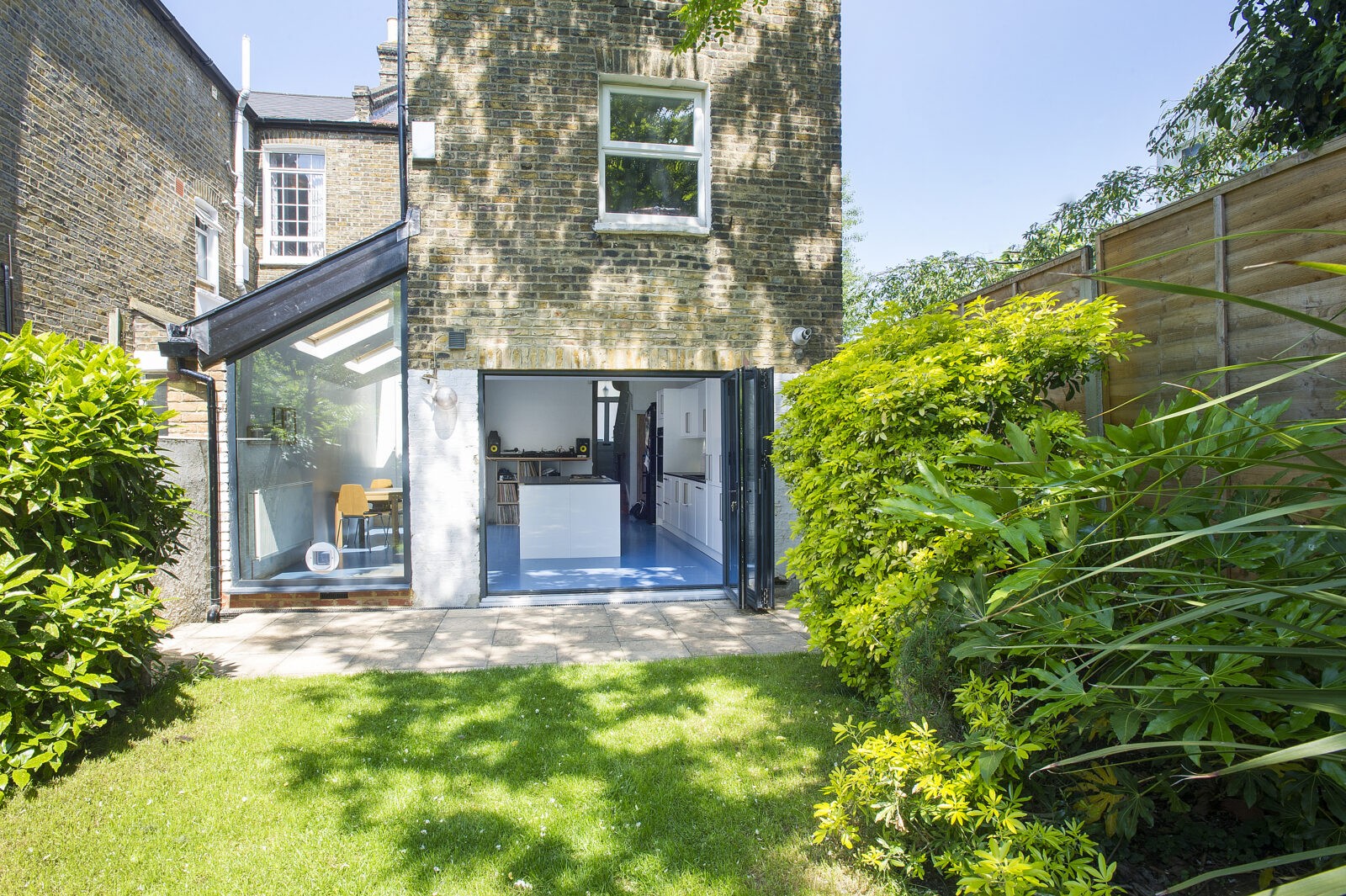 Think about Accessibility
If you or anyone in your household has accessibility needs, it's essential to consider these when planning your extension. This may include wider doorways, ramps, or other accommodations. Again, this is important for your comfort and safety.
Consider the Lighting
The right lighting can make a big difference in the look and functionality of your extension. Plan for natural light and add artificial lighting to ensure the space is well-lit and comfortable. This is particularly important for areas like home offices or kitchens, where good lighting is essential. Planning your lighting will allow for the fixtures to be installed in the right places.
Plan for Storage
As you plan your extension, be sure to consider your storage needs. Preparing for this in advance is essential whether you need more closet space or a dedicated storage area. Adequate storage is necessary for many homebuyers, so investing in quality solutions can add value to your home.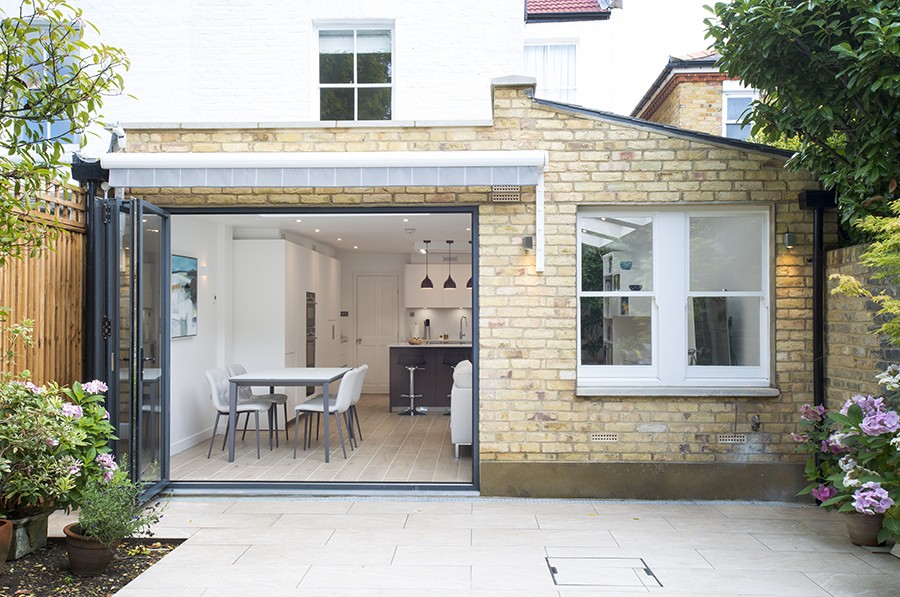 Plan for Any Necessary Upgrades
Building an extension is an excellent opportunity to upgrade your home's infrastructure. Consider whether you need to upgrade your heating or cooling system, electrical wiring, or plumbing. It's often easier and more cost-effective to do this work while the extension is being built. Upgrades like these can add significant value to your home and make it more attractive to potential buyers.
Consider the Resale Value
While you may be building your extension for your enjoyment, it's important to consider the resale value of your home. Work with your builder to ensure the extension is high-quality and complements your home's features.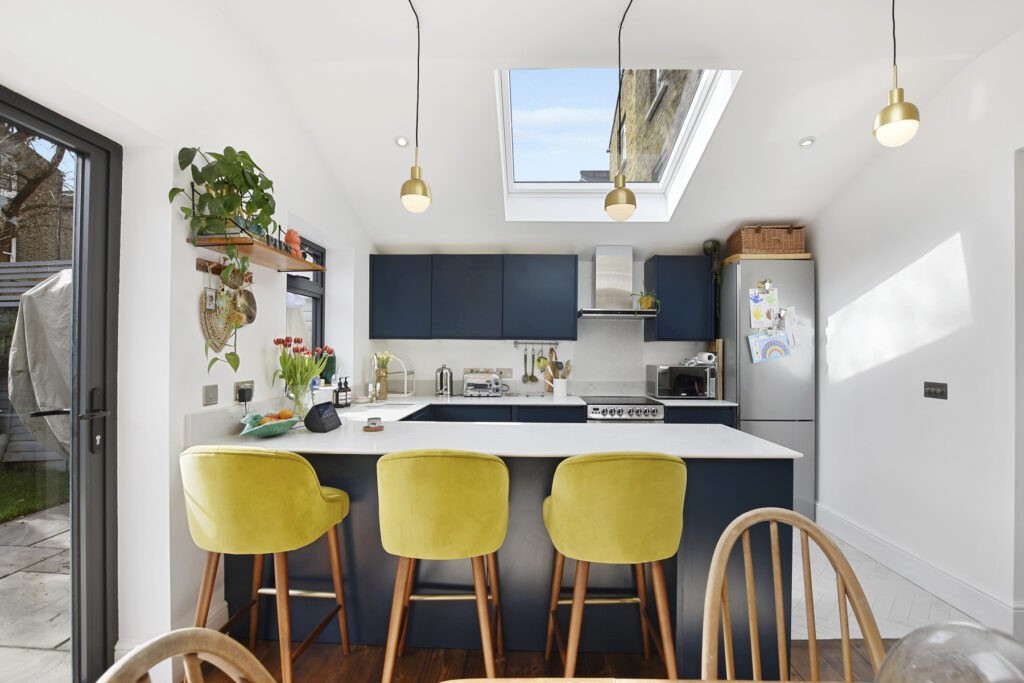 Building an extension is a complex process that requires careful consideration and planning. It's essential to remember the factors which are often overlooked but can make a big difference to the end result. Moreover, these steps not only enhance the comfort and functionality of your home but also increase its resale value. By following these guidelines, you can create a high-quality extension that will meet your needs and bring value to your home for years.