One question we are frequently asked is: Will my extension look like everyone else's? Our answer: Absolutely not! You have endless options at your disposal when it comes to doors, windows, height, roof type, and materials – and this is just the shell extension. If you then combine those multiple options with the opportunity for internal interior design, it's safe to say that your extension will be one in a million.
During our Design Phase, we never use 'cookie cutter' designs; instead you receive a dedicated Architectural Designer to work with you to create your unique home extension. The first thing we do is measure your existing property, so we know what options you have. Your existing property is important as it helps guide us on what is possible. We love to create outstanding, unique architectural designs, so we thought we would run you through four distinctive ways to inject a little innovation into your design.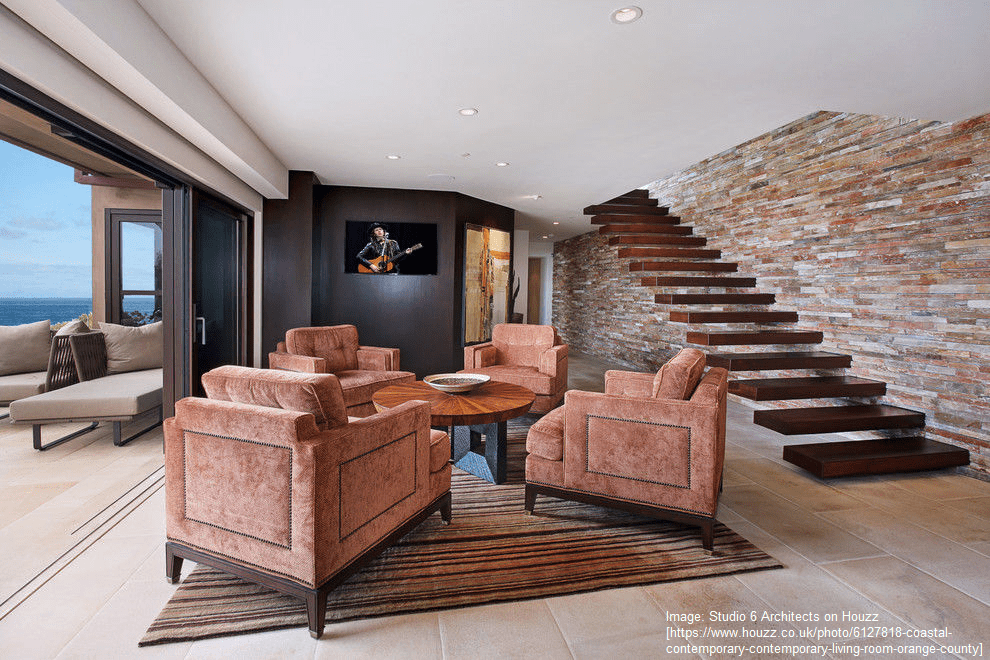 Structural Magic
You want your staircase to be both compact and comfortable to use. Spiral staircases may seem like a good idea, but in practice they take up more than their fair share of space and are actually rather difficult to traverse. You could, as an alternative, consider having open treads on your staircase. This works well if you don't need to place any storage underneath, since you'll be able to see in-between each step. For a more convenient option, plus some structural magic, you can cantilever the steps out of the wall to make them appear as if they're floating. This gives a flawless look and becomes the ultimate open-hallway experience.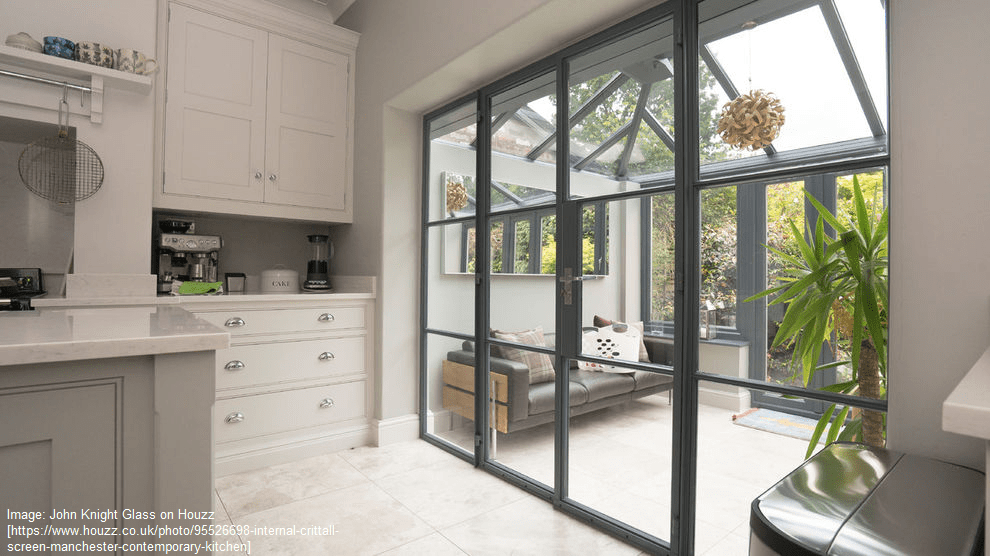 Industrial Feel
If you live in a Victorian terrace with two reception rooms, consider joining them together with a set of Crittall doors. This is a stylish and modern way to bring light in between the front and the back of the property whilst maintaining the privacy between the two rooms. In the event that you want to entertain, you can simply open up the doors and it will be as though you have doubled the size of your lounge. Crittall doors have an 'industrial' look to them but are still very much in-keeping with this style of property.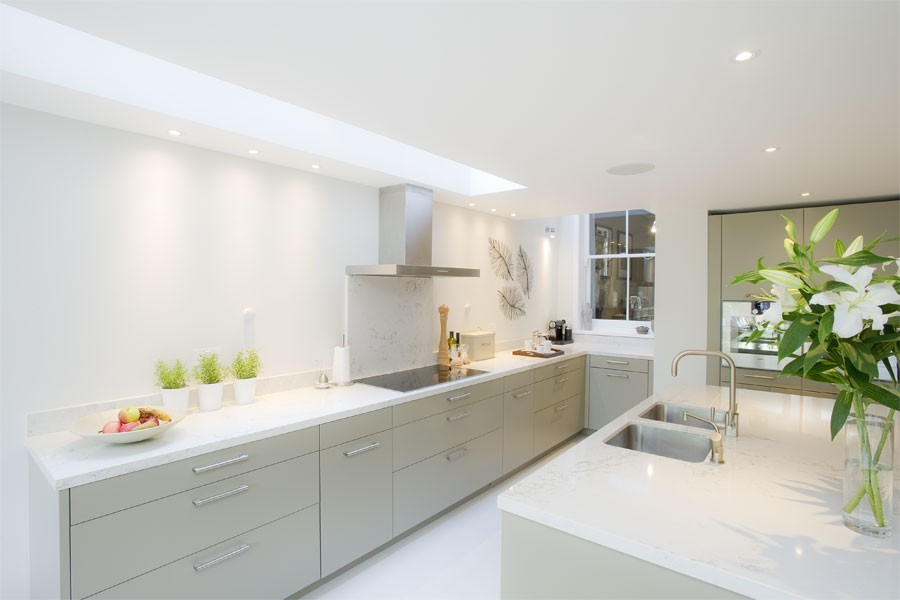 Steal Space
More often than not, you'll need steel beams to support any new structure being built. Beams can protrude on the line of your flush ceiling, which is not favoured by some. If you want a completely flush ceiling, you can use the beams strategically. Sometimes it is possible to push the steels upwards into the ceiling above or drop the ceiling to cover the steels. You can even potentially drop certain parts of the ceiling to define different spaces using height for a unique architectural effect.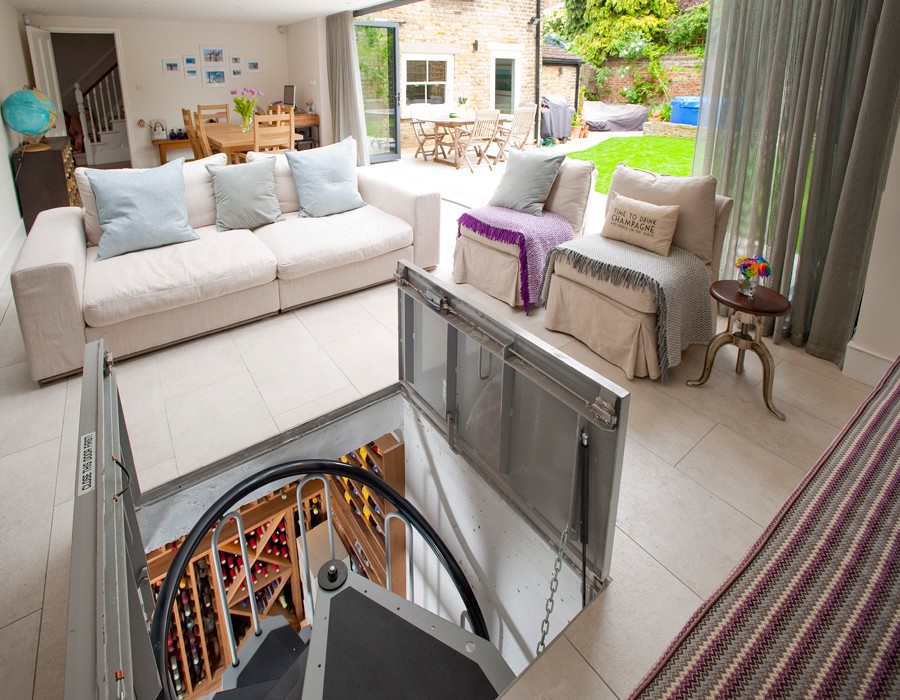 Secret Locations
If you need some extra storage but do not have any more floor space; one option is to excavate some storage in the floor slab. You can think of this as a hidden cupboard in the floor. If you want something more luxe, structural glazing over the top would be a great way to display whatever you're storing, such as a fantastic collection of wine.
If you are considering a new extension and want to do something a little different, give us a call and book a site visit. The Architectural Designer will discuss options with you and any additional design considerations. To book your site visit, get in touch with Build Team today on 0207 495 6561.