A summer house gives you a secluded space in your garden, away from the hustle and bustle of your daily life. If you're looking for your own private hideaway it's the perfect accompaniment to your extension. A versatile space in your garden open to a world of opportunity – perhaps it's a place to read and relax in the summer sun, or your own personal fitness centre? Or, despite the name, a cosy hideaway in the depths of winter.
Why invest when I'm extending anyway?
Extending your house is great for increasing your liveable space, but it can be tricky to keep a secluded getaway in the midst of your functional family home. If you're looking for a quiet space, or feel that you are limited by your extension plans due to local planning regulations, a summer house not only separates the functions but also gives you the space you want.
All the comfort, minus the fuss
Summer houses can be fitted with all the comforts of your home. In addition to thermal insulation and solid construction, installing electrics and plumbing allows you to fit heating, a bathroom and even a kitchen. The new space can be your new guest room, the kids' perfect sleepover pad, or the place to house your hobbies. It could even be the ideal office space to kick-start your business and keep your work life separate from your home.
At our project in Melville Road, the client wanted a workshop and a garden store housed in a traditional-style Summer House. Our design mimics the style of the property and features a stepped front façade to maximise the window space, with a large workshop in the main space.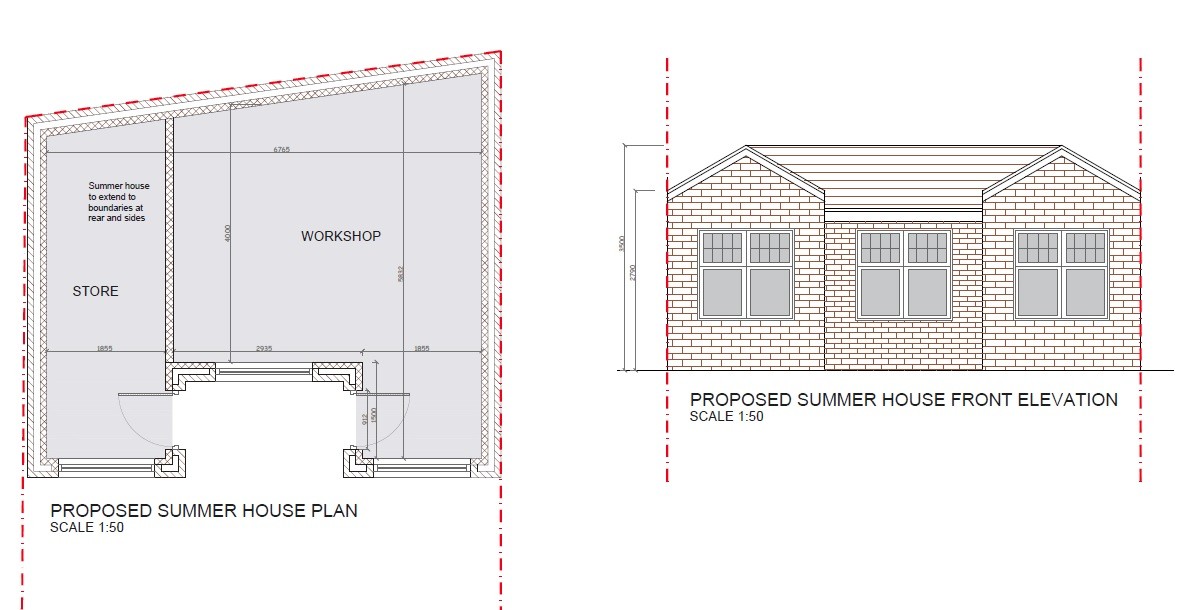 The great news is you might not need to apply for planning permission as summer houses can be built under Permitted Development. Our designers are extremely knowledgeable about the restrictions and limitations of summer houses in London, so why not enquire today and see what we can do for you?
In Haringey N8, the clients' Summer House reflects the style of the extension, harmonising the garden while giving them a space to exercise their hobbies.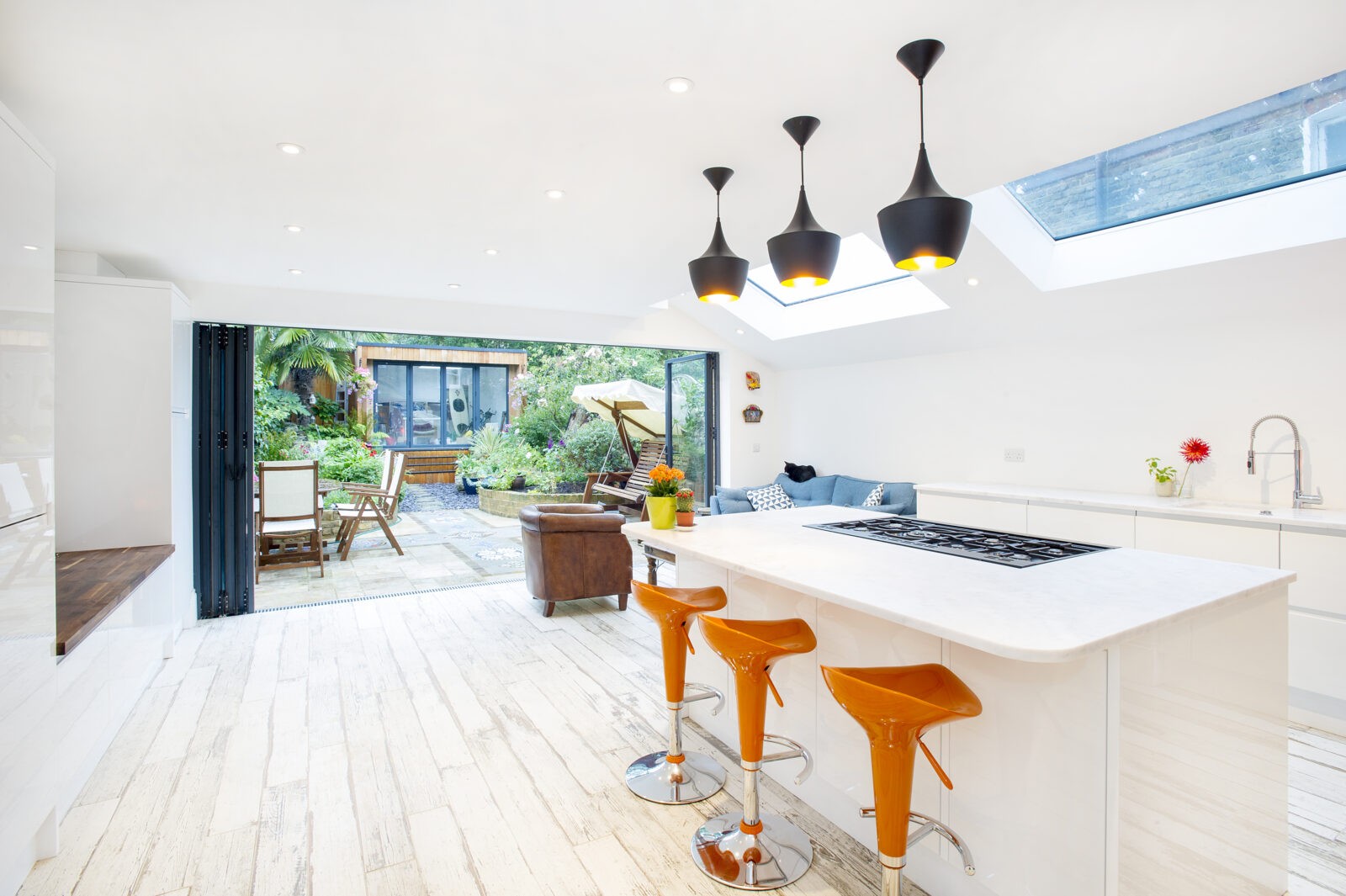 Garden Living
Go for timber French-style doors for a traditional feel, or sleek aluminium Bi-fold doors for a modern touch. Large openings bring the garden landscape into your summer house. Velux windows in the roof will flood the internal space with natural light and help ventilate the space on hot summer days.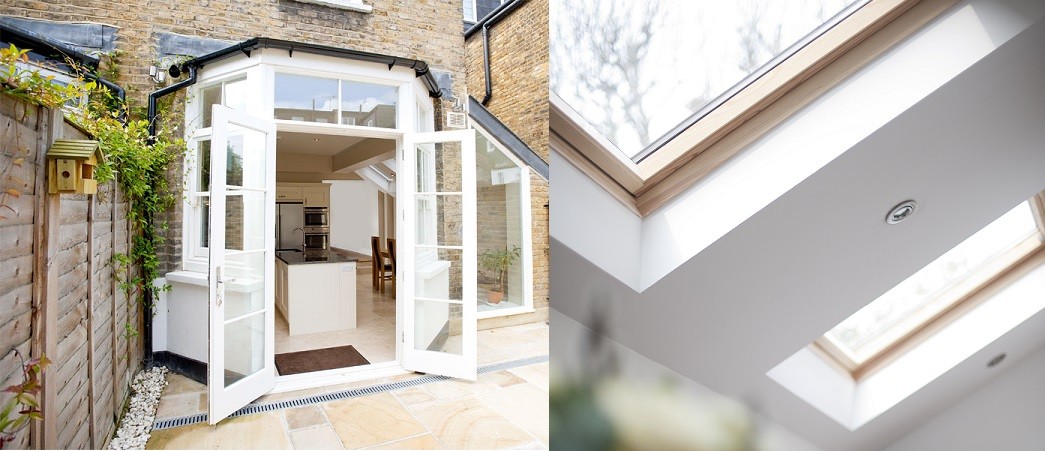 Landscaping around your Summer House accentuates the hideaway feeling. By planting tall shrubs close by, you can screen the building from the main house. Even opt for a sedum (green) roof to hide it even more!
If you are considering a new extension with a summer house and aren't sure what would be possible in your current home, give us a call and book a site visit. The Architectural Designer will discuss options with you and additional design considerations. To book your site visit, get in touch with Build Team today on 0207 495 6561.