An interior brick wall can be considered a timeless treasure as well as an inherently interesting feature. It has a rustic, organic character not usually found internally and can suit both modern and stylish projects as well as traditional schemes equally well. Bricks became unfashionable in the 1960s and '70s, when pouring concrete became a quicker way of building.  Now exposed bricks are back and their perfect imperfections can be celebrated once again!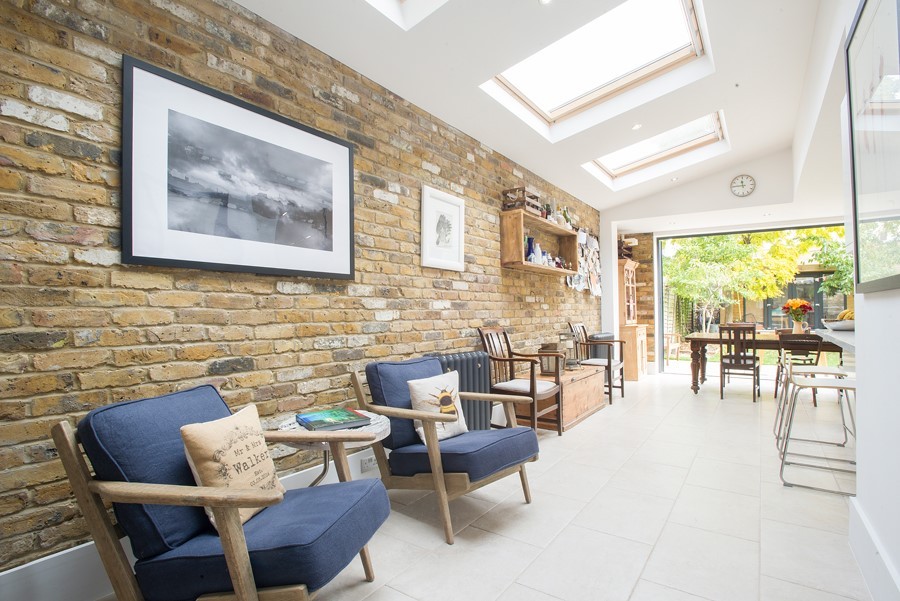 Bricks don't have to be constrained to just external walls with exposed brick walls becoming a classic feature for your new extension. It also is a reference to the industrial era that your Victorian property hails from. If your home is slightly older, never fear, for an exposed brick wall can also be contemporary and can complement the Georgian proportions and highlighting the properties and beauty of the bricks used. A feature wall here really complements the style of the radiator – who said that form follows function – why not have both style and performance!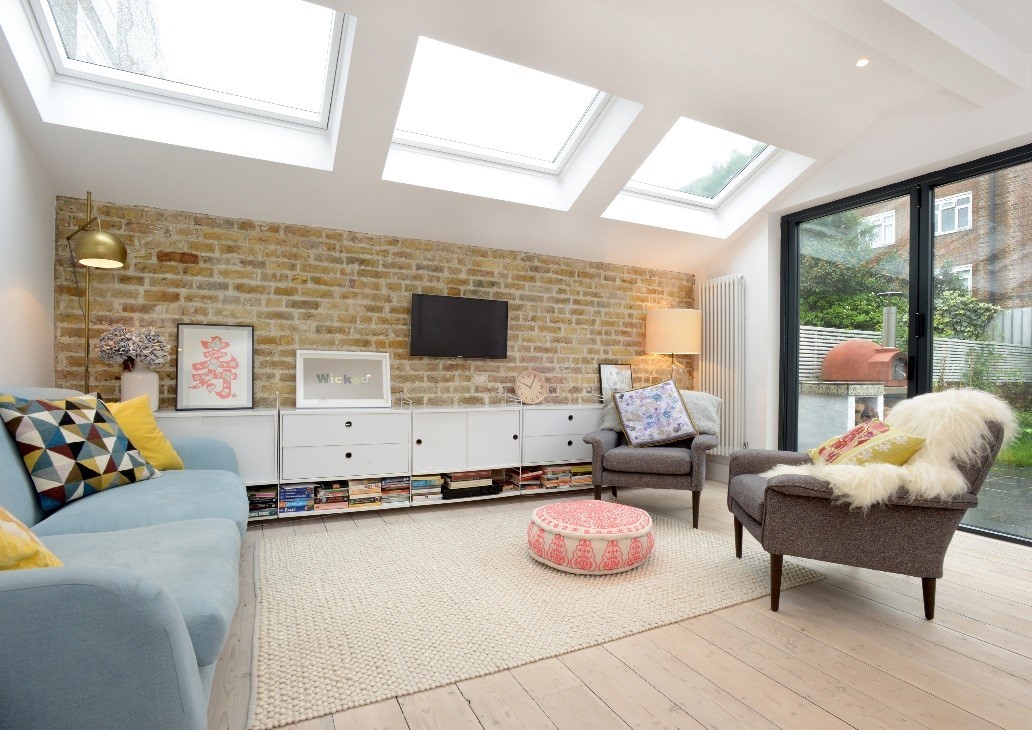 Building a new boundary wall with your neighbours gives our builders the perfect excuse to build an internal brick leaf using whatever bricks you want. There are some fantastic glazed bricks available which can add a little more of the opulent Victorian style to your home. If Victorian isn't your style, you could choose a distressed brick like our client did in their Fenwick Road property.  This really highlights the kitchen, a space which often is thought of from a more practical perspective rather than a design perspective.  The way that the light falls against the wall is so reminiscent of the outside, that when the Bi-fold doors are open in summer, the inside-outside effect will be absolute.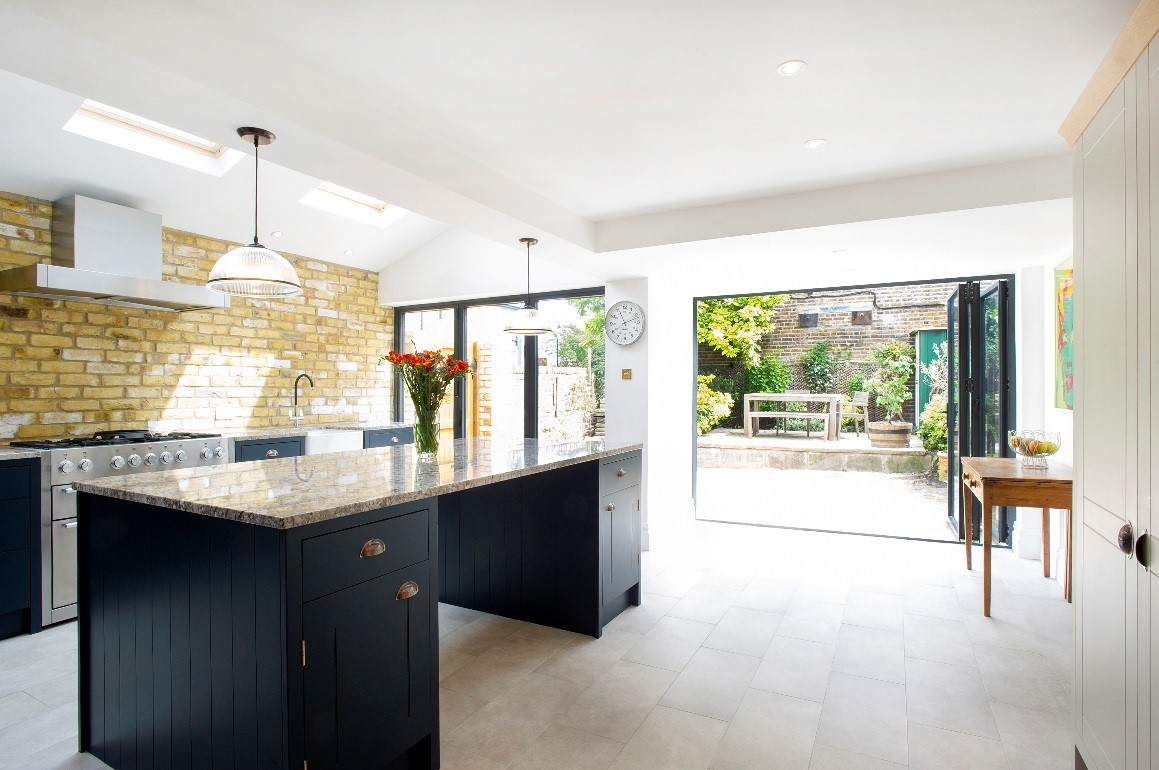 Painting existing party walls is a much more cost effective way of acquiring the exposed brick feel, with less of the sharp edges and obvious references.  Where a courtyard has been designed into your project, paint the exposed party wall to create a fresh, more enclosed vibe that will remind you of that holiday to the sun in the warmer months!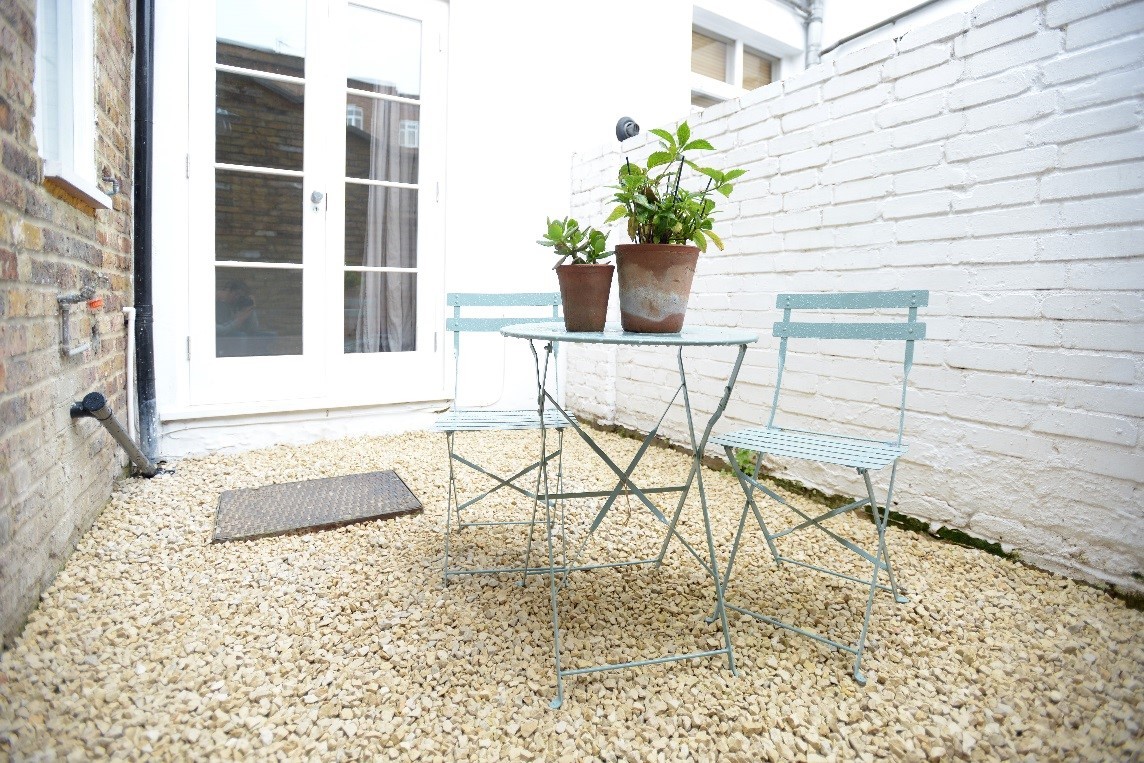 Alternatively, make a fake exposed brick wall using distressed brick slips or tiles to cover a larger area.  This is a cheaper alternative to building a second brick skin as the slips or tiles can be applied to celcon blocks which are invariably cheaper than bricks. The finished effect is almost indistinguishable from the real thing!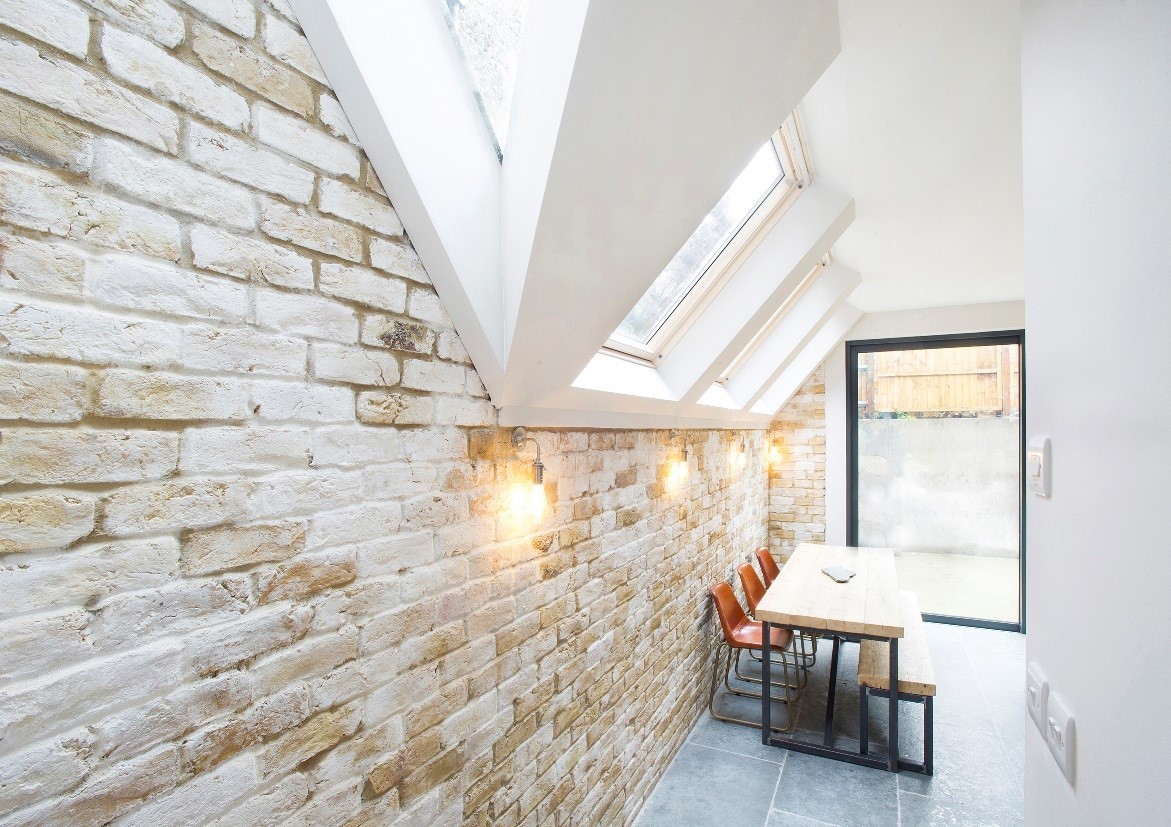 Exposed bricks don't have to be restricted just to extensions or side returns. In loft conversions these walls can really pop and make the space feel much larger. The existing party wall can be exposed, reducing the build price and enhancing any kind of interior design – from opulent to industrial. Here our clients loved the industrial look, so we cleaned the bricks and left the pointing slightly uneven.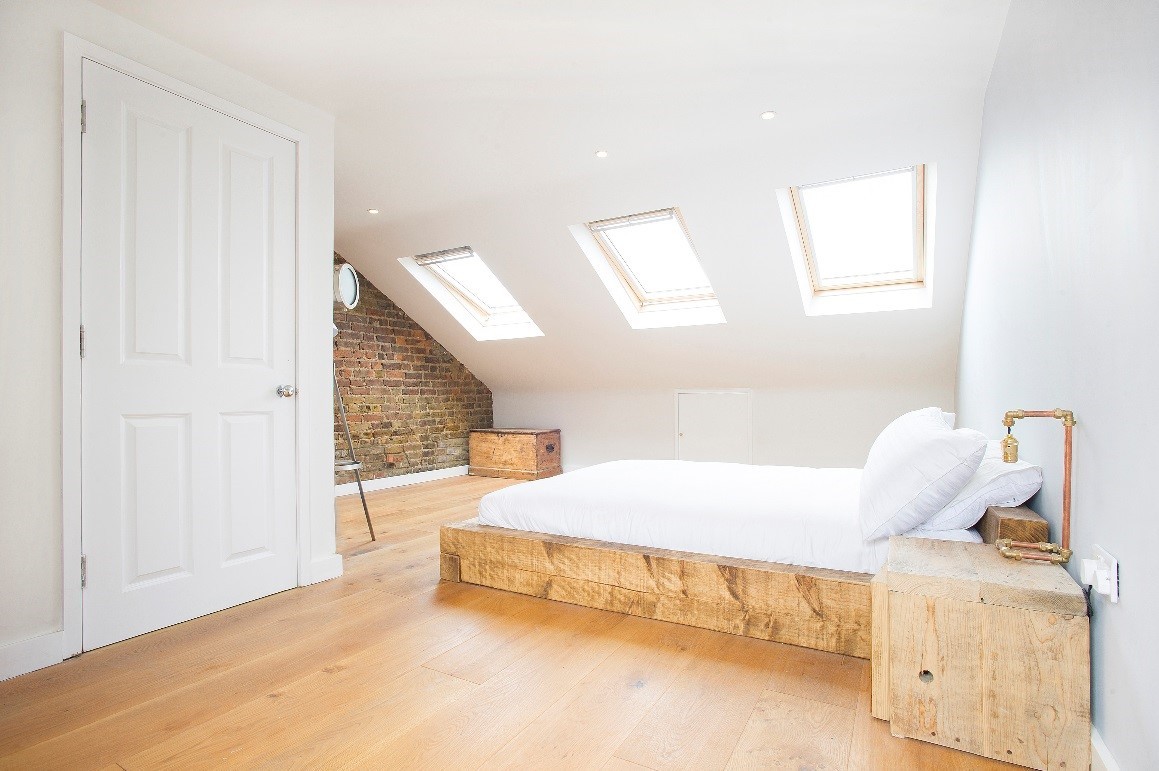 If you are as much in love with this look as we are at Build Team, why not give us a call on 020749 56561 to book your site visit and start your own project complete with a feature wall, we're open 7 days a week.