The 3 most common extensions people choose link heavily to making the most of the floor area in your home. It is key in creating the most practical living space for your family. With property in London coming at a premium, it is sometimes more cost effective to extend your home rather than move. If you find you need additional space in your home, read on to learn about places for the 3 most common extensions. We will show you how to make every square metre count.
---
Most Common Extensions Number 1: Side Return Extension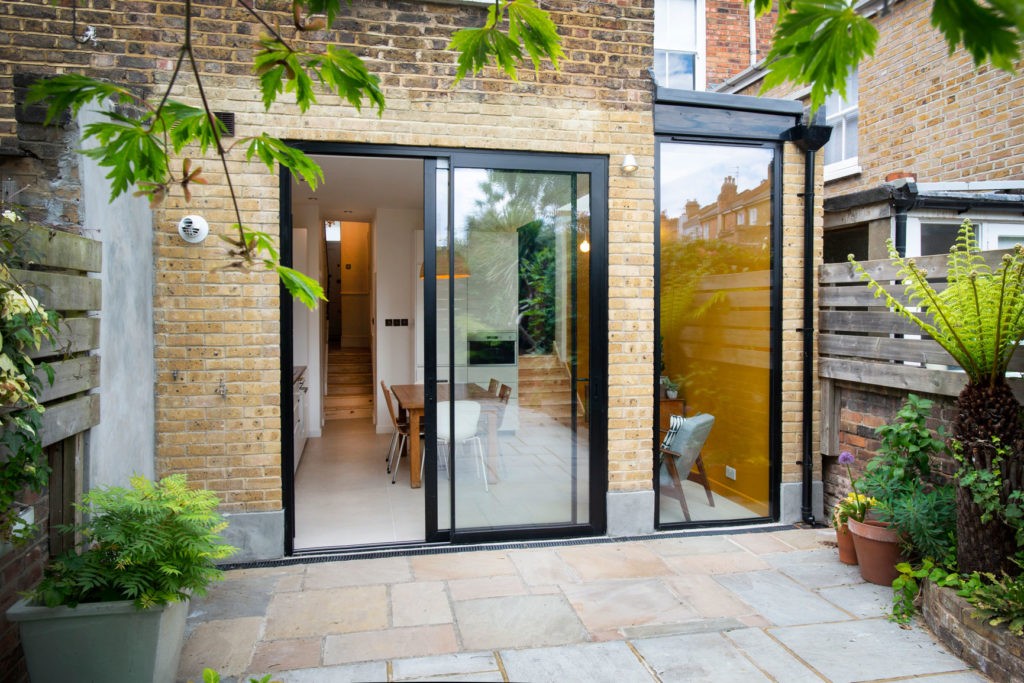 The typical Victorian terrace side return is generally quite small. It usually measures under 2 metres wide and between 3 and 6 metres long. Apart from being useful for storing wheelie bins, bikes or garden equipment, these metres are essentially underused space. Although a side return extension may only add a few square metres of new space, it's not really size that counts here. Instead, it's more about the combination of the new space and the original footprint of the property. As well as how you go about designing the combined space as a whole. By opening up the small, narrow corridors of a Victorian terrace, you can create an open plan environment. This, in turn, maximises your space. A side return extension is one of the most effective home renovations for those who don't want to compromise their existing garden but need additional living space.
---
Most Common Extensions Number 2: Rear Kitchen Extension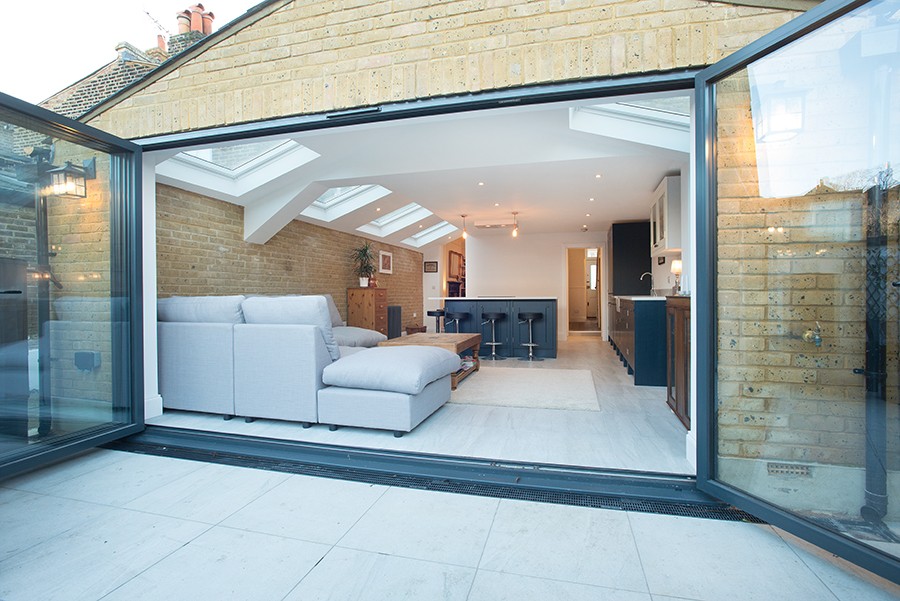 Extending the kitchen out from the rear of the property is one of the most popular home extensions. It works well for growing families. By bringing the kitchen space out to meet the main part of the garden, you're instantly making the garden more accessible. In turn, this enables the space to be used more frequently. We recommend you choose wide, fully-opening doors, such as bifold or sliding, for a kitchen extension. This will create a seamless transition between the indoor and outdoor spaces. With a good kitchen extension, when the doors are open, it should be difficult to tell where the kitchen ends and the garden begins!
If you're planning to do a side return extension or thinking about a kitchen extension to the rear, consider whether a wraparound extension would better suit your needs. By combining a side return with a rear extension into one 'L-shape' extension, you can make use of both the extra width to the side and the additional few metres to the back of the property. This will completely transform your living area and how you use it. A wraparound extension is ideal for growing families who love to cook, relax and spend time together. Or, it is perfect those who like to socialise and entertain.
---
Most Common Extensions Number 3: Loft Conversion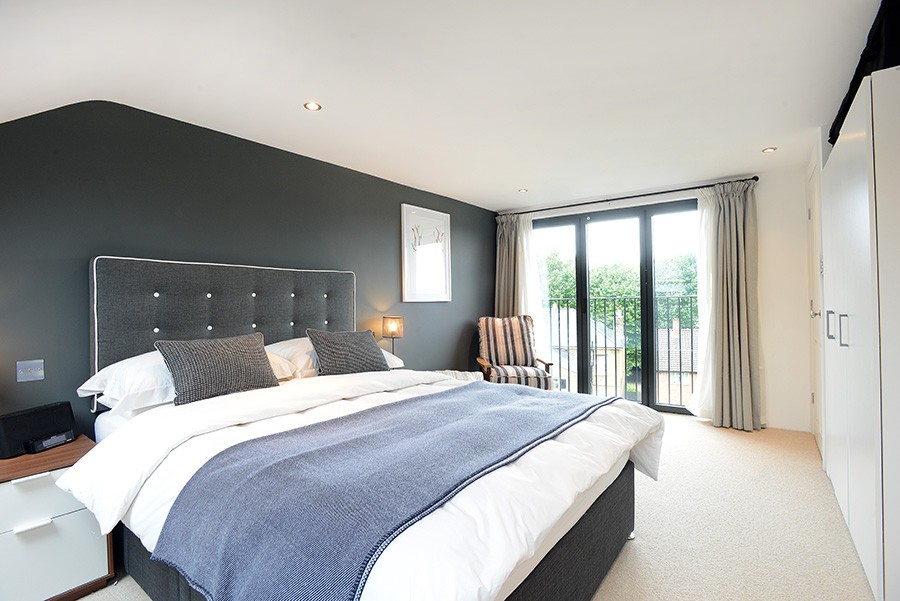 The advantage of a loft conversion is that it can be used however you want. Perhaps adding a further bedroom, a bathroom, a home office or even a self-contained flat (if planning allows). So, unless you are really organised with belongings neatly stored away in your loft, chances are you're not making the most of the available space. With some well thought-out planning, and clever built-in storage, you'll find that you have more space to keep your belongings. Not to mention a whole extra floor of living space. Lofts are also great value for money. A typical loft conversion costs around £40,000 on average, and could add 20% to the value of your home.
---
If you are considering a home extension but are unsure which option might be best for you, then get in touch! Or you can click here to book in a free Design Consultation with one of our architectural designers. It is a fantastic opportunity to gain free advice on planning, feasibility and the costs associated. Alternatively, call us on 0207 495 6561 or email hello@buildteam.com and we will be happy to help!