As we get closer to the new decade you can expect that the next few months are going to bring a wave of new trends with it. However, the trends of late 2019 and 2020 are looking surprisingly familiar to those who grew up in the 70s and 80s as it appears we are to revisit them in someway. Maybe its time to have a rummage around in the family attic, hunting for treasures.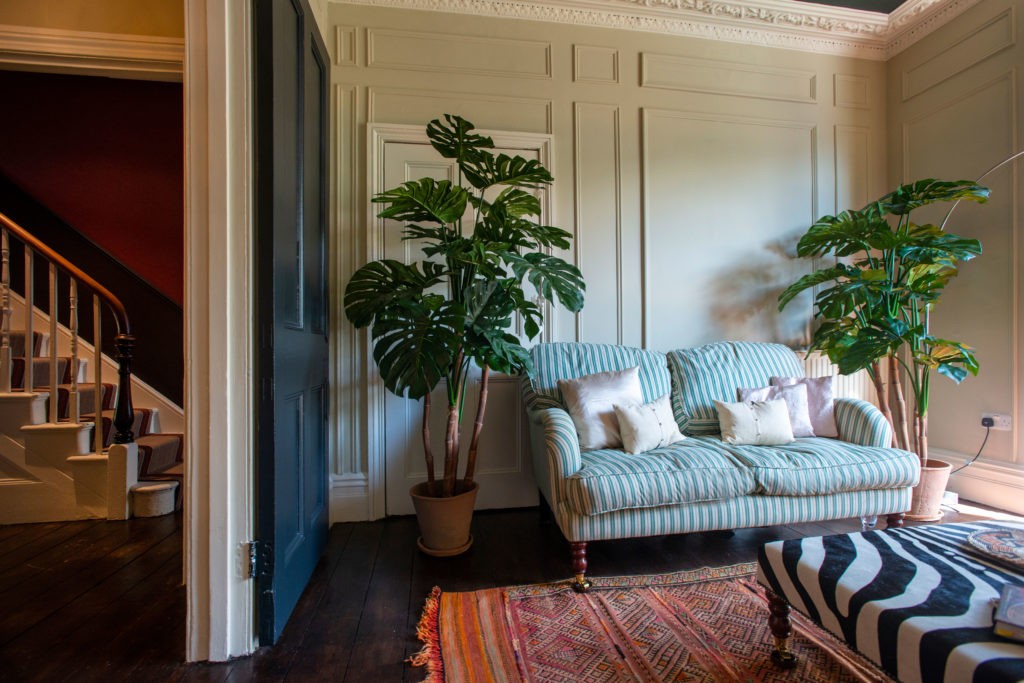 Shapely Curves
In recent years smoother more rounded shapes have been coming back into fashion, leaving behind the harsh modern line that we saw in the early 2000s. 2020 looks to be full of décor with swooping features and organic shapes which makes the turn of the decade seem a little more welcoming and comfortable.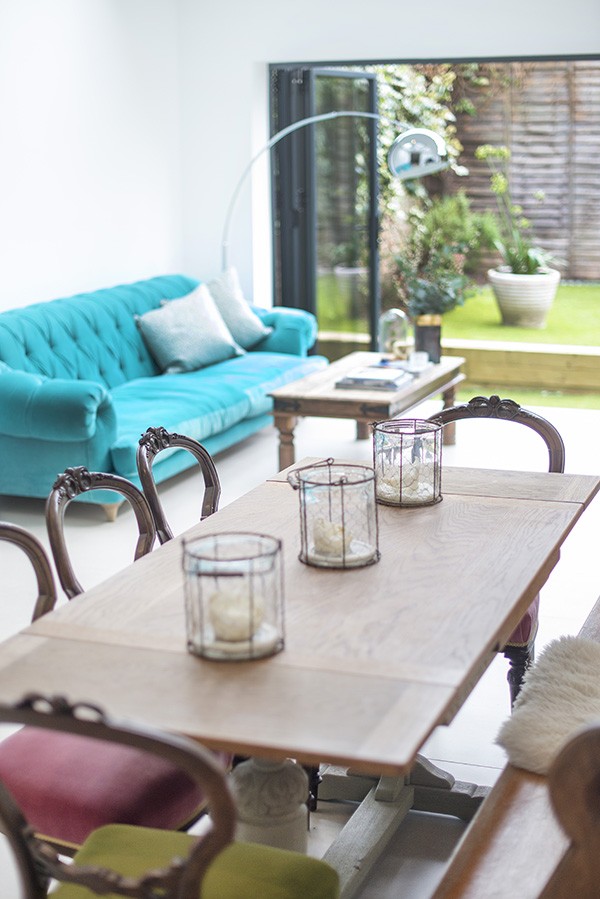 Textured Velvet
Velvet has absolutely exploded all over the scene in recent years with a huge burst of popularity and doesn't seem to be slowing down at all. 2020 seeks to encourage people to be more adventurous with their use of Velvet in their home. Consider looking outside the expected seated environment as textured surfaces are on their way back too, walls and heck, why not ceilings too!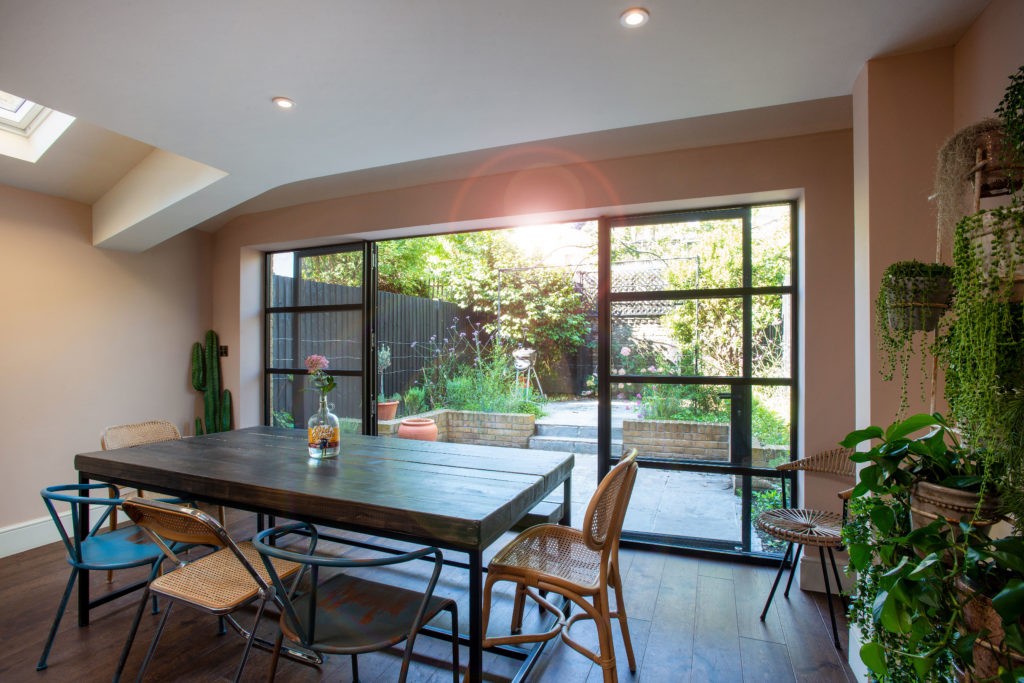 Bold Colour
Pastel colours have been on our palettes for a while but we are eager for the reintroduction of bright and bold statement colours. Gone are the days where we were afraid to add colour in case of it being gaudy. Clashing colours are being loved by interior designers right now and even as far as the fashion scene. Live your best life and pick your favourite bright colours for your home. The tone on the horizons seems to be bright but muted, such as Goldenrod or Chinese Violet. Think bright cocktail lounge and you'll hit the jackpot.
Tinted Glass and Coloured Reflections
Continuing the colour trend, it seems that it's extending to glassware and mirrors too. You'll see more and more vogue boutiques stocking coloured vases or tumblers to brighten up your home. Mirrors are getting their fair share of the pigmentation trend too. Have a dabble and get yourself a tinted mirror and gaze at your coloured reflection. The world looks better through the rose tinted glass.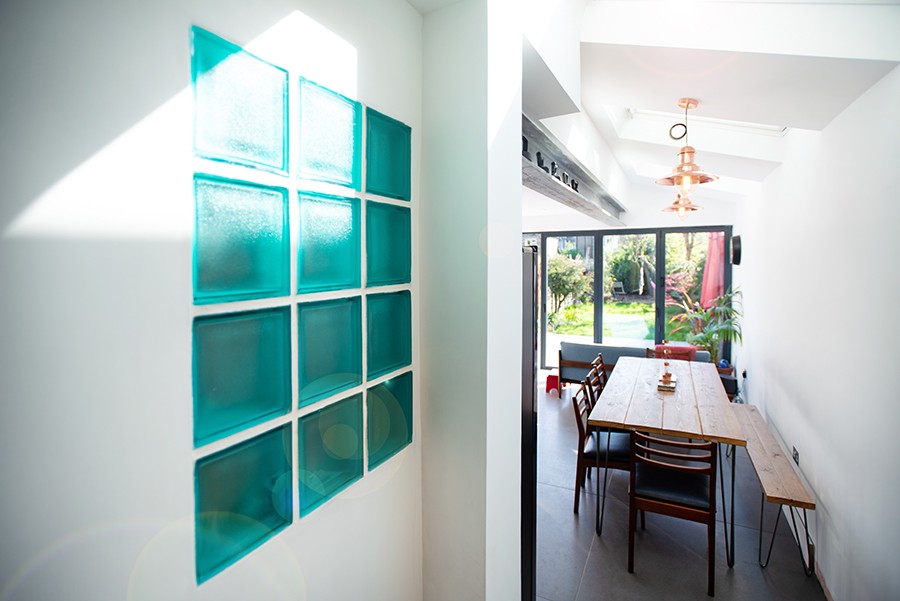 Sustainability
All aspects of the way we live are under scrutiny from the environmental impact of our actions. As a species, we are all getting more conscious of how we affect the environment and designers are feeding this conscience into the products they produce. There are many products available with a stamp of environmental sensitivity. From the heavier use of imitation leather to 100% recycled soft furnishings. Sustainability is a trend now, and we cannot see this slowing in growth anytime soon.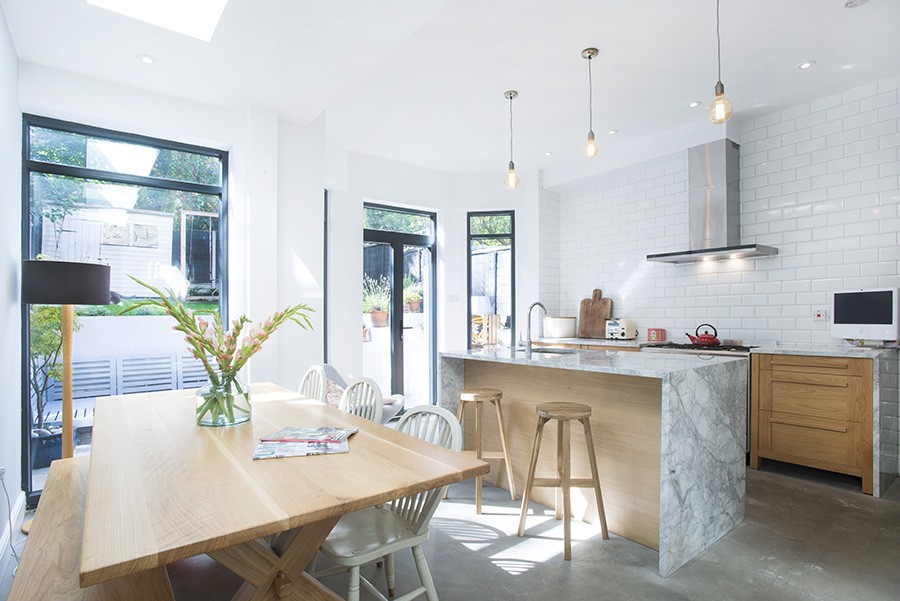 We offer Interior Design as a bold on service to any of our extension packages, if you are looking to find out more about how we can help please give us a call on 0207 495 6561 to speak to a member of our enquiries team.