There are lots of different payment options when it comes to the design of your home extension.
The majority of firms work on an either an hourly basis or they charge their services as a percentage of the overall construction cost. These methods can end up being rather costly when it comes to designing your scheme, particularly if you are looking for some guidance and options.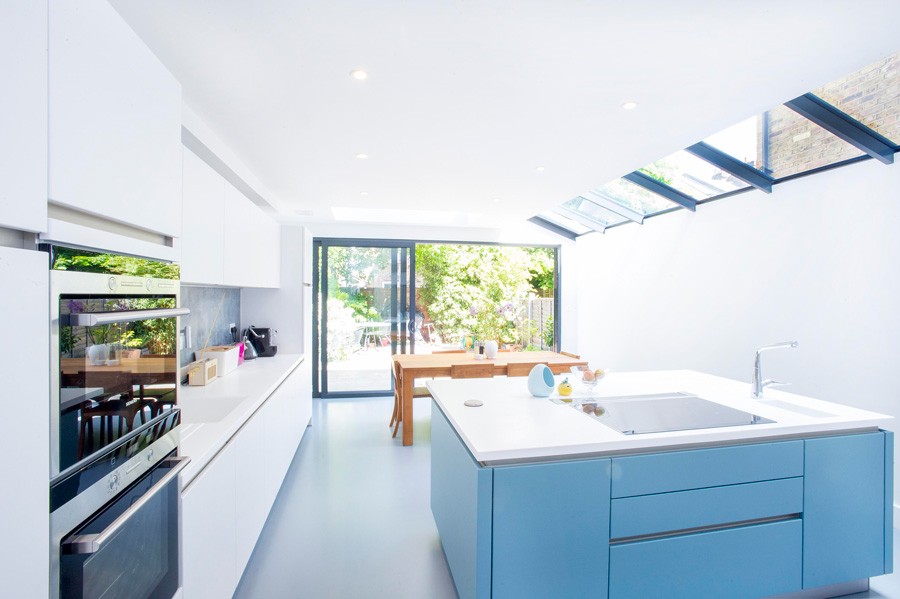 At Build Team, we offer a fixed fee service. This means we will provide as many options, and as many amendments that you require to get your perfect scheme.
For those of you who are slightly undecided about what it is you want, or if you would like the input and opinion of a professional when it comes to the design, then opting for a fixed fee service with unlimited amendments will be a massive benefit to your bank balance. Not only would it save you money, it would also mean your final design is one that you really love and are happy with, rather than feeling restricted or limited to a number of changes due to budget.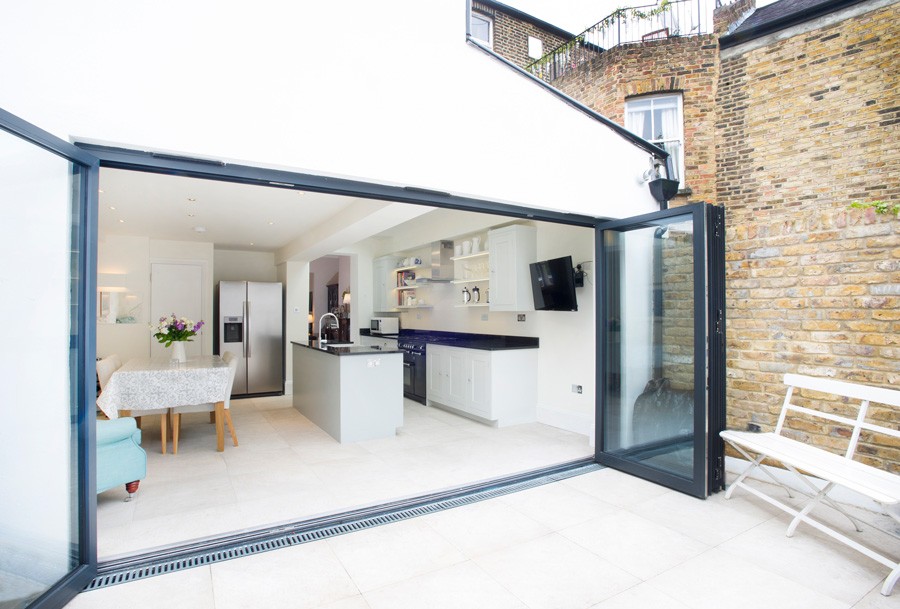 Assuming you're at the stage where you've carried out research and checked out other designs (check out our Design Database for lots of inspiration and schemes near you!); you will have ideas about what you want from your own extension. While it is important that you listen to the recommendations from your architect or designer, you can still come to a compromise to find your perfect scheme that doesn't break your local council restrictions. If you're working with a firm that has specialist knowledge in the area then they will be able to provide you with advice, based on their combined experience, to make suggestions about what may or may not be accepted by your local planning authority. It is a good idea to take their advice on board to avoid having your planning application rejected – as this may delay cause delays to your project.
Finally, once your plans have been submitted to planning we would suggest making use of the eight week determination period to take care of Party Wall matters. In order to avoid any problems, and the associated costs, we suggest using a specialist Party Wall Surveyor. They will manage the process and make sure that matters are dealt efficiently and in the right way.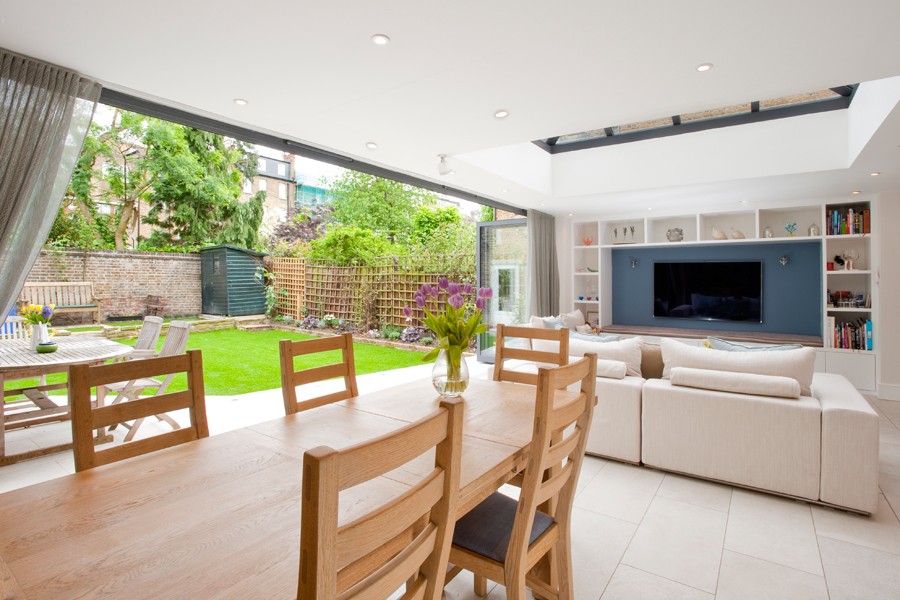 At Build Team, we offer a Party Wall Service, which is undertaken by a qualified Party Wall surveyor. Unlike many other companies, we cap our Party Wall costs at three, so those of you of you who might require several notices, which is a lot more common than expected, can avoid the costs of these as they are absorbed within the cap.