The home should be a place of relaxation and comfort and we believe that adopting the Danish approach of hygge is a great starting point to think about how to interior design your home and extension.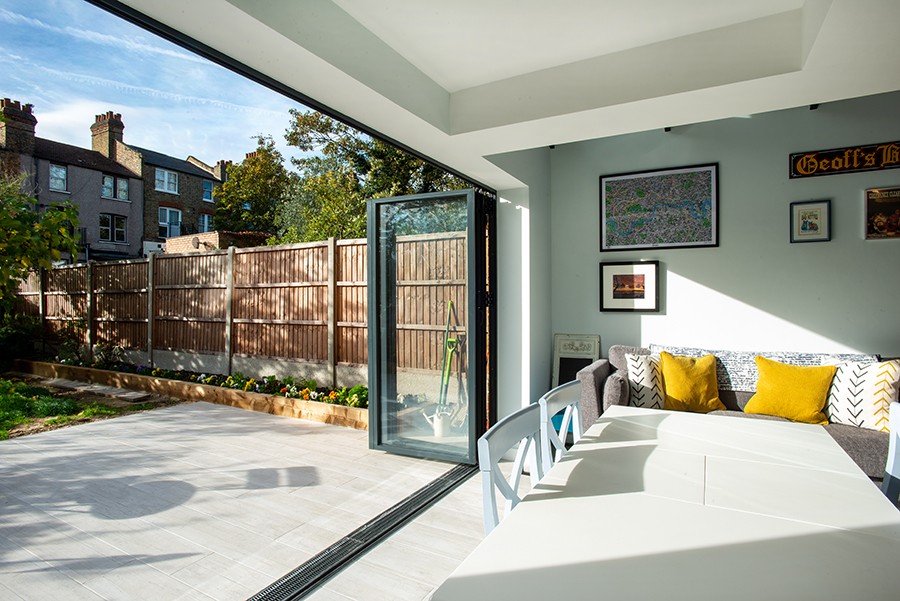 The Danish adopt hygge as a means of creating a sense of warmth and togetherness in in both person and environment. It may therefore be no wonder as a traditional adoption that the Danish are amongst the happiest people in the world.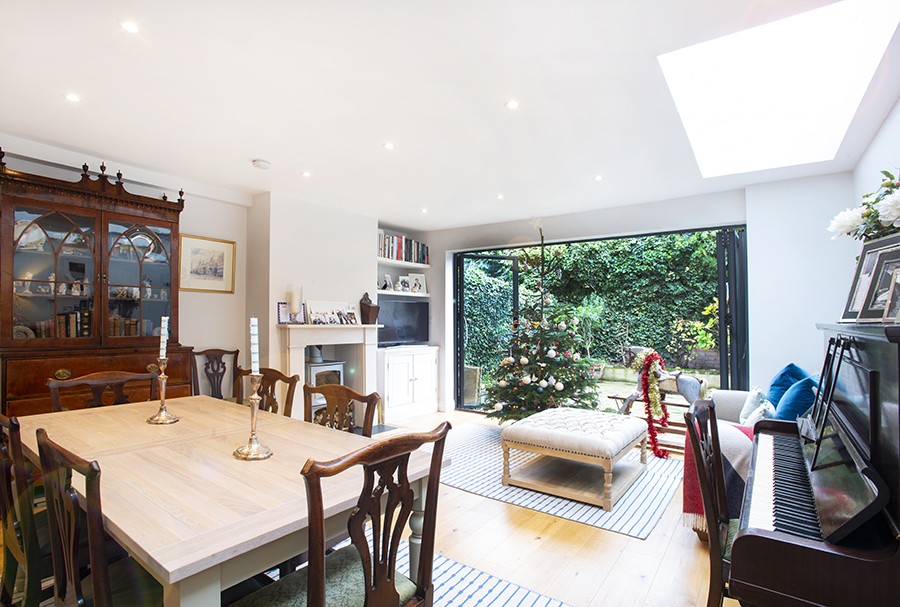 Thinking about the use of your extension and how you will inhabit the spaces will help inform the design in the early stages to ensure the result will be one of warmth and comfort. Not only do the soft finishes aid the sense of cosiness, but so do the layout of the kitchen spaces and rooms.
Ultimately we aim to enrich your well-being at an early stage by forming spaces which perfectly suit your requirements and desires. Creating a warm atmosphere and allowing space to enjoy good things in life with good people to encourage togetherness.
Our recently completed project in Parsons Green, SW6 perfectly encapsulates the client's realisation of hygge, providing a comforting peaceful space for the family to enjoy day to day.
The retention of the fireplace in the room references a cosy space while the traditional and detailed furniture contradicts the modern sleek design of the extension, providing recognisable, homely touches to a modern extension.
Simple ways to improve the warmth of a room could be achieved with a thick rug, a chunky throw over a sofa or with the addition of soft lighting and lamps.
The sense of hygge in our Parsons Green project is enriched with the twinkle of Christmas tree lights and the smell off freshly felled fir.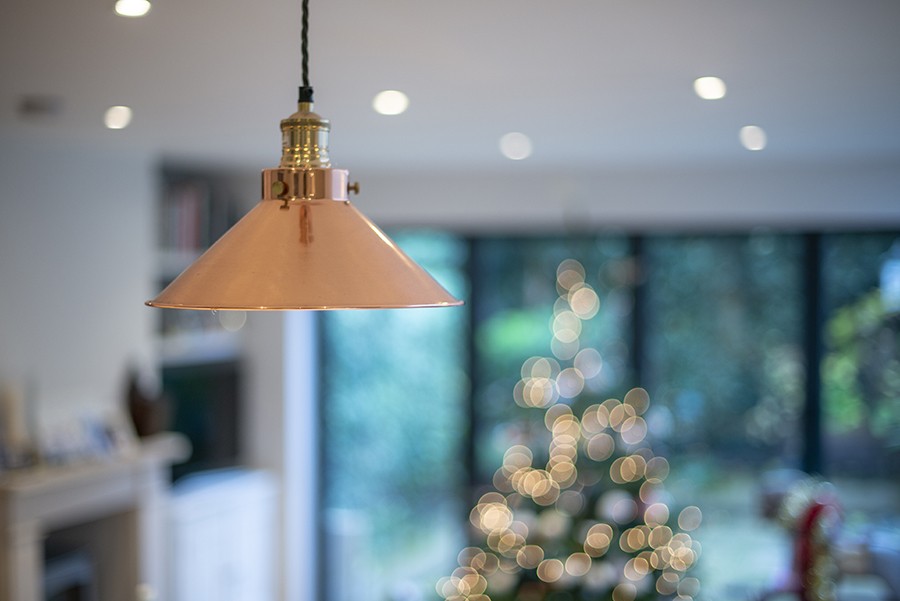 Hygee need not be focused around the winter months. One idea could be to consider touches to improve your well-being in the warmer, lighter times of the year. Light-weight, translucent curtains are fantastic in preventing harsh light entering through expansive glazing and will help create a cool space internally when the sun is at its most powerful. Timber finishes will provide a soft cool to touch surface in summer with a cosy warmth in winter.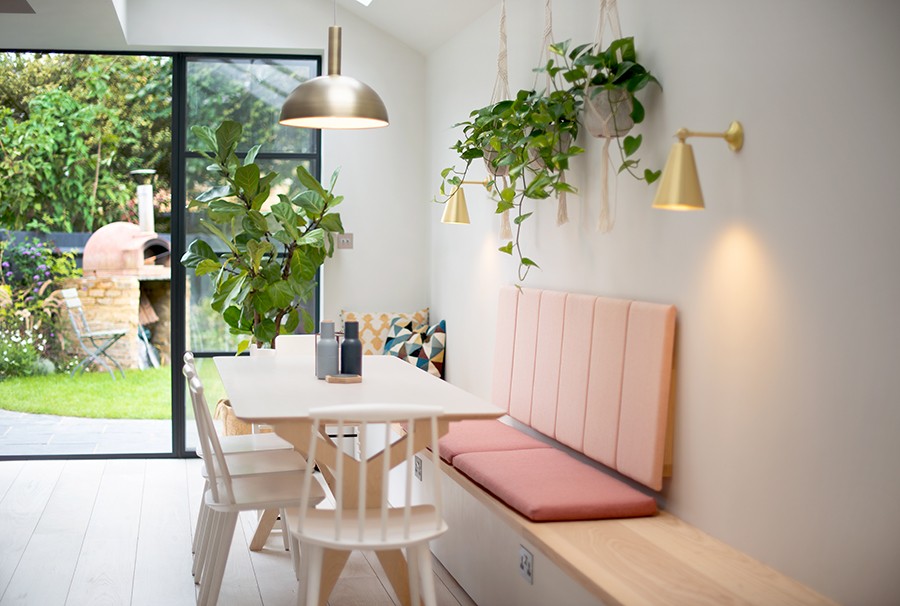 If you are thinking about extending your home and would like advice on creating comfortable spaces to live, our design team would be happy to guide you and offer specialist advice through the process. If you would like to begin your own project, get in touch with our team today on 020 7495 6561.