2015 has been a very exciting year for Build Team.  From exciting new projects, to new team members, we are so proud of our achievements throughout the year that we thought we should share a lookback with you…
We started of the year with was a very busy January with our highest rate of instructions to date. We certainly hit the ground running with 24 Design instructions in January alone.
March saw the launch of our Interior Design and Landscape Design Services. We found that clients often had lots of questions about the interior design of their new space, and requested guidance on how certain features would look with certain colours and textures. Those who have availed of it have been delighted with the results.
Our Landscape Design Service was launched when a client asked us how we could keep his pups paws out of his flower beds! We measured up the garden and offered some design advice and we got such fantastic feedback we launched it as a bolt on to the Design Phase. We have always received lots of questions about gardens and it is an important consideration to the Design Phase because you want the indoor and outdoor space to complement each other.
April was exciting for our Build Team and they poured their first Resin Floor in Highbury, N5. The floor has had fantastic feedback and was the centre point of conversation during our recent House Tour at the property. The Resin is a lovely, soft material and great for young children. Our client admitted her young kids like to lie with their cheeks to the floor every morning to take full advantage of the underfloor heating on such a soothing material.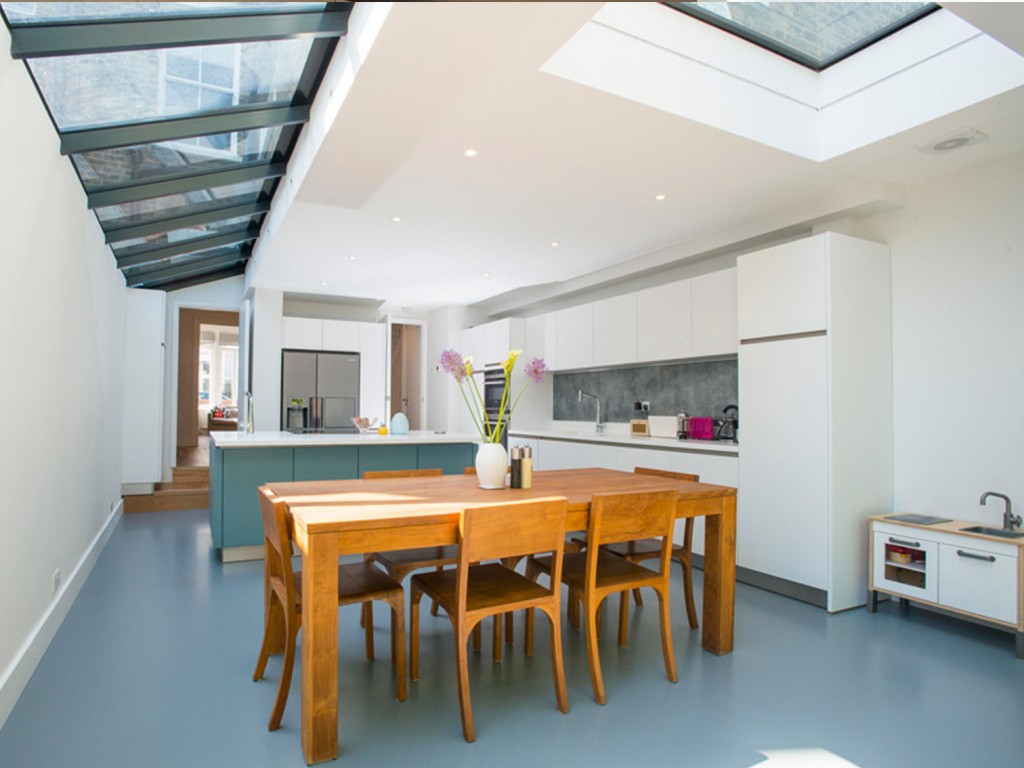 In July, we had a great time at our Summer Party. We had an eventful night in Covent Garden with some dining, dancing, and a Gary Barlow impersonator!
Due to our growing demand in North London, we felt it was only fair to add an office up in N7. In August, we did just that! Our Project Managers use our North London office to touch base so they can cut travel time and wholly dedicate themselves to their Builds in the North.
In October, we managed to squeeze in some great team building exercises. Both our Design and Build Teams went head to head and attended HintHunt, a game which requires a team of four or five to work together escape a room within 1 hour.
While everyone had a great time, some teams were more successful than others – but we won't mention any names.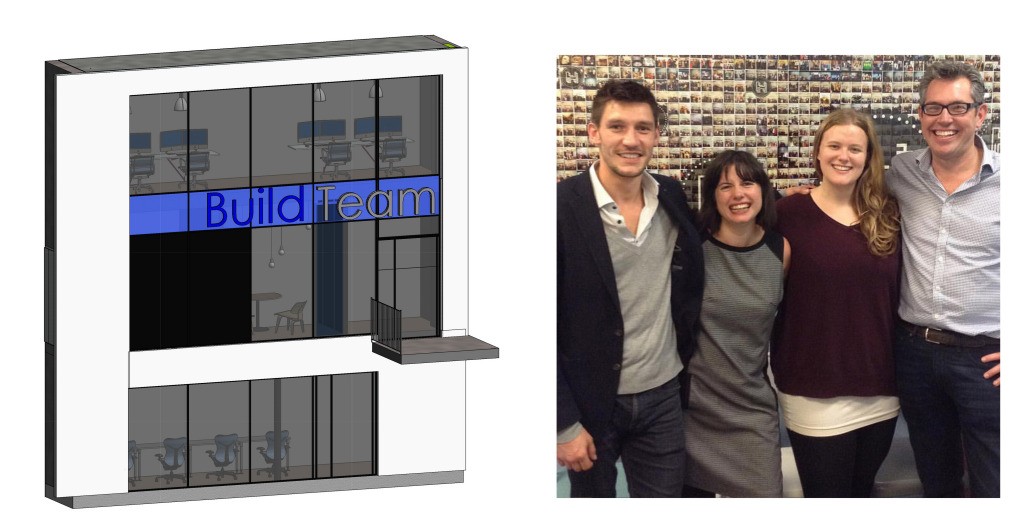 November has been a bit of a game changer, and perhaps the most exciting news of the year! Due to Build Teams steady expansion both in Design and Build, we have outgrown Build Team HQ and are moving to a shiny new office.
We're not going far and are heading just around the corner onto Clapham Road. The new officeis currently being kitted out and we'll be moving in the Spring.
And finally and most importantly, 2015 came to a close with a strong, happy, hard working team delivering great designs and fantastic builds all over London.