One of our most popular boroughs, Haringey is has an exciting future and Build Team are well equipped to aid homeowners in their quest to improve their home.
Councils often have a supplementary planning document with advice for typical development work such as residential extensions. Haringey, however does not publish such borough-wide documentation and the available guidance is usually highly localised to a few streets. Their policies do closely follow the London Guide and at Build Team we have developed a good relationship with the council and the individual case officers who could be looking over your project! Here's some of the reasons we love Haringey: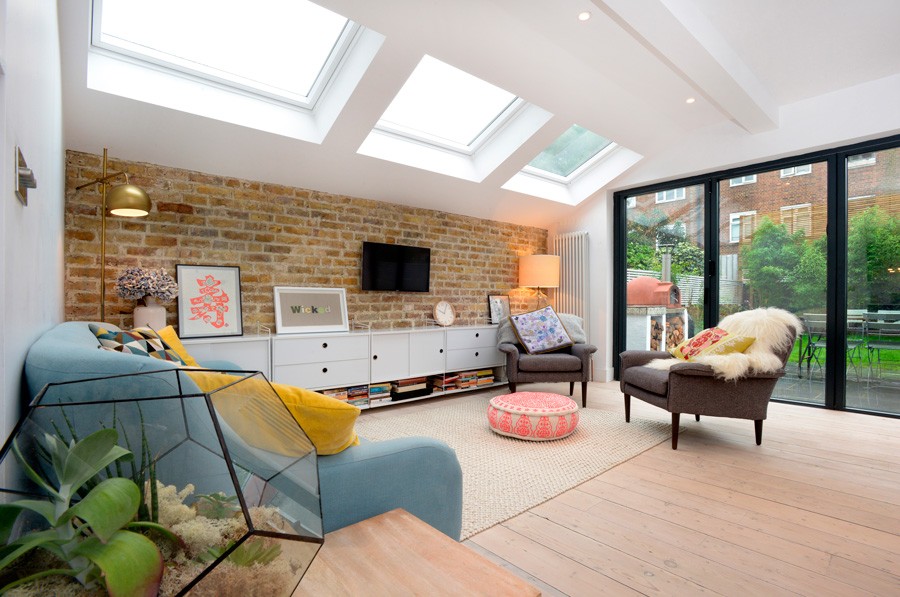 Boundary wall heights for side-return and rear extensions.
It is rare in a North London Borough, but Haringey allows you to design and build a side-return or rear extension with a boundary wall reaching higher than you might expect at 2.3 meters (subject to overall design). Some of the neighbouring boroughs, Enfield for example, sometimes do not allow a side wall of over 2 meters, limiting your internal space.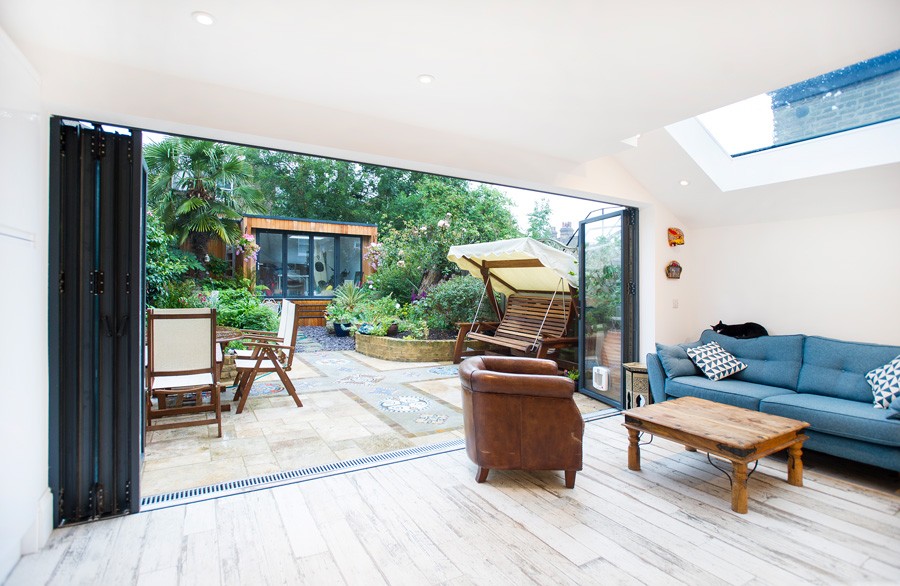 2. London Housing Zone
Haringey has been designated as London's first housing zone and is also the largest area of this kind the in capital. This means that the council is looking to deliver 10,000 new homes before 2025 – that's 1,958 per year!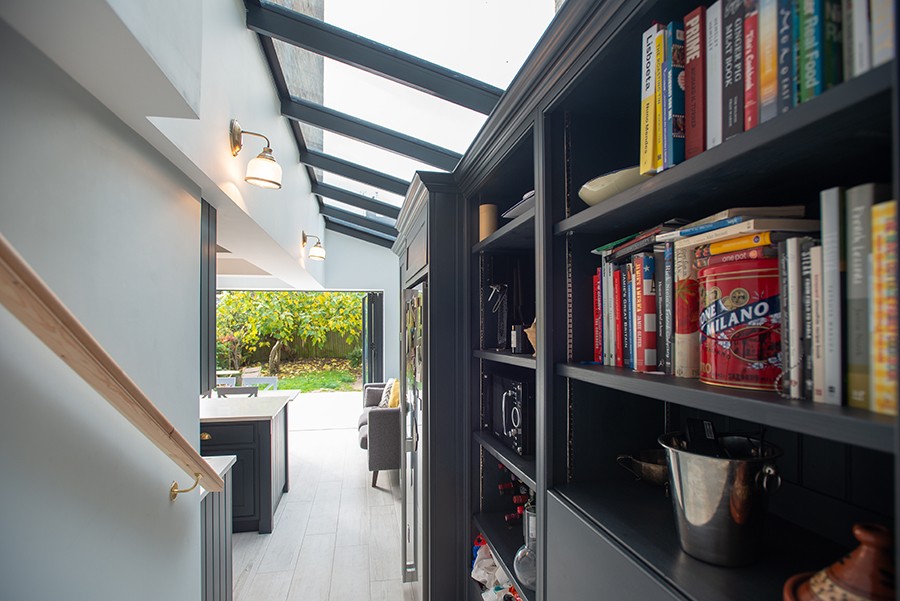 3. New job growth
New jobs mean a growing local economy and more opportunities for our clients to be able to extend their homes. A £100m investment to support the new houses and infrastructure will allow new jobs across all sectors.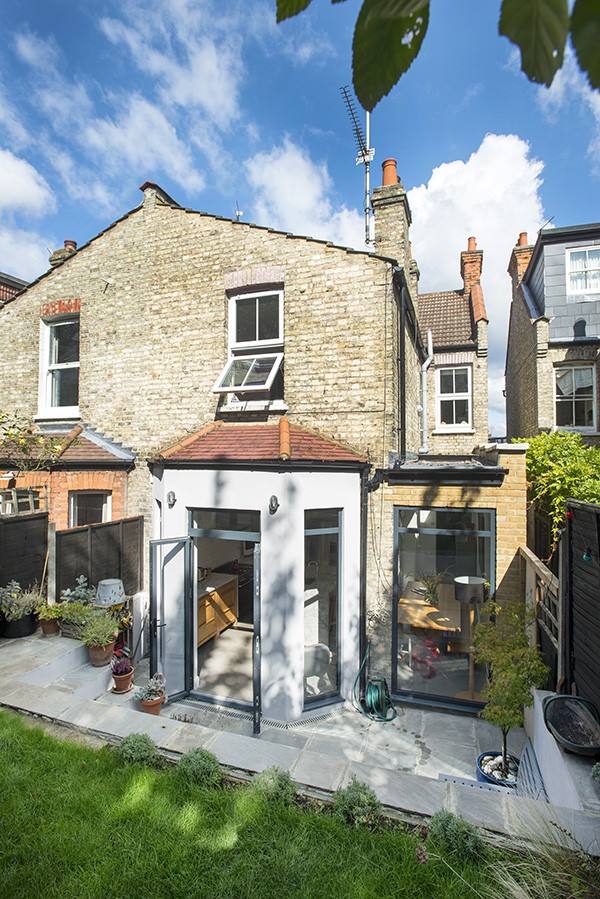 4. Ally Pally
No feature about Haringey would be complete without mentioning this institution. With some of the best views over London, Alexandra Palace and the surrounding park offers the family homes built at the foot of its hill, some much needed out door space that allows our Haringey clients to extend into their gardens without losing their amenity space.
All of the projects feature in this article are from our selection of Haringey projects – if you like any especially and would like to unlock the potential of your own home, please do not hesitate to contact the team – 0207 495 6561.