With the turn of a new year, comes the opportunity to re-fresh your house with up to date decorating patterns, timeless furniture and stylish interior fittings.
2019 is going to be a fantastic year for interior design and our Architectural Designers have put together a list of our favourites and styles to look out for this year.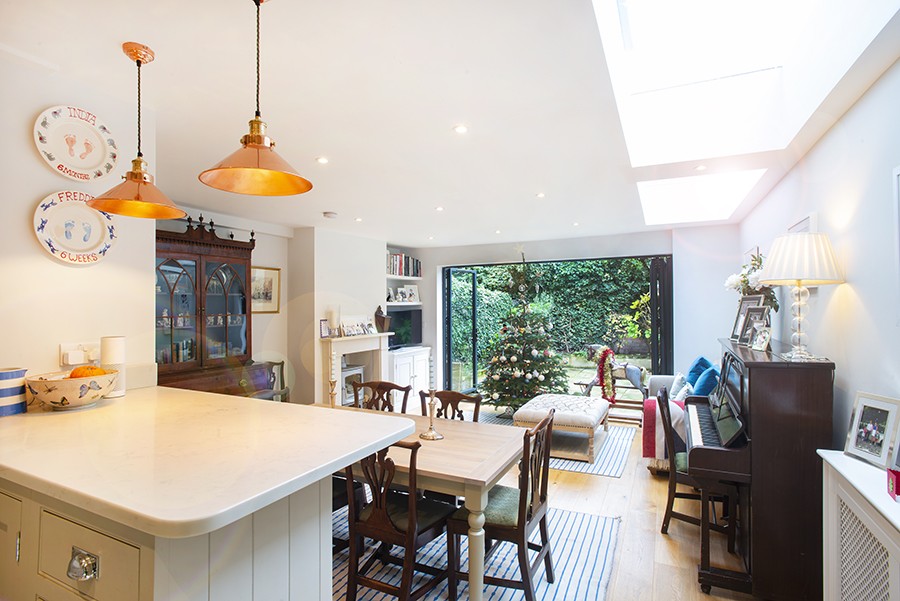 Copper or Brass Accents
Copper and Brass light fittings have grown in popularity over the last few months and our clients have loved the warm feel and high level of finish the metal fittings provide. A subtle touch of colour is always welcome in the home. Nial, one of our Architectural Designers loved the warm glow the copper shade gives to the kitchen surface of our recent SW6 project.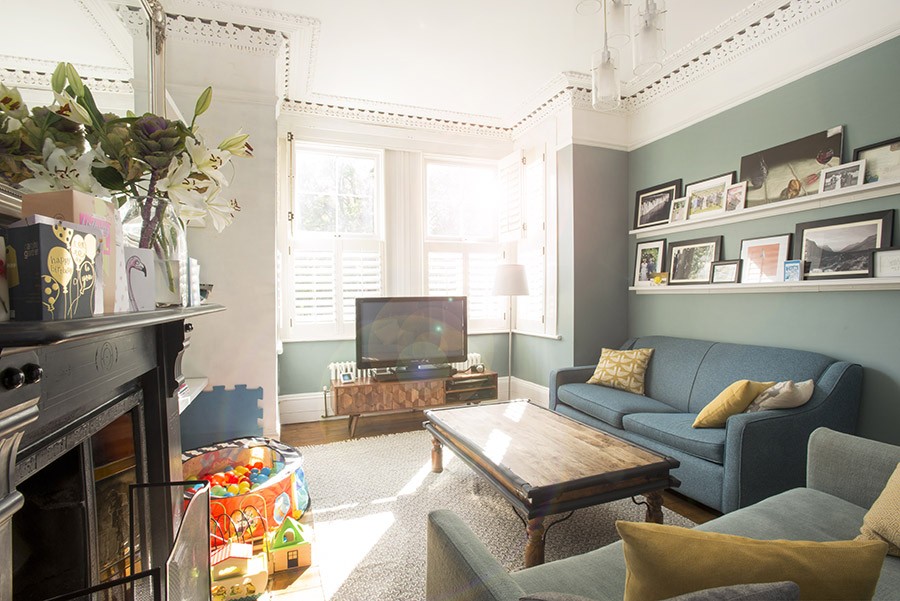 Deep & Rich Colour Palettes
Liam, another of our Architectural Designers, believes that deep, rich colours add a comforting feel within the home. Choose a red or orange colour to heighten the sense or warmth, or add a level of freshness with a cool green or deep blue. A deep colour can be a bold choice, but can dramatically change the feel of the space.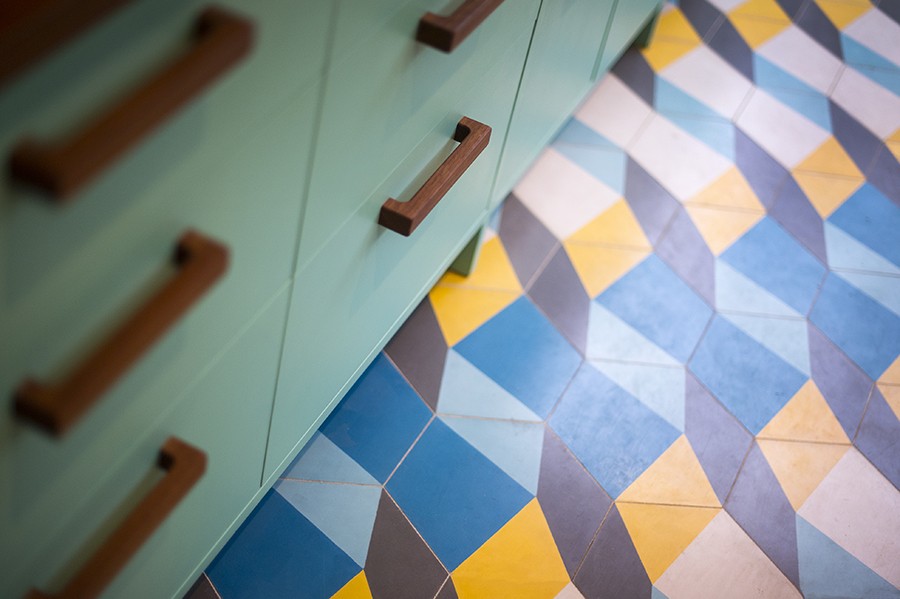 Geometric Patters
Geometric designs have featured in a number of our projects. In our N16 project, the geometric tile flooring sits happily with the bold mint-green kitchen cupboards. The geometric pattern is a popular design choice and one that is set to continue to grow. Steven believes the versatility and flexibility of the pattern choice allows it to be a popular inclusion in almost every space.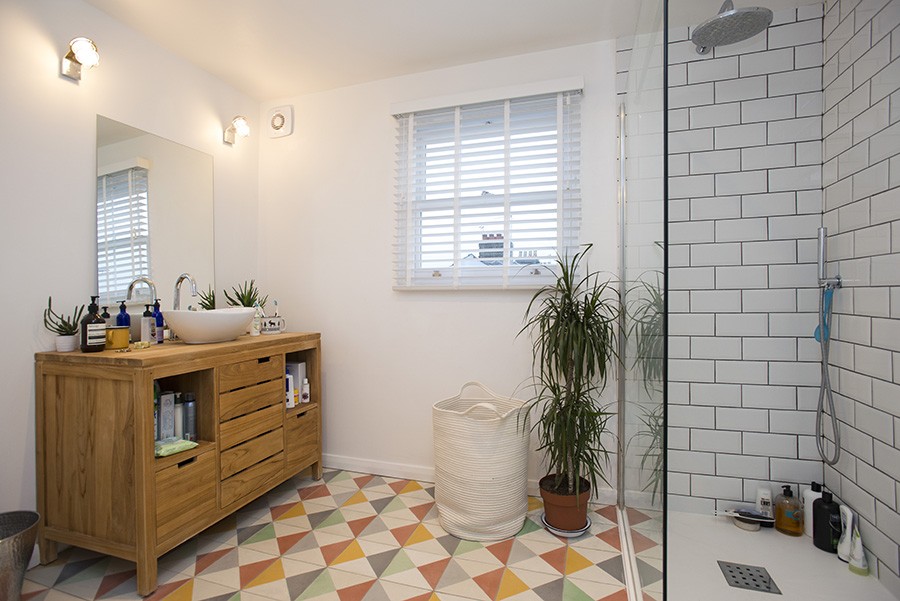 Natural Timber
Arya is a firm believer that exposed timber furniture increases the character of a room. In our SE5 Loft Conversion, the timber bathroom unit acts as a statement piece and really adds a hospitable feel to the space. Oh and look- a Geometric tiled floor!
If you are thinking about extending your home and would like advice on creating comfortable, stylish and timeless spaces to live, our design team would be happy to guide you and offer specialist advice through the process. If you would like to begin your own project, get in touch with our team today on 020 7495 6561.