It is widely viewed that if you are able to extend, it is often financially sensible to do so, especially when the cost of buying a new home can outweigh the cost of extending. But how much does it cost to build? This is a question we can answer for you, and if you have any particular concerns, get in touch with our team today. We've answered a few of our most frequently asked questions below, to offer an idea of what to expect.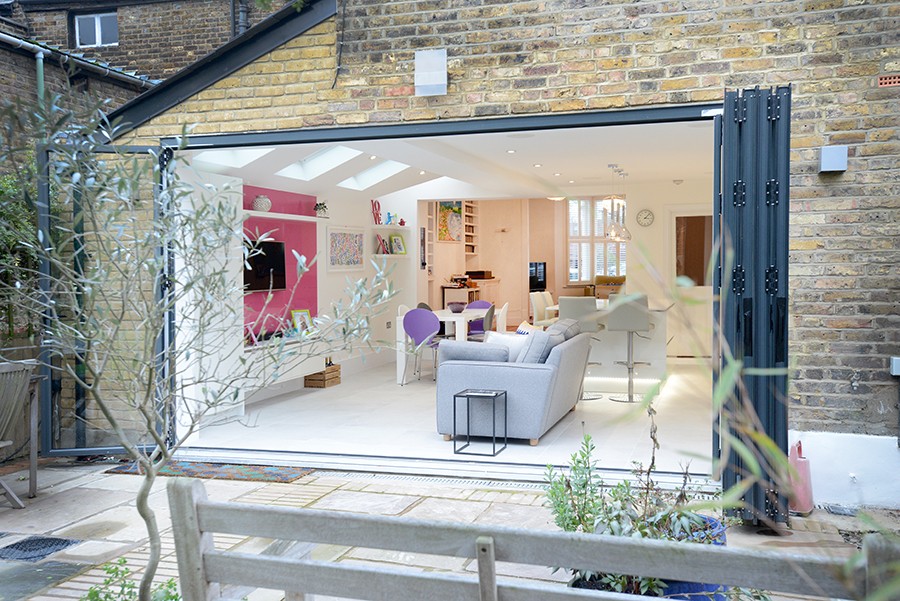 How do I get a cost?
Firstly, you need a quote. This is where we can help! Each property is unique and needs to be assessed in order to understand the distinctive components. We'll not only want to discuss your ideas but we'll also be looking at things such as the boundary wall height, the structure of the building, where the gas metre is located (the list is endless!). Many of these small factors can determine the final cost. One of our architectural designers will come to view the property, talk through some options with you and grab some measurements. Following this, we will send you a quote.
What do you advise if I need help with my budget?
If you don't have the funds readily available, it might be wise to check your credit score, and have a chat with your bank. They can probably recommend either a loan or mortgage depending on what you need to borrow. You can also take the quote we provide to the bank to start talking about some ballpark figures.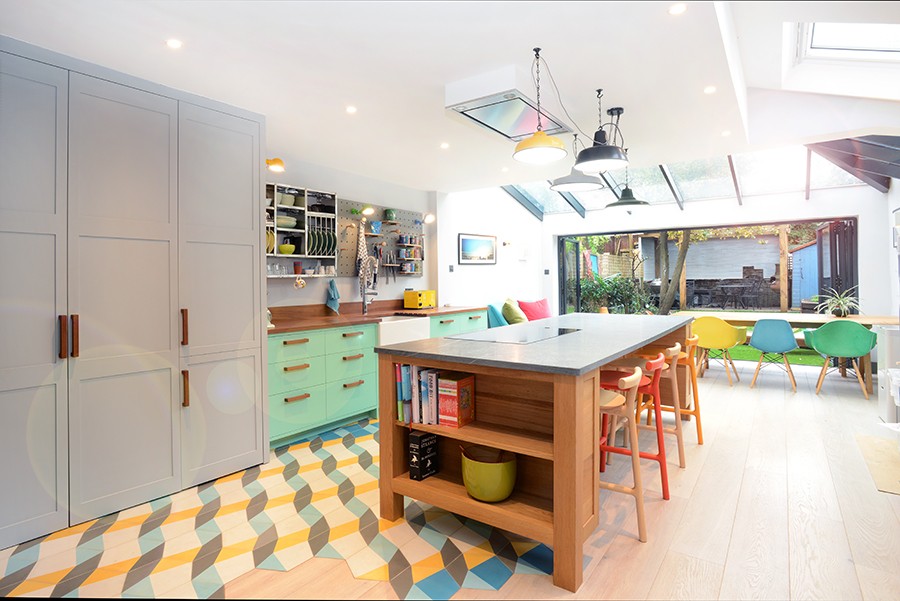 How about decorating?
Our press articles offer a fantastic breakdown of final costs, as they include floor finishing's and kitchens. Each article feature's one of our projects and includes a complete breakdown of costs. For example, our Lewisham project that featured in the December 2016 issue of Good Homes, cost about £70k for a full wraparound extension, loft, plus all the design fees, kitchen fittings, applicances and an extra WC . Our build cost for just the shell of the full wraparound extension was just under £52k. We recommend giving yourself a buffer of about 10k to complete the second fix. The second fix includes the kitchen, floor finishes, paint and any other furniture. You can see all our Press Coverage here.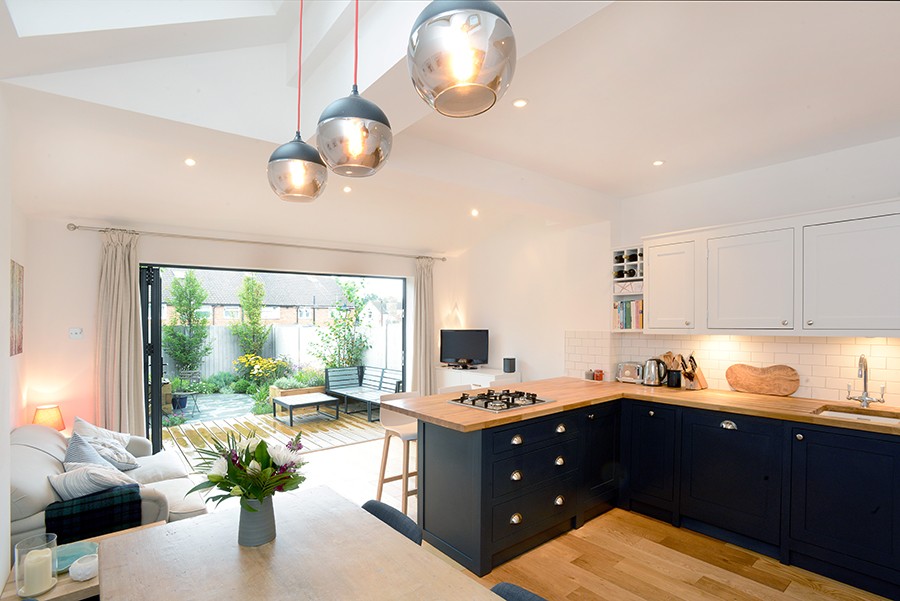 If you wish to know more about what your extension could cost you, book in a site visit now with a member of our Architectural Team and we can talk you through your design options and budget.