We just completed our busiest House Tour (with over 120 people in attendance!), so we thought now would be a good time to tell you a little more.
Attending one of our tours is not only an exciting opportunity to see the quality of our work, but it is also a great chance to consult our Architectural Design Team plus our Project Managers about any remaining questions you have about the Design and Build process. A fun, free and relaxing afternoon at one of our tours will leave you feeling super excited about your new extension.
So what happens at the tour exactly?
We have a wealth of knowledge available to you and our team are happy to answer all of your questions. You'll get to see one of our completed builds first-hand, alongside the architectural plans that go with it, giving you a sense of how plans and elevations are made in reality. It's great having both sides of the team available at the same time as they're able to walk you through the inception of the design, all the way to completion.
Can I bring my children and friends along?
Yes absolutely! The tour is not only a comfortable environment for you to get to know what we do best, but it's also a great day out for the family. There are drinks, sandwiches and cakes on hand, so you can have a bite to eat and have a look around. Do feel free to bring along your family and your lovely little one's! There's always something for the kids, from colourful fairy cakes to colouring activities to keep them entertained whilst you chat with the team.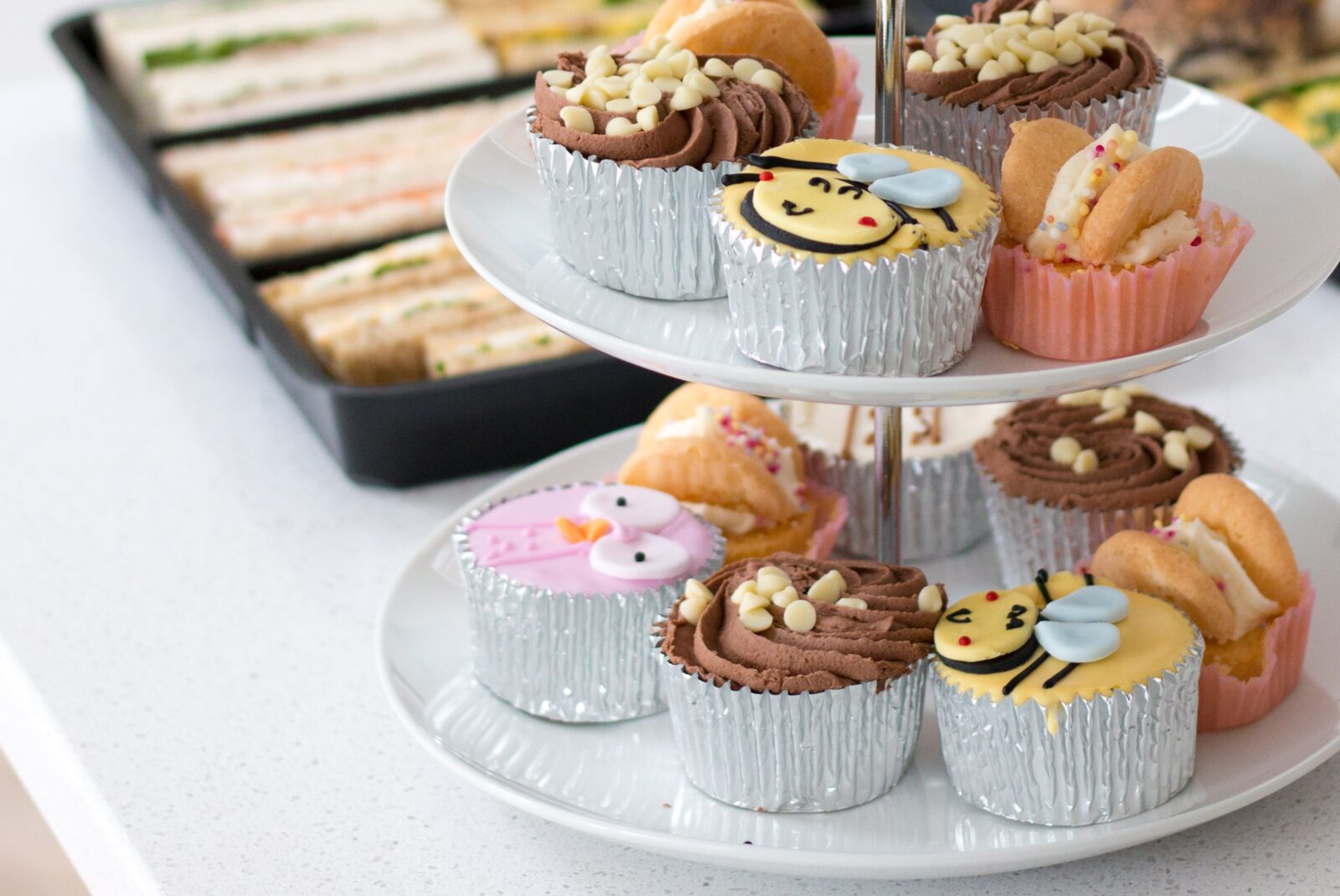 House Tours are an exclusive offer for our prospective Design and Build Clients, available to everyone who has had a Site Visit with a member of our team. They are a great experience for you no-matter where you are in the Design and Build process. We have a fantastic video for you to watch here with first-hand accounts from our wonderful clients who describe their experience of the House Tour. Not only was it a beneficial experience for them in helping to get to know the team and our company but it also allowed them to make informed decisions and feel confident about their project.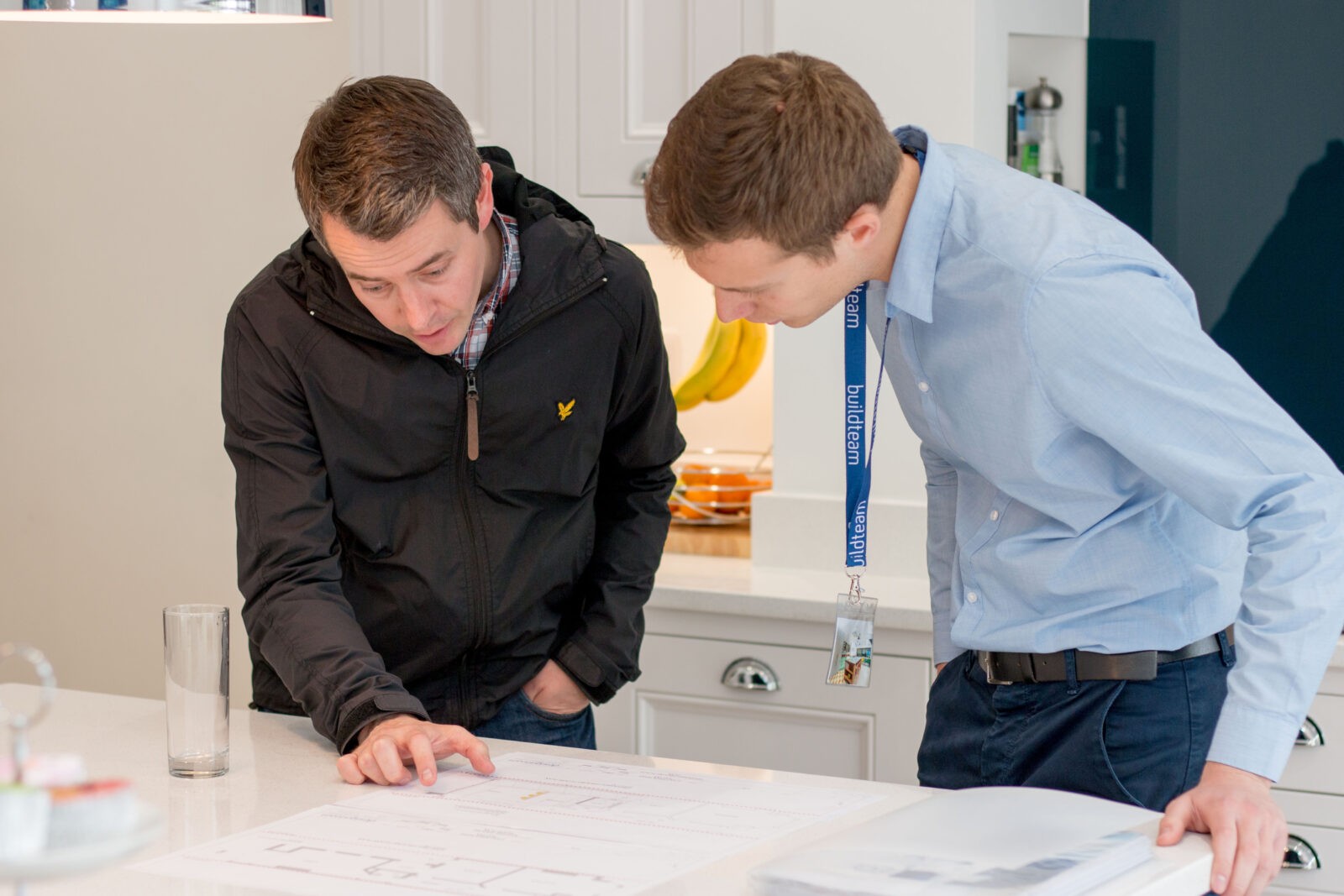 If you'd like to join us at our next House Tour, call us to find out more today on 0207 495 6561 or email hello@buildteam.com. We hope to see you soon!