Members of Parliament have approved a motion to declare an environment and climate emergency making the UK the first nation to declare climate emergency.
Many areas which have already declared climate emergency say they want to be carbon-neutral by 2030 which could be aided by the provision of electric car hubs promoting electric cars for residents or through building sustainable homes.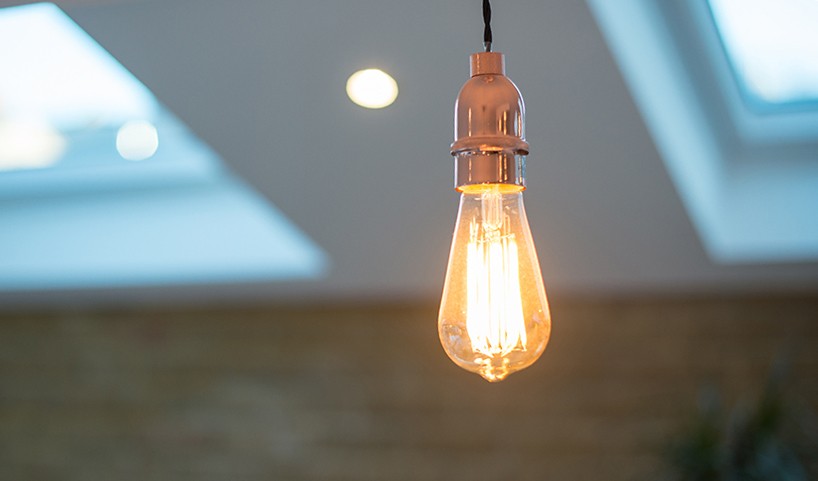 The target for the UK is to have zero emissions by 2050.
UK Student Climate Network has called for ecological crisis to form part of the educational priority and to be included within the national curriculum.
Extinction Rebellion – the group who held recent protests in UK cities including London, Manchester and Newcastle – also wants a new legally binding target set for the UK to reduce its carbon emissions to net zero by 2025, 25 years before the current UK target.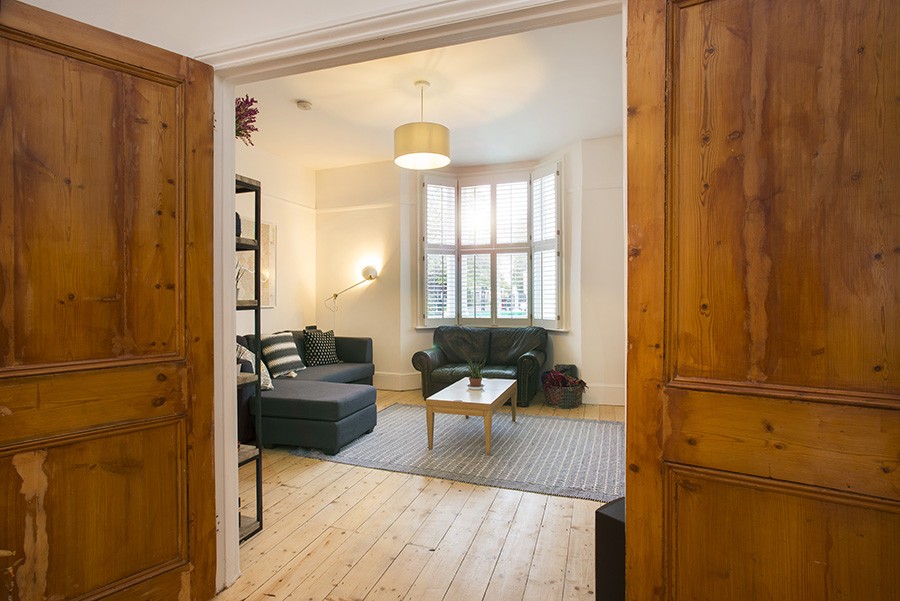 Committee on Climate Change have suggested more than 60% of emission reductions will involve behavioural change. Some of this has been implemented through policy already however it is likely forced changes will play a larger part in altering our attitudes towards impactful practices.
We have already experienced a motion to eliminate single use plastics though 5p bag charge, the isolated incidents of swapping plastic straws for paper straws and most recently the governments ban on plastic straws, drink stirrers and cotton buds by April 2020.
New homes in the UK will not be able to install a Gas Boiler due to a ban from 2025 in place lower carbon options. Gas hobs will still be allowed. All boilers therefore will be electric or powered by renewable sources such as Biomass.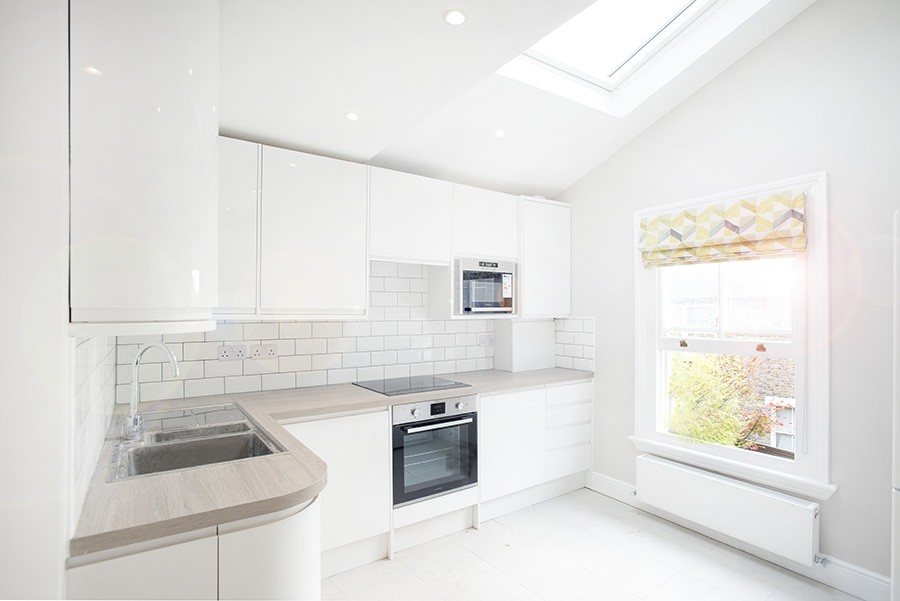 Heating a home with electricity can be more expensive than with gas, therefore is a slightly less attractive option. However as more renewable sources feed power into the national grid, the electric option is more attractive for those seeking to do their bit to reduce emissions. It is possible to improve the thermal efficiency of homes, particularly in new homes or as part of home extensions. The increased thermal efficiency will reduce the amount of power required to heat the home thus will reduce the cost.
A possible solution could be to combine an electric boiler with a couple of solar panels to aid production of power so that the electric boiler is not solely reliant on power from the mains.
Climate croups are calling for more to be done to reduce the impact the UK is making on the climate. There are calls for the sale of petrol and diesel cars to be banned from 2030 with all new cars being powered by electricity and a greater incentive to improve the poor and inefficient housing stock.